Ten Things I Loved and Hated About Morocco
Just back from Morocco a few days ago and reflecting on my time there. Earlier this year, I set a goal to visit at least two African countries this year and a visit to Morocco means I am only halfway through my goal.
No travel is perfect and Morocco came with its fair share of ups and downs – but it all made for a great and memorable experience in the end. – Ufuoma
At the Sahara Desert in Merzouga
Morocco came with its ups and downs but will I still recommend it? Absolutely. Here are some things I loved and hated about the country.
First, the great part. Five things I loved.
Morocco is an experience. If you are looking for rich and distinct culture, breathtaking views, great hospitality and energy, Morocco is the one.
1.) I loved the incredibly rich culture
Thoughts: "This is nothing like I have seen before!"
I like to refer to myself as a "culture junkie". I am really drawn to countries that offer something unique in terms of culture – way of life, food, language and Morocco is THAT country. The culture, people, and food, I will probably not have access to authentically anywhere else in the world. This was my favorite part about Morocco.
2.) The unique and stunning architecture and attention to detail
Thoughts: "I can't believe how detailed this place is!"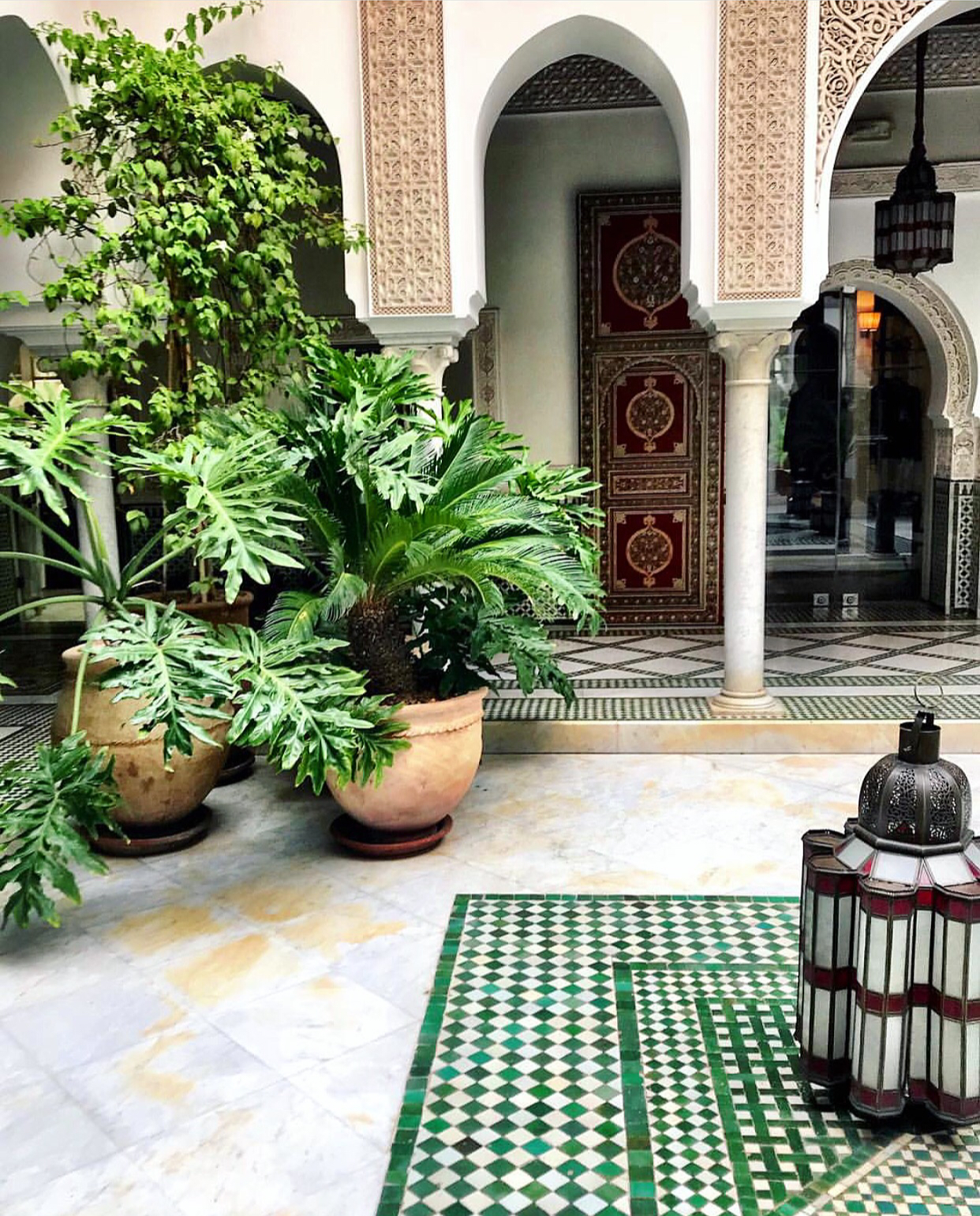 Morocco's architecture and attention to detail is like none I have ever seen before. Every detail is intricate, every architecture is stunning. I also particularly loved how well maintained it all was, especially because most of those buildings have been in existence for decades on end. If you want to see unique architecture, Morocco is the place to be!
3.) The wide selection of restaurant options
Thoughts: "I can't decide. Where do we go to eat? So many options!"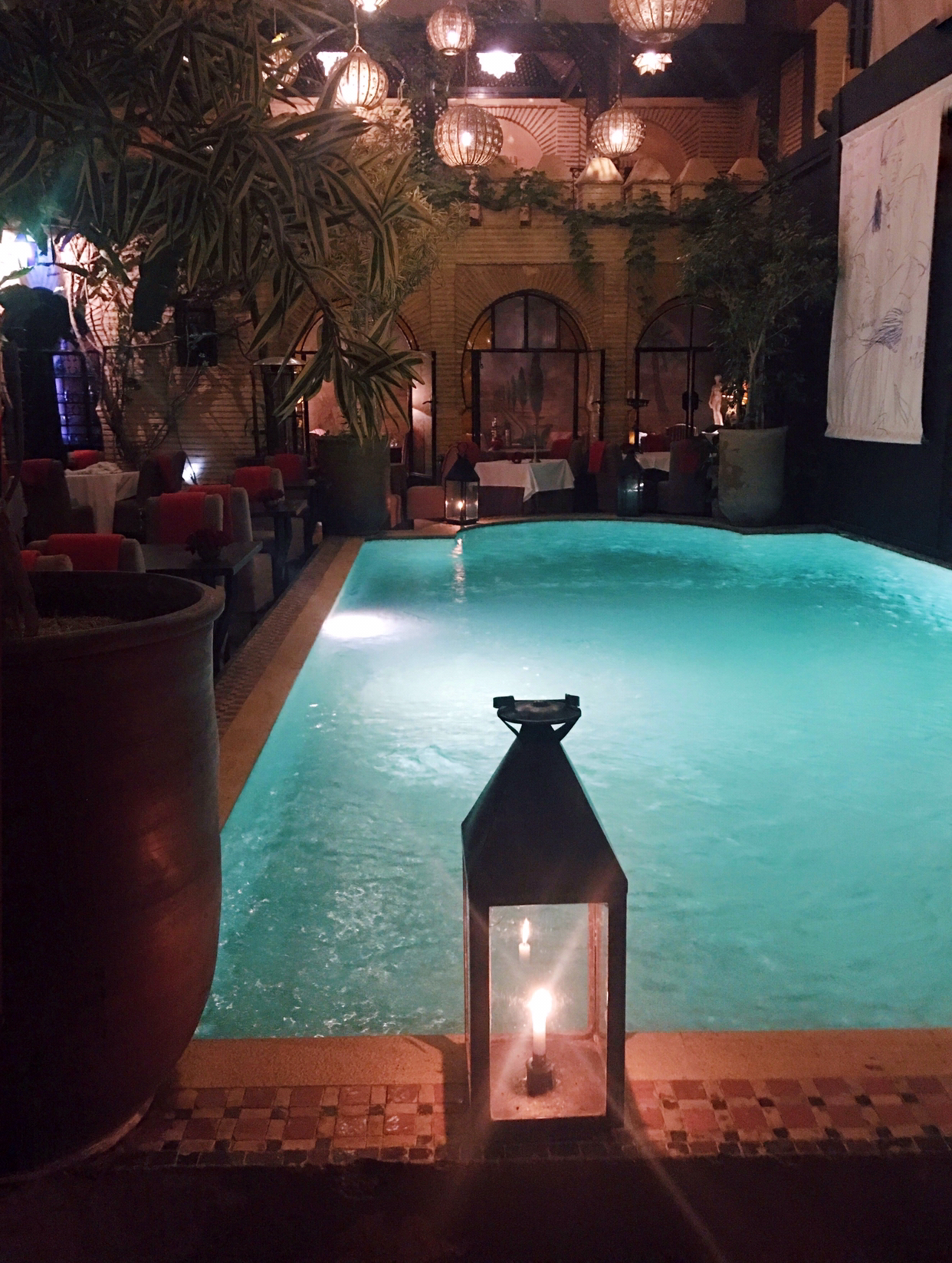 Sometimes when I travel, I have to put an incredible amount of effort in finding good restaurant options. Not in Morocco! Morocco is like a foodie's heaven; there are so many great restaurants and the prices aren't bad either. Whether you want authentic Moroccan food, Lebanese food, Italian food or even Thai food, Morocco has you covered!
4.) Shopping, shopping, shopping
Thoughts: "I hope I don't regret these purchases when I get home!"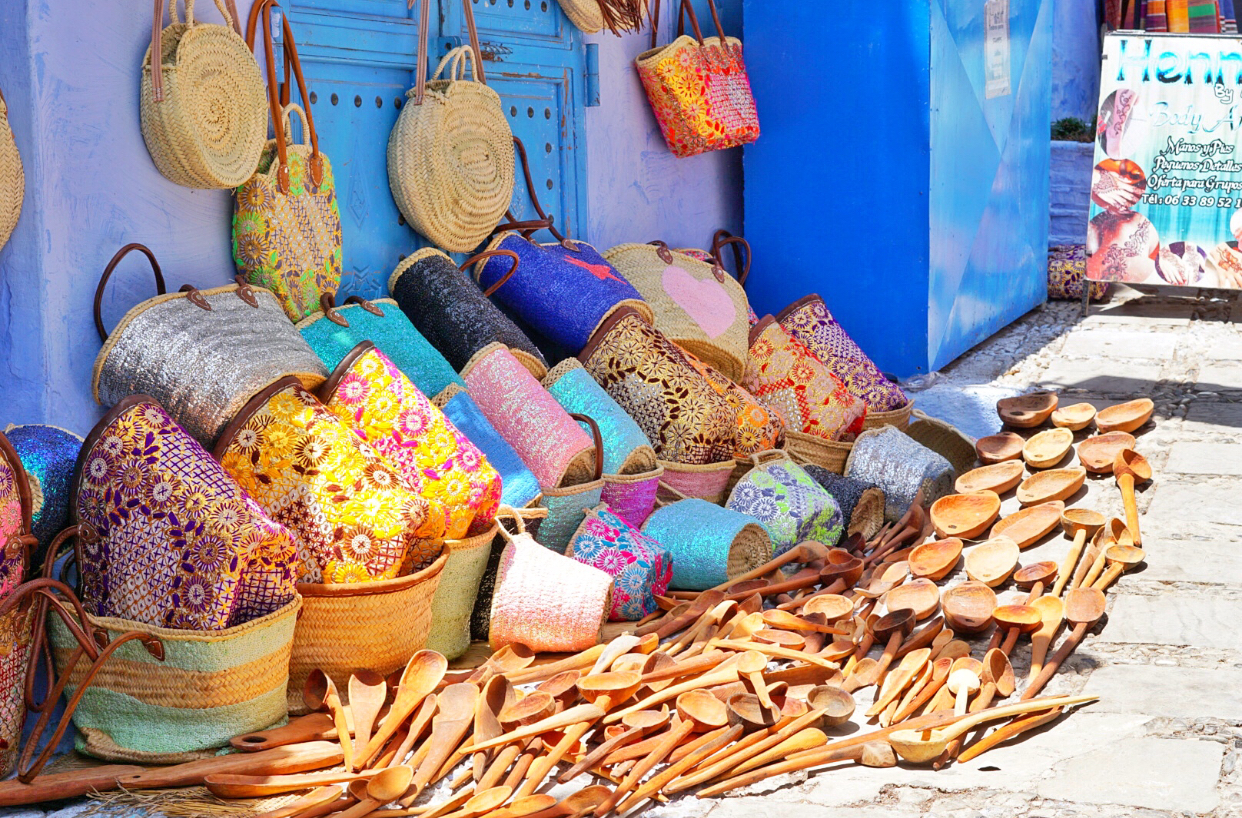 While I don't like to go ham with shopping while abroad, Morocco shook that principle a little bit. There's lots to buy because they have such unique pieces that you will want to take home with you. I am talking spices, authentic essential oils, fabrics, leather goods, rugs, ceramic bowls, and so on. While I loved this aspect of Morocco, my bank account certainly didn't.
5.) The hospitality and the people
Thoughts: "These people are so nice and warm. What do they really want from me?"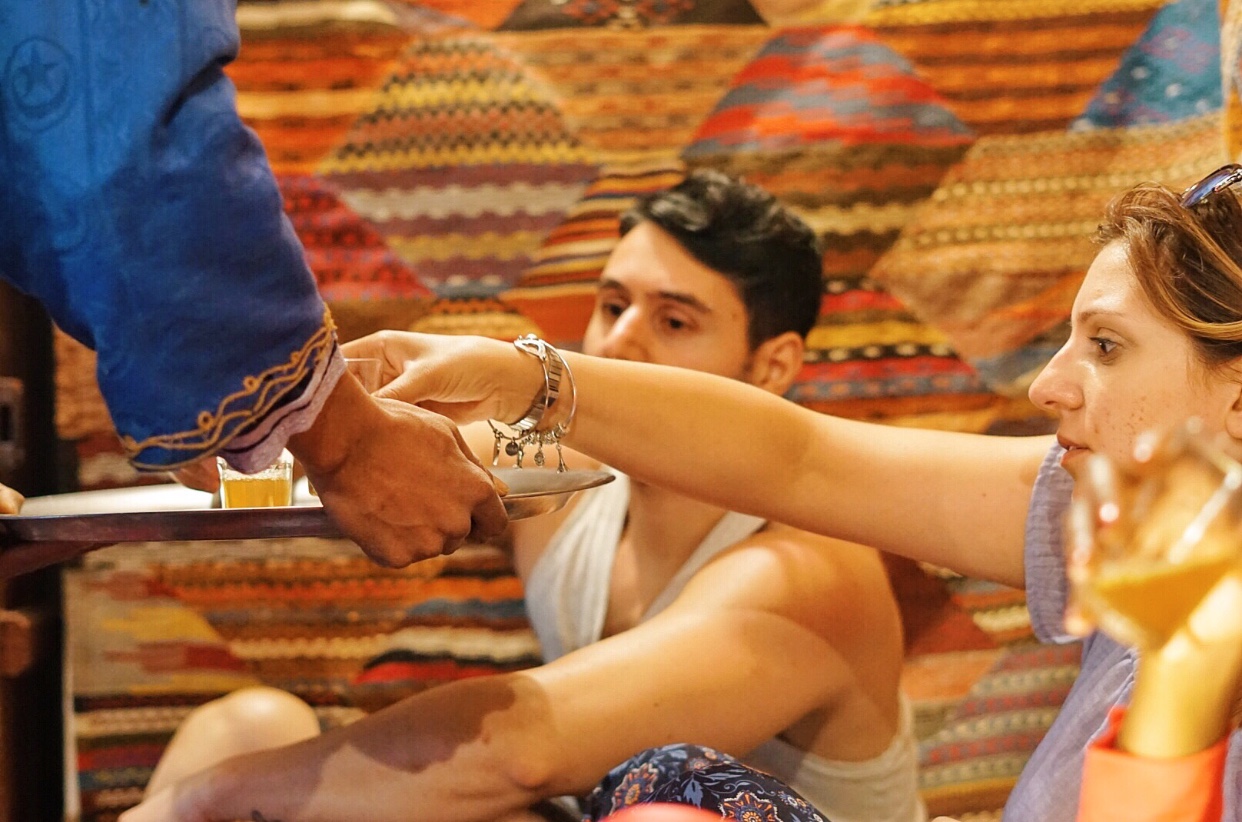 This might be two-fold but Moroccans offer very great hospitality and are kind, warm people. I didn't experience any harassment and this may be because I went during ramadan which was a "holy month", or I didn't go too deep into the medinas. However, I did experience great hospitality and kindness from the moroccans.
Now, to the not-so-great part. Five things I hated.
Hate is such a strong word but for the context of this article, let's take it with a grain of salt.
If you like a more relaxing vacation, often get car sick, do not like to haggle for things, Morocco may not be for you.
1.) The long travel hours on the road
Thoughts: "Driver, when do we actually get there? My butt hurts!"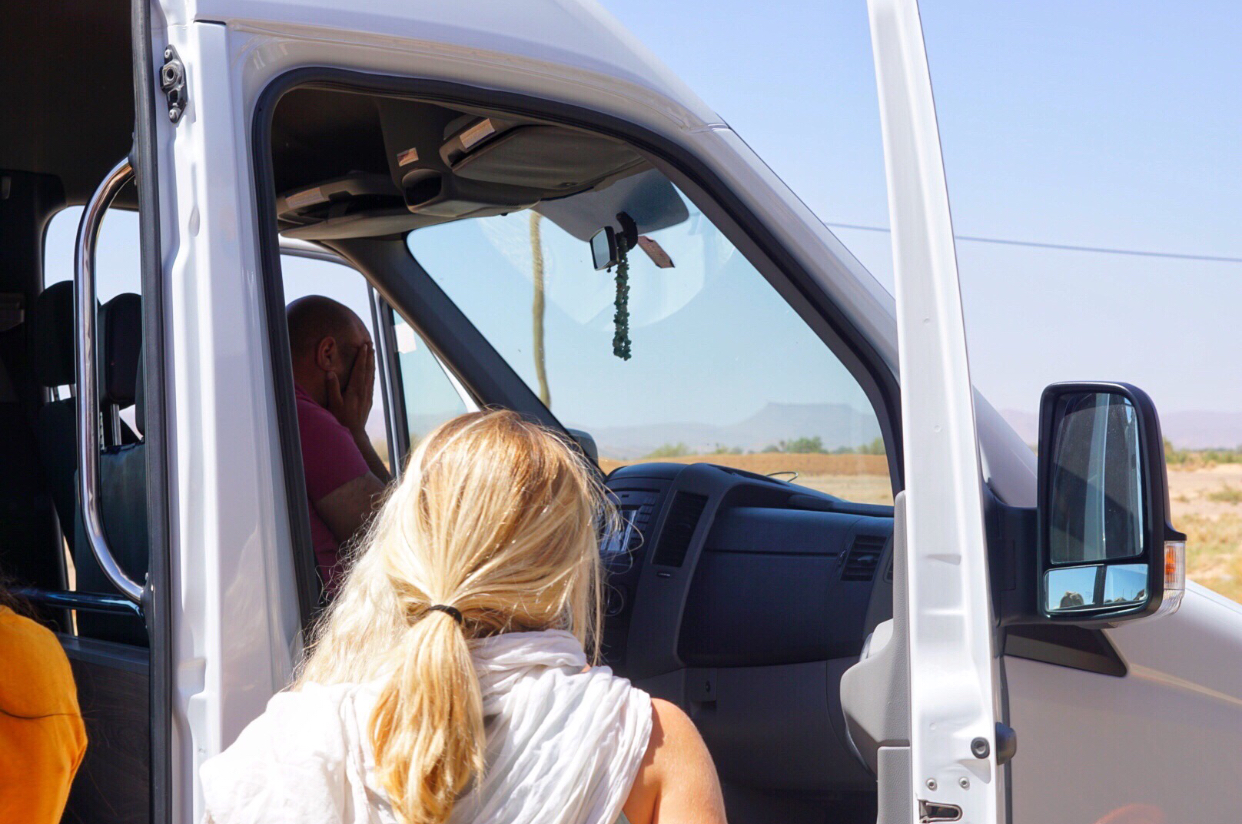 Now I'm here for a good road trip but when we start talking eight plus hours in a car, this is where we have to pull up. I spent an average of 40 total hours in a car while in Morocco and that was definitely my least favorite part. I didn't have to, but my places of interest (Chefchaouen, Marrakech and Merzouga) were far apart. I wish they weren't but that's a hard price I had to pay.
2.) The extortion practise
Thoughts: "Who will win – my money with me or my money with you?"
Not sure if it is extortion or survival of the fittest but I wasn't too pleased with the fact that many moroccans tried to obtain money from me almost with a sense of entitlement. I even had a woman grab my handbag signalling for money. It all became a bit overwhelming but I understand the need, I guess.
3.) The "invisibility" of women
Thoughts: "Where my ladies at?"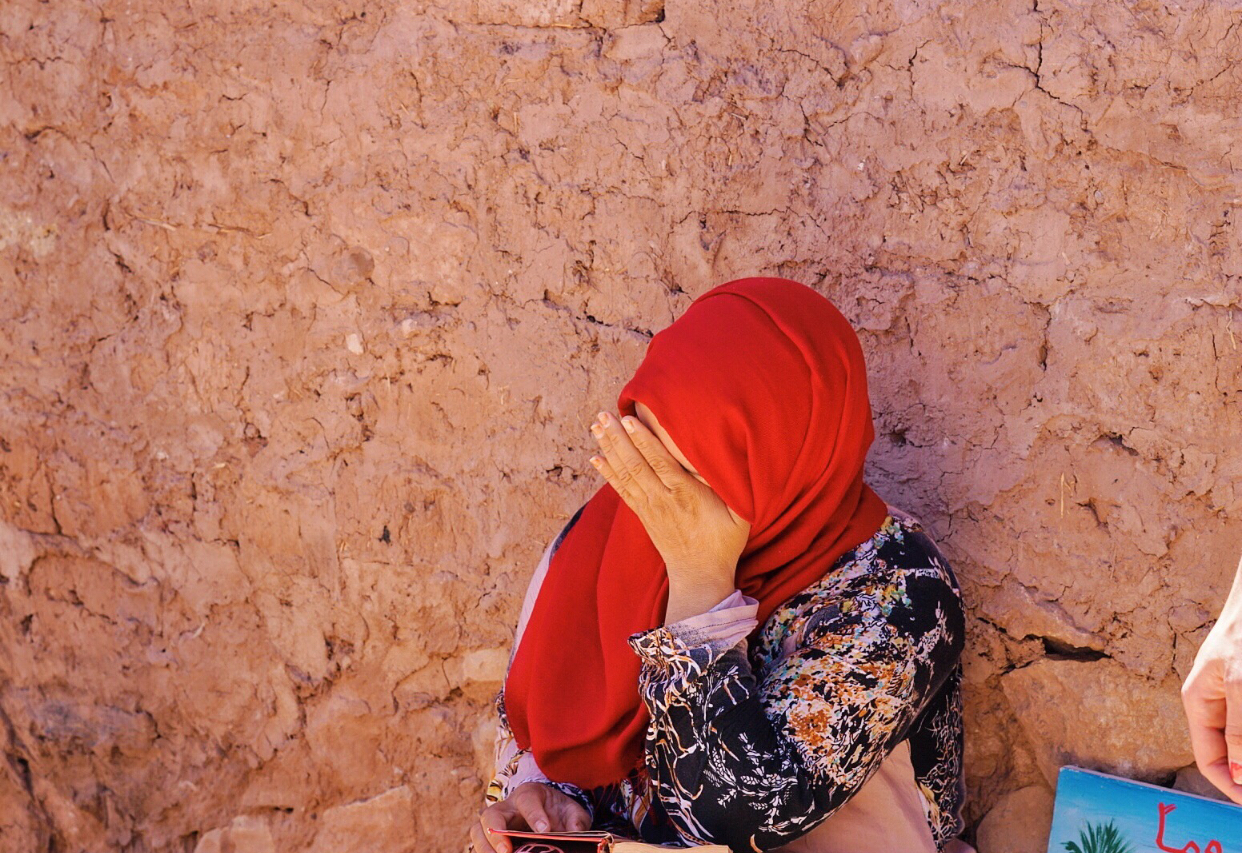 Again, not sure if this was because of the ramadan season, but I do not remember interacting with any moroccan women, even though I was very keen to do so. It felt like they were either being hidden, or just weren't participating actively in the day-to-day. I definitely did sense a more male dominated scene while in Morocco and I wasn't too pleased. Again, this may have well been as a result of the ramadan season.
4.) Limited choices of Moroccan food
Thoughts: "Is there anything else on the menu besides tagine?"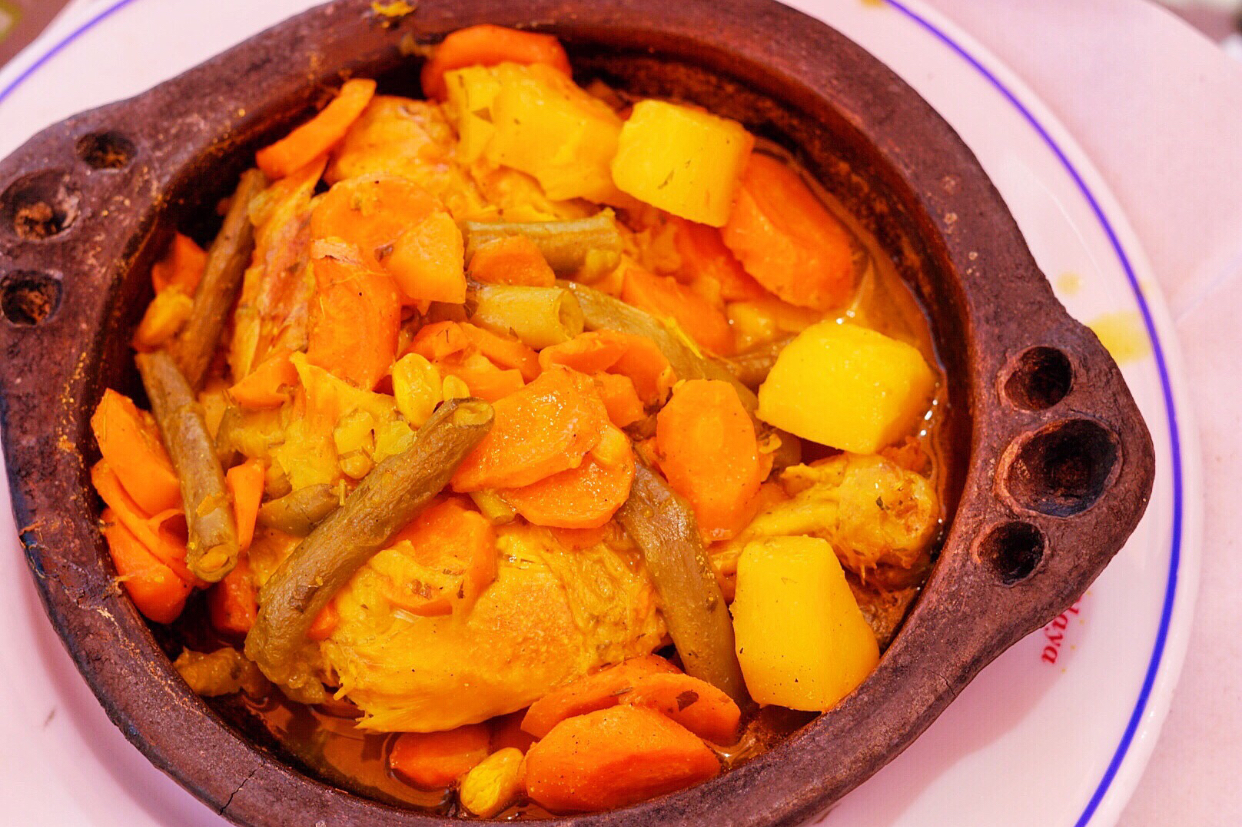 I was really excited to try Moroccan food – especially Tagine as I had heard so much about it. What no one told me however, was that tagine was really the only option. Oh, and couscous. I enjoyed it but after a few days, I started craving something different.  There's only so much tagine one can have.
5.) The Riad
Thoughts: "Why is everything so old and dated?"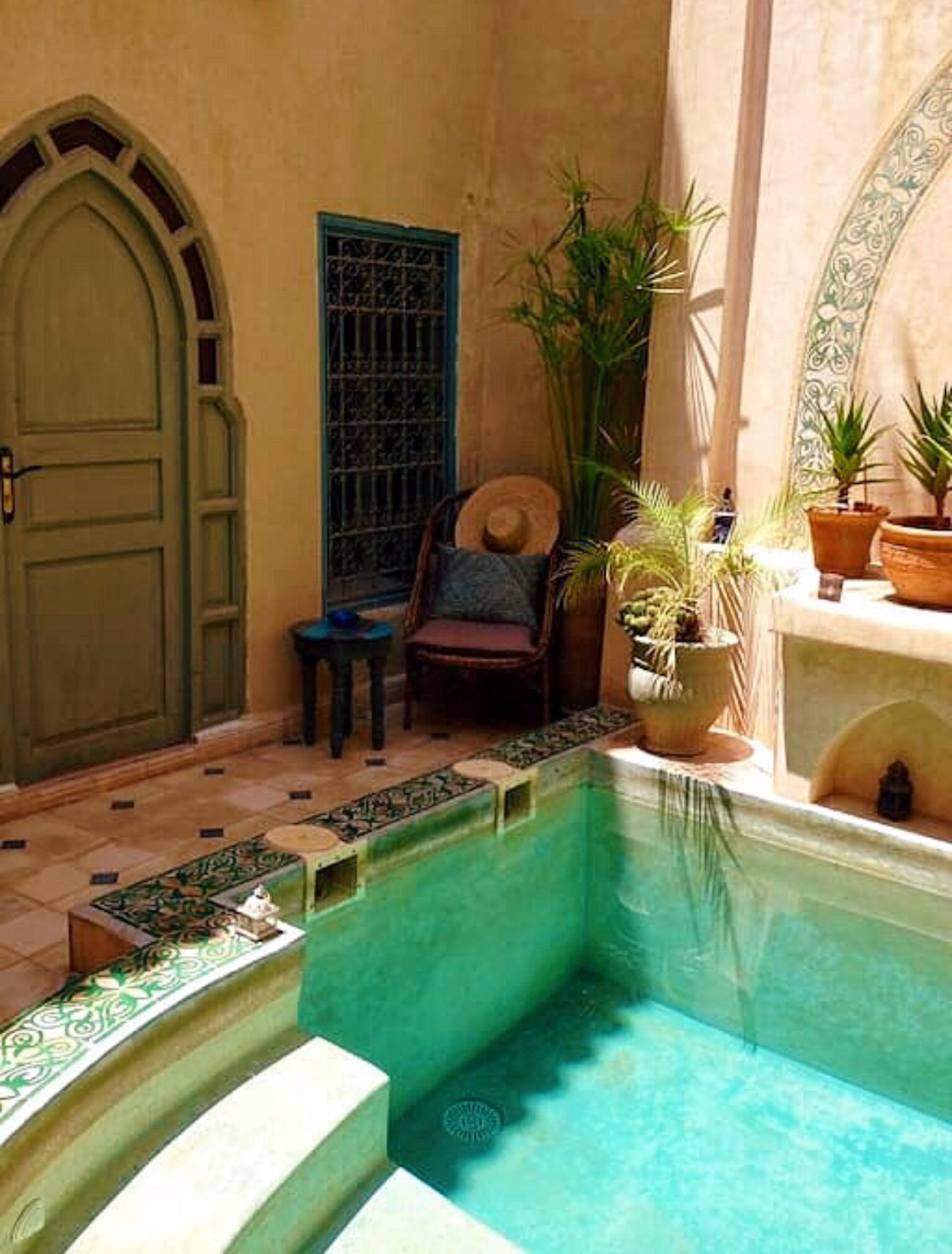 This will be totally unpopular opinion but I preferred a conventional hotel to the riad we stayed at. I will not be dropping the name as I really bonded with Karim, the riad owner but I did not enjoy my one-night stay at the riad. Riads are traditional moroccan homes which mean they have been in existence for a long time. What this also means is that, things might be old and dated. I know a few people will enjoy a riad, or maybe I was just unlucky with the one I chose but I didn't like this part of my morocco experience.
Conclusion
So, those are some of the things I loved and hated about Morocco. I wouldn't trade this experience for anything and I do have to say, the good outweighs the bad and I am thankful for the experience. If you are thinking of Morocco, I'll say go for it. I hope you enjoyed this post and learned a little from it.
Starting next week, I will be sharing blog posts on my experience at Chefchaouen, Marrakech and Merzouga (The Sahara Desert). If you'll like to follow along, subscribe to the blog here. There will be loads of stories, photos and tips and I wouldn't want you to miss it.
Have you been to Morocco? What did you love and hate about it? Is Morocco on your bucket list? Let me know your thoughts in the comments!
P:S: All photos on this blog are mine unless otherwise stated. If you'll like to use any of them, please respectfully ask me for rights. Thank you.
Until next week,
Stay blessed, loves!