A Travel Guide to Jamaica: All The Nitty-Gritty Details For A Fun-Filled Trip
So you want to go to Jamaica – or someone you know does. Maybe you're a group of friends who aren't sure where their next adventure should be or you're already set on Jamaica but need a little help putting the final details together. Whatever the case, you'll be right to consider Jamaica as your next destination.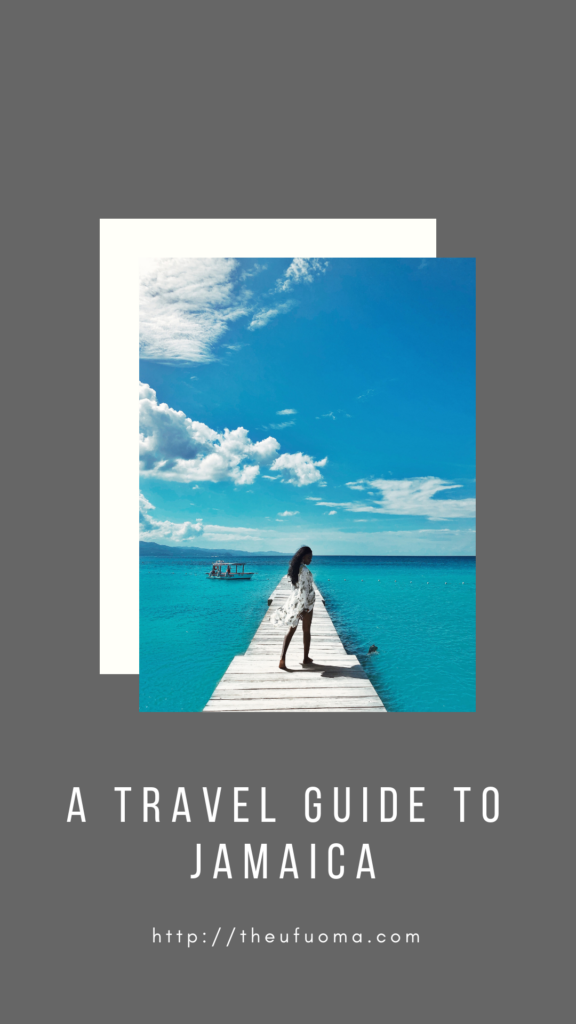 Jamaica offers the perfect balance between relaxation and adventure. It hardly matters what kind of traveler you are, or what experience you seek, Jamaica has something to offer you.
My favorite part of Jamaica was the people – friendly, energetic, and warm, a simple conversation with them will win you over. And shall we talk about the food? Jamaicans know how to throw it down in the kitchen and that translates into the tasty meals I experienced. Jamaicans have no worries- Their everyday slogan is, "No problem!"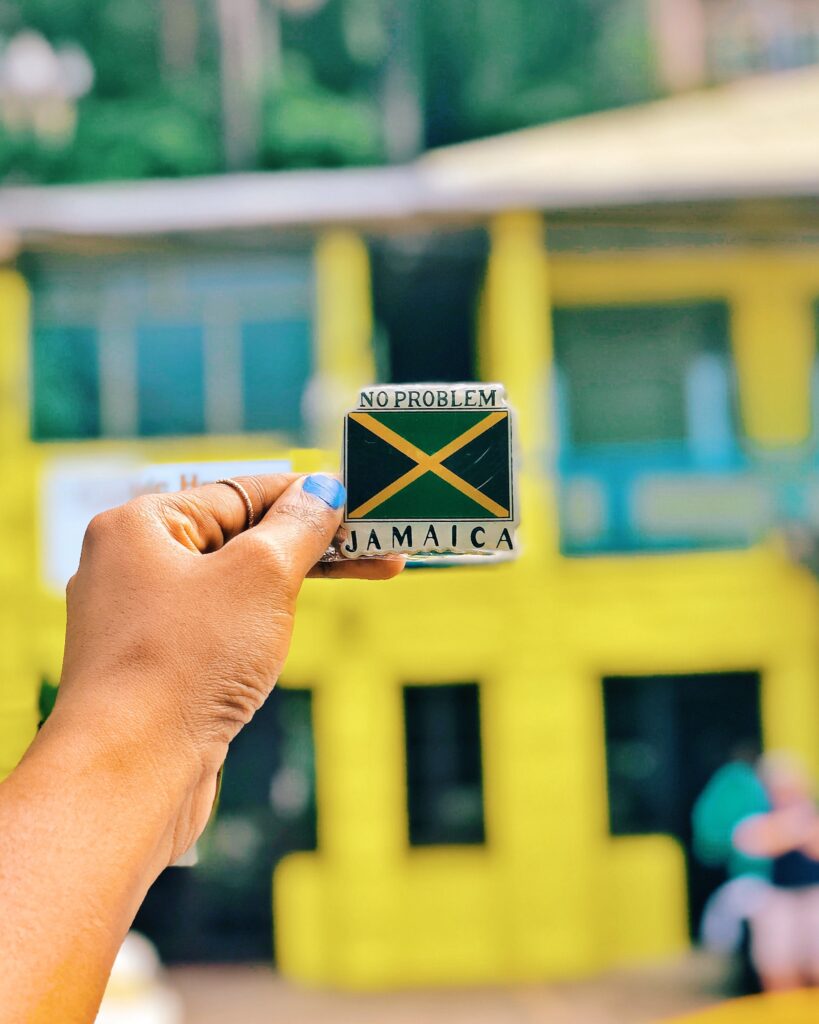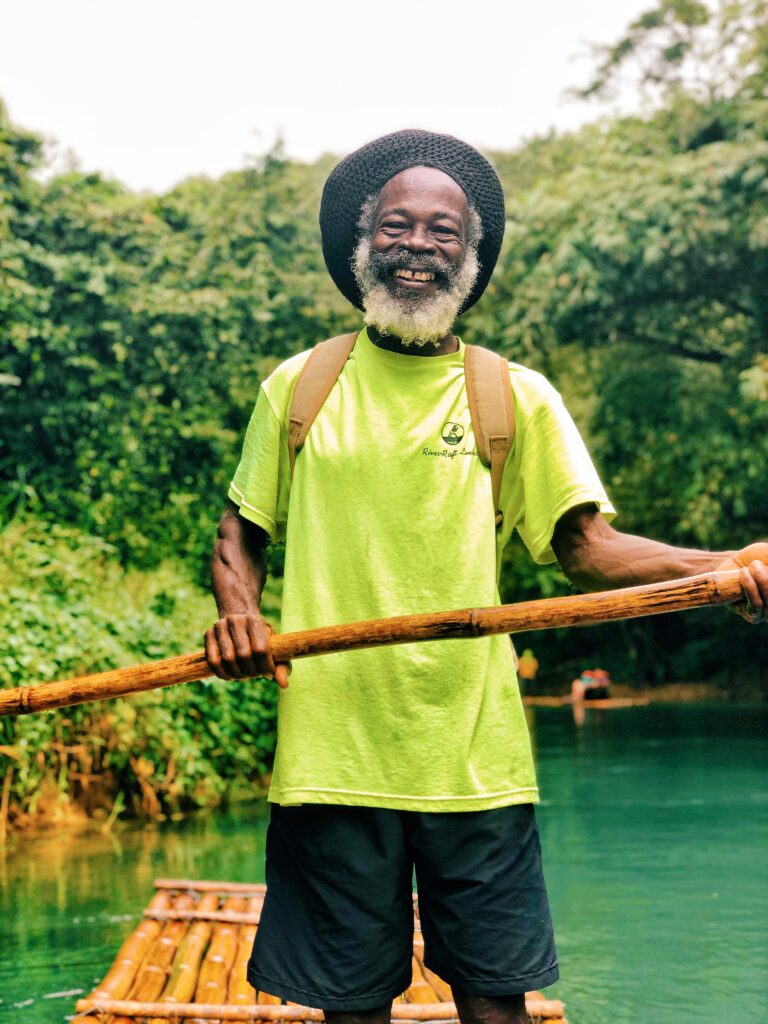 If you are considering a trip to Jamaica, here's a guide on some of the things to do, where to go, where to stay, currency and money, and so much more. Enjoy it.
1.) Accommodation in Jamaica
But, where do I stay in Jamaica?
There are a lot of places to stay in Jamaica and while our large group stayed at Emerald Views (which in true transparency turned out to be nothing fancy but basic, strategically positioned in the city, with a great host), there are loads of options that you can find on booking.com or Airbnb. Here's is a great selection that I've narrowed down for you. (Assuming you are staying in Montego Bay – Jamaica's most popular tourist destination.)
Also, staying in Montego Bay is always advisable as it is only two hours away from Ocho Rios and Negril. You can visit all three cities hassle-free.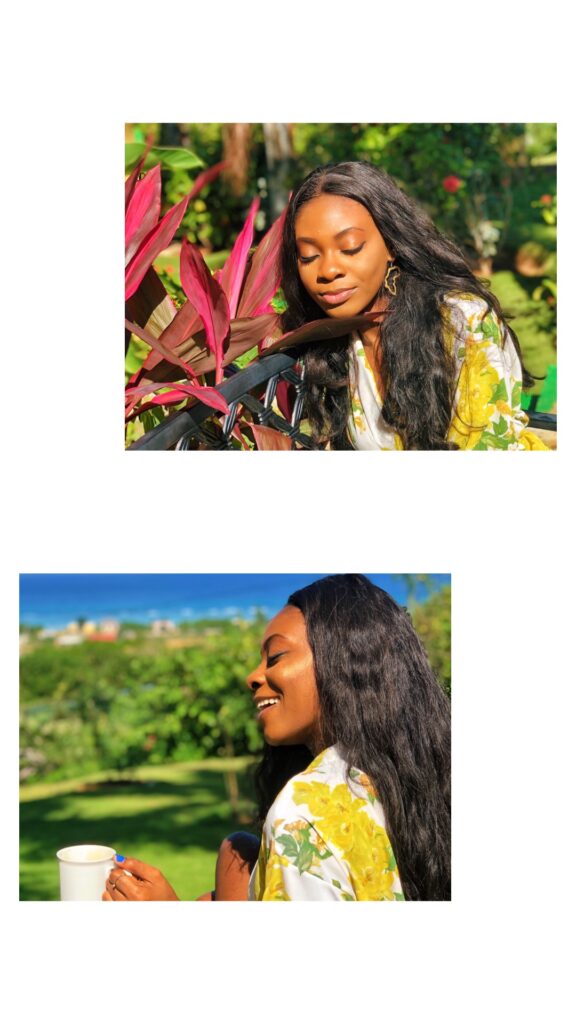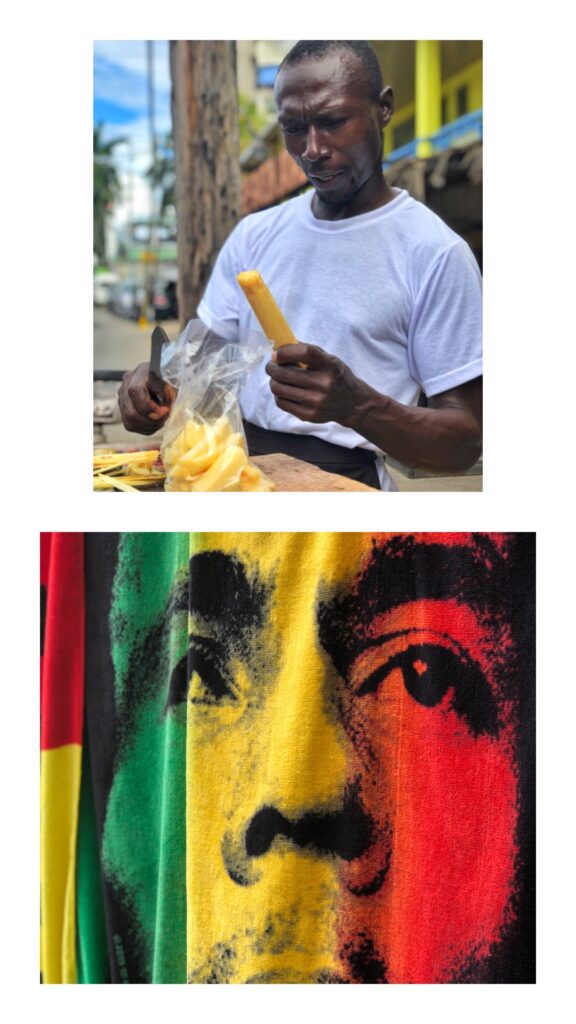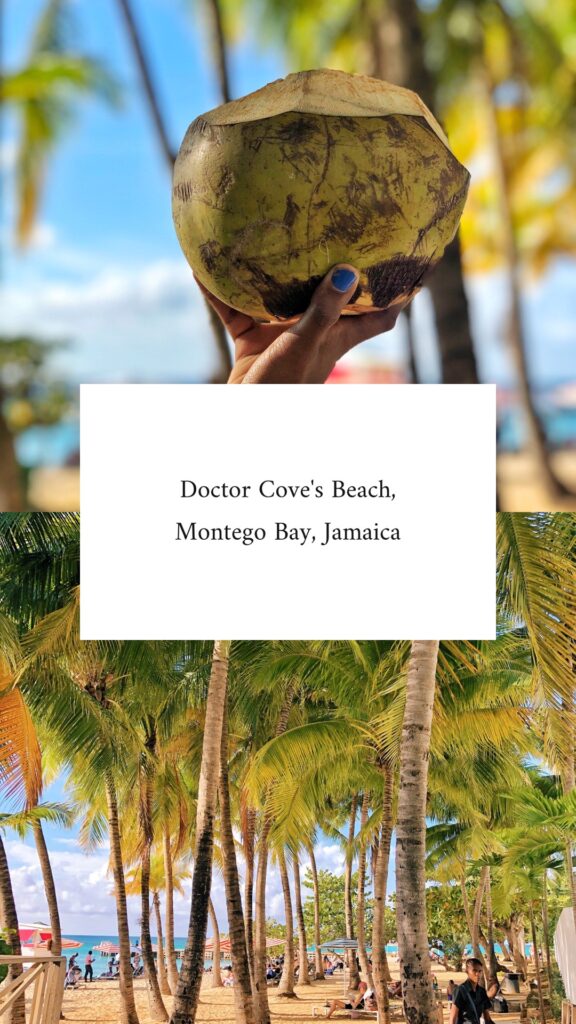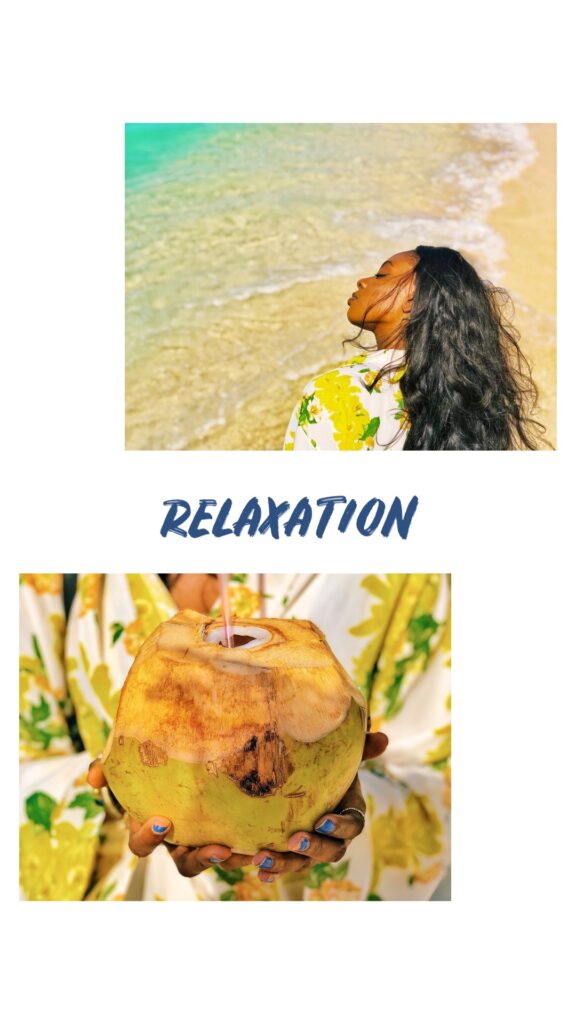 2.) Things to do in Jamaica
What's there to do in Jamaica, anyway?
Oh, my favorite part! There's so much to do and there's so much I got to do there (blog post soon!). You could very well lounge in your resort (not judging) or you can have an adventure of a life time (always recommended!)
My top picks of things to do?
Go rafting on one of the rivers in Jamaica (Martha Brae or Rio Grande will be my top picks.
Hike up the Dunn's River which is a beautiful waterfall that will leave you at a loss for words.
Of course, you want to visit the beaches! You're in Jamaica, c'mon! My favorite had to be Doctor Cove's beach in Montego Bay. I also went to Seven Mile Beach in Negril (which is supposed to be one of the best beaches in Jamaica) but I guess it was a bad day so I didn't really see the charm. You may be lucky.
Enjoy adventures like ATV riding, parasailing, dolphin encounters, etc. There are several tours to enjoy in Jamaica.
Of course, eat! Stuff your face with loads of Jerk Chicken and delicious Jamaican cuisine. Jamaicans know how to throw it down in the kitchen. Weirdly, I preferred Curry Goat dish to Jerk Chicken but both tasted superb!
Talk and interact with the locals. They are full of life and wisdom!
Dance, dance, dance. I recommend visiting Margaritaville in Montego Bay.
Look out for my blog post on top 10 things I did in Jamaica. I'll have all the juicy details there.
3.) Currency and Money
What's money like in Jamaica? What should I know about?
The currency in Jamaica is the Jamaican Dollar which changes for about 110 to 1 USD. Debit/Credit cards are usually accepted in most stores, but I recommend carrying cash. There are currency exchanges spread out all through the city so do not worry about exchanging money (bring in USD).
Whatever you do, do not change money at the airport as the exchange rate is a complete rip-off.
Whatever you do though, do not change money at the airport as the exchange rate is a complete rip-off. Also, while in Jamaica, try to spend the Jamaican dollar as the USD rates charged are usually "tourist gringo prices* *eye roll*. You want to also make sure to negotiate prices given to you.
4.) Safety in Jamaica
Is Jamaica safe or nah?
As with most places you visit, there's always a misconception of safety. I didn't necessarily feel unsafe in Jamaica, but I had to be more careful than usual. You see, as a female traveling to Jamaica, the men are a bit on the aggressive side (and that's putting things lightly.)
A Jamaican man came up to me, grabbed my waist and started dancing.
Funny (or not-so-funny) story. It was a fun night out in Jamaica and we made our way to Margaritaville, a spot we heard was the place to be in Mo Bay. I was having a great time with the girls when a Jamaican man came up to me, grabbed my waist and started dancing. The confidence he brought with him told me it wasn't his first time attempting what to me, was a bold move. Perhaps, that was the usual behavior there. I wiggled my way out of his embrace and politely told him to back off. I wasn't prepared for what happened next. With anger in his eyes, he yelled out "f*&$!k" you! I wasn't at all shocked as prior to the trip, I had received my fair warning of Jamaican men.
Thankfully, this was a public place and I had the strength of numbers. All through the night, he'll come over, give me a skittish glance and dance his way to another more willing person. I, on the other hand, was too busy having a good time and pretending I couldn't see him (even though I could and was cautiously keeping a safe distance.)
So, is Jamaica safe?
Fairly. If you are a female traveling to Jamaica, you may have to take extra caution and be a bit diplomatic with the men. Besides that I wouldn't worry too much about being safe in Jamaica more than I would any other country. No matter where you are, be cautious!
5.) Visa Information
Do I need a visa to visit Jamaica?
You will want to find out if you need a visa to enter Jamaica. I didn't need one as I have a Canadian Permanent Resident card. A few of the girls on my trip who have study or work permits needed to apply for visas. From their feedback, it wasn't a hassle and took about 5 days to get and cost $50 CAD from Canada. If you hold a US/UK/Canada passport, you do not need a visa to visit Jamaica either. To be extra sure, check out this page to find out.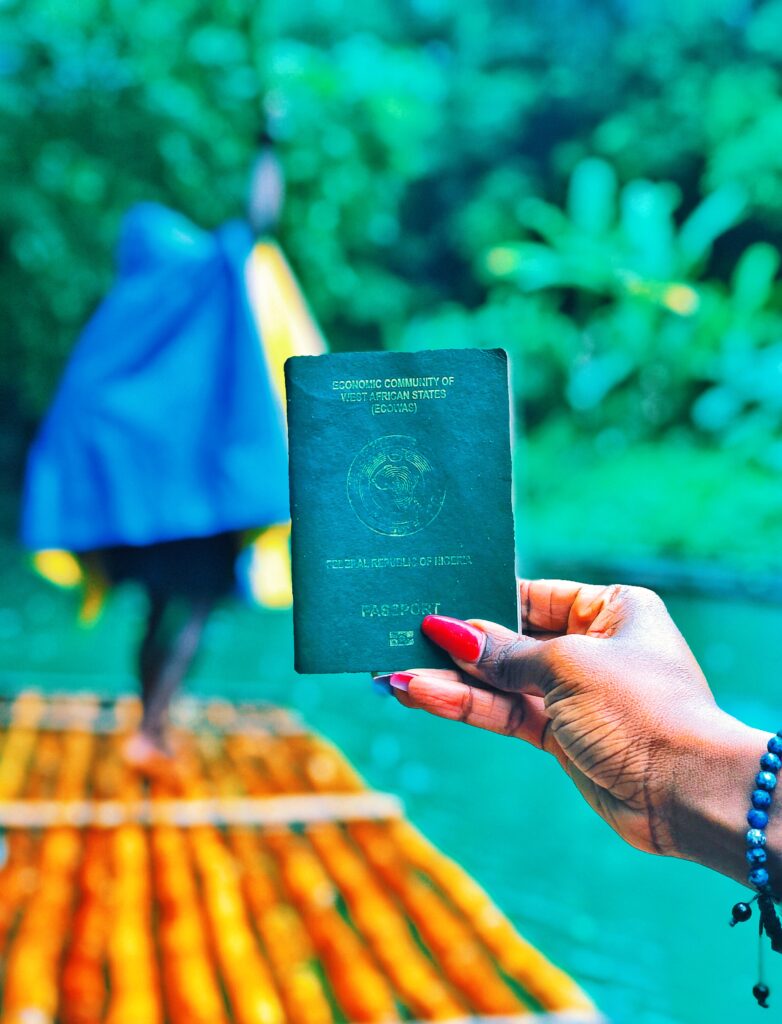 6.) Language
Should I be learning Patios, sis?
As an English speaker, I had no problems navigating my way through Jamaica as most people typically speak English. Matter of fact, everyone I interacted with, spoke English. There's an obvious accent (which I love, by the way) which may take some getting used to but I absolutely loved the "Yaah mon" "Waah Gwaan" "Mi Soon Come". I could listen to Jamaicans talk all day.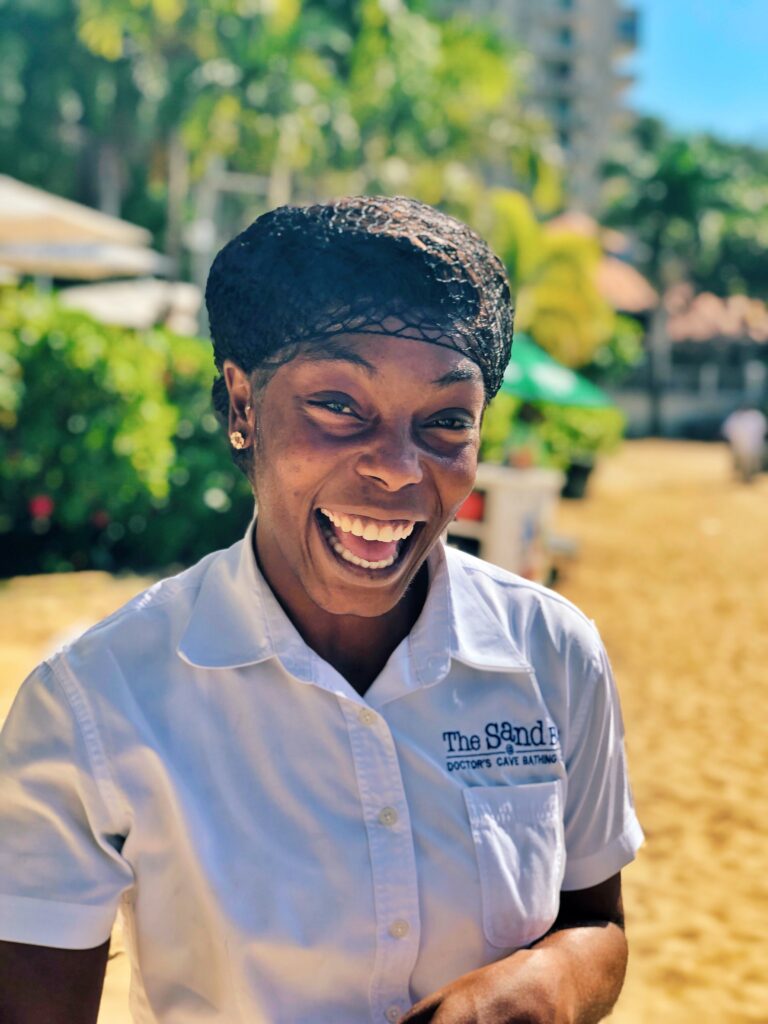 7.) More money talk – Budgeting
How much do I need for a trip to Jamaica?
I was surprised to see how far the USD goes in Jamaica. For a 5-day stay with moderate to fine dining, some activities, and transportation, 500 USD should be more than enough. (This is of course after covering flight tickets and accommodation and will vary according to your personal preferences.)
8.) A few more things to know.
Here are a few more things worthy of mention.
Try not to overbook tours in advance. I found that some tours and activities are much more reasonably priced while on ground (in-person).
Flight booking – You can book affordable fares to Jamaica via Skyscanner. If you live in the US and Canada, you are in prime location to travel to Jamaica fairly affordably. I flew during the high season (Christmas + New Year's) so prices were higher than usual. If you live outside the US, you can fly into New York first and catch a flight to Montego Bay if it means more cost savings. Play around the dates to get the very best deals.
Conclusion
Thank you for reading and I hope this travel guide was helpful for you. I did my best to cover everything but if you have more questions, do not hesitate to ask in the comments section below or email me at info@theufuoma.com.
Subscribe to this blog here and follow my travel adventures here.
Until next time,
Stay safe, travel more, and stress less.