Exploring Nature's Paradise in La Fortuna, Costa Rica
I don't use the word 'paradise' loosely because it is a special one. Like that red dress that you save for a special occasion or the perfume you only wear to see a crush. Paradise is the word I use only for the well deserving and for Costa Rica, I had to pull it out the locker room.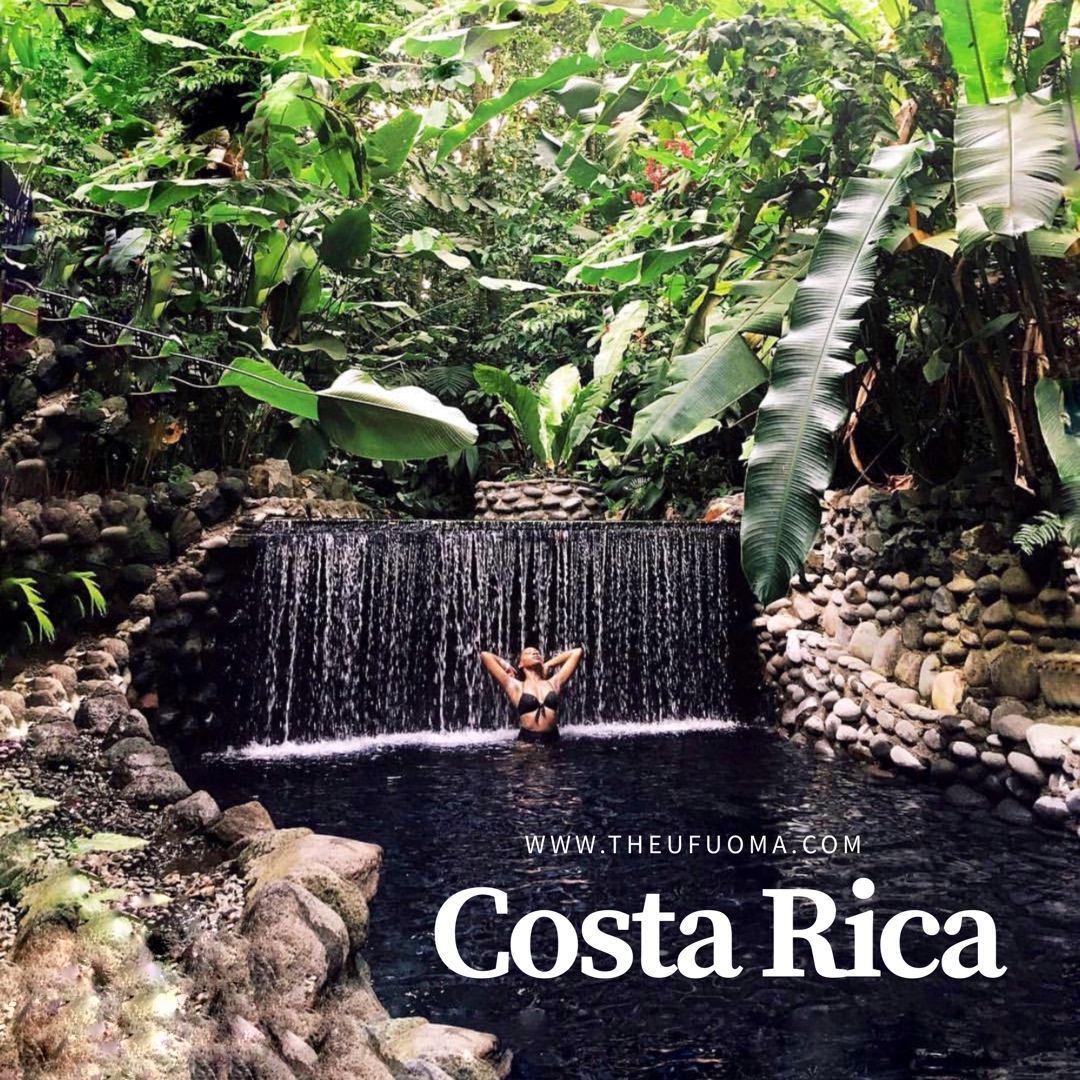 "I call Costa Rica paradise because it was everything I wanted and more. It was beautiful, lush, green, and had so much charm." – Ufuoma
At the beginning of August, I was fishing for a great destination and getaway in September. I had to be clear on what I wanted from my trip, because, frankly, it is practically impossible to get everything out of one country. After giving it some thought, I decided on what I wanted; a healthy blend of adventure and relaxation and voila, one country came to mind- Costa Rica
Costa Rica is the perfect combination of adventure and relaxation. It is the go-to spot if you are seeking a destination that will give you both calm and a rush.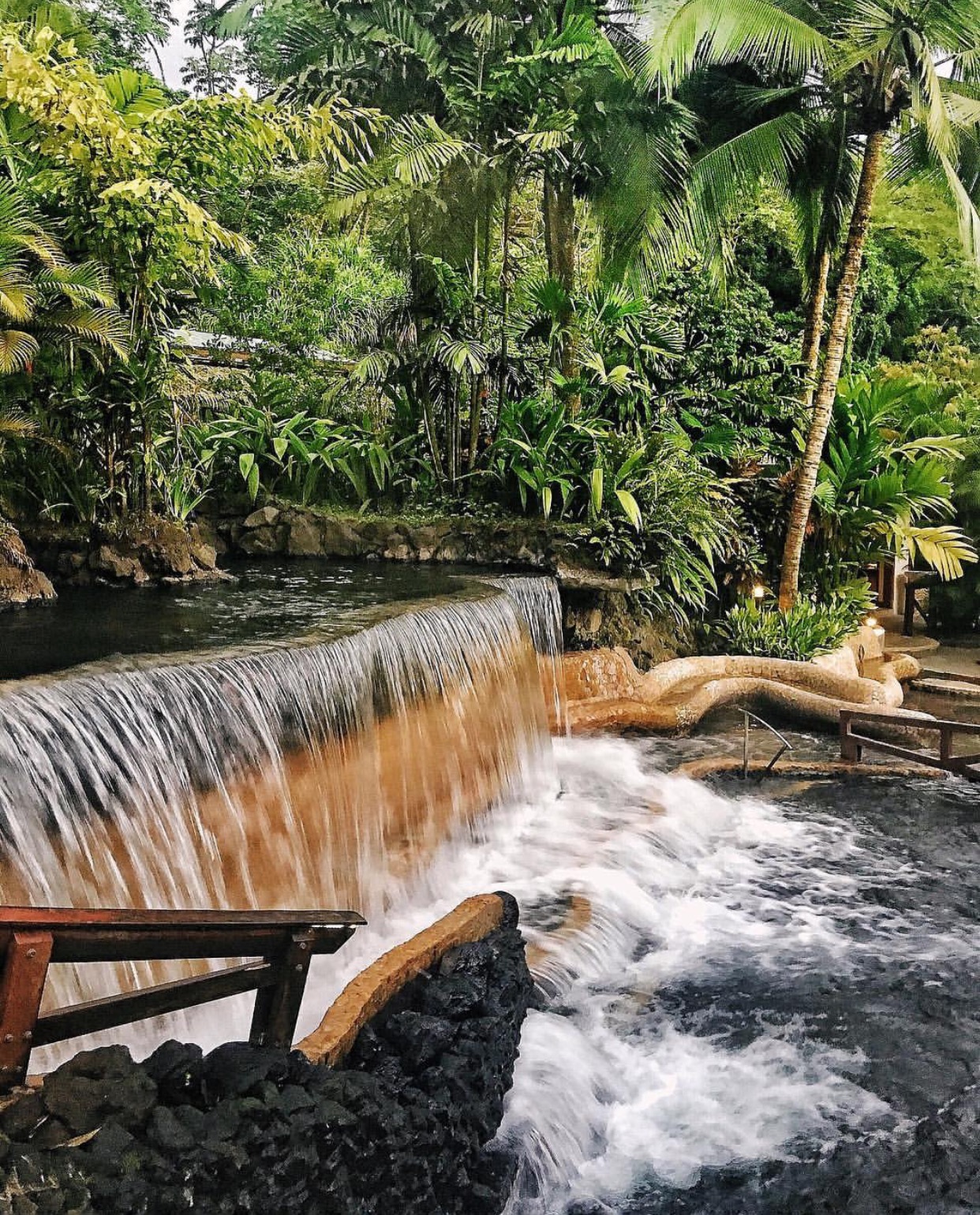 And so the journey began…
I started monitoring flight deals and practically stalking my favorite travel sites and finally copped a fairly decent ticket to Costa Rica and my excitement knew no bounds. I was elated and could not wait to live my best Pura Vida life.
Puravida is a phrase used in Costa Rica that means simple life. All the locals chant it and it is their everyday motto. The people of Costa Rica are simple and they take life easy and slowly. They really do know how to enjoy life.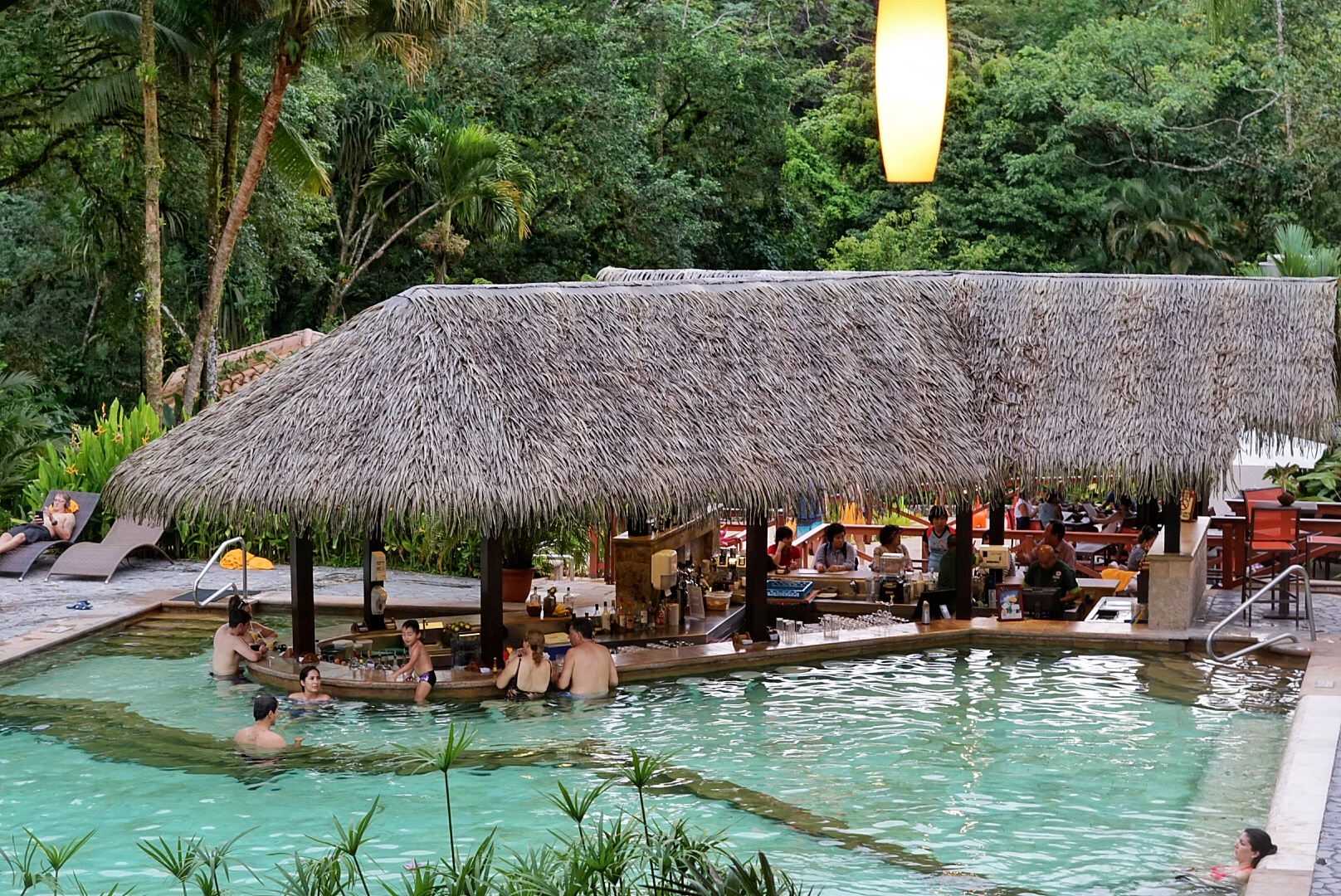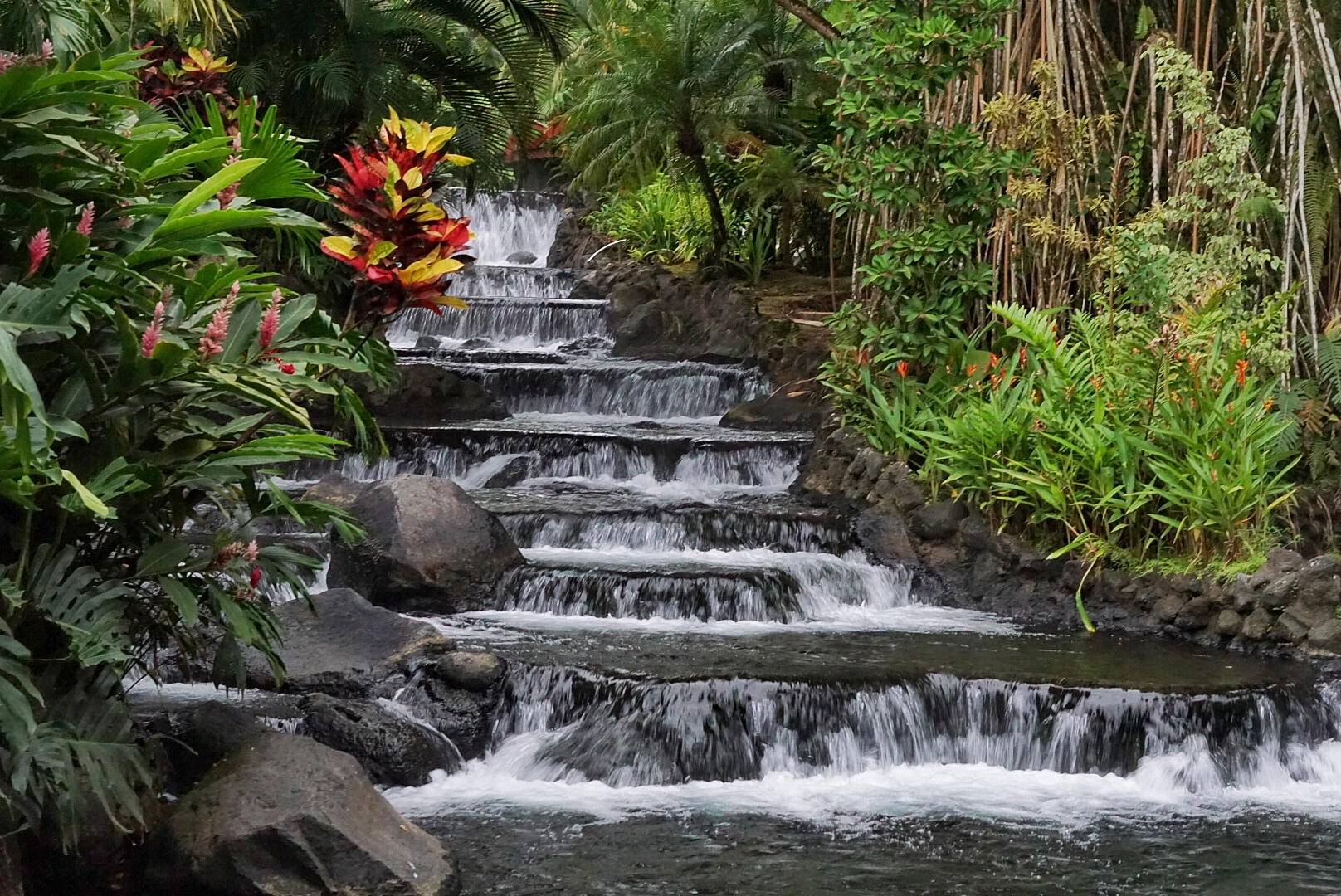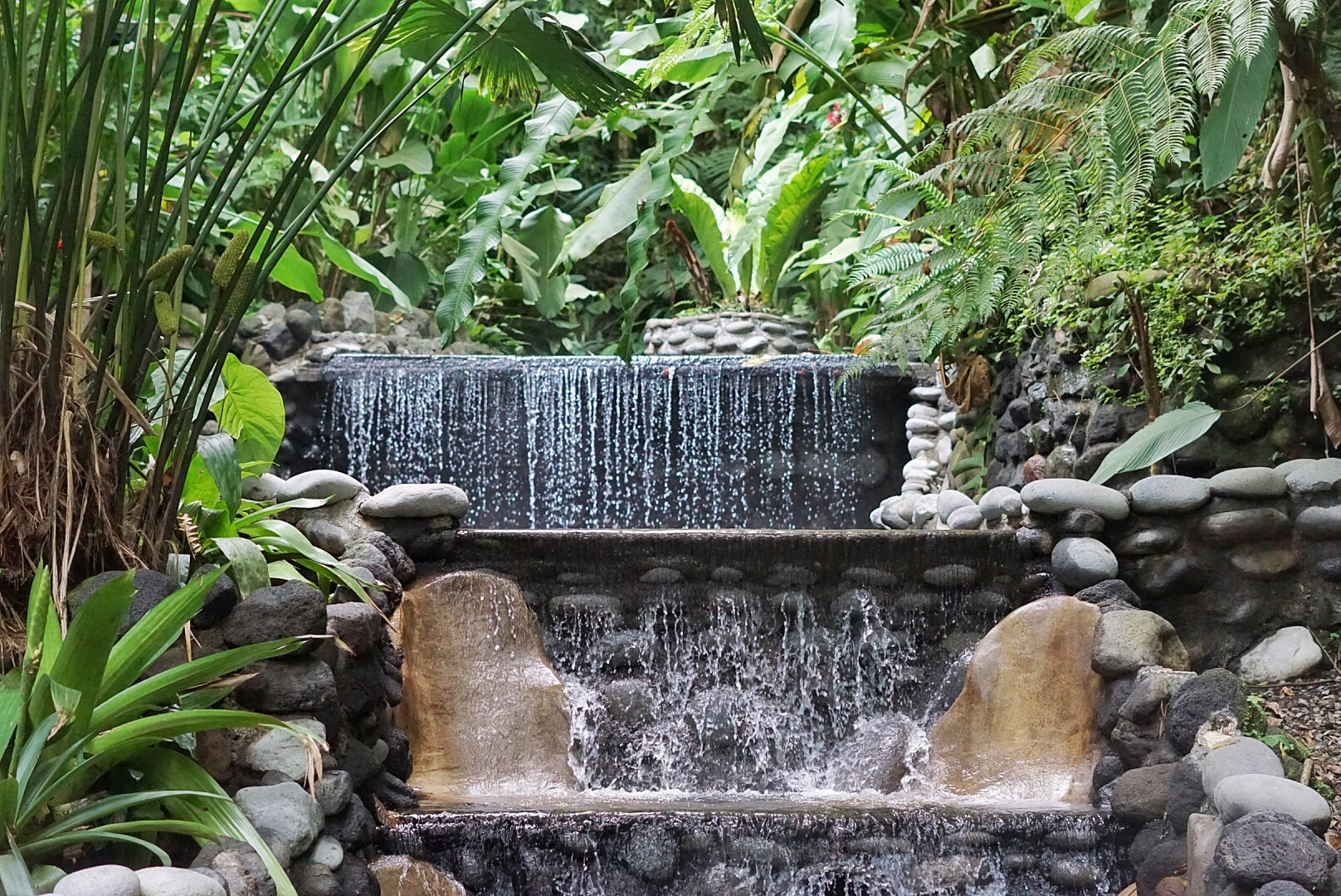 Buenos Dias, Costa Rica!
Fast forward to a couple weeks later and I was finally in Costa Rica…
Honestly, Costa Rica doesn't start out being paradise, especially if you land in Juan Santamarita Airport in San Jose. Just like most urban Spanish cities, San Jose is very rusty looking, busy, metropolitan and just not as neat and airy as other parts of Costa Rica. My advice? Head out three hours west, and you will meet with the paradise that is La Fortuna, Costa Rica. Trust me when I say, it is everything and some cherry on top.
Tip: Head over to La Fortuna which is only three to five hours away from San Jose. It is a much more beautiful and zen spot. Well worth the trip.
My beautiful home in Costa Rica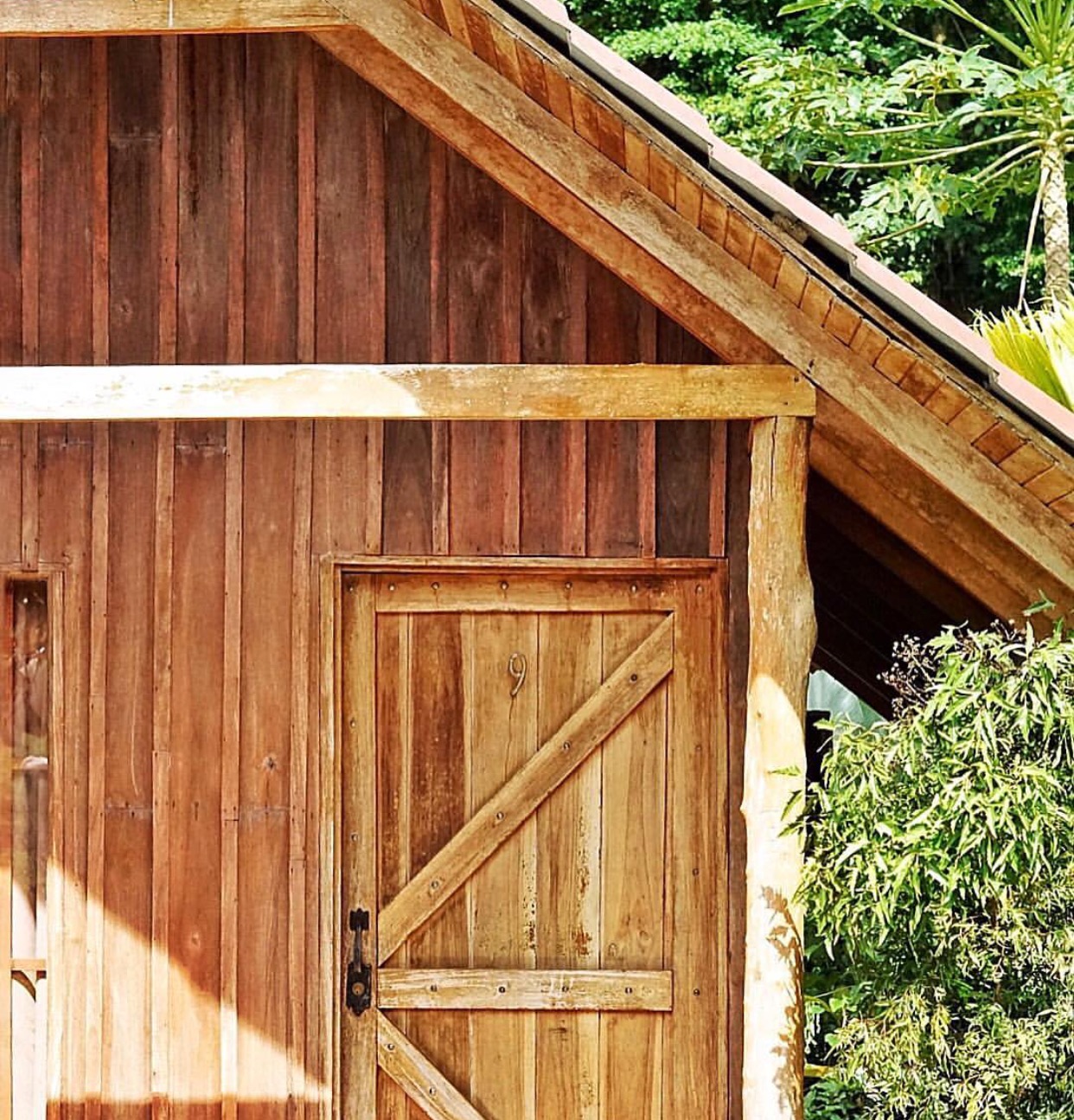 I settled into my beautiful home and couldn't wait to get to exploring. 'Mi Casa' as I fondly called it, was lush, green and very serene. I woke up hearing birds chirping and to the sounds of water flowing from a nearby waterfall. It was perfect, it really was.
Tip: Try to get accommodation in Downtown La Fortuna- it is close to most of the major attractions in La Fortuna and will help save on transportation cost.
Where you stay on your vacation is very important. Choose it wisely. There are many options online. Sites like AirBnB, Booking dot com, Priceline, Expedia, etc.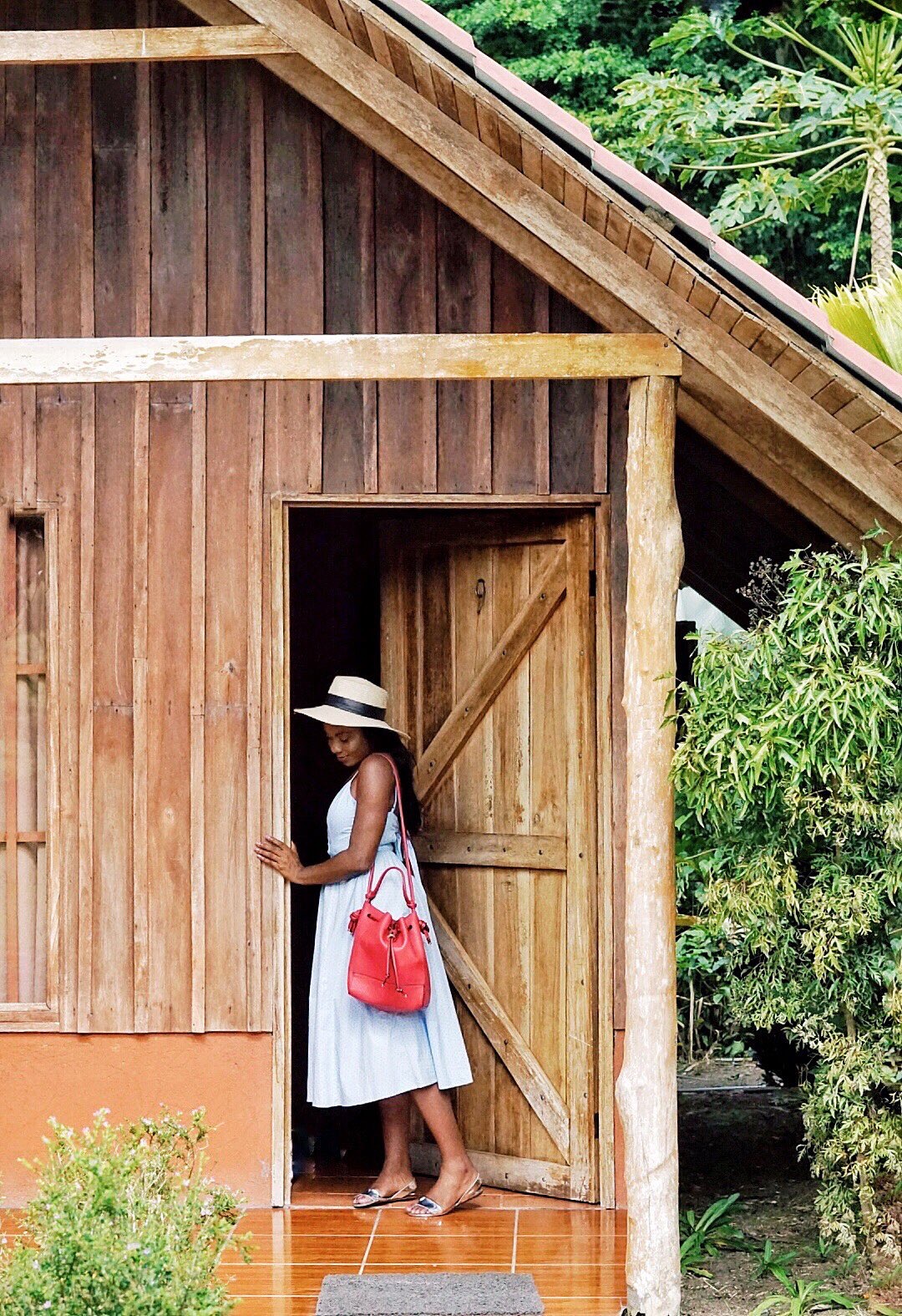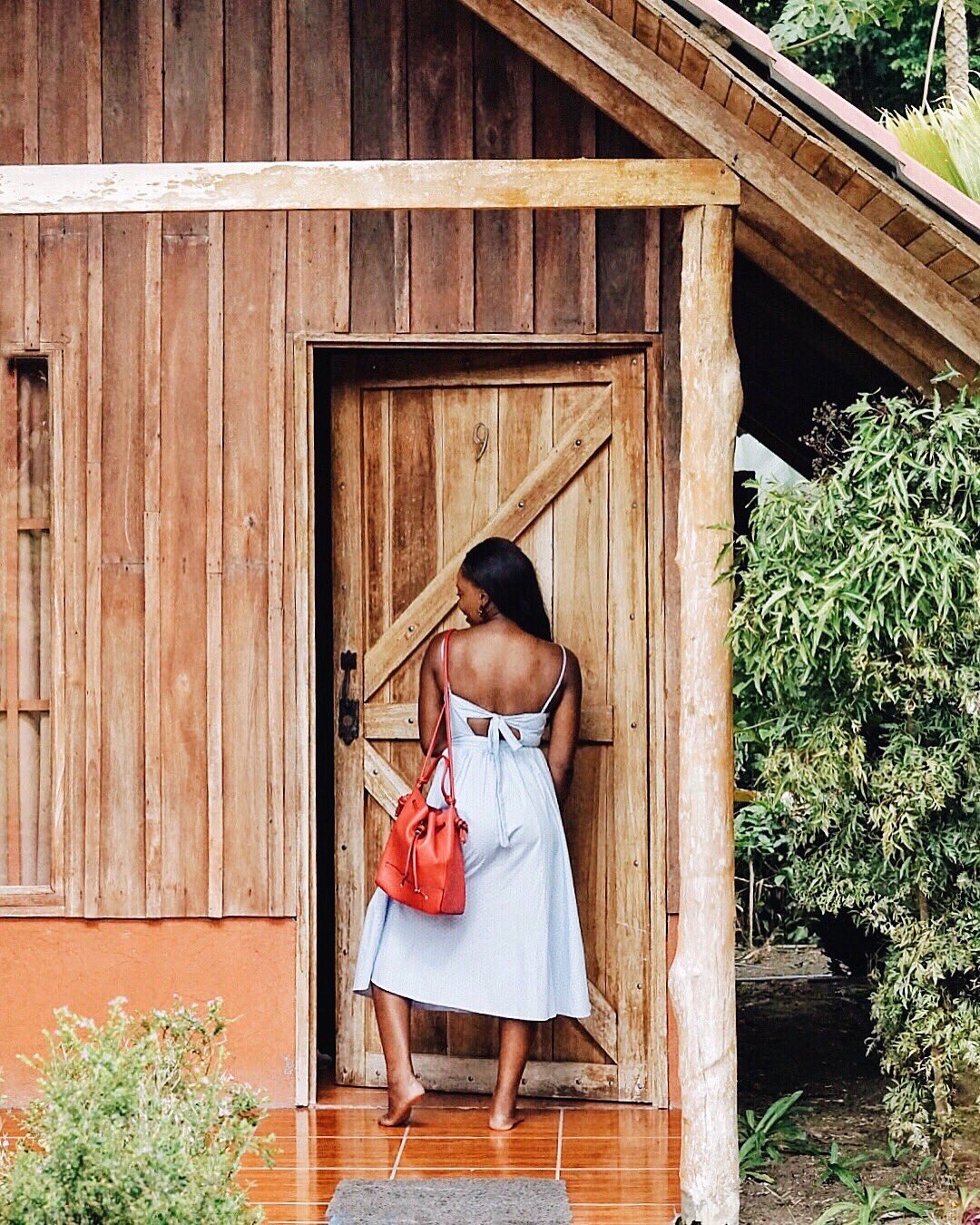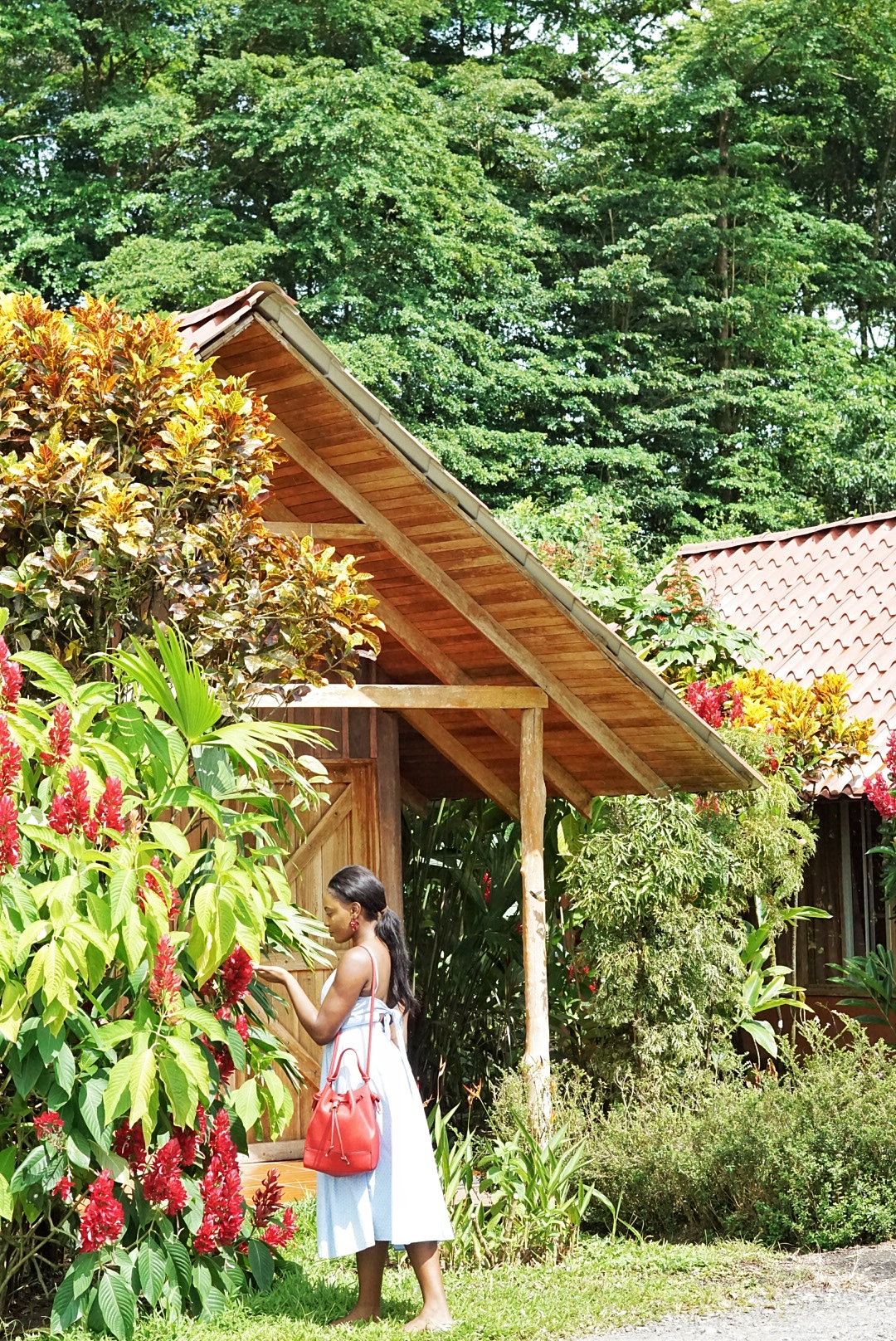 In Costa Rica, you can do so much. I did Ziplining, Whitewater rafting, Hot springs hopping and chased waterfalls. I will be sharing those in subsequent posts but today, I am taking you to paradise via the Hot springs in La Fortuna, Costa Rica.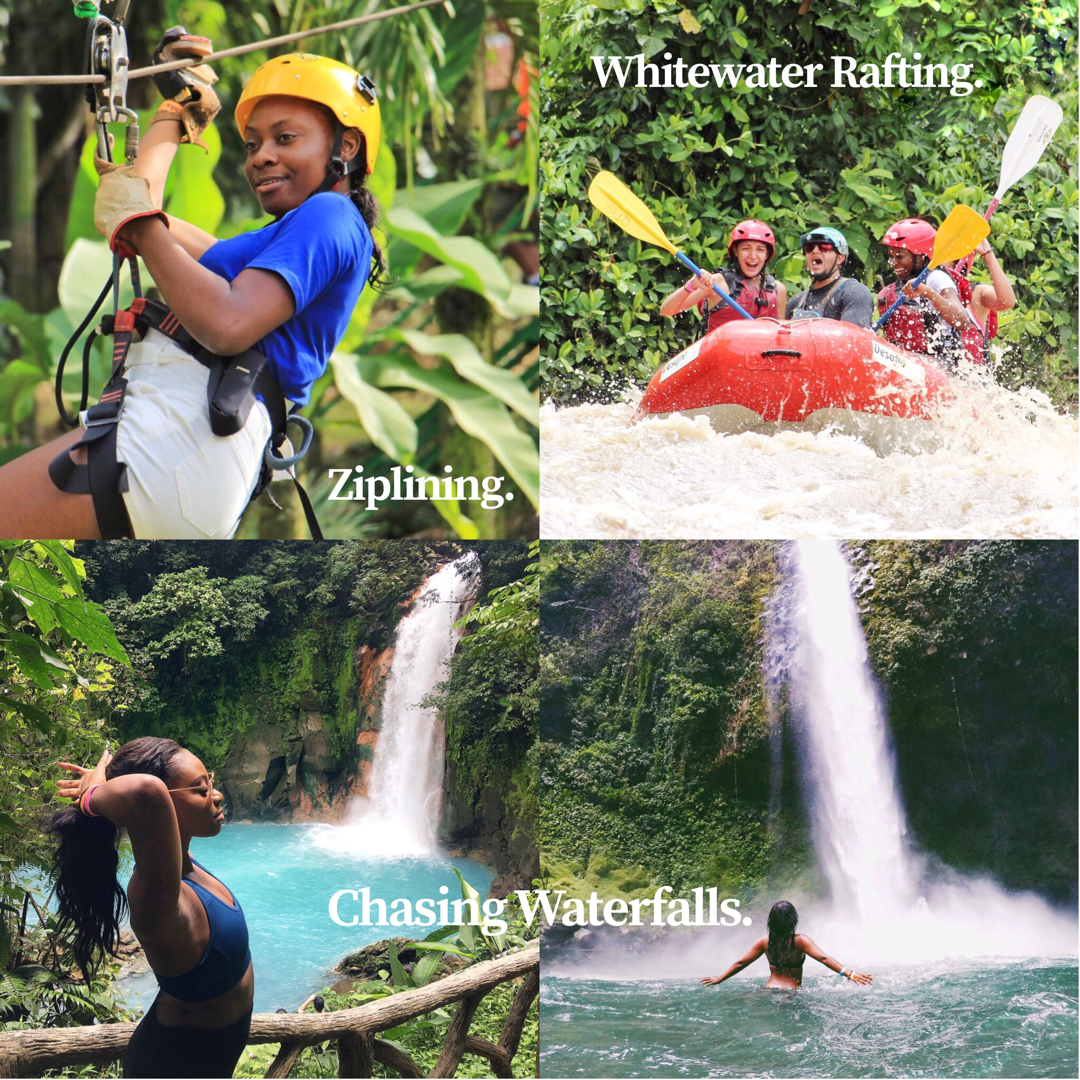 The Hotsprings in La Fortuna, Costa Rica
Costa Rica is blessed with natural hot springs which are as relaxing and zen as it gets. If you are a nature lover, you will totally fall in love with this place. Take a dip in the hot springs coupled with a cocktail or ten, or a beer and voila, paradise. Say no more!
"There must be quite a few things that a hot bath won't cure. But I don't know many of them." – Sylvia Plath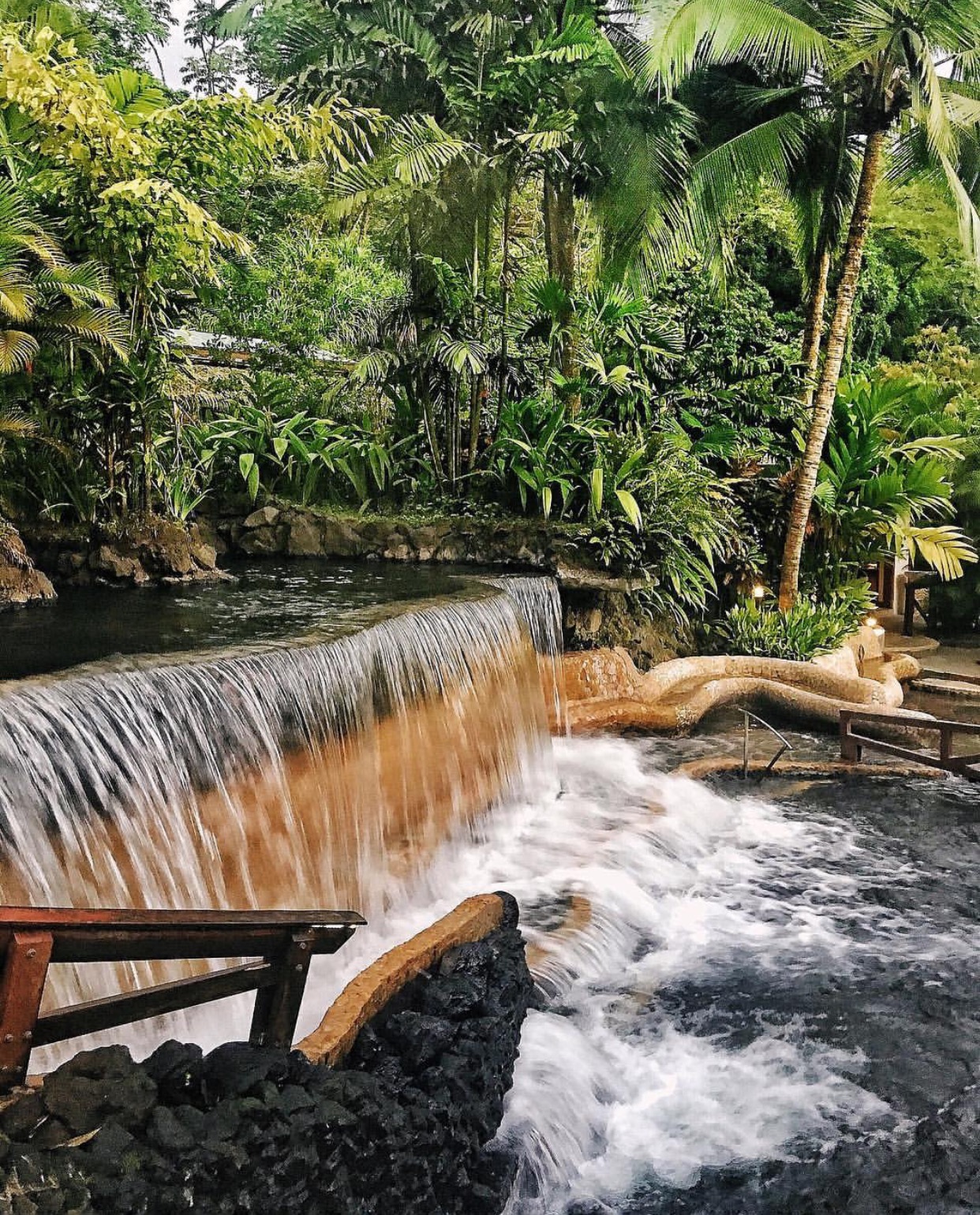 In Costa Rica, I visited not one, but three hot springs locations. One was absolutely free for all and the other two (Ecotermales Hot Springs and Tabacon Hot Springs) were at a cost. A cost for an entrance into paradise? Sounds like a fair deal to me.
Tabacon Hot Springs, La Fortuna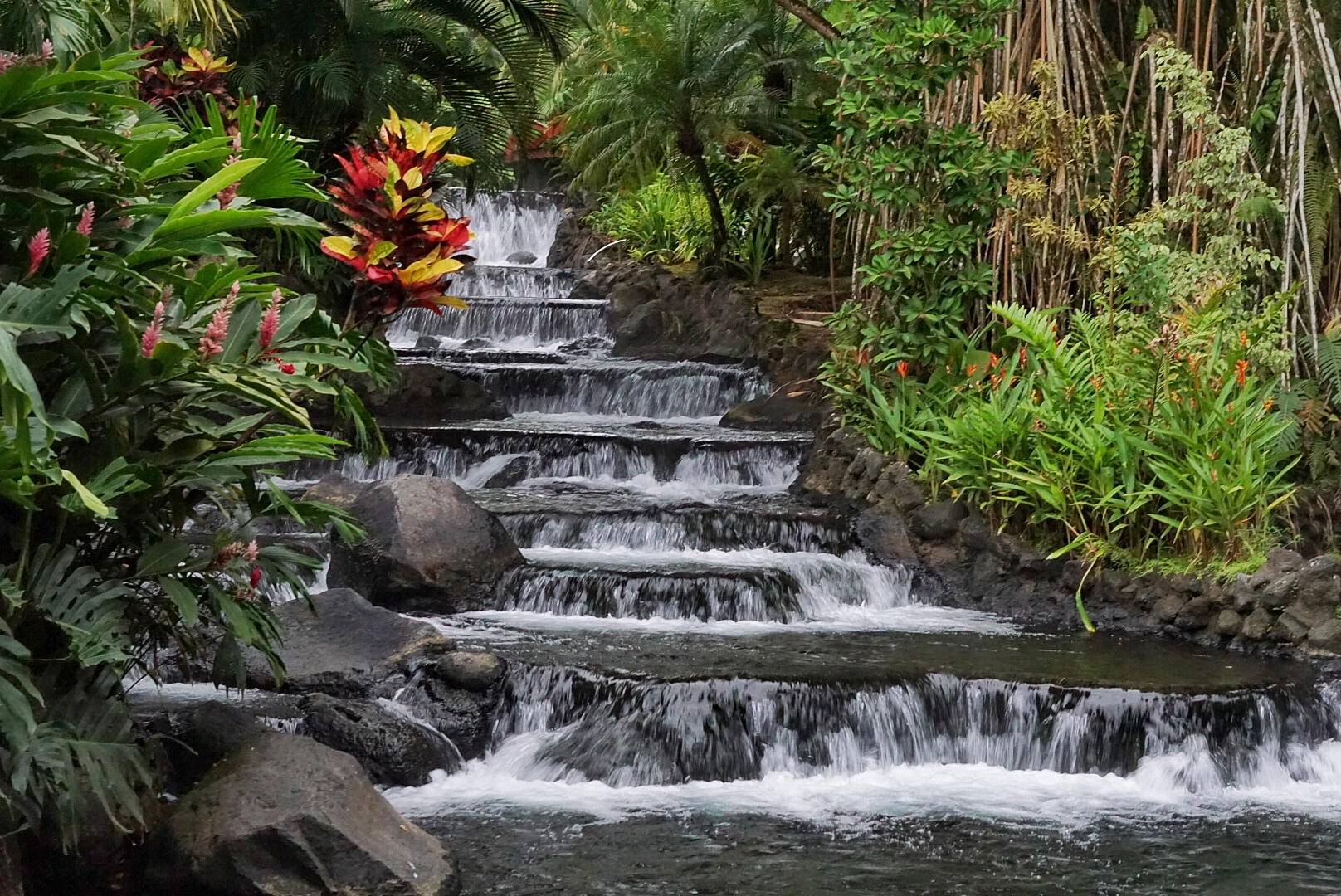 They say it's the best Hot Springs in Costa Rica and I can easily see why. It is a five star resort. While it is quite pricy, it is worth the splurge. I did not explore the Tabacon as much because only one hour after arrival, it started to pour rain. I was quite devastated because it felt like I had wasted my money but I shrugged it off and was determined to not let that ruin my trip. I'm at least glad I got the chance to see some of its beauty until the rain came and I had to head back home.
Sometimes when you travel, unexpected things can happen. Like, the weather could  turn against you and ruin your plans. It's important to hold you head high and take it in its stride.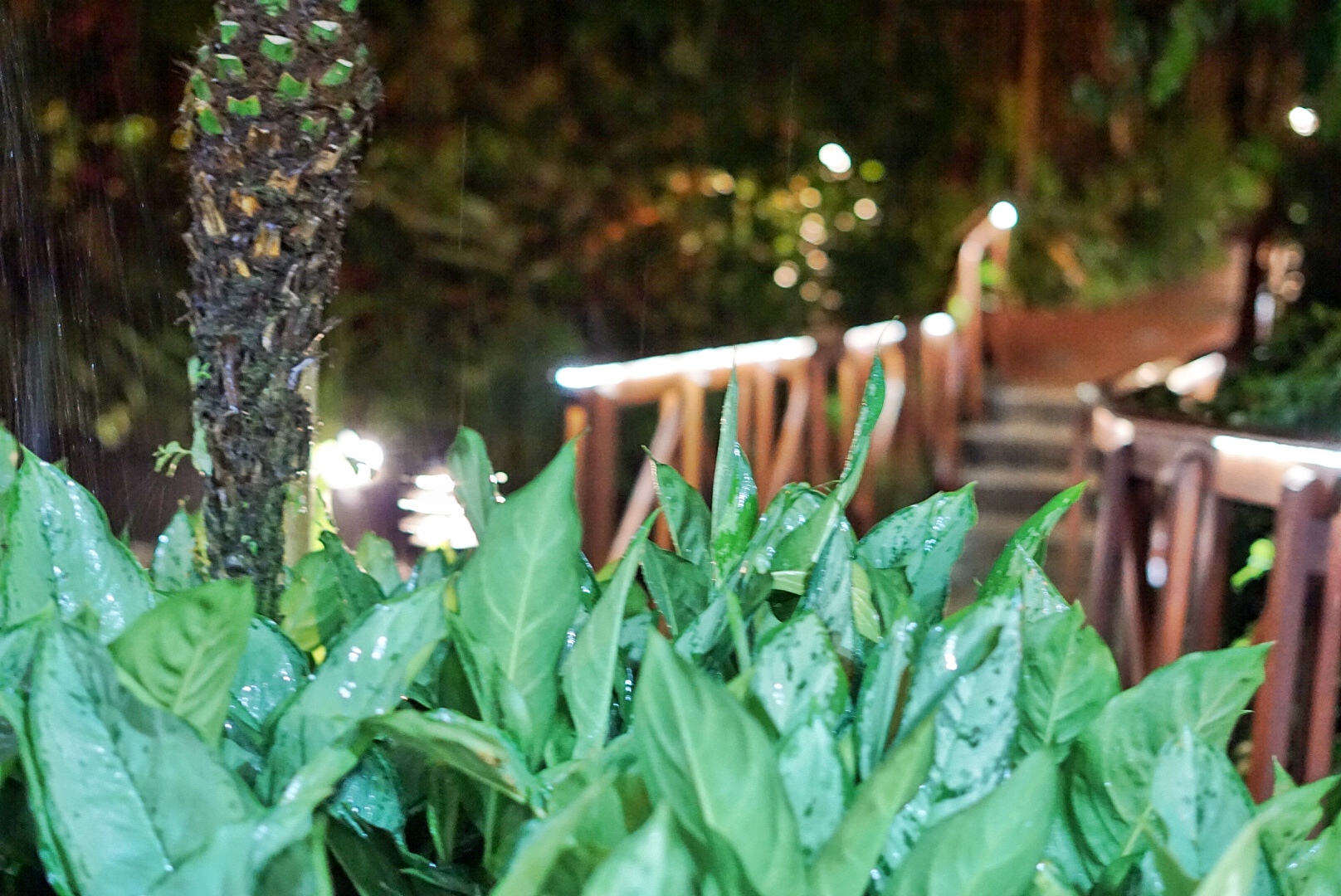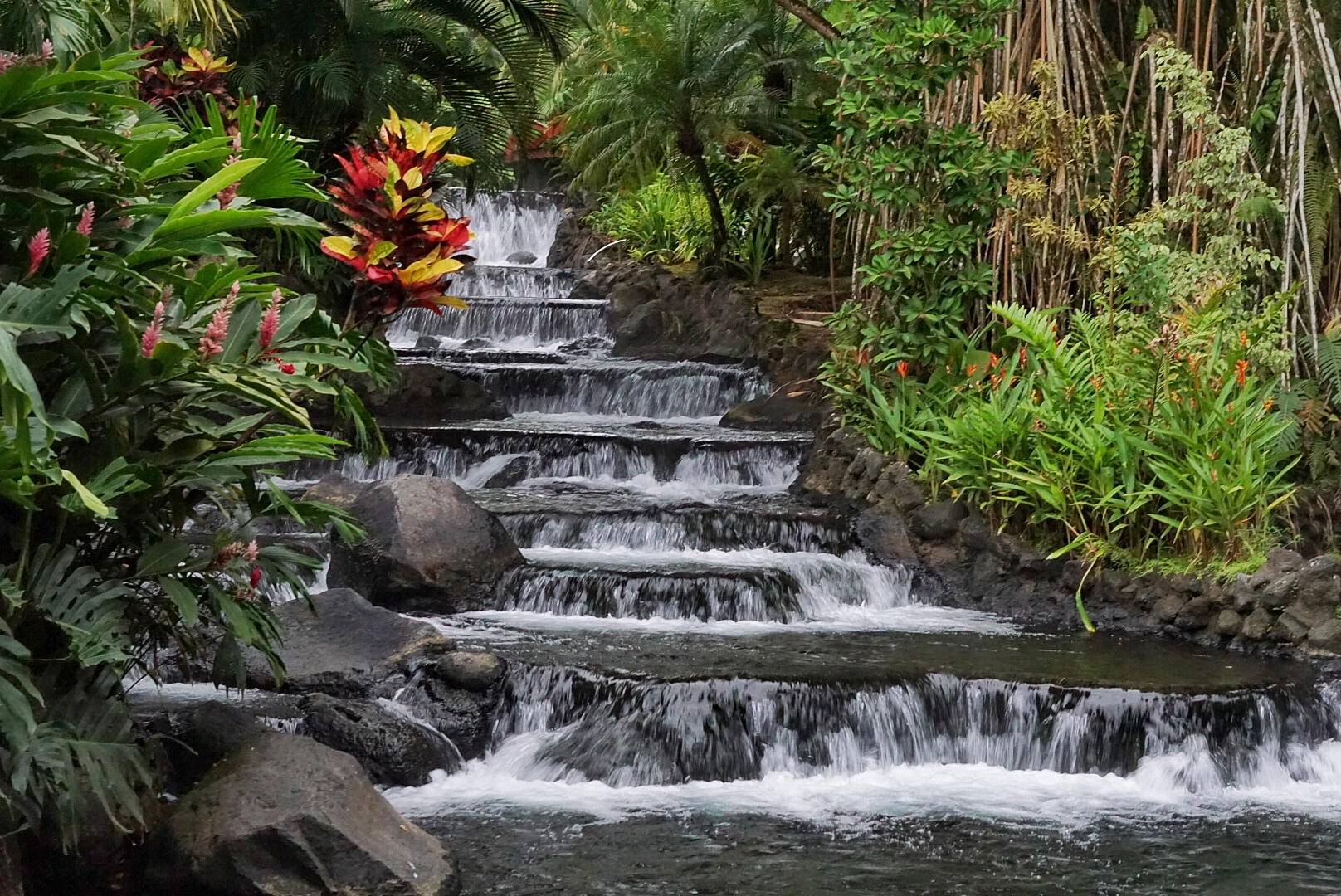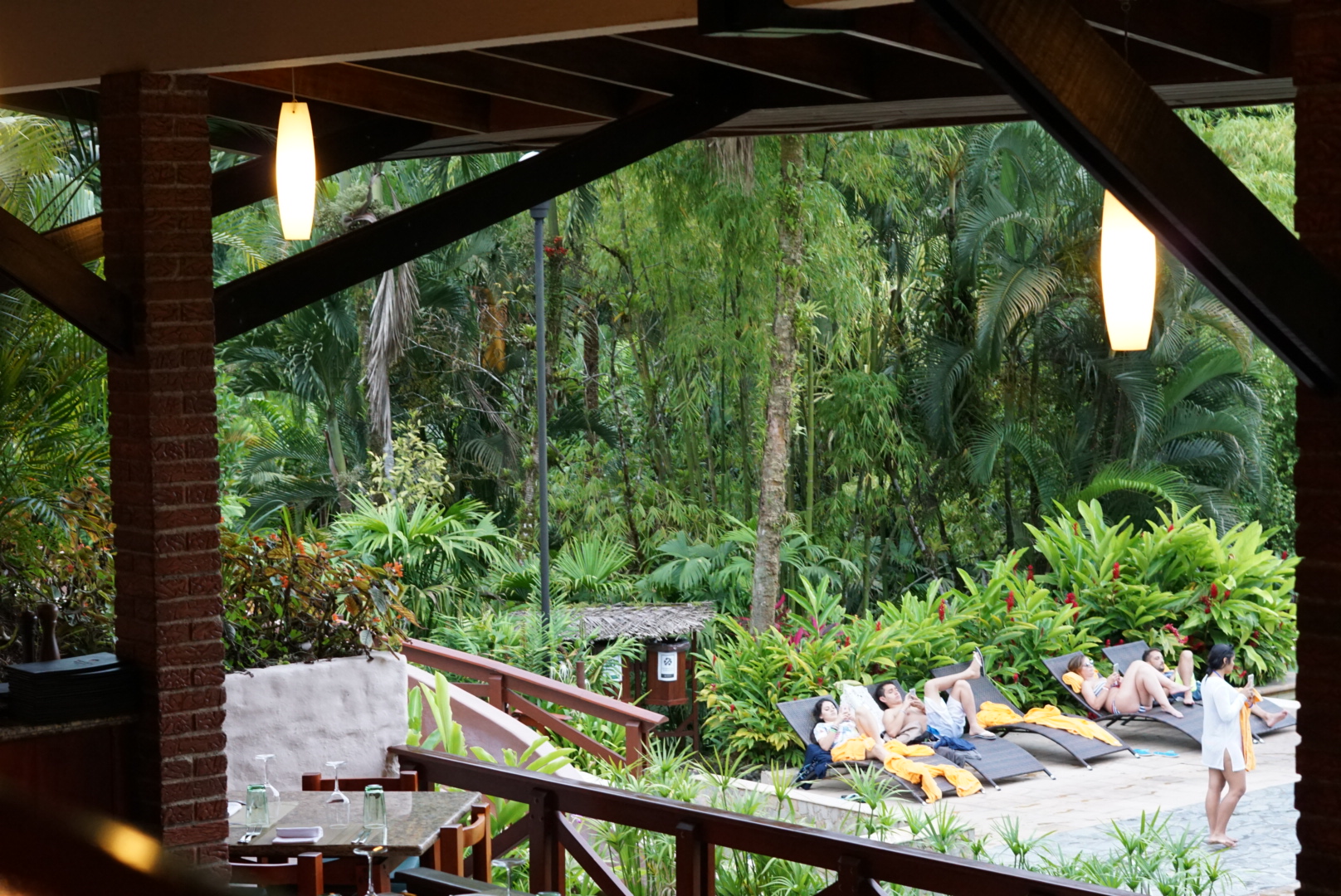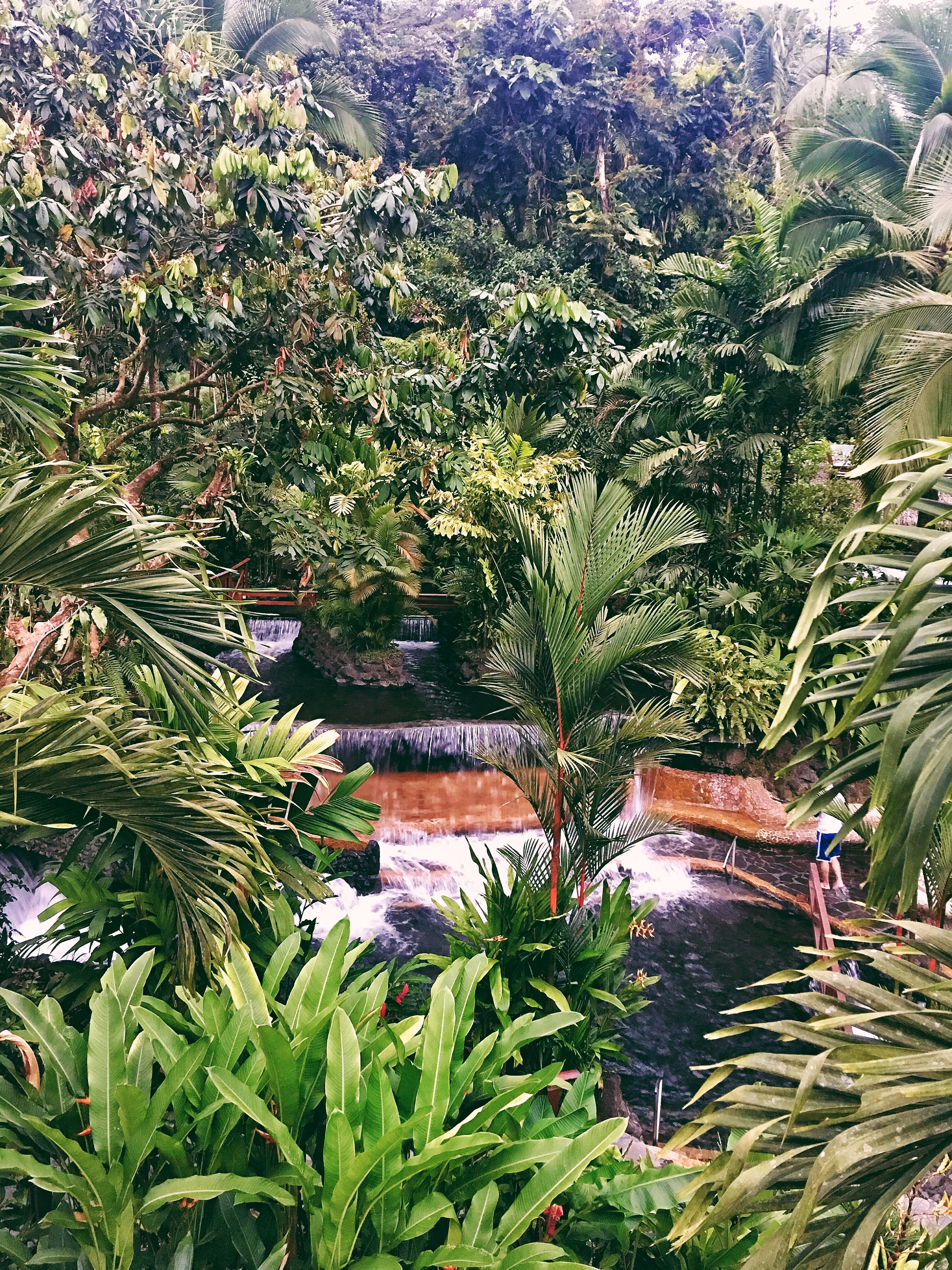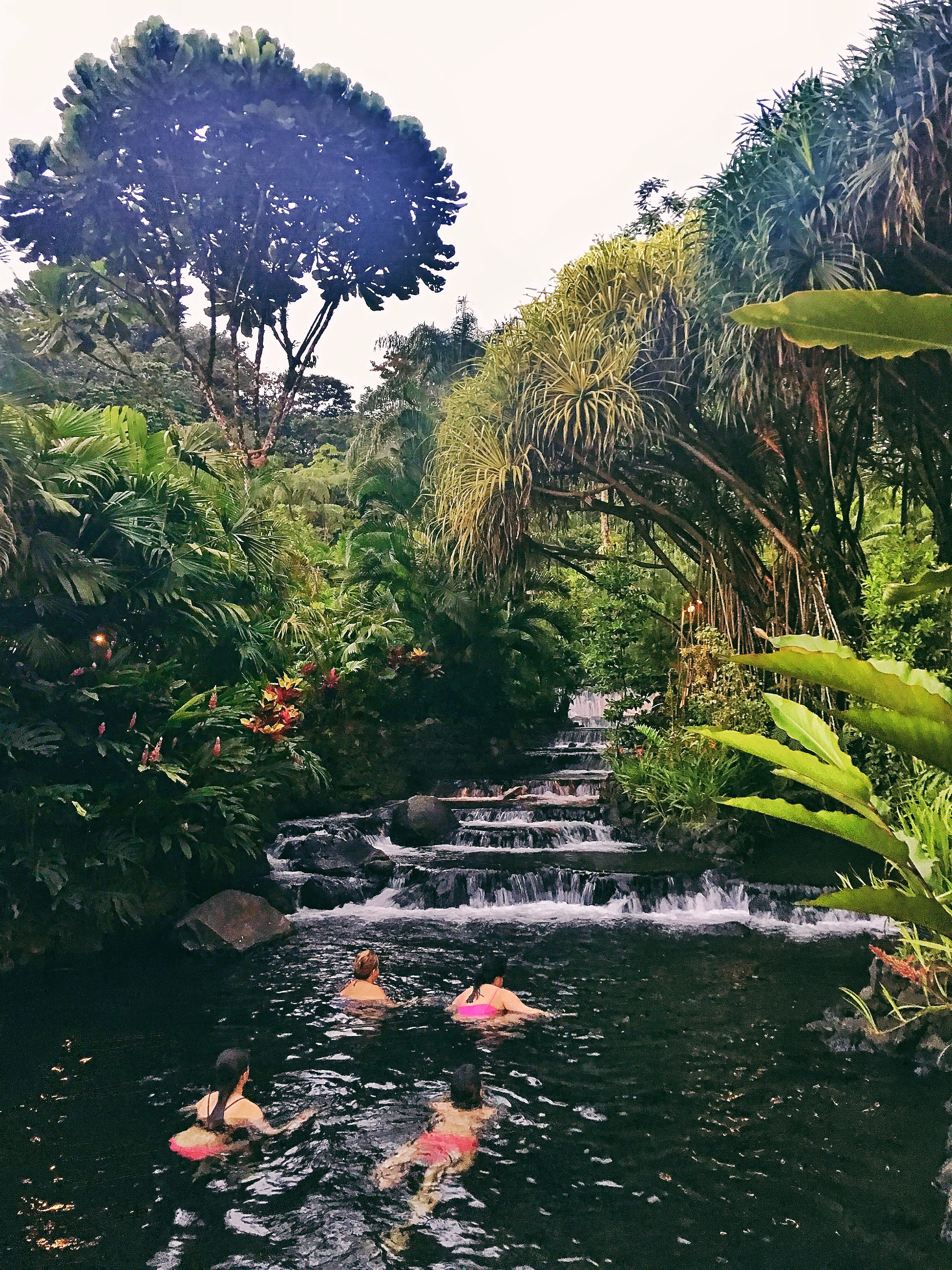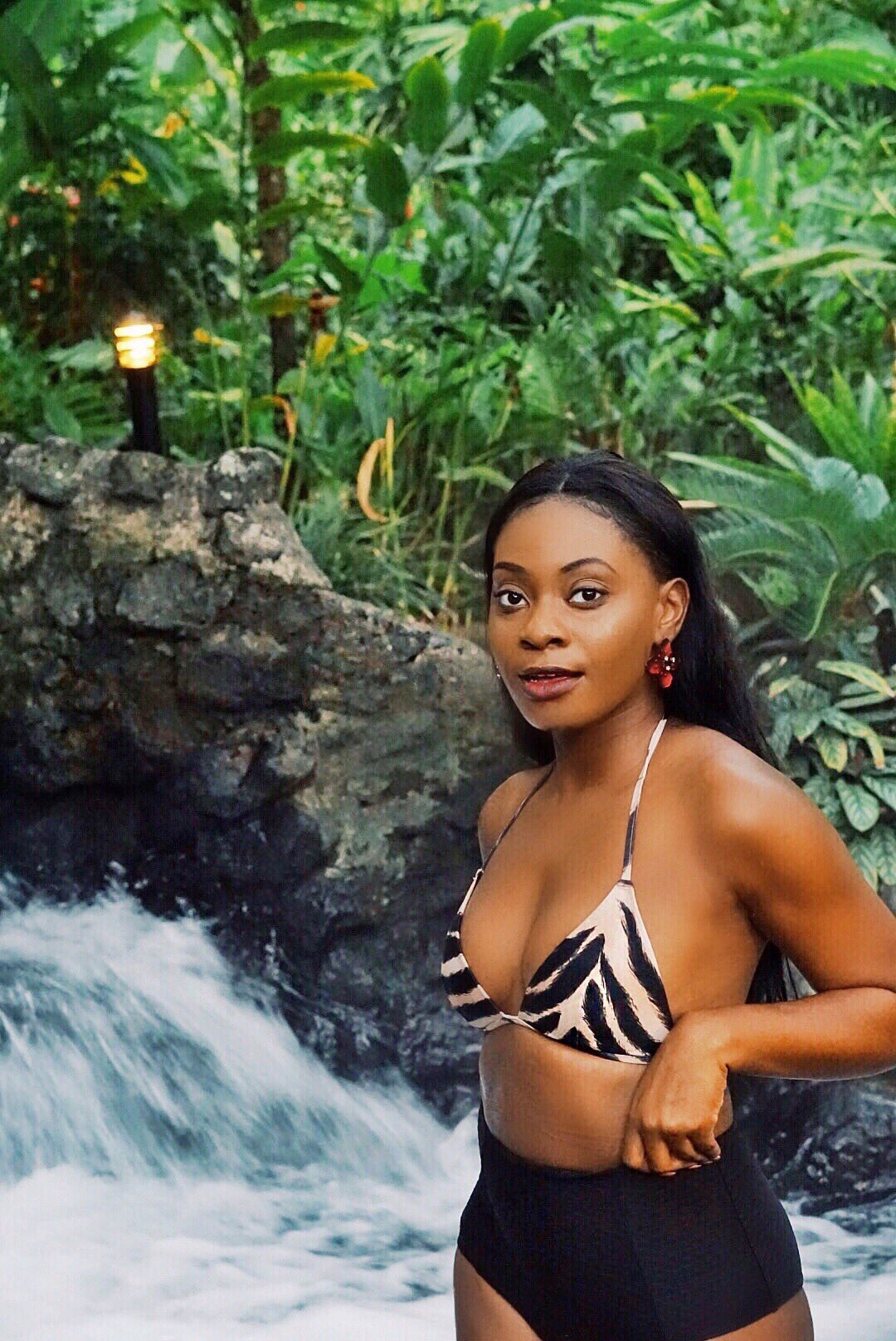 Ecotermales Hot Springs, La Fortuna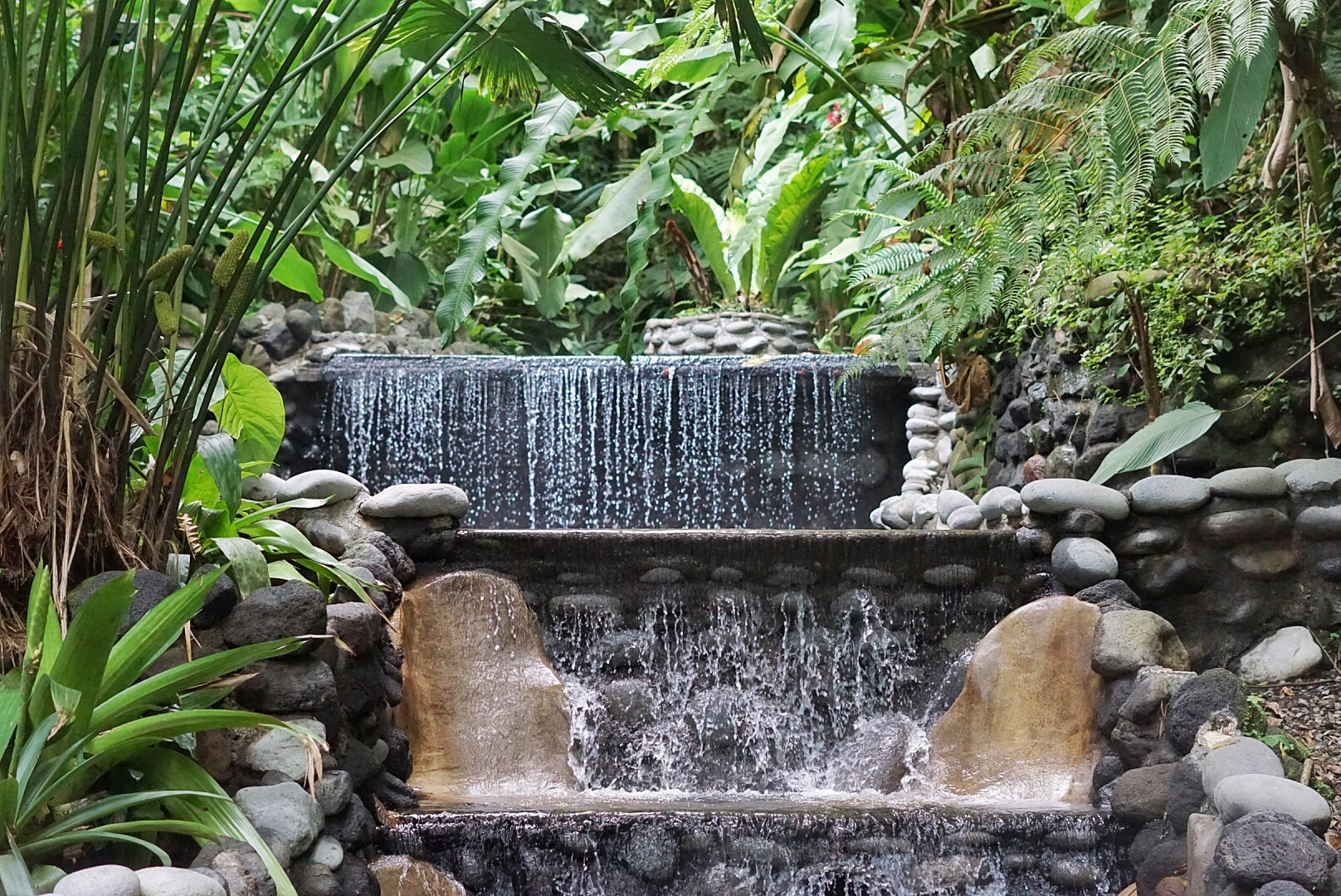 If you follow me on Instagram, you already know this was my favorite place in Costa Rica. Not only did I have enough time to explore the place, it is really stunning and the real paradise here. It is less crowded than Tabacon and a little cheaper. I absolutely loved it there and didn't want my time to end.
"Ecotermales is a sanctuary of pleasure, nature and beauty."
Tip: Just like with Tabacon, you can book your experience online. The great thing about Ecotermales is that there is a daily cap of 100 visitors so you can be sure that it will not be too crowded. At the same time, it goes without saying that you should try to book your spot early. You can book it here.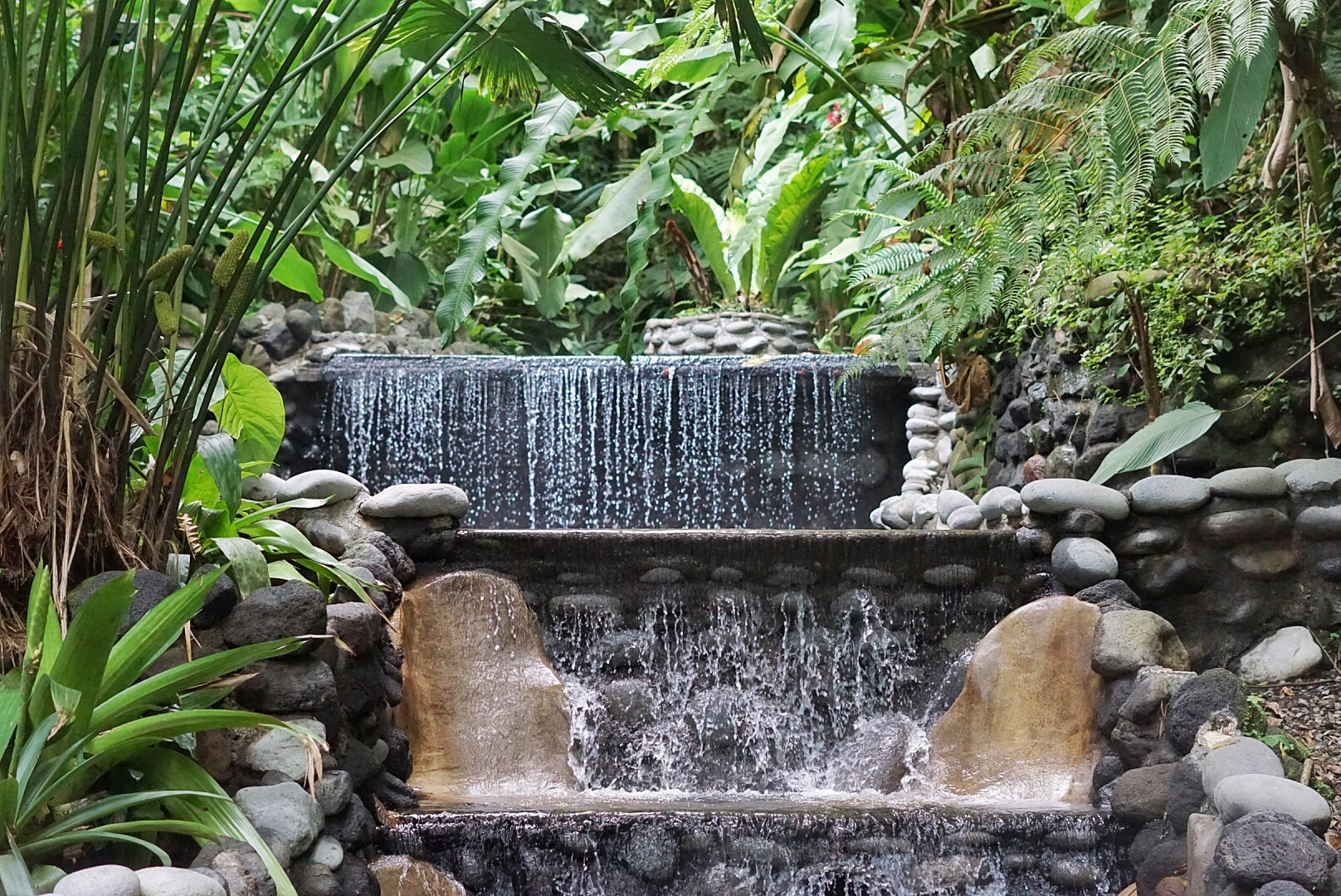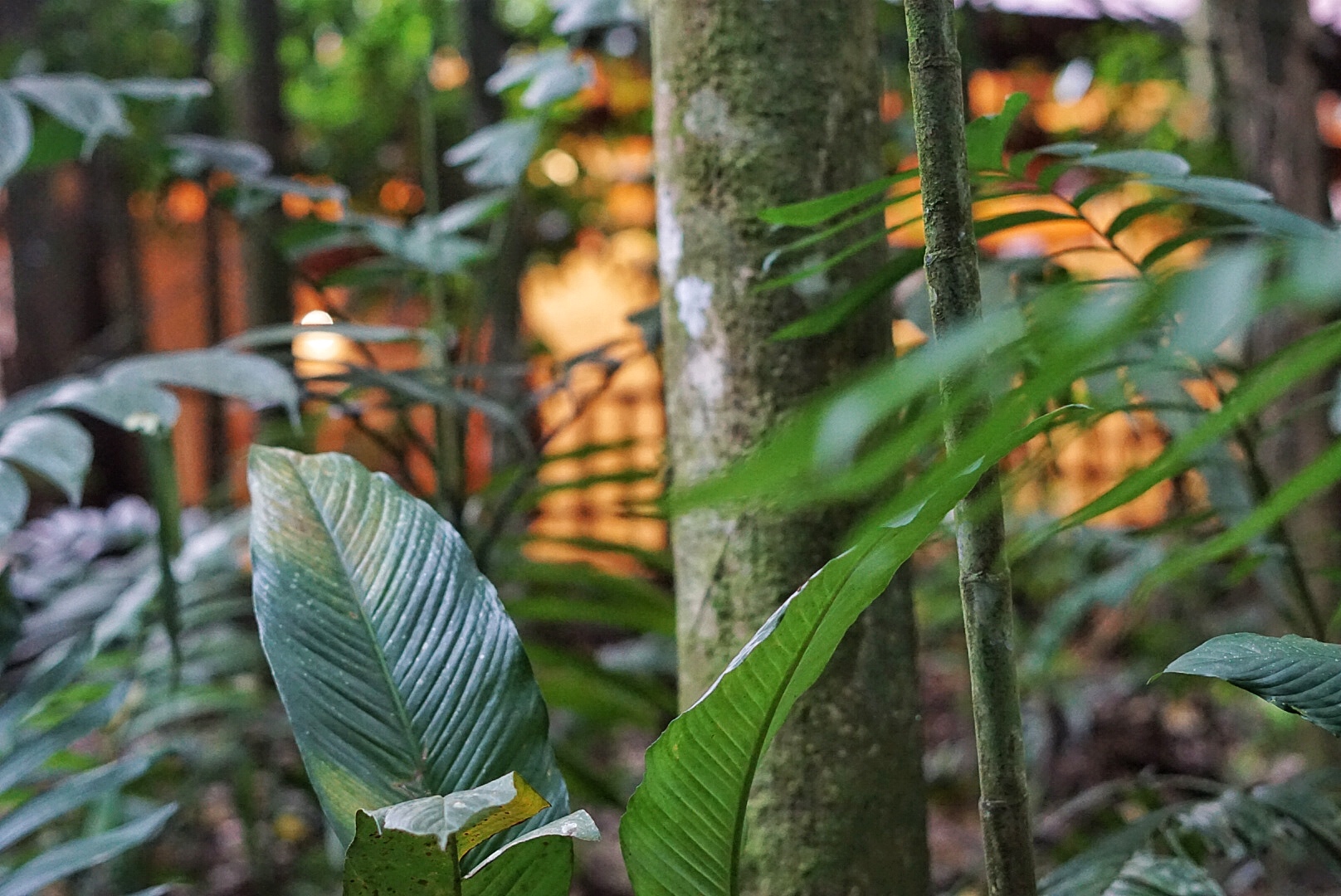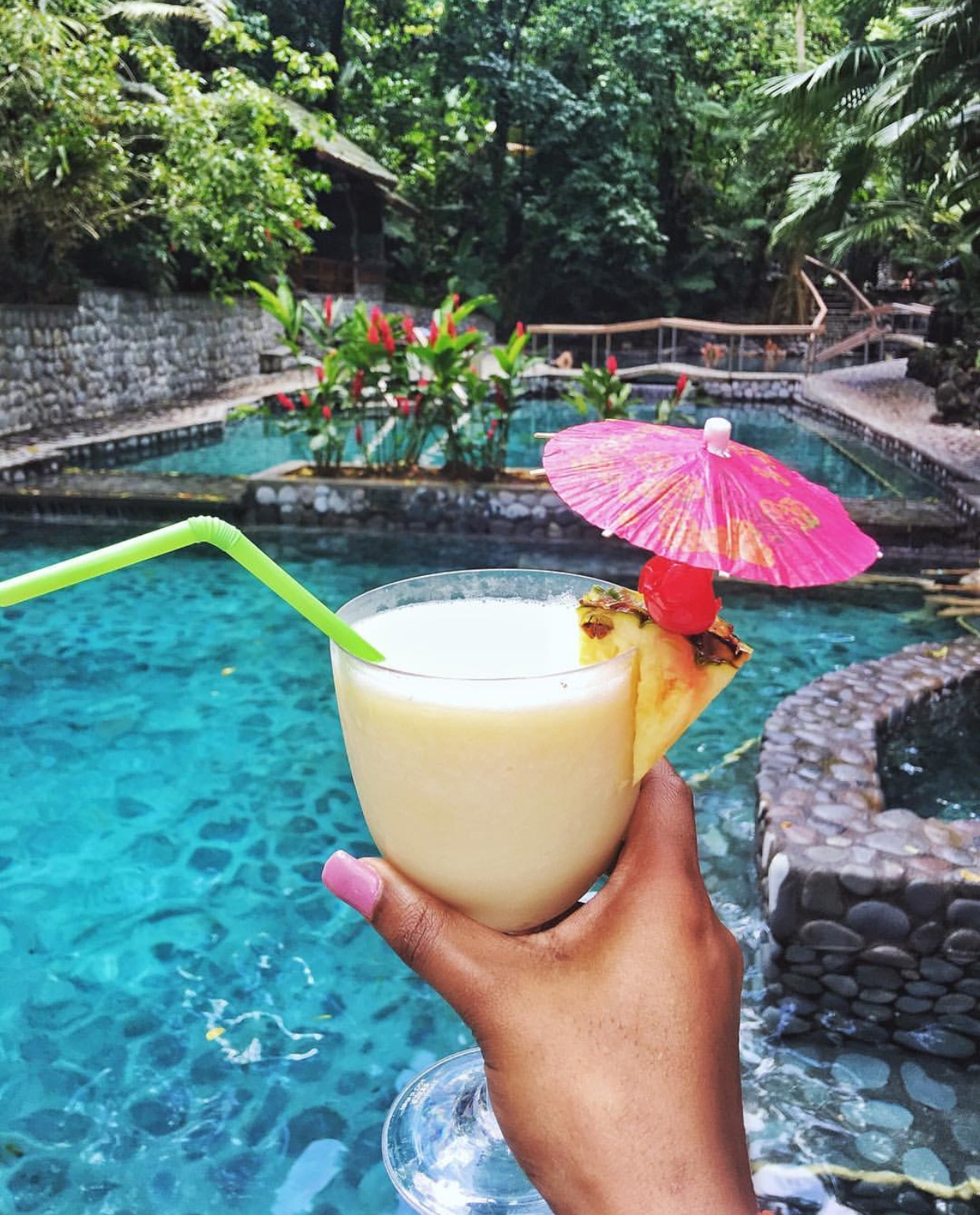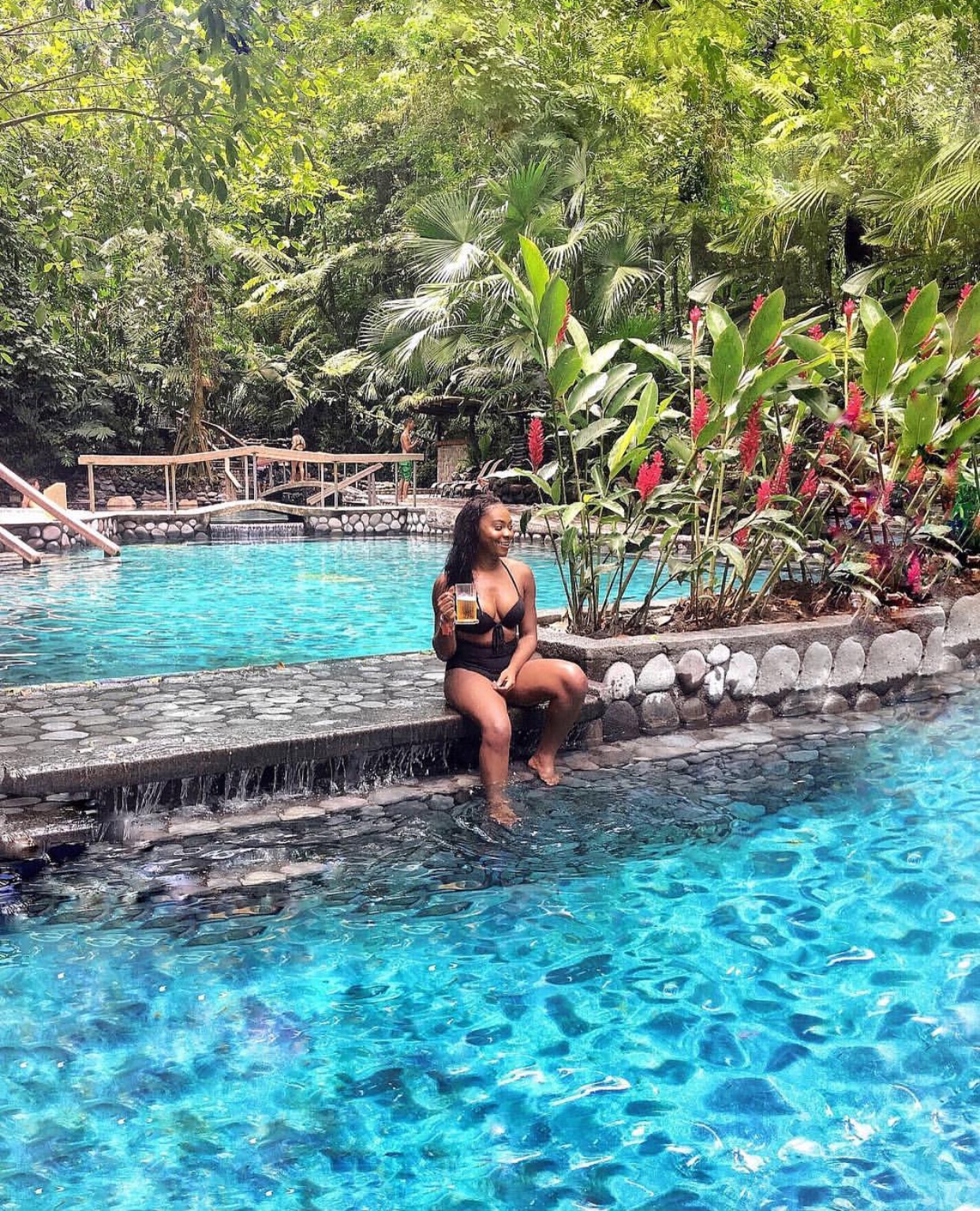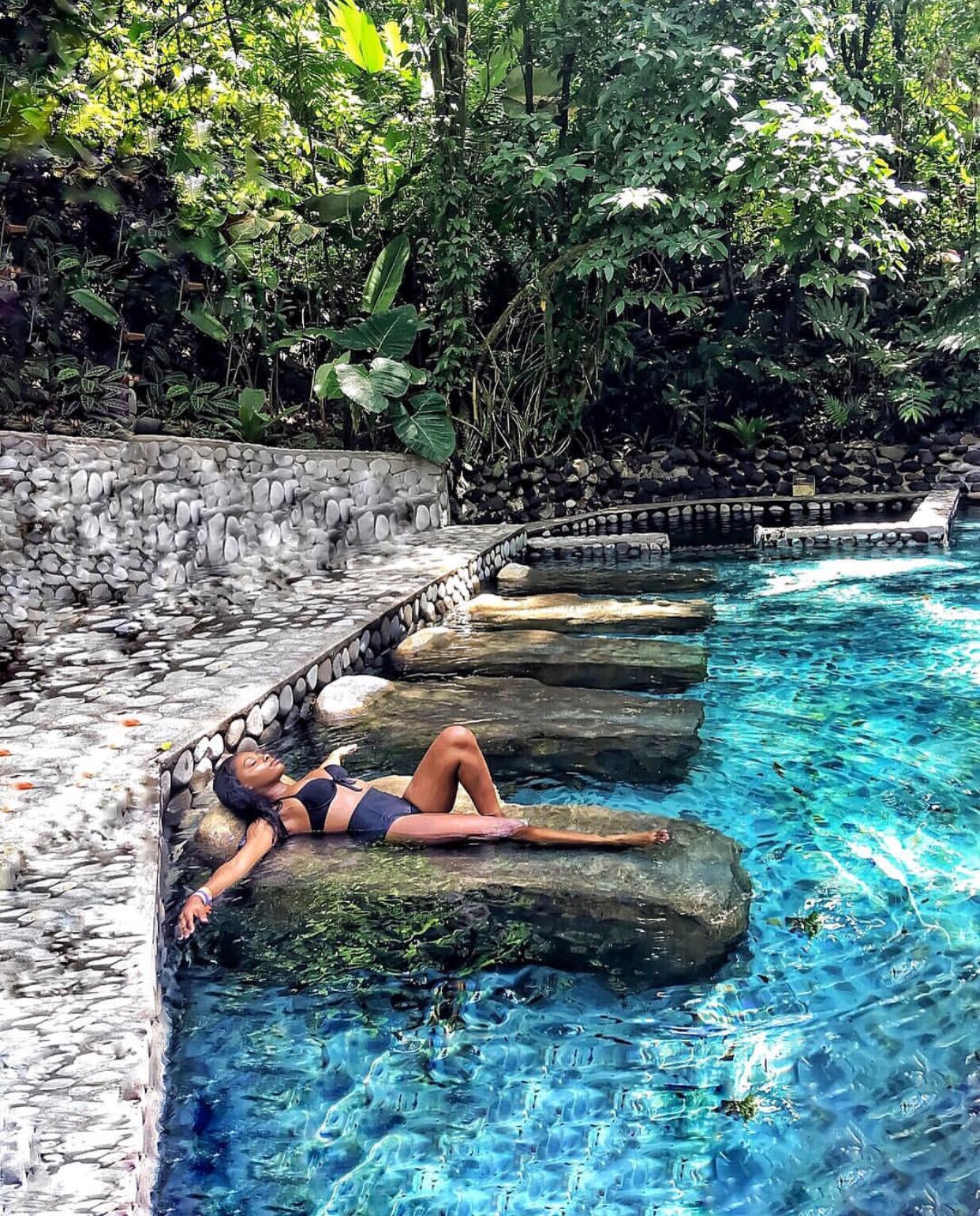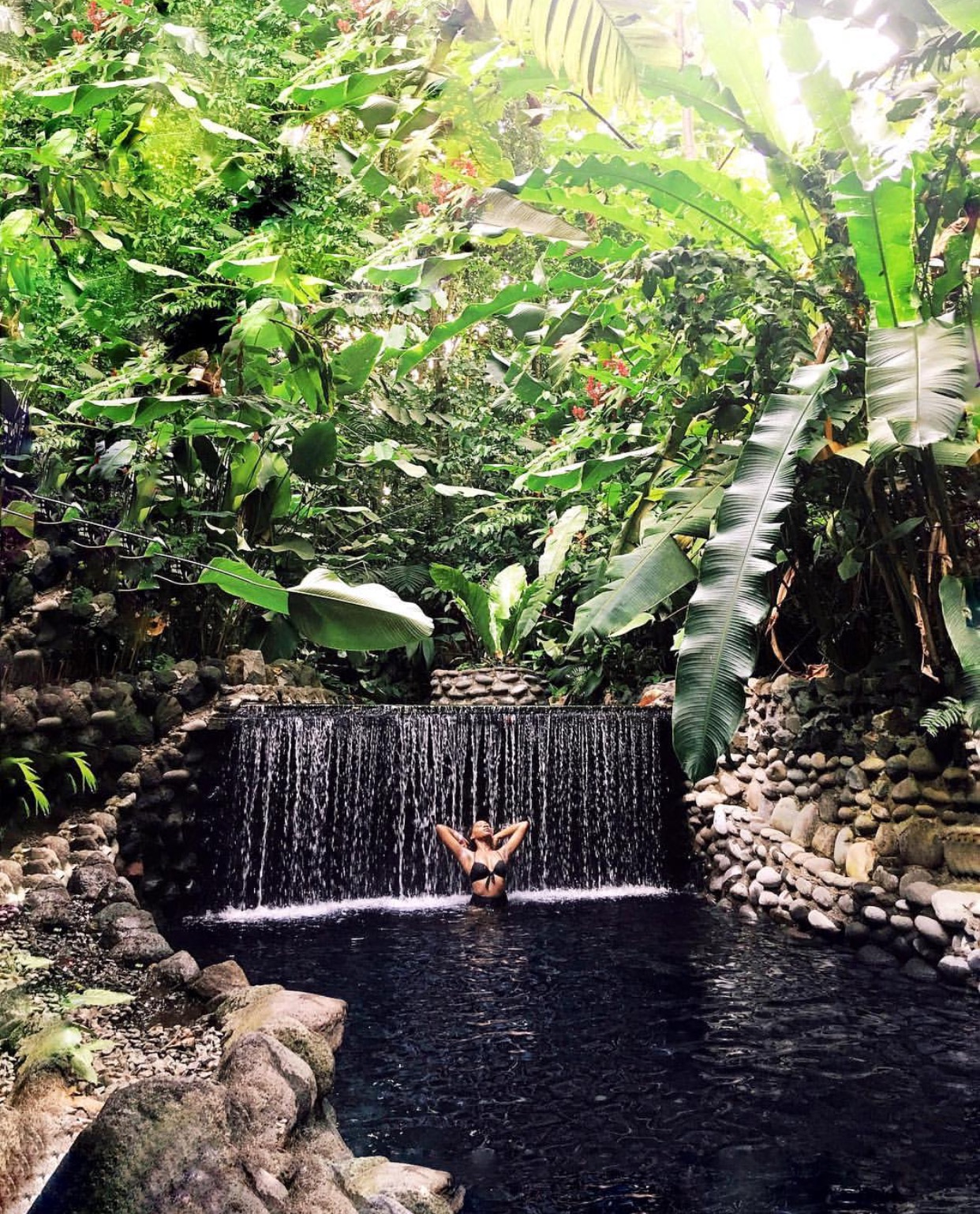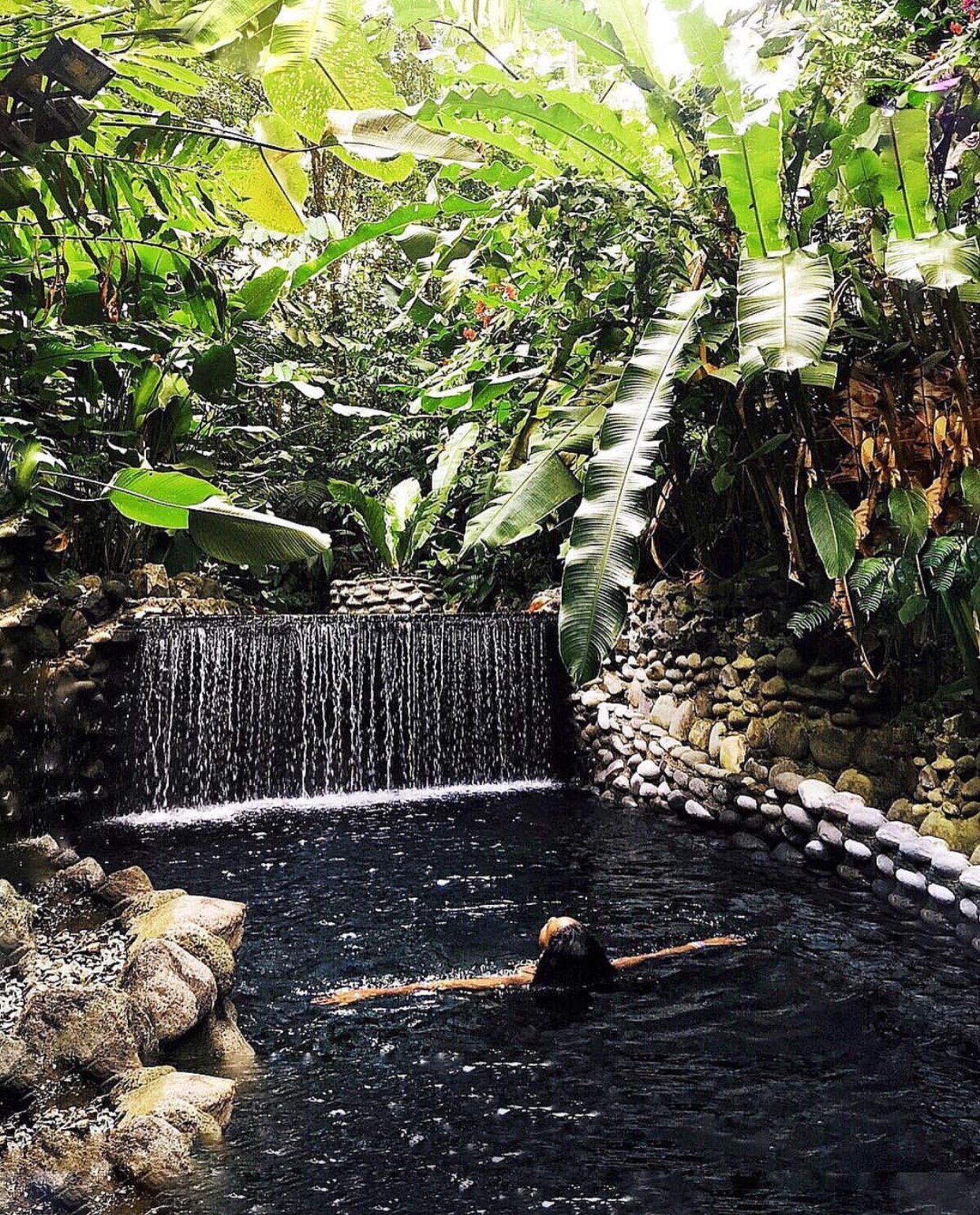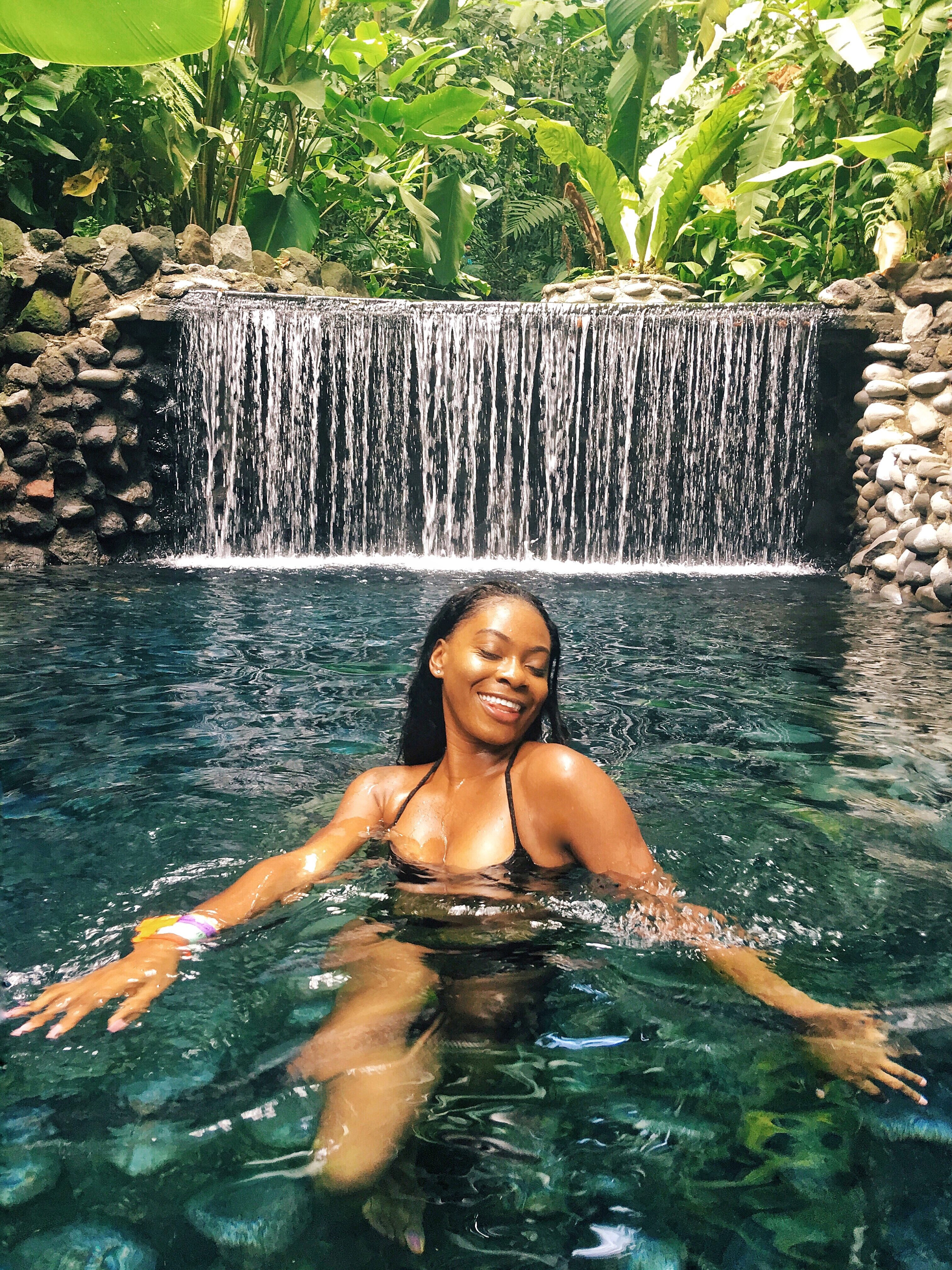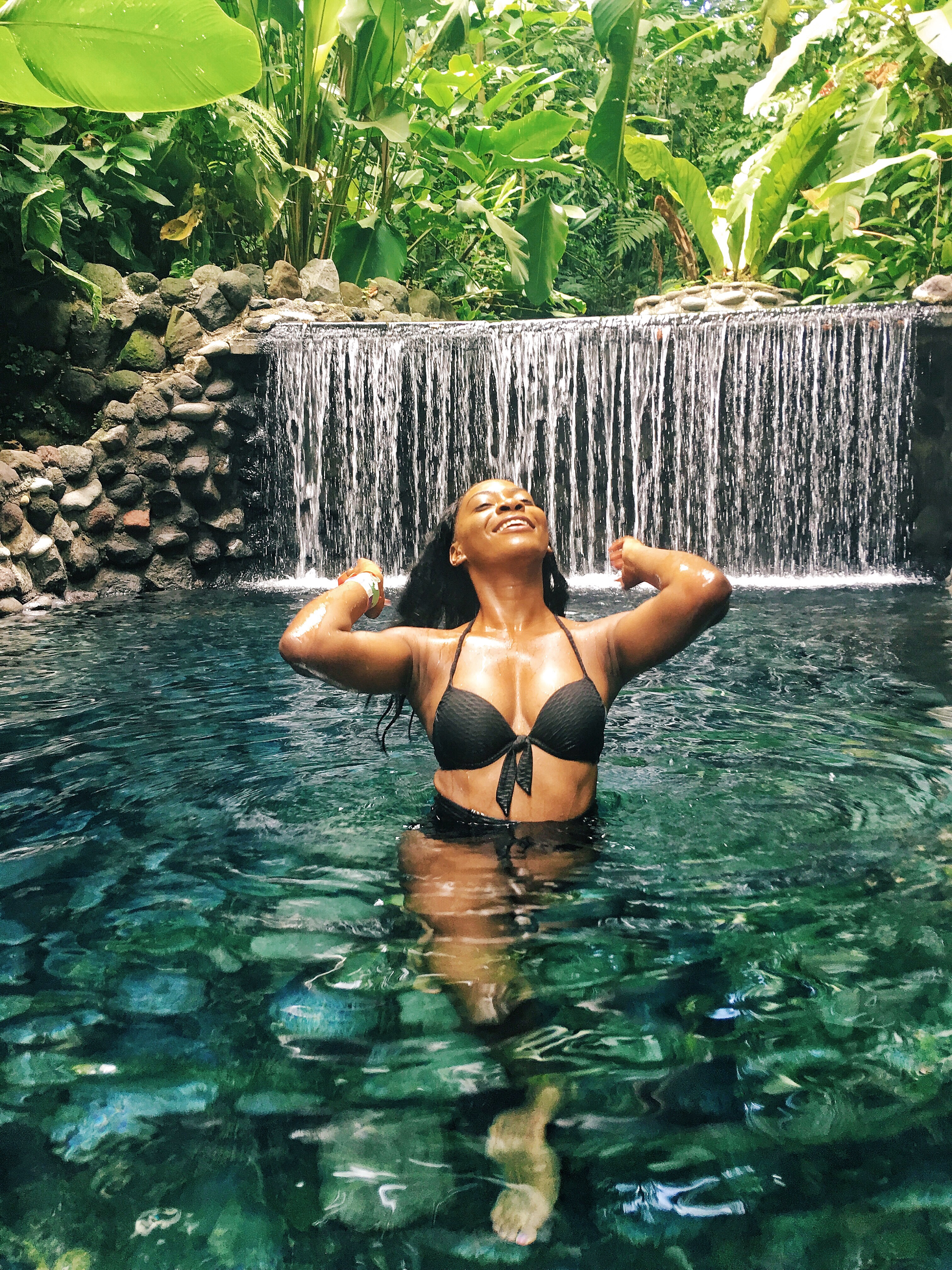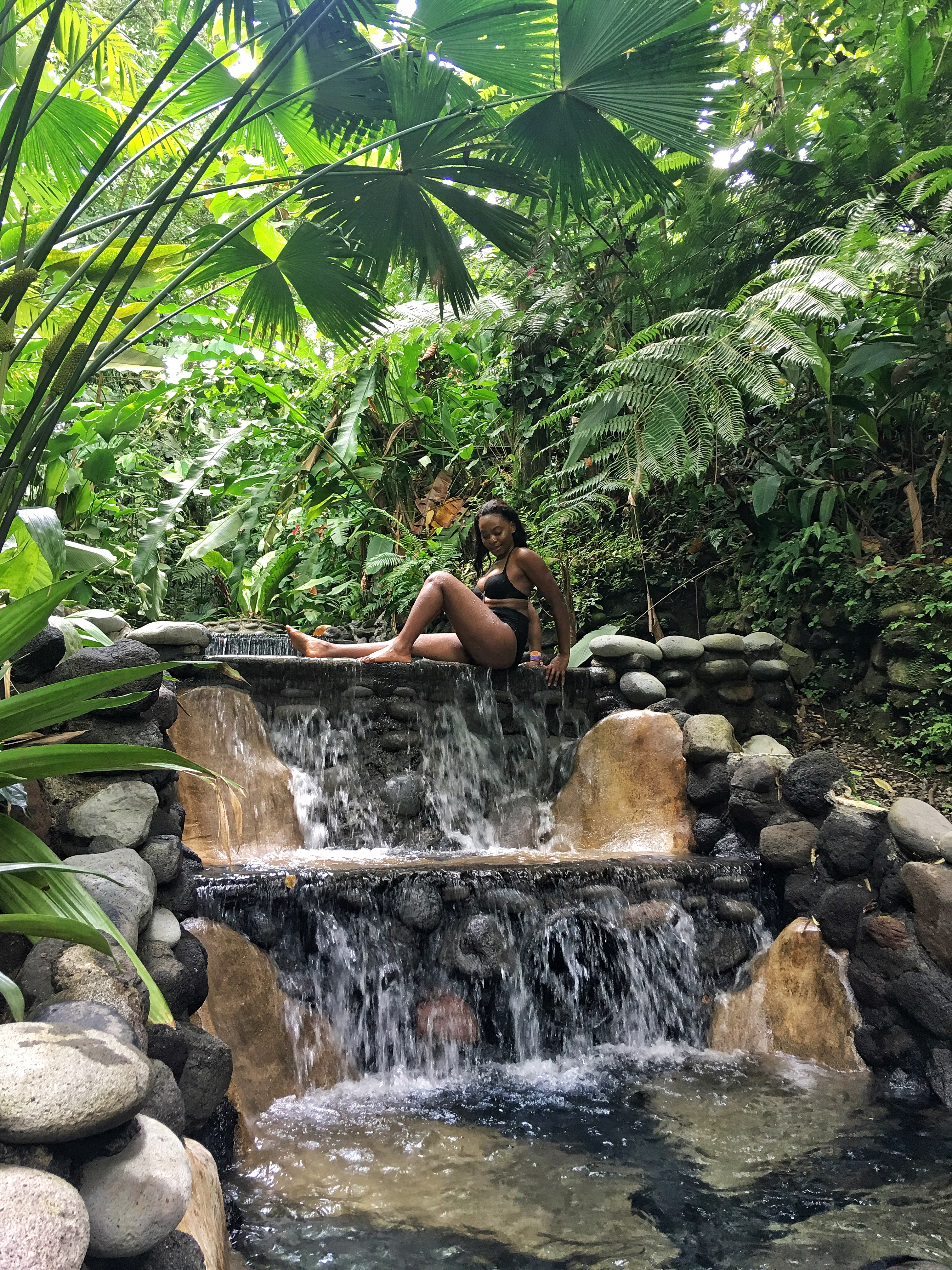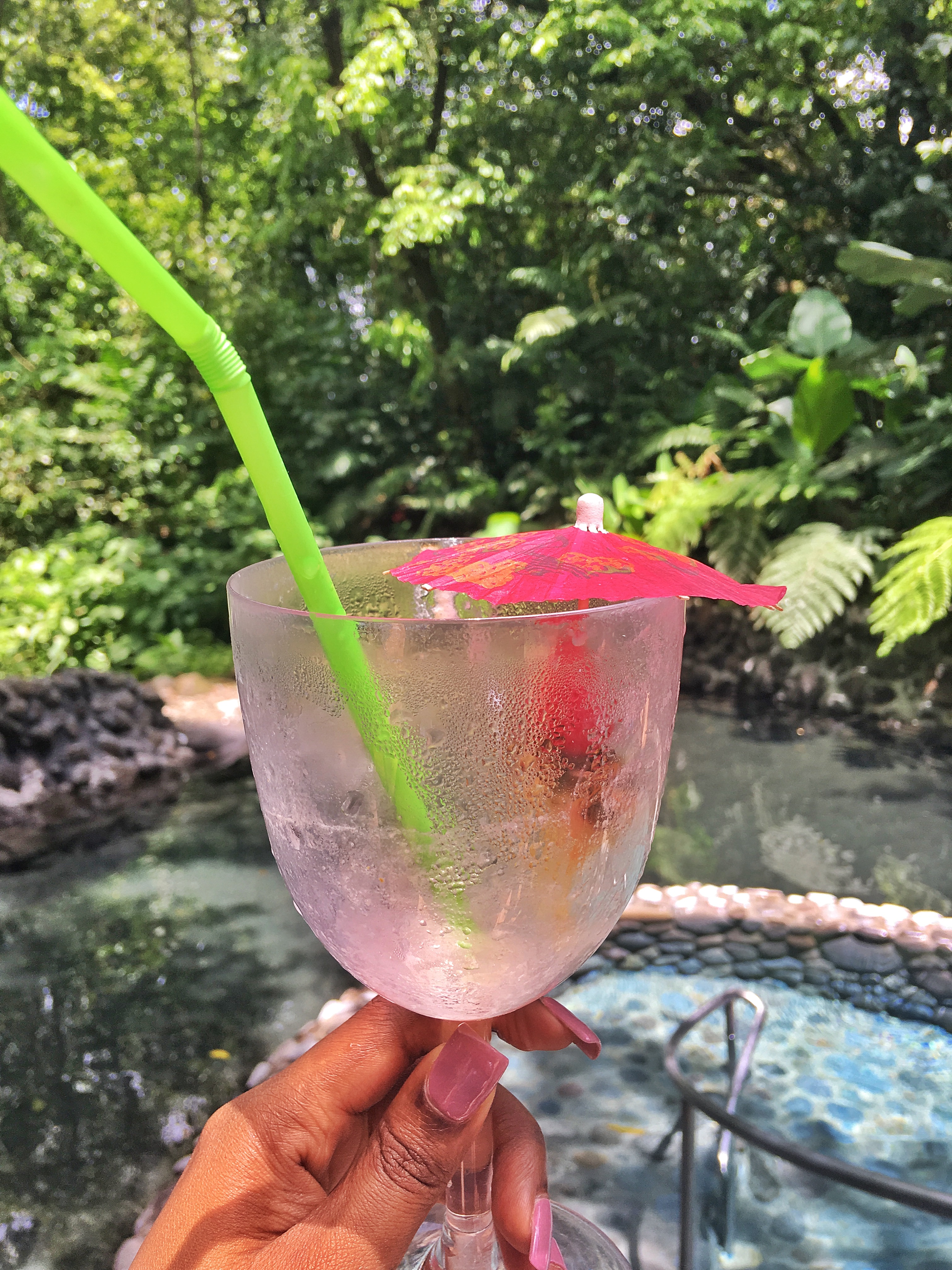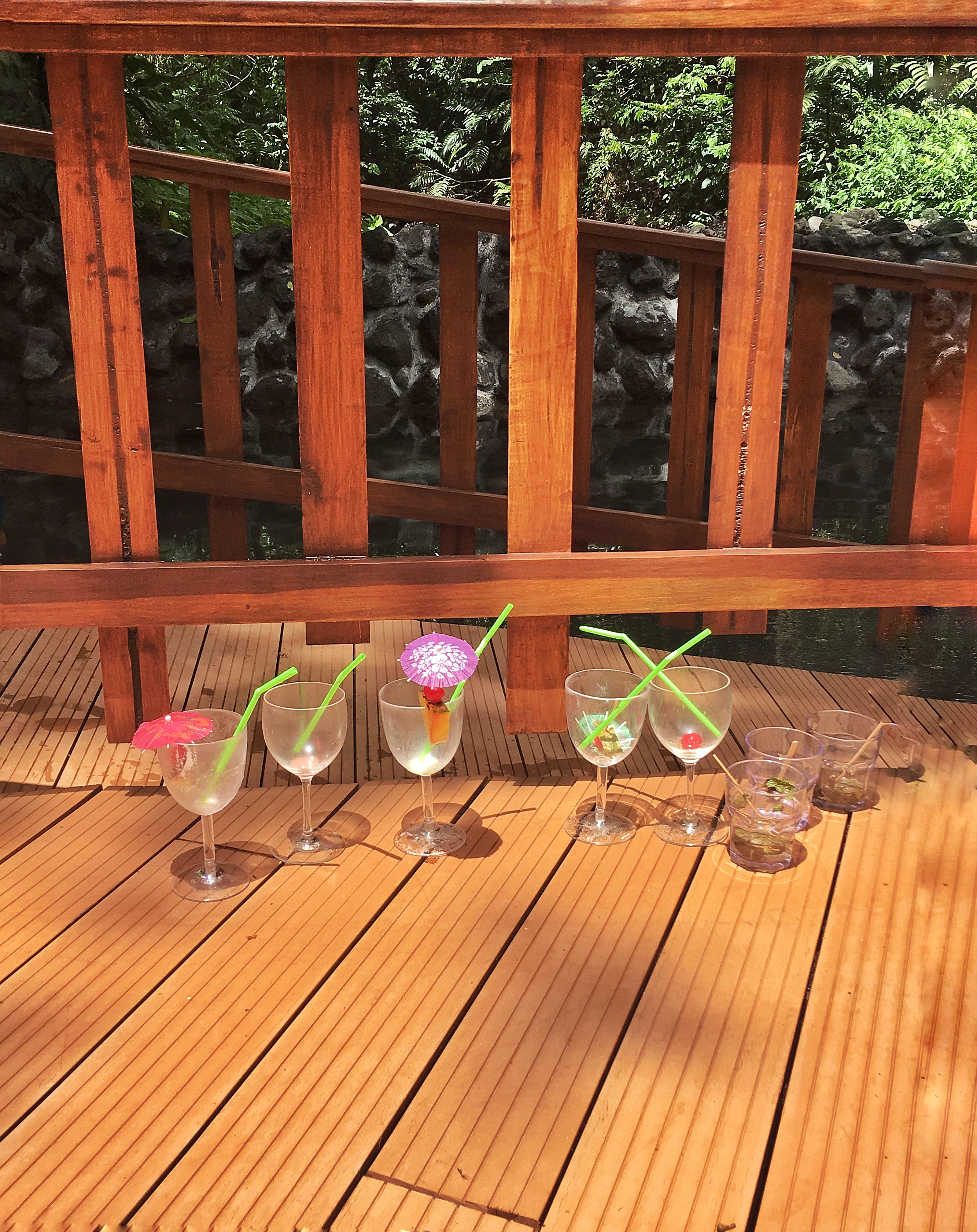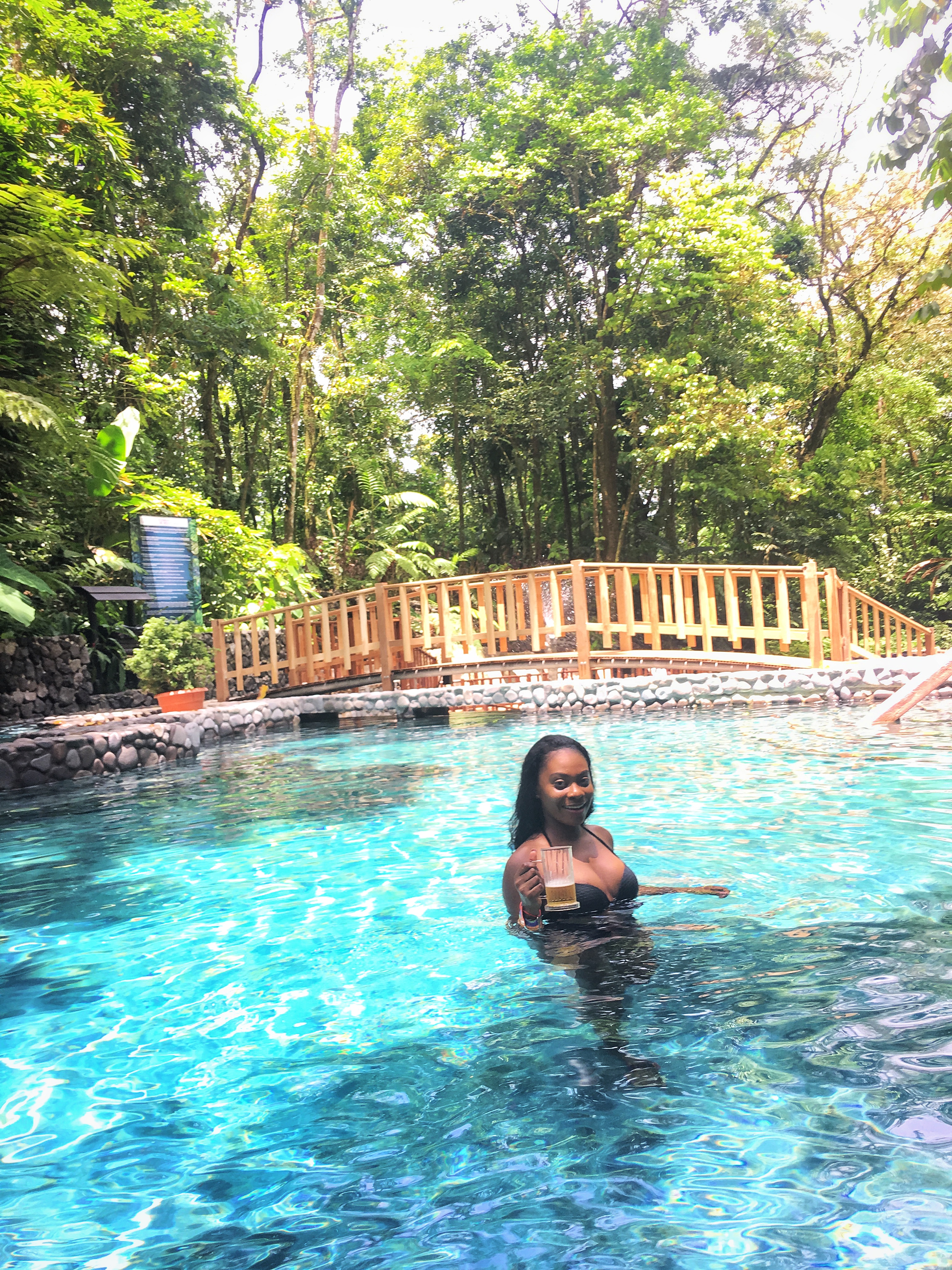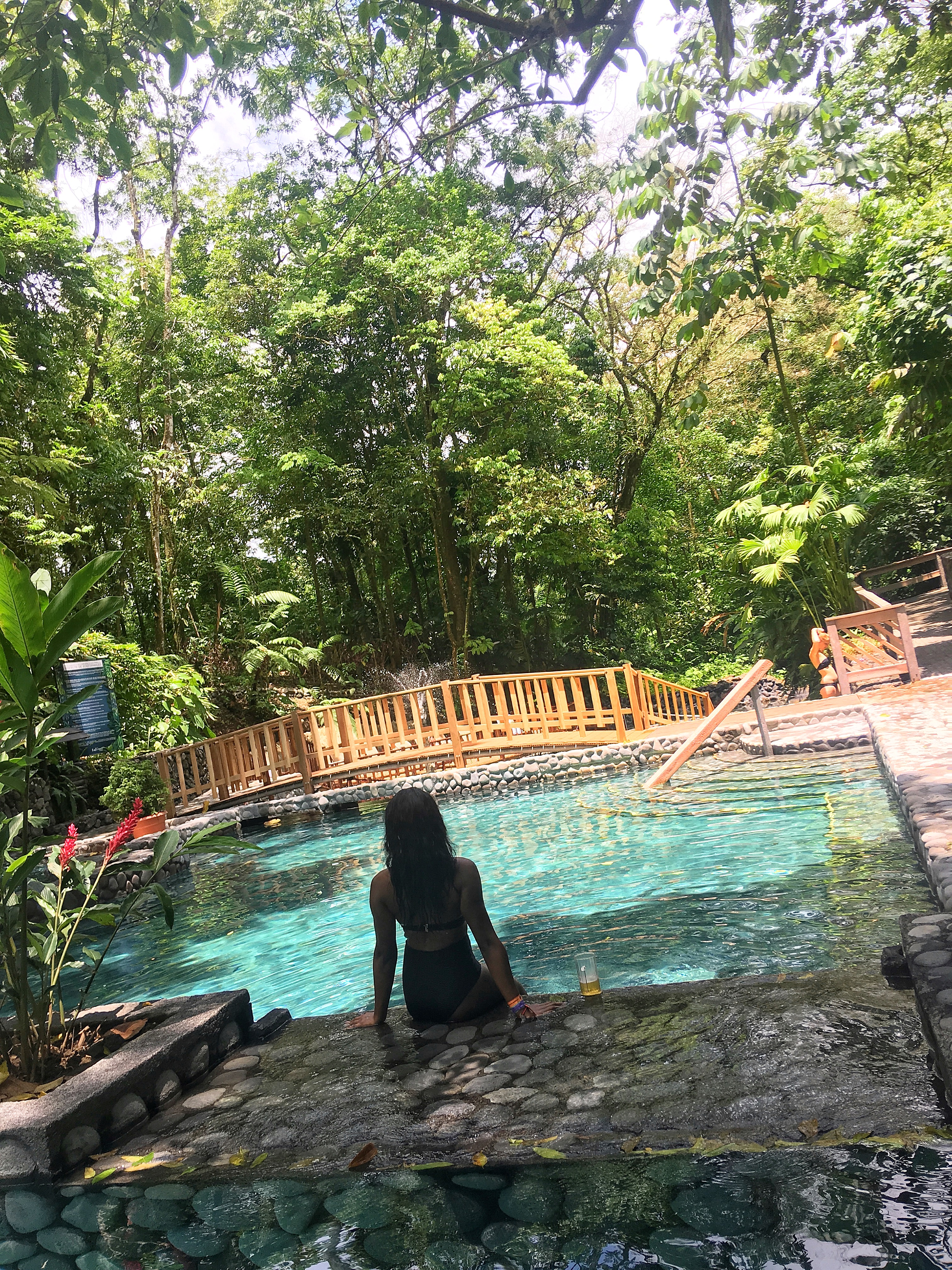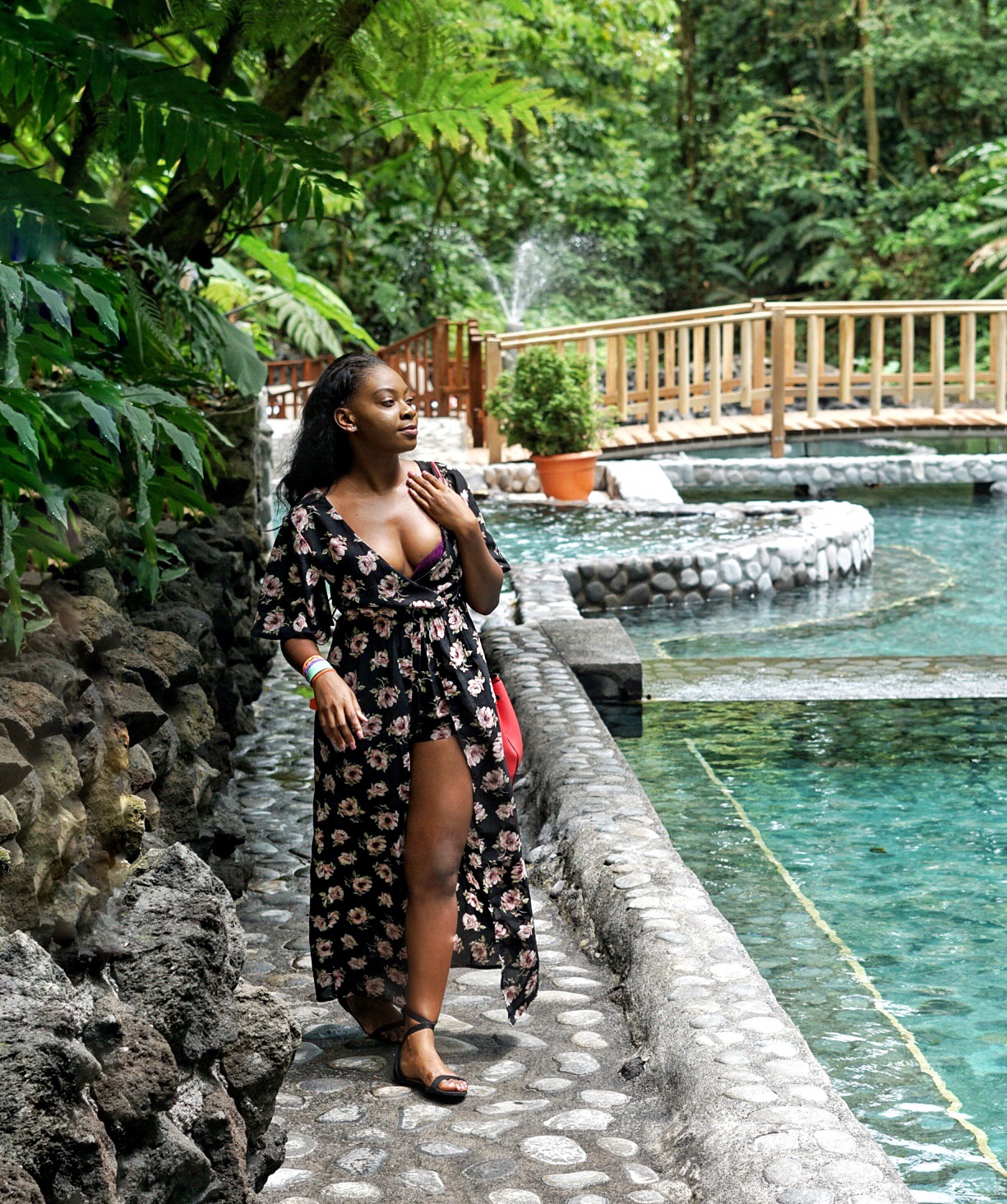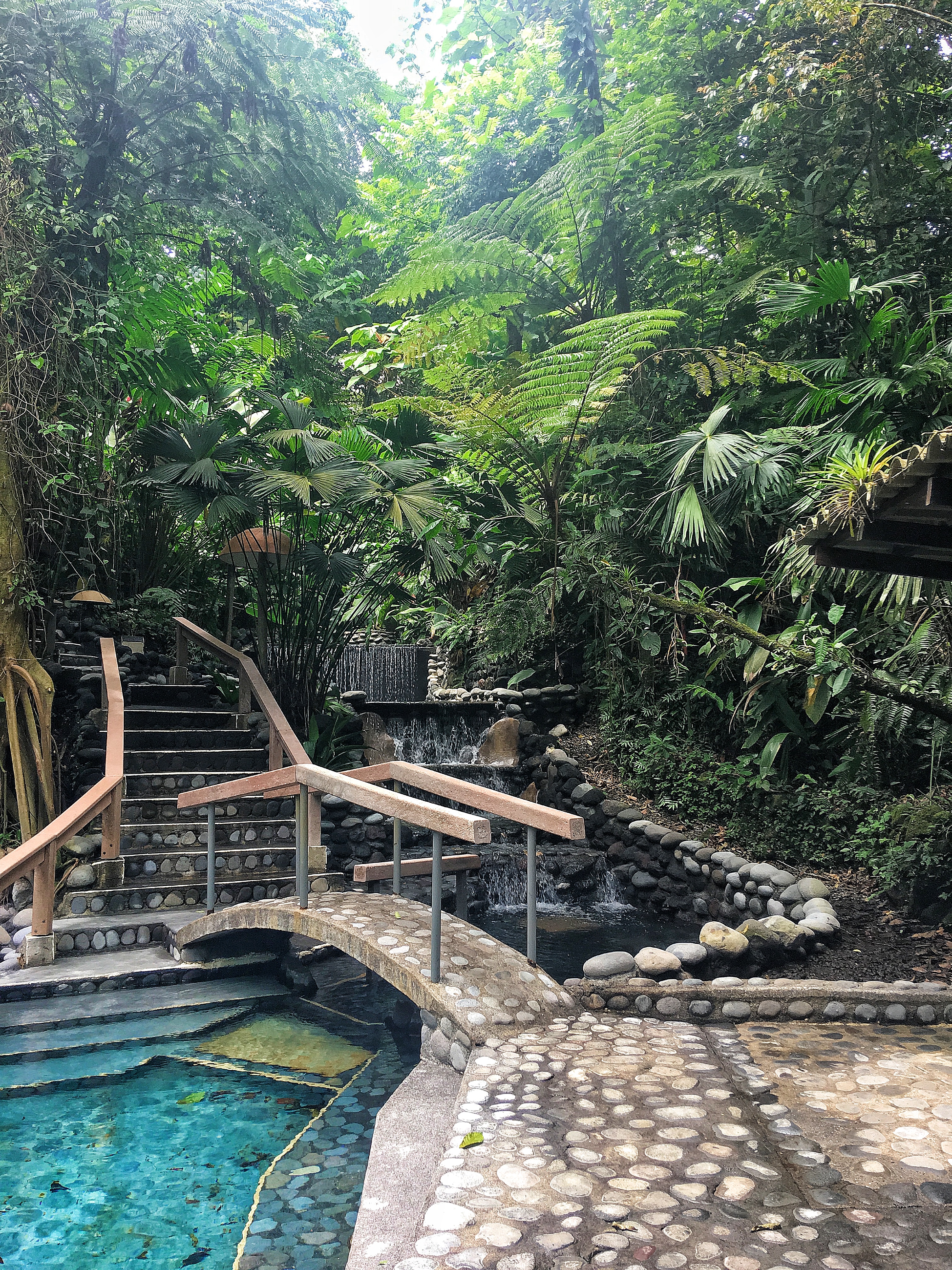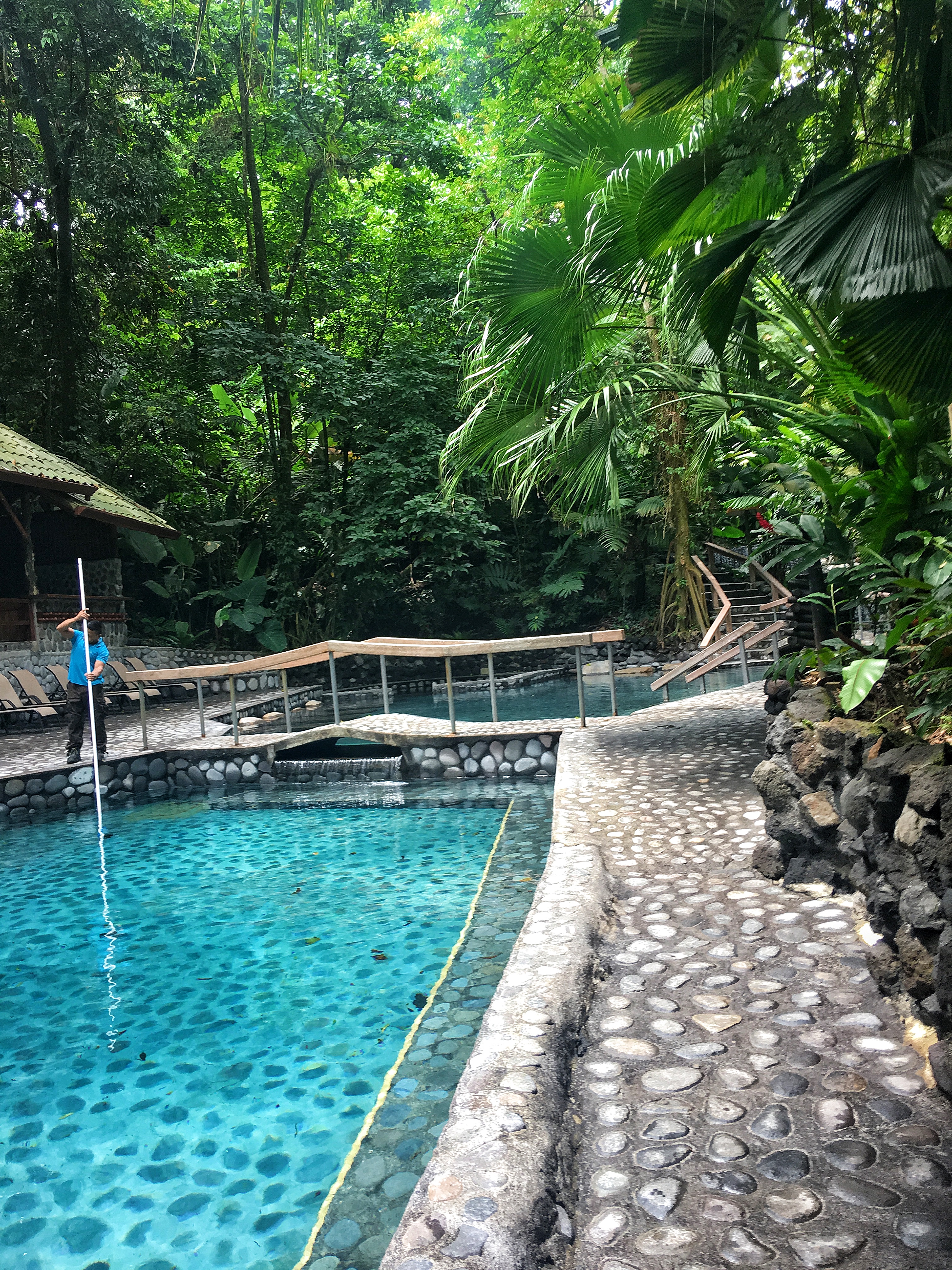 The Free Option- La Fortuna Hot Springs
Just a couple steps in front of the Tabacon, you will find a cheap and cheerful option for hotsprings in La Fortuna. Actually, it is totally free. I went to check it out one evening to see what was really good. Of course, it is not a match for the ones above but if all you're looking for is a steamy relaxing dip without extra charm, then this is a go.
Tip: Grab a beer and go early to take advantage of this free option. It can get really crowded much later in the evening so you want to be there just before sunset.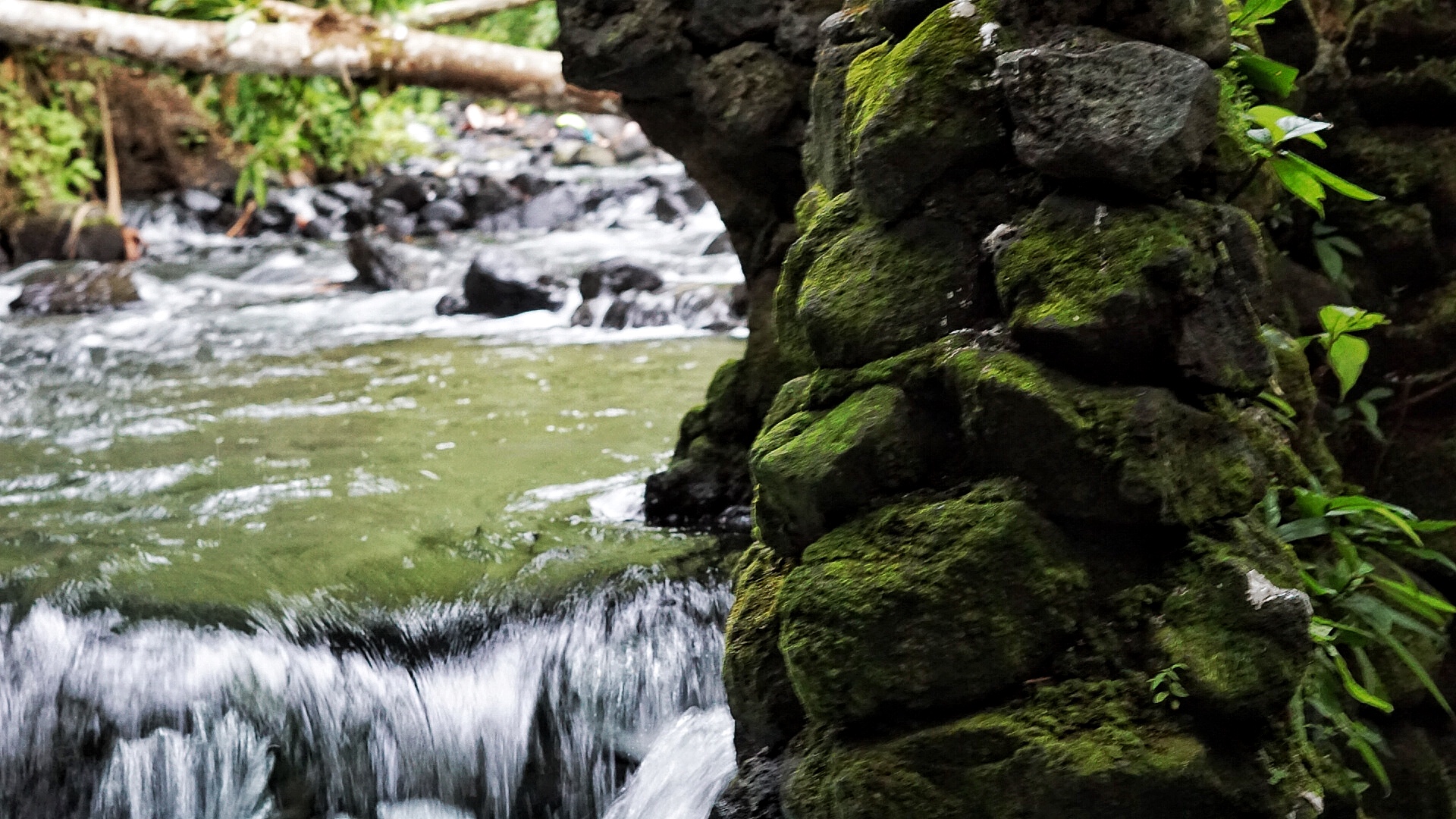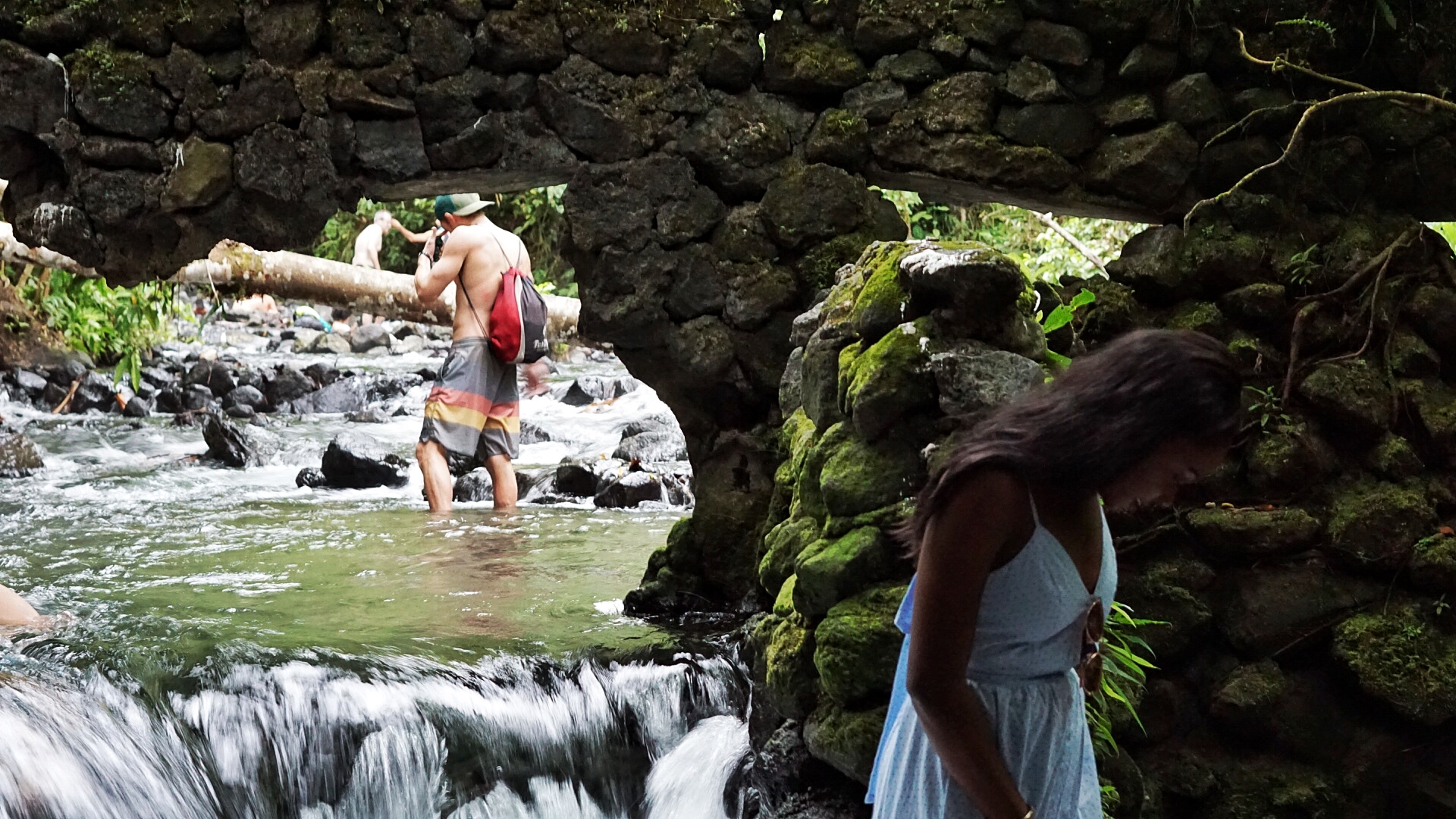 Costa Rica, Te Amo!
I love you, Costa Rica! I had such an amazing time getting lost in paradise, relaxing and just taking in all the beautiful scenery and nature. Overall, Costa Rica is a great getaway, honeymoon spot, girls trip destination and so much more. I imagine this is what Bali will feel like and I cannot wait to visit someday.
There are also beautiful beaches in Costa Rica but I unfortunately didn't have enough time to get to them. Somehow, seven days was not enough. If Costa Rica is not on your list, you should chuck it up somewhere. You are going to love it there.
Join me next week as I continue my tales from Costa Rica. Subscribe to my blog to keep in touch and follow my travel stories and tips to help you go on your travel journey as well. Let's experience the world together.
Thank you for stopping by and for reading. Don't forget- new posts are up on this blog every Fridays. Tell a friend, to tell a friend. Share, comment, like and all that good stuff. It tells me you enjoyed this post and that's very encouraging.
Have you visited Costa Rica, or will you love to visit someday? Let me know your thoughts in the comments below. And if you have any questions about Costa Rica, do not hesitate to reach out to me. I'm always happy to hear from you.
Until next time, Pura Vida.