Hola Puerto Rico! Epic adventures in the Rich Port. Puerto Rico was one of those cities that I had underestimated. It's so funny because when you visit a few places you think you have seen it all. "Can the beaches be as beautiful as the ones in the Bahamas?" "Can the food really beat the awesomeness that is Conch?"
I honestly didn't think too much of Puerto Rico but I was wrong. It was so beautiful. Glad to have given it a chance.
I have a bias for Spanish-speaking cities or places with at least a Spanish influence, I think they are really the best in terms of cultural experiences, people and of course, food. I also have a thing for the Caribbean after my recent visit to one and Puerto Rico was a mix of both: Spanish-speaking AND Caribbean and it really doesn't get any better than that.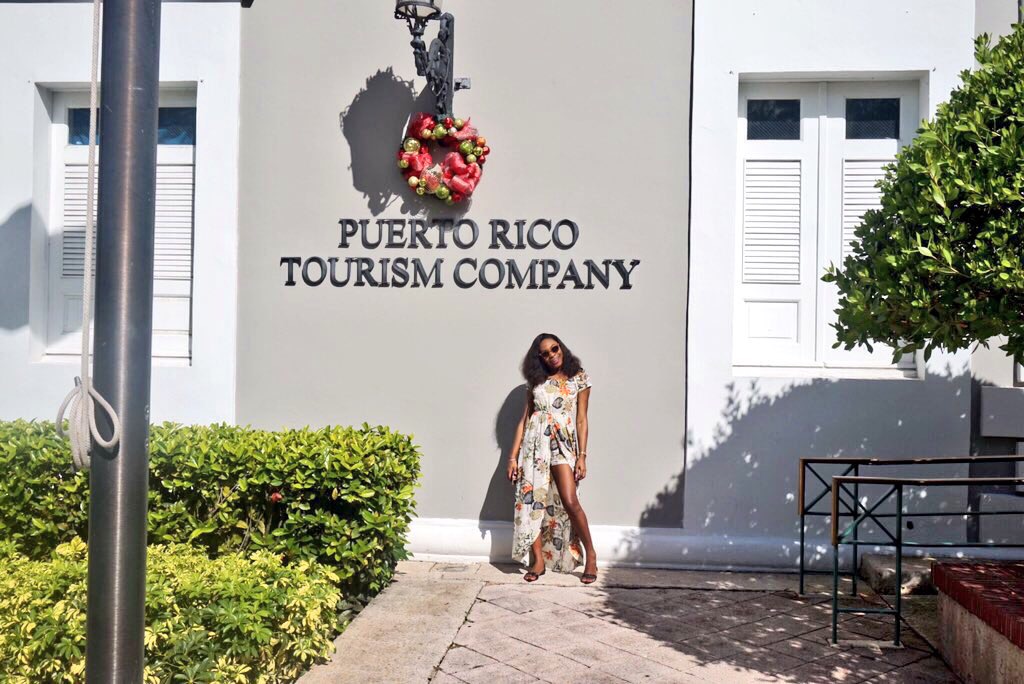 QUICK LITTLE BITS ON PUERTO RICO
Puerto Rico (PR) is an unincorporated United State's territory. It is part of the United States but technically not the United States. It's a little bit tricky because they have their own government and rulings but they can also identify as Americans. Needless to say, if you hold a US visa, you can breeze in and out of Puerto Rico. Talk about perks.
Okay, that was the boring part. Now to the fun part of this post…
FIRST THOUGHTS
I was immediately taken by the ambience of Puerto Rico. It looked every bit like the historic city that it is and right from the airport, there was an air of liveliness from the people. They really do take pride in their music as loud spanish music kept beaming from the speakers. I knew then that it was going to be an amazing five days.
COBBLED STREETS AND VIBRANT COLORS
One thing that cannot be missed is that the streets in San Juan are paved with cobblestones and the old colonial houses are very colorful. It is a beautiful site to see and the whole set up made the place very vibrant and fun. Love it.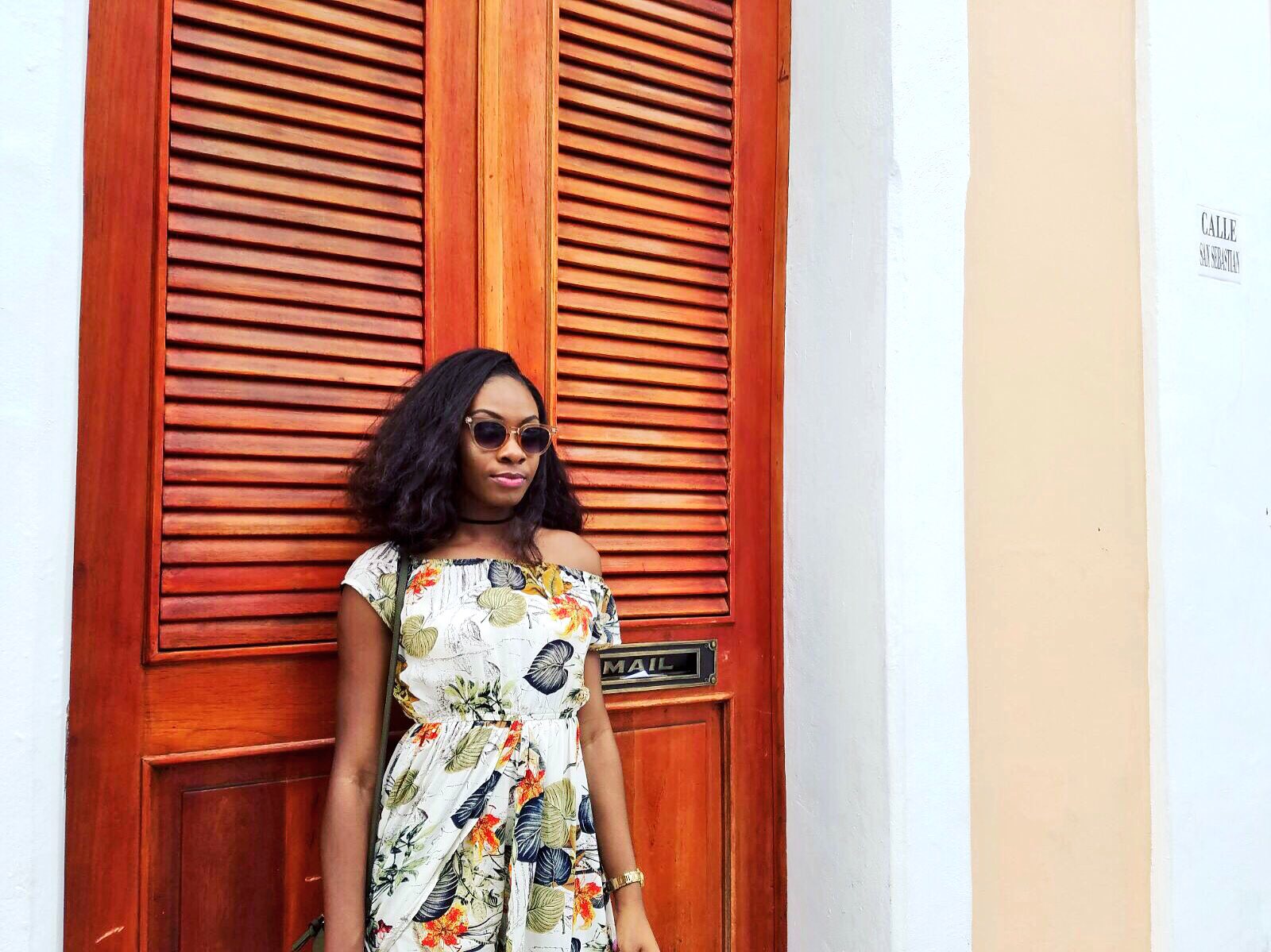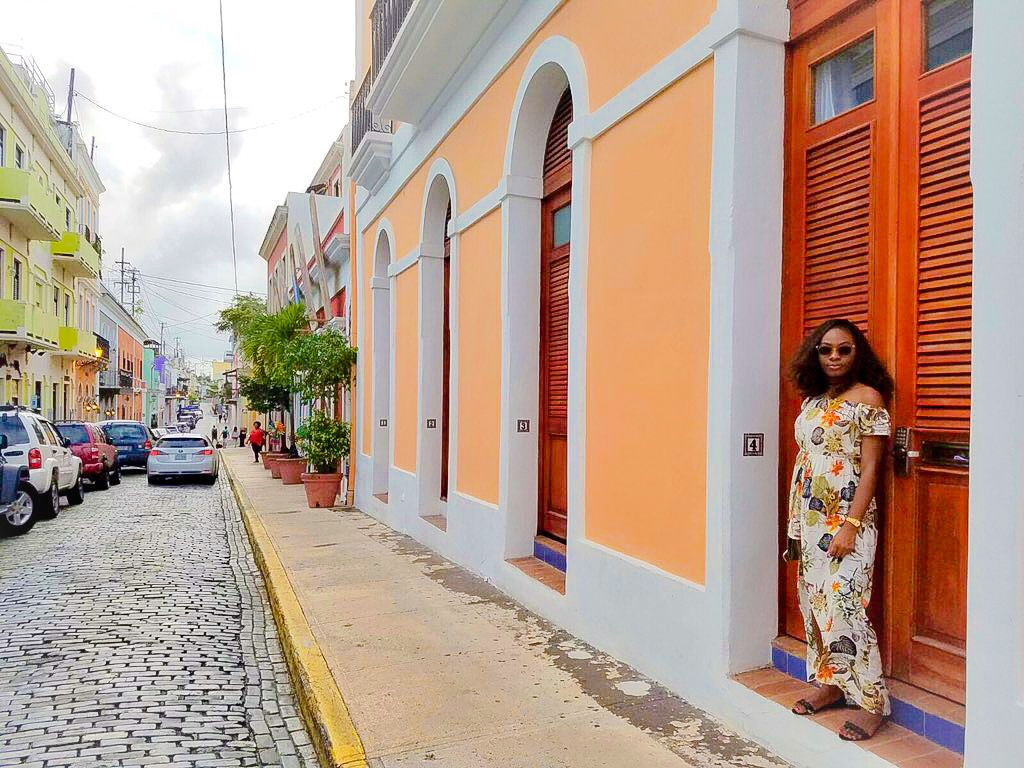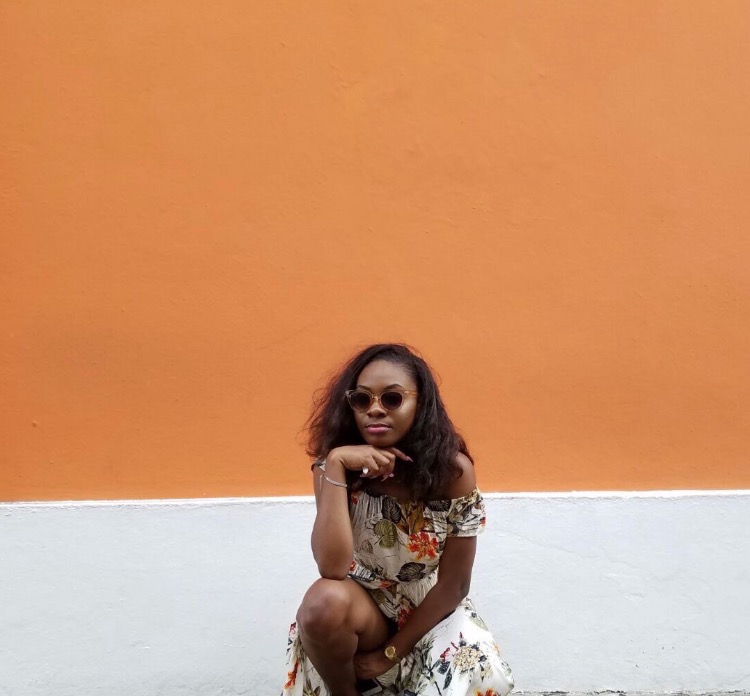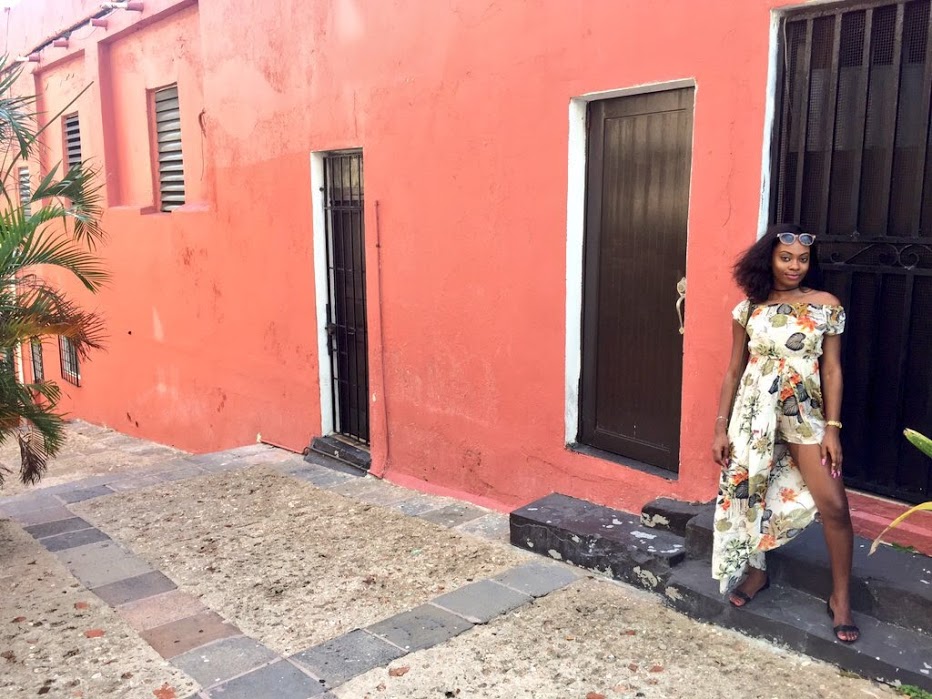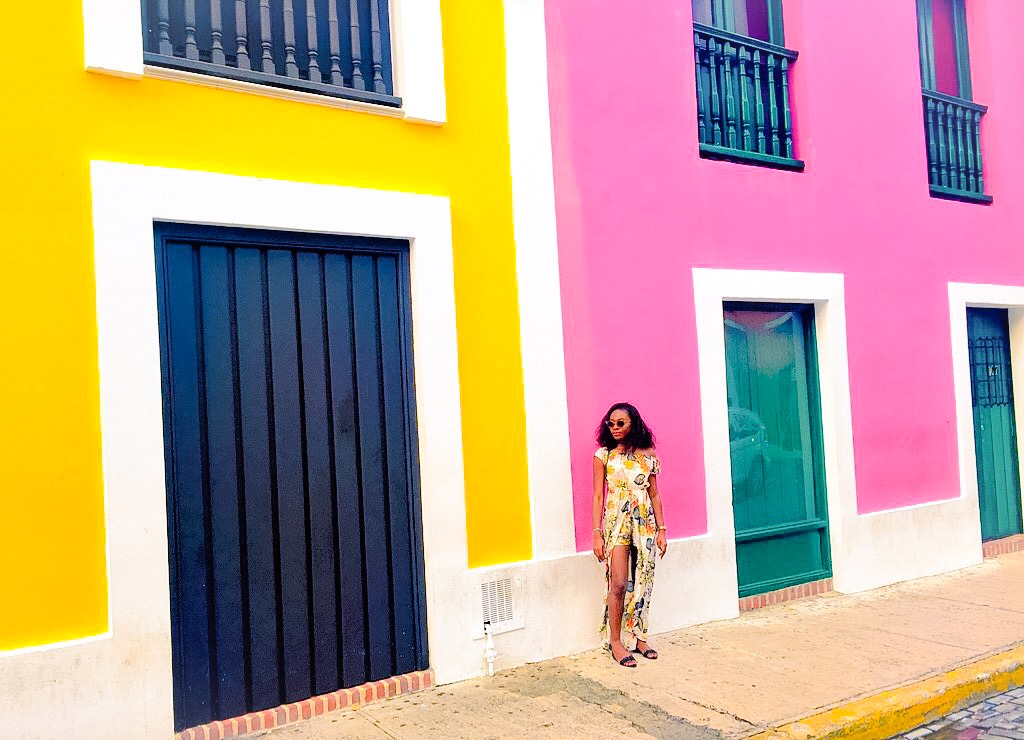 BEAUTIFUL SCENERIES IN OLD SAN JUAN
Old San Juan has some very amazing sights. I could hardly get enough. A walking tour around Old San Juan was a great way to take all the beautiful scenery in. The place is fairly walkable and there is hardly a corner that wasn't picturesque. Being the historic city that it is, the sights you will mostly come across are century-old fortresses and old colonial buildings.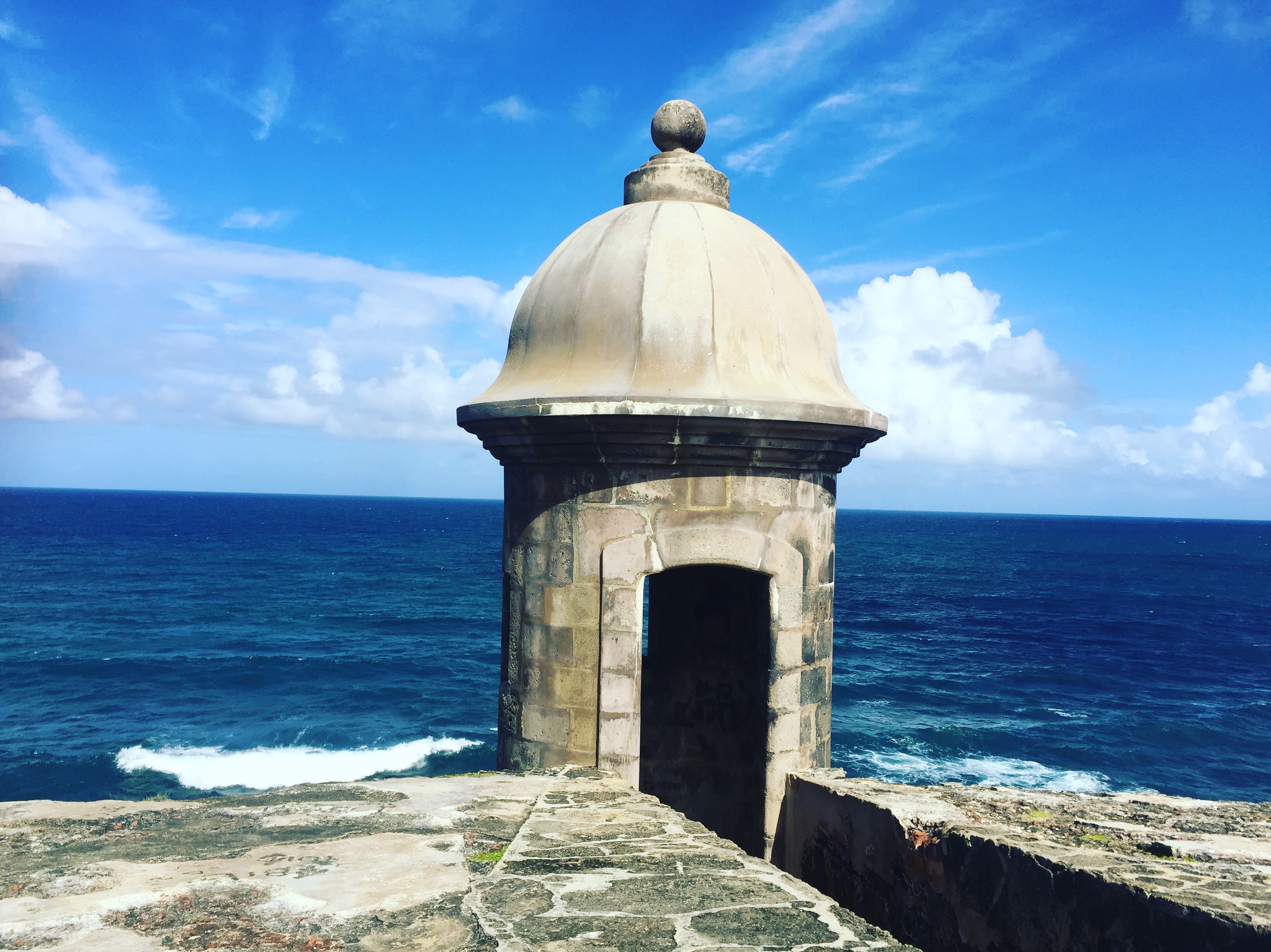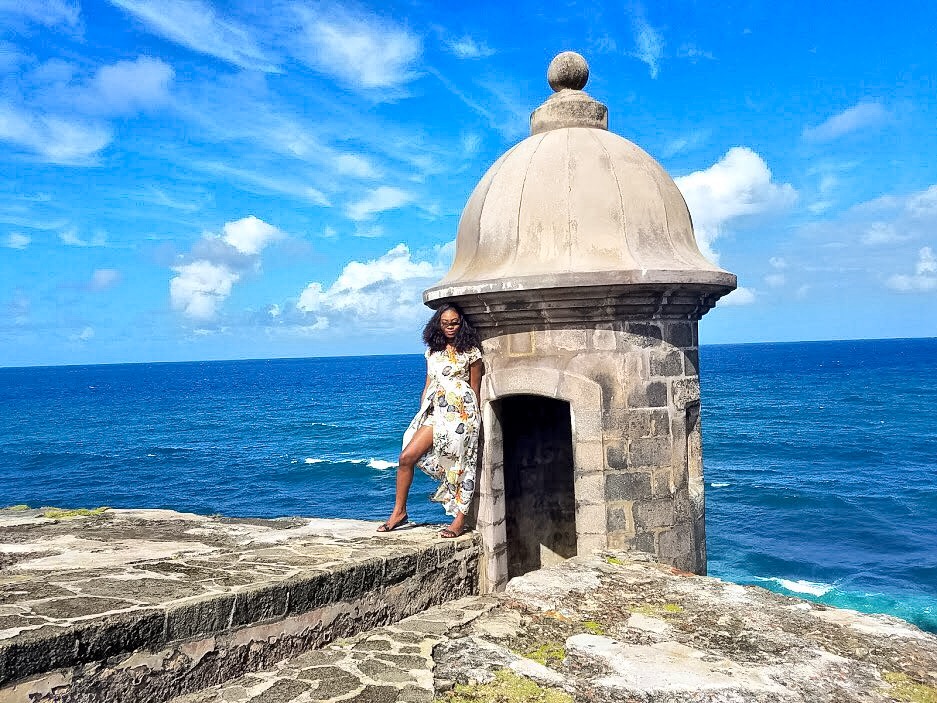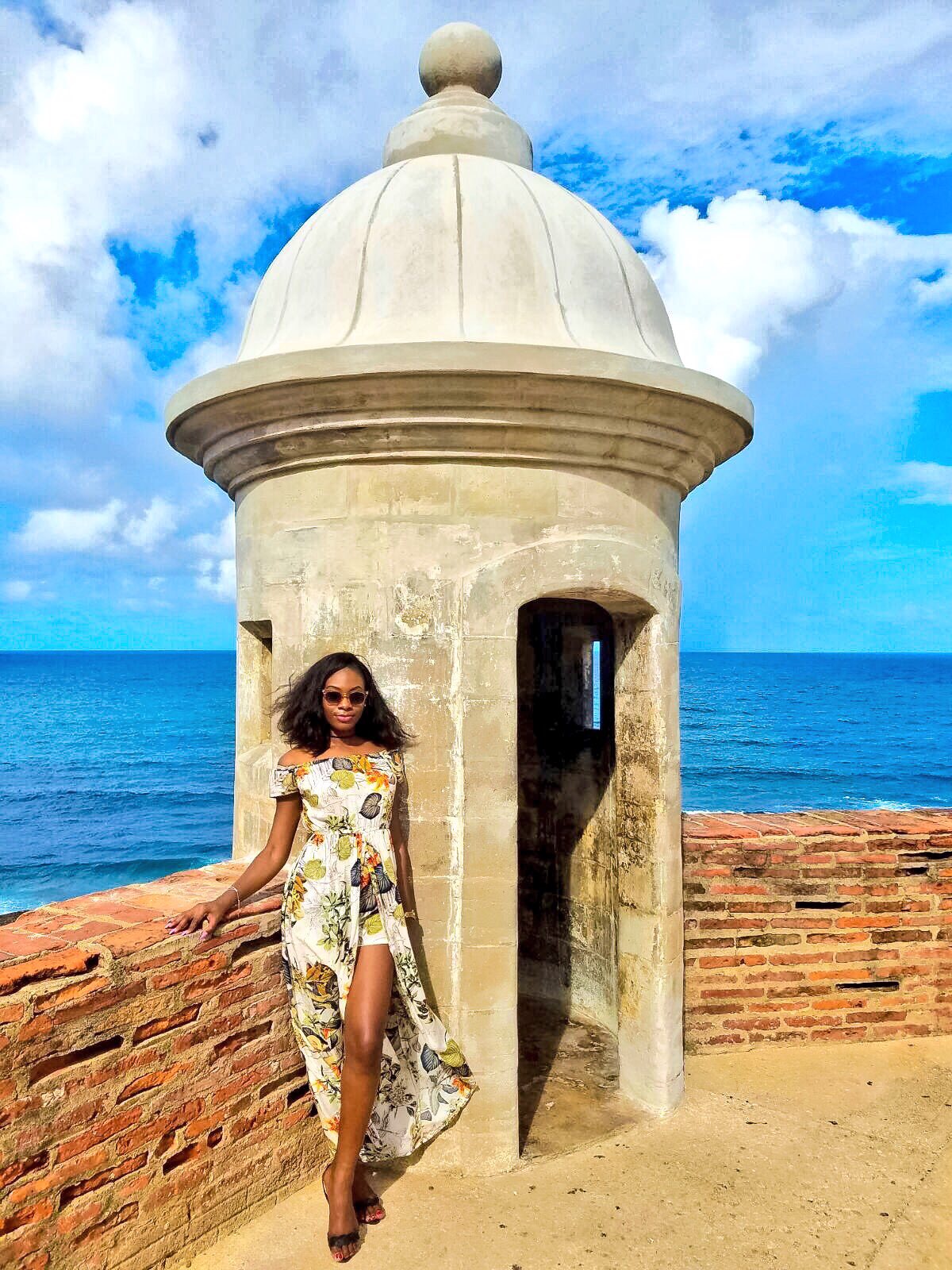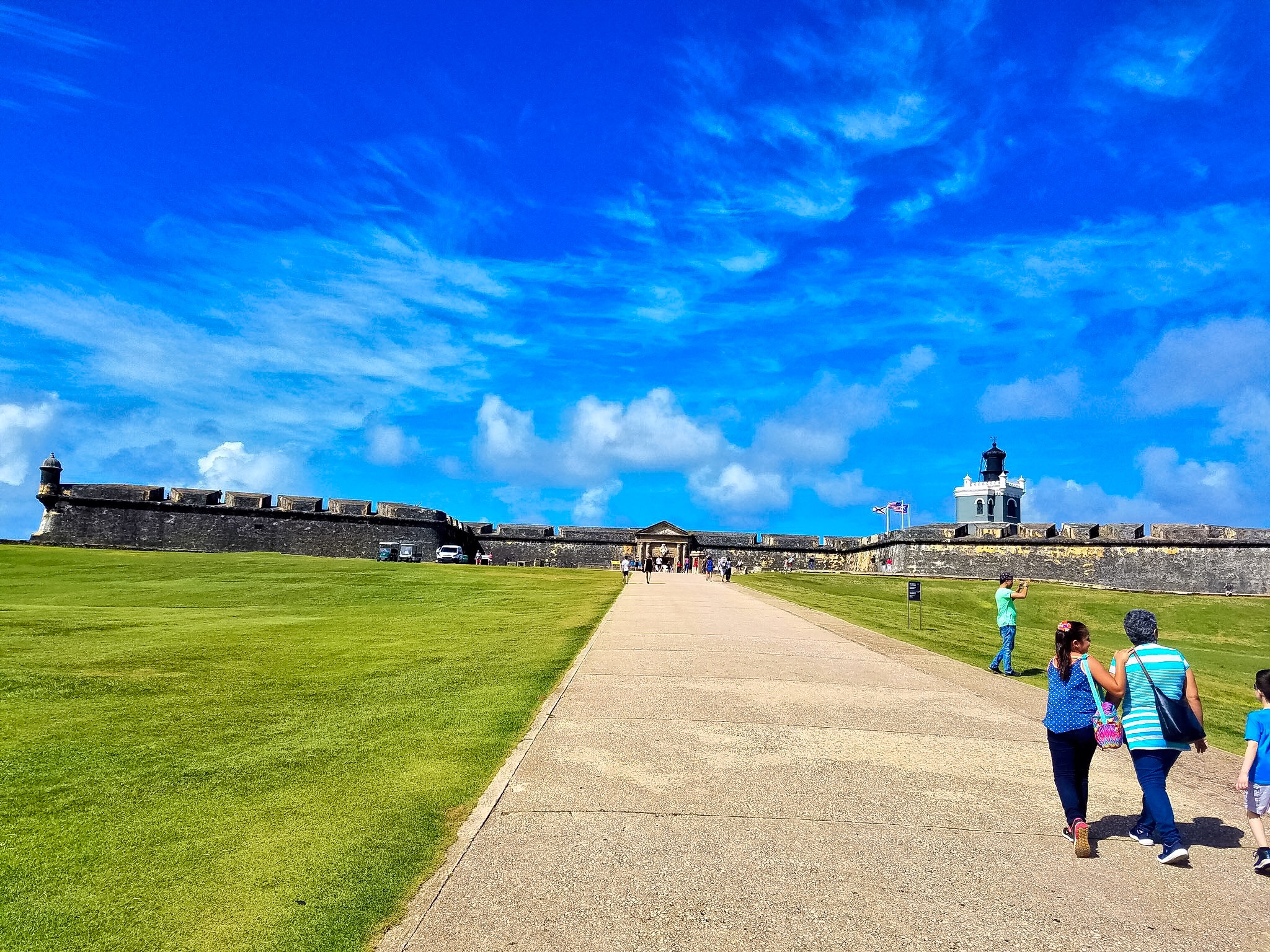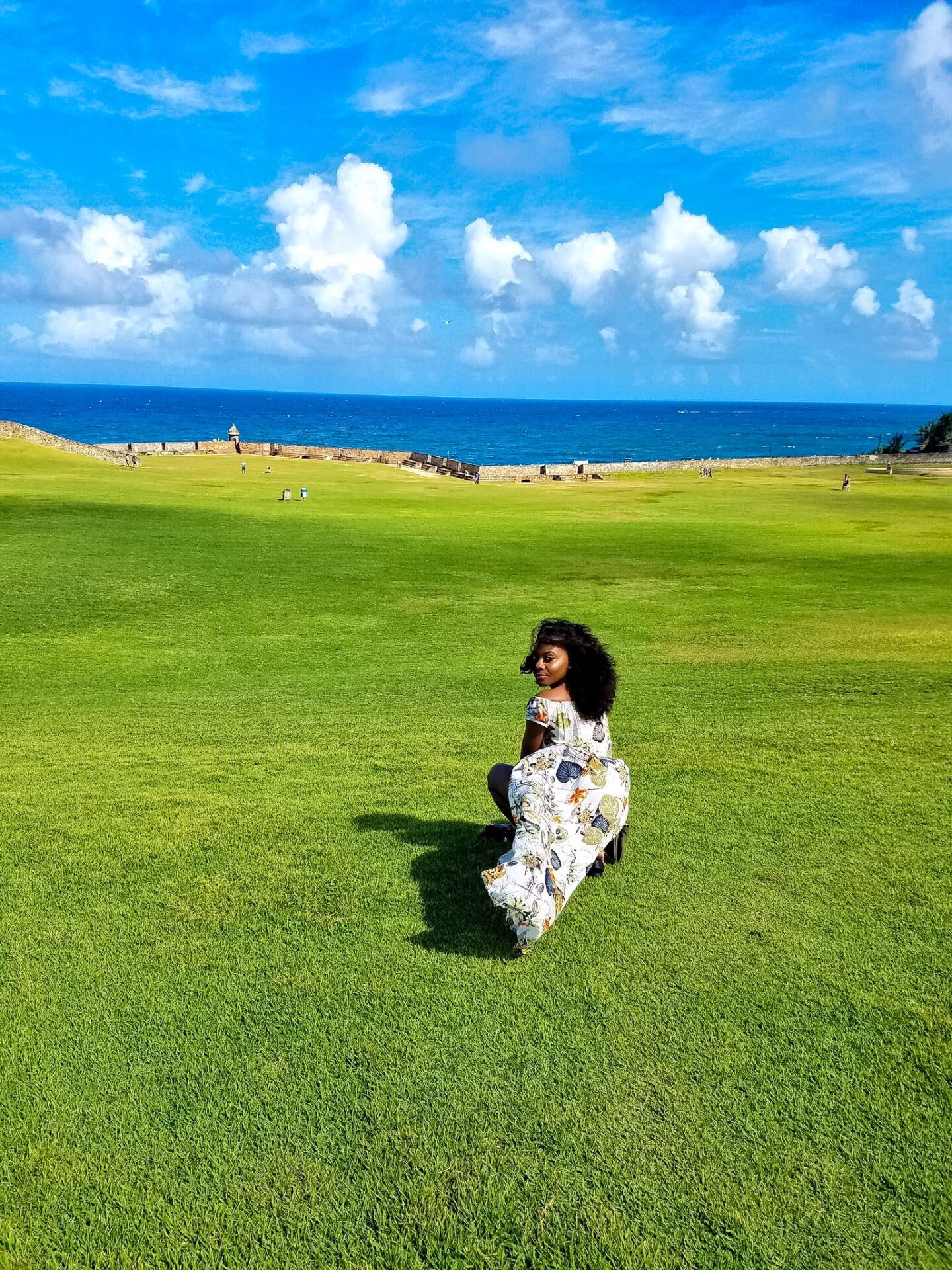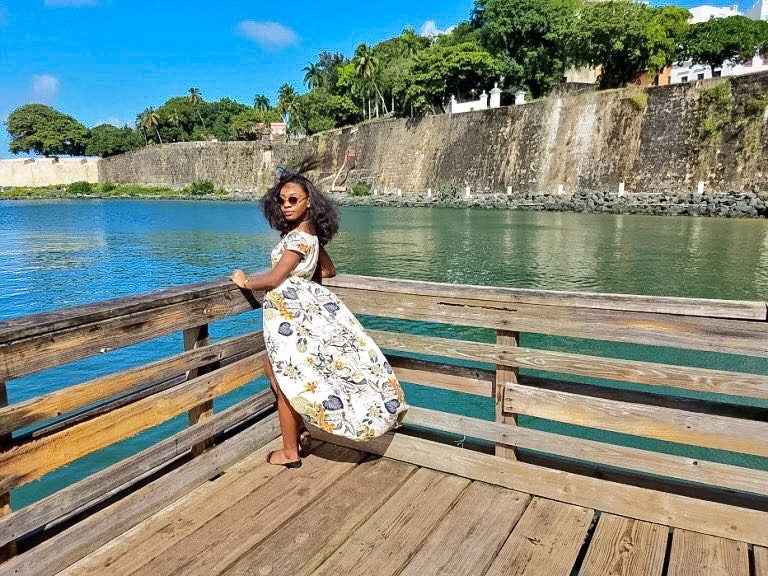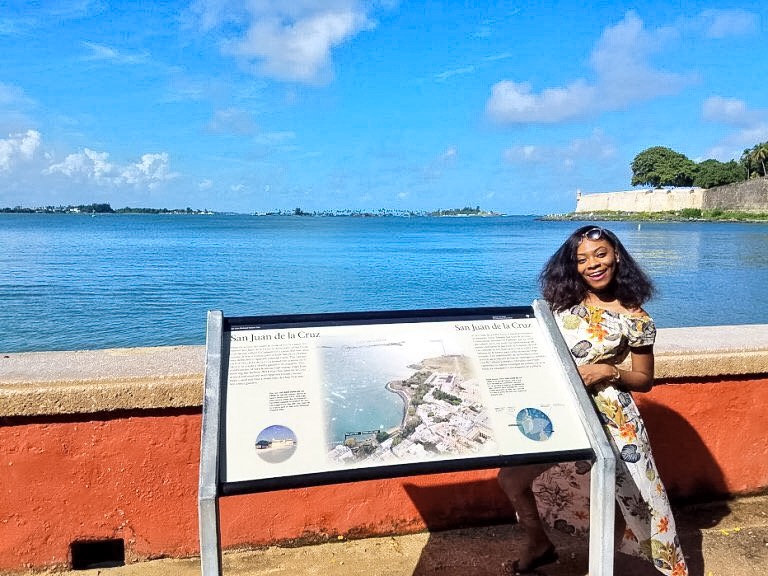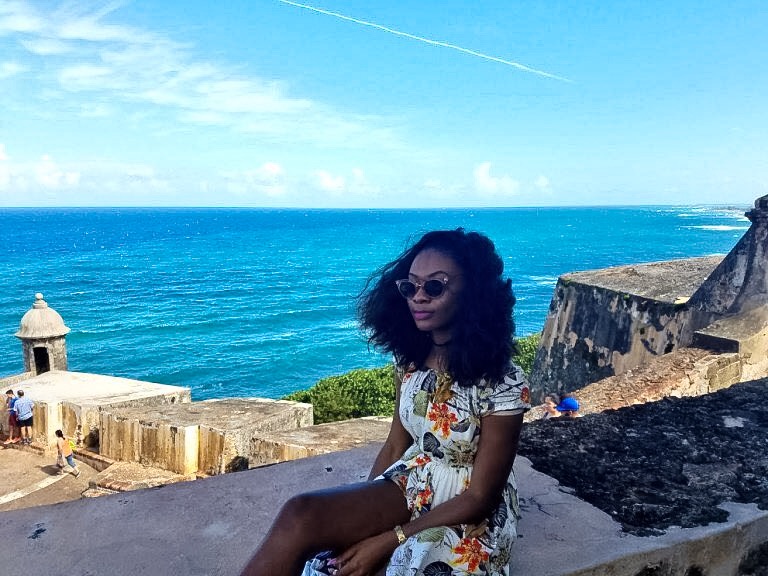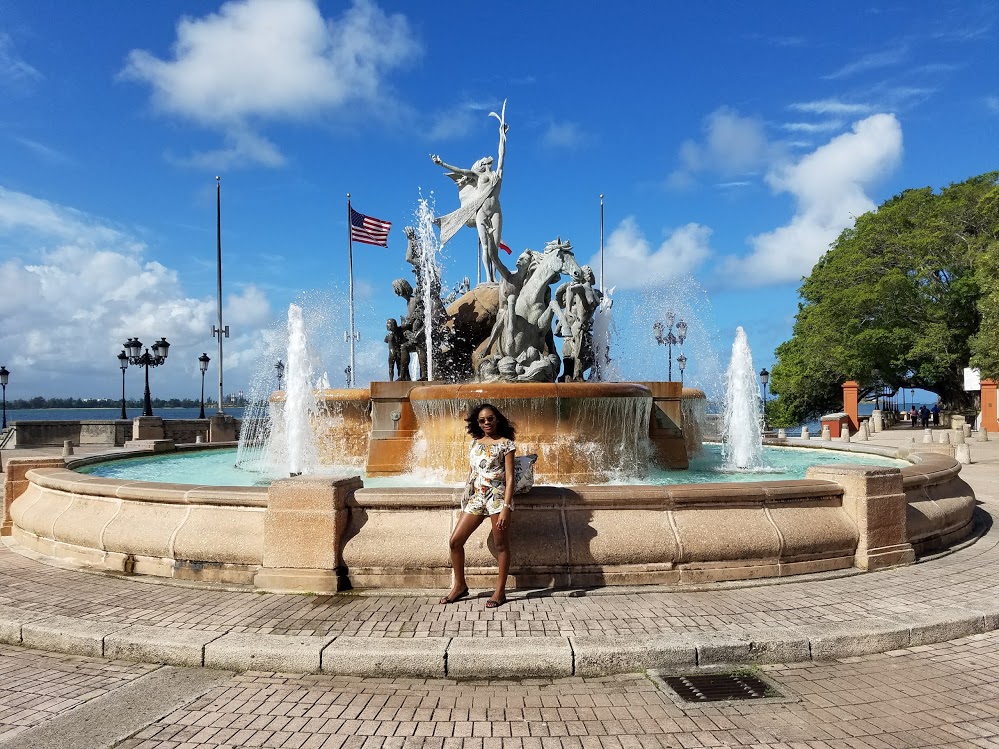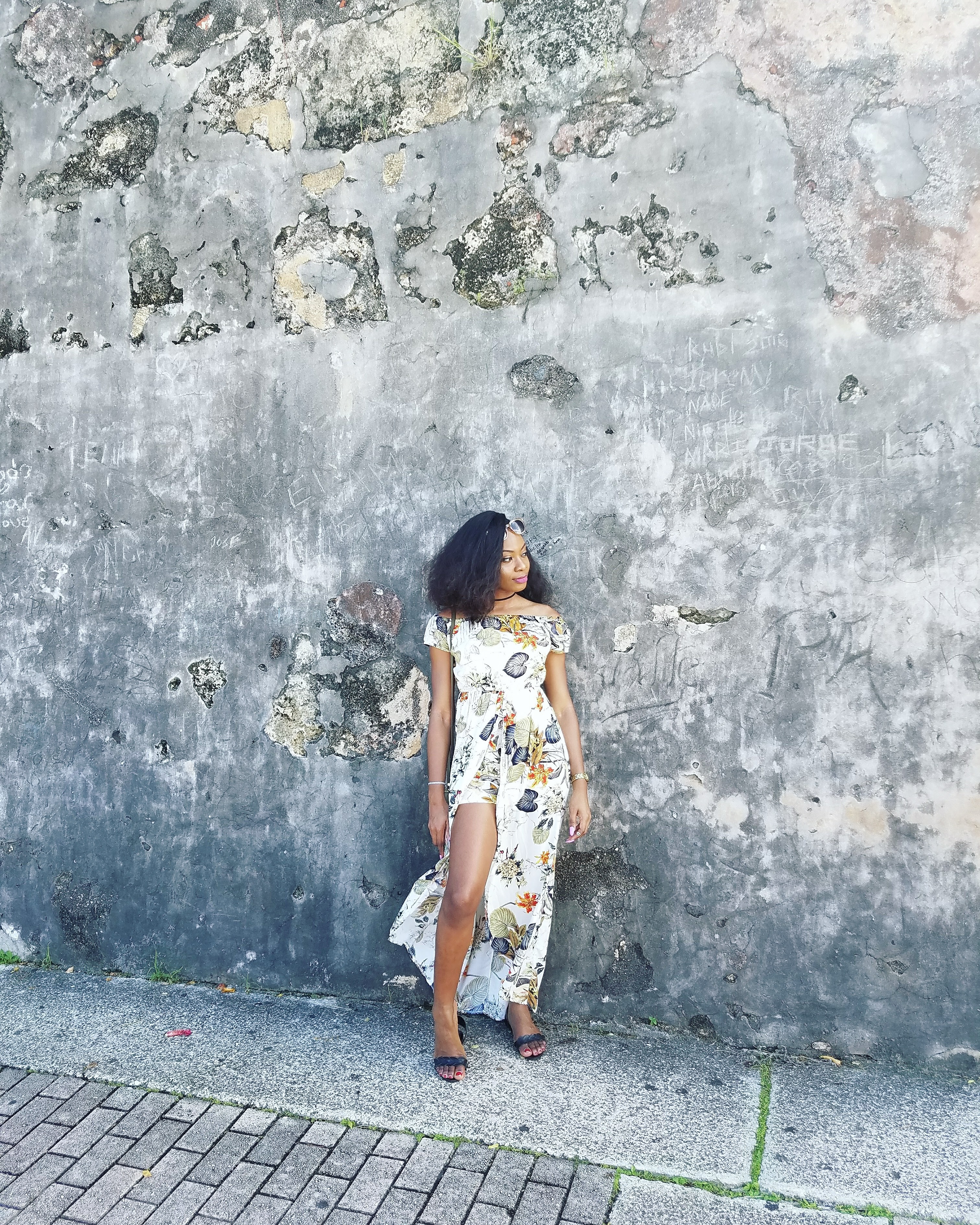 SOMETHING DIFFERENT: NATURE, HIKING AND WATERFALLS
I love a city that has a lot to offer and caters to the needs of different kinds of travelers. Puerto Rico is one of them. If you love to roam about a city in search of picturesque gems, Puerto Rico's got you. Beaches? Check. History? Check. Hiking? Check. Great food? Yass. Puerto Rico has it all.
A visit to the famous El Yunque Tropical Rainforest was not to be missed and it definitely did not disappoint. Hiking to the beautiful La Mina Falls was definitely the highlight. Hectic but so very worth it. To be surrounded by nature, waterfalls and chiming birds was very satisfying.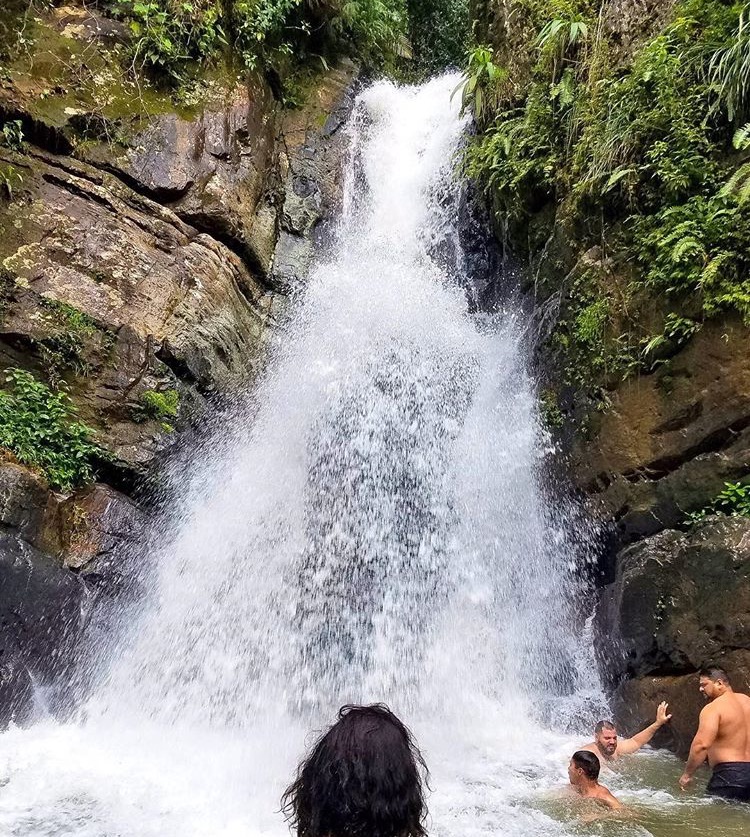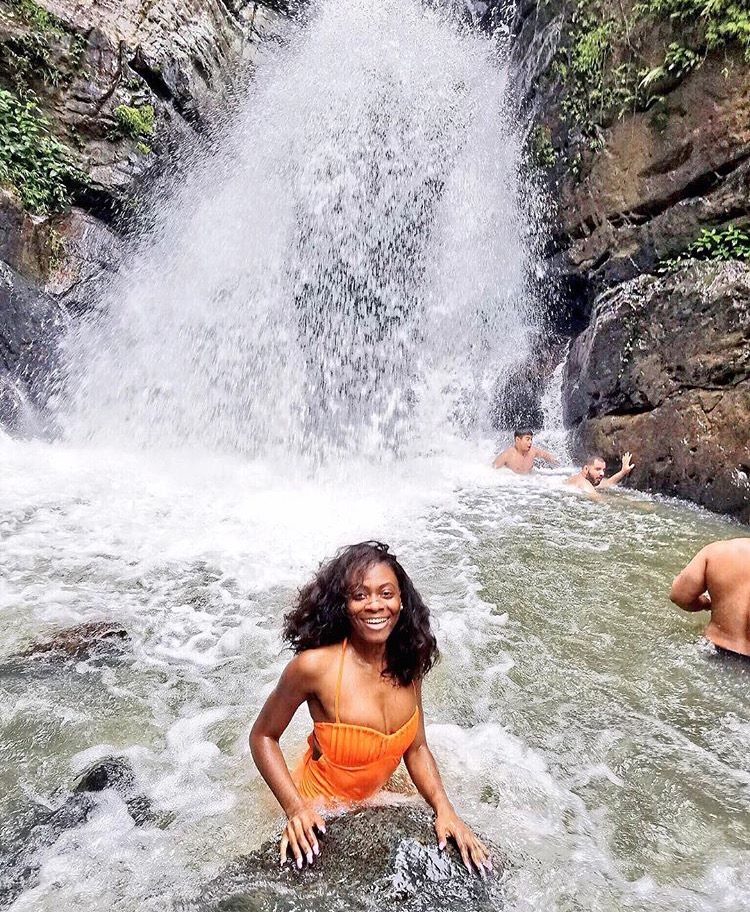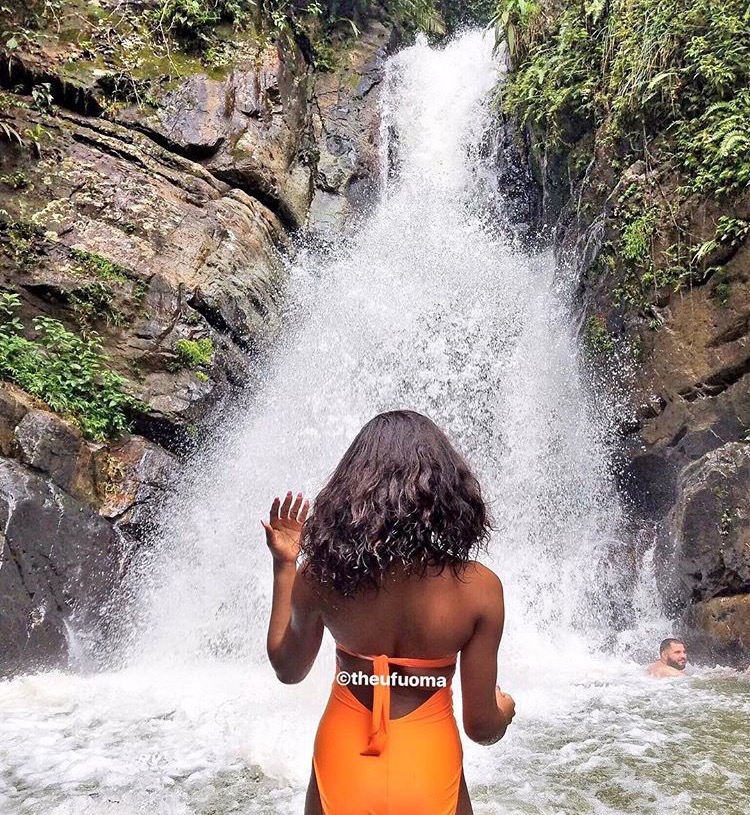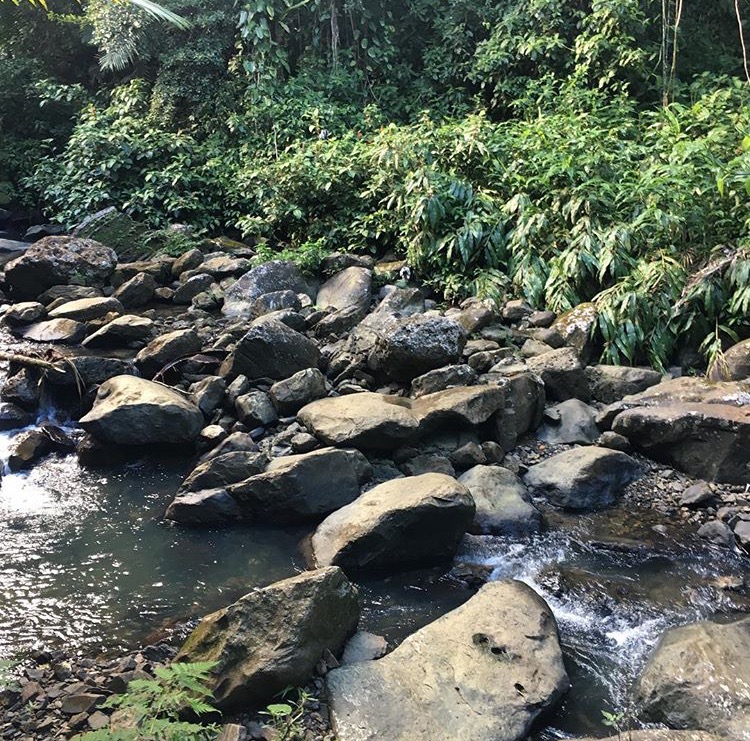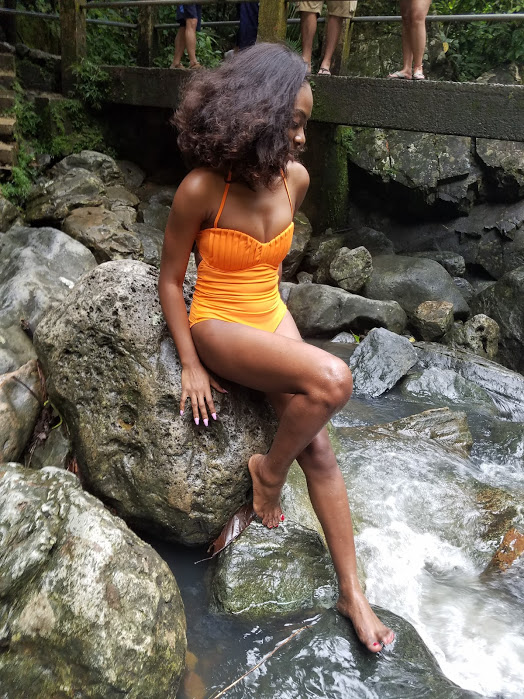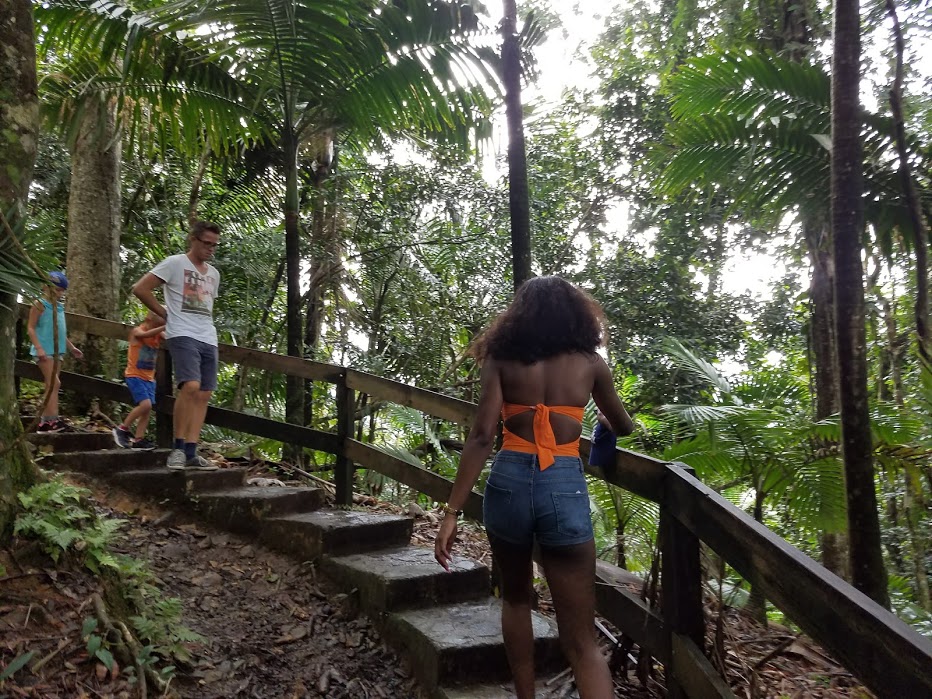 HOME TO ONE OF THE WORLD'S MOST BEAUTIFUL BEACHES
Flamenco Beach in Culebra Island, Puerto Rico is one of the most beautiful beaches in the world. Rated top ten by TripAdvisor, it is hard not to see why. It is farther away from San Juan and can only be accessed by Ferry or Flight but it definitely lives up to its rating. Believe me. Blue water, white sand, mountains, the whole works!
Fun fact: Flamenco beach was used for the training exercises which were started in 1939 as a lead up to the American actions in the Second World War. Today the war tanks still remain and has become a major attraction for tourists.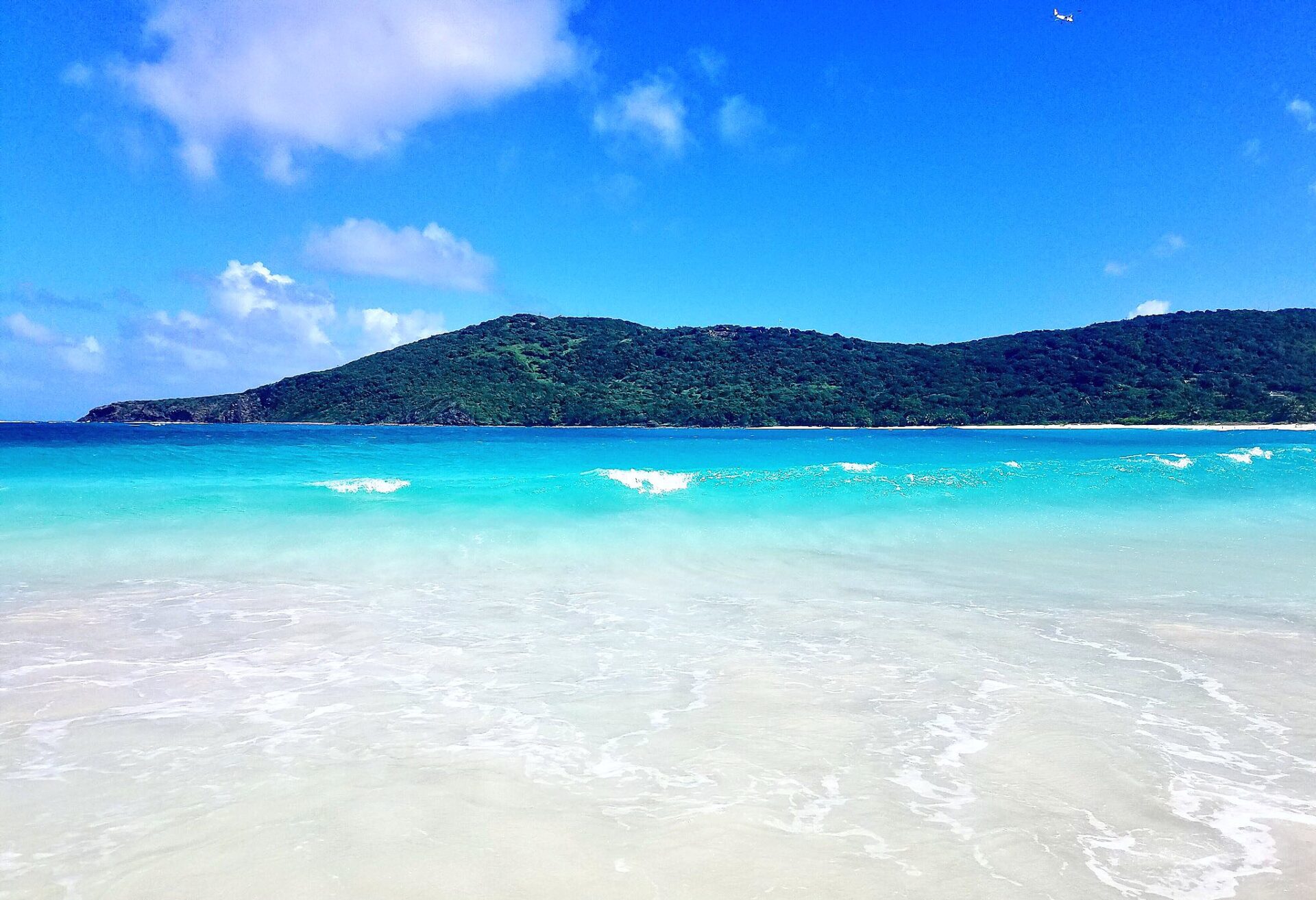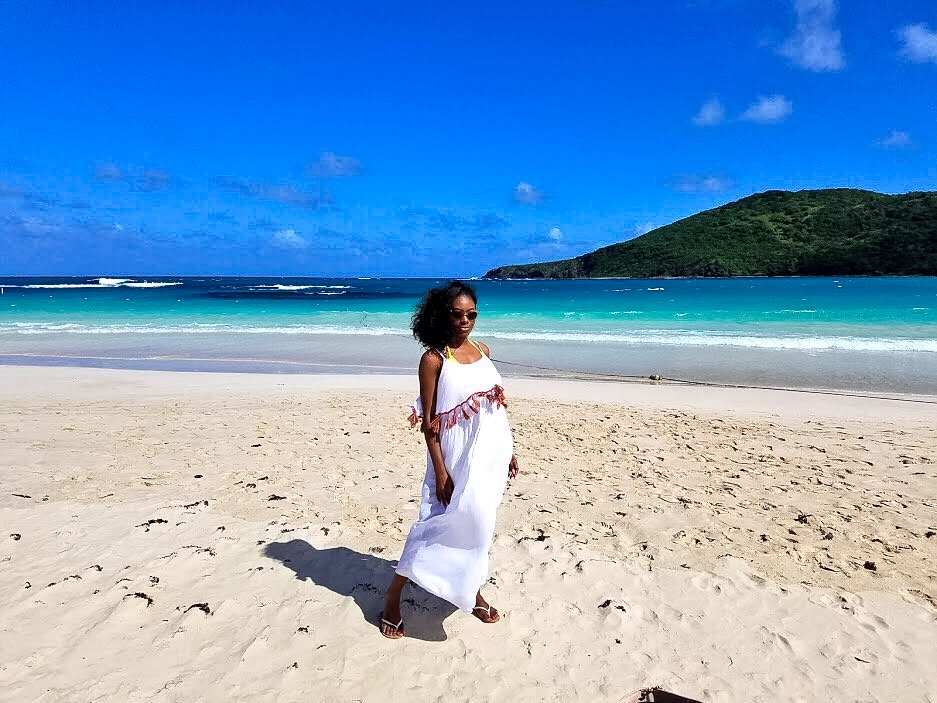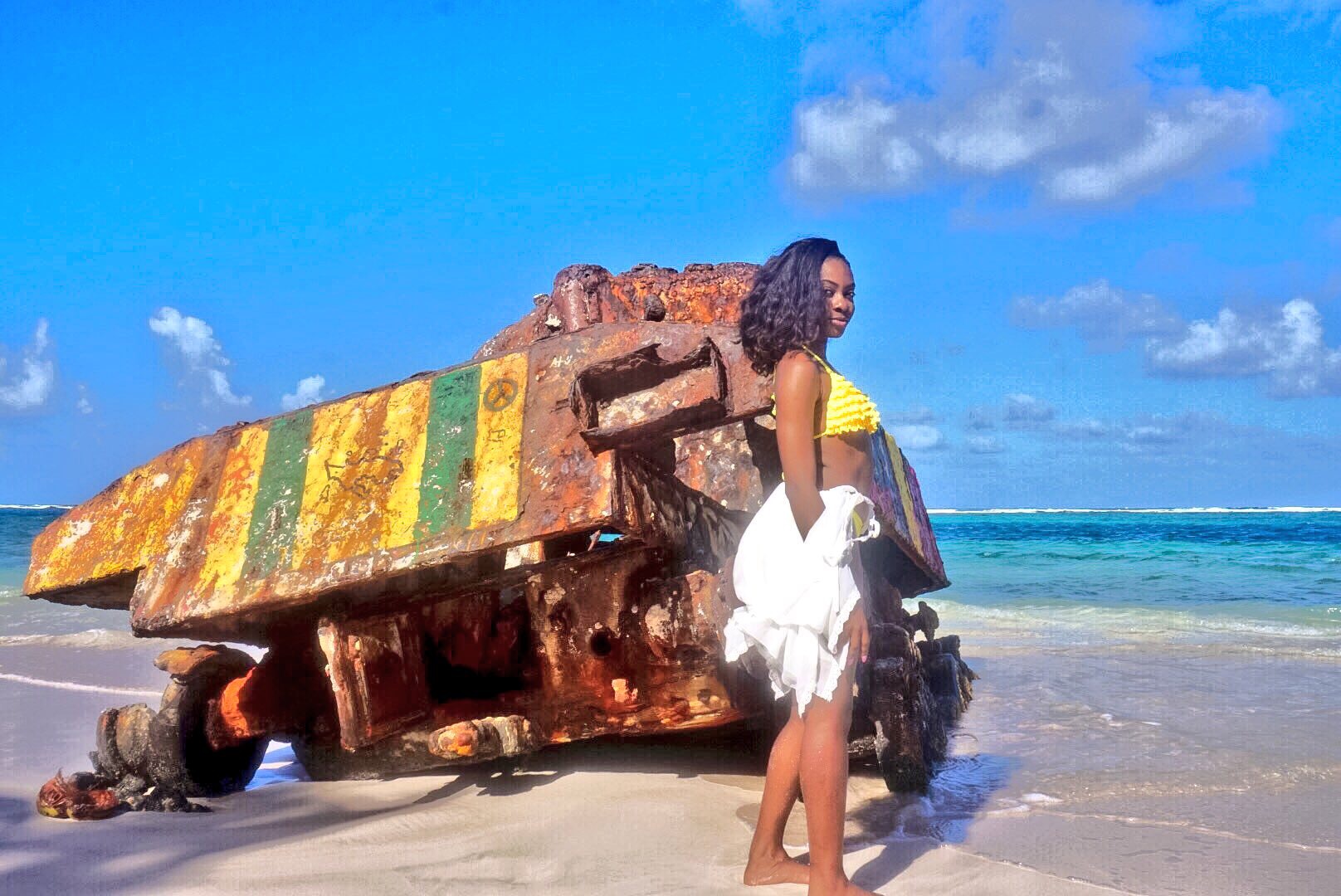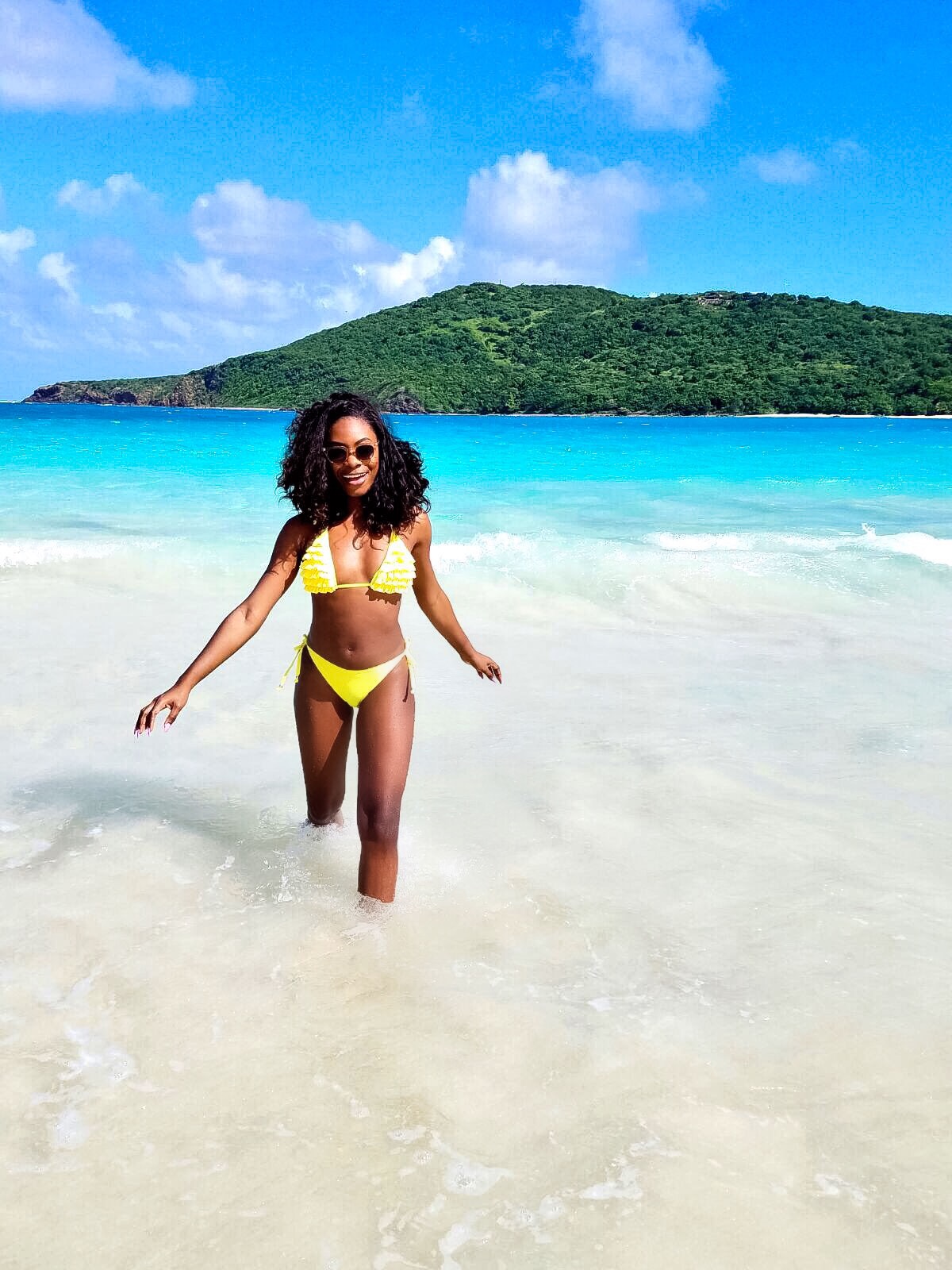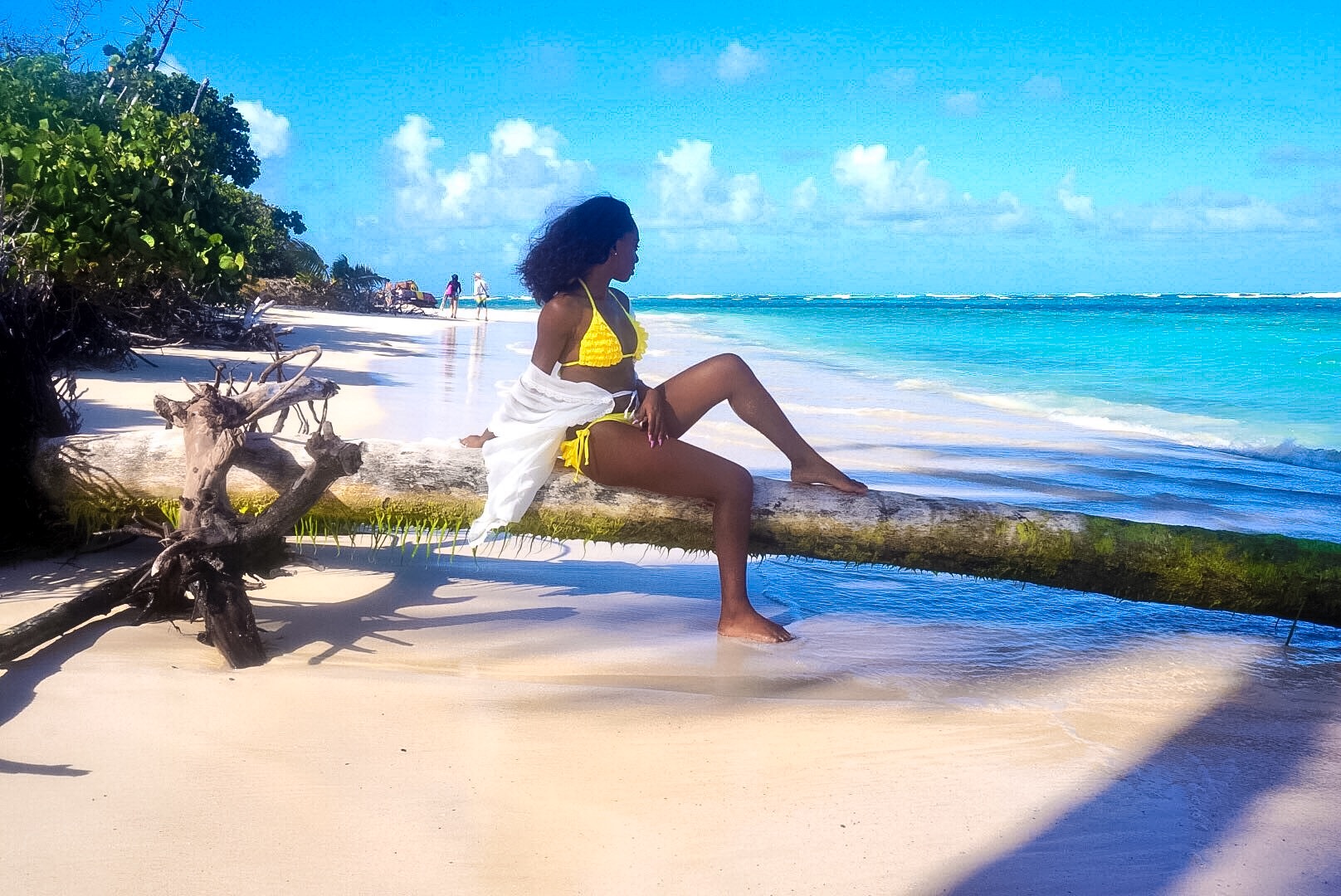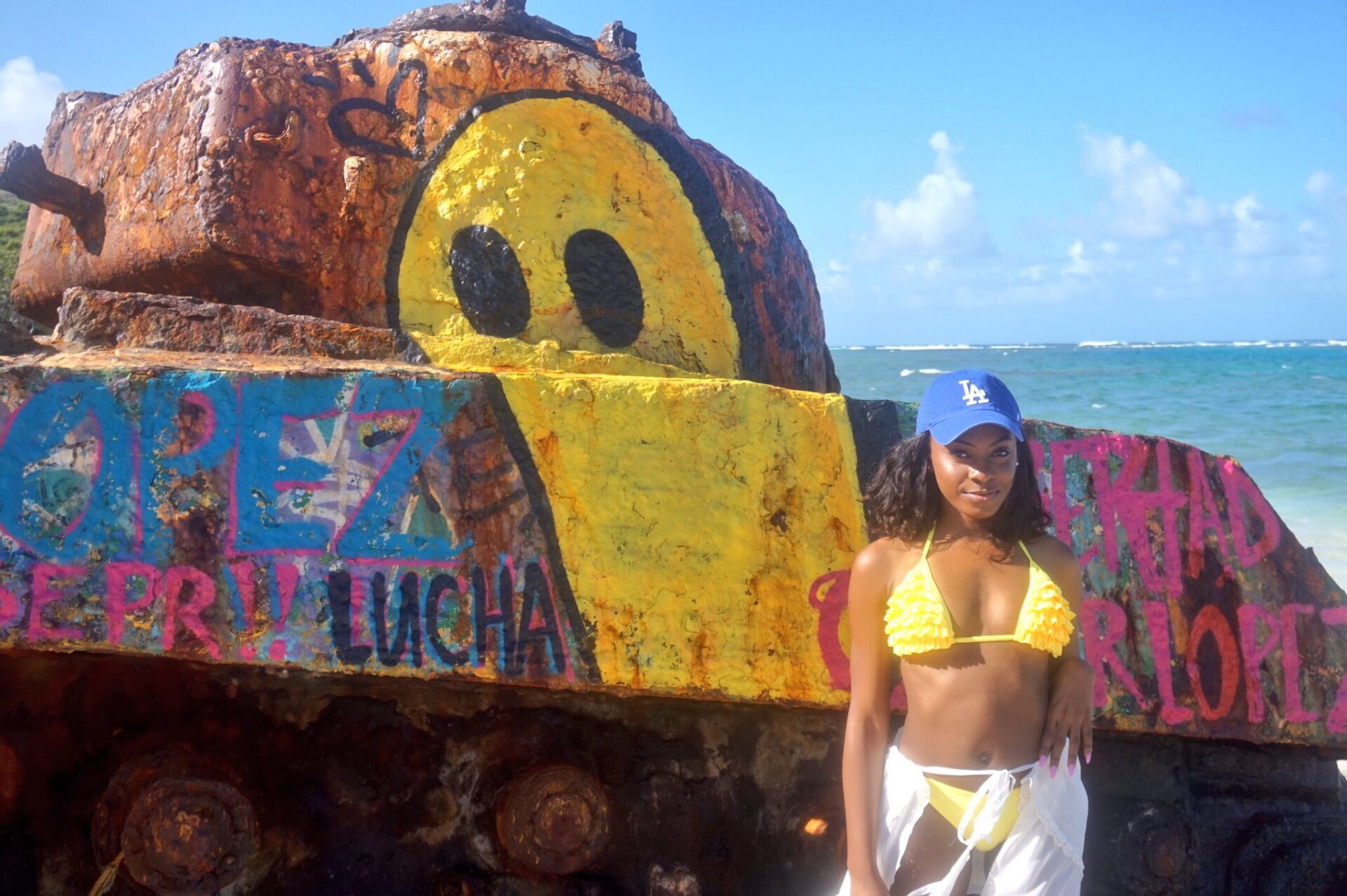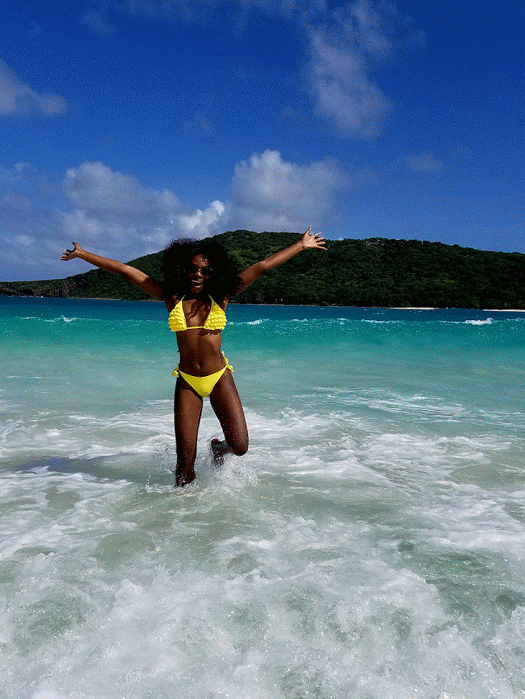 MIX AND UNWIND- HOME OF BACARDI
The home of world famous rum is in Puerto Rico and I had the opportunity to join a mixology class, have some great drinks and explore the beautiful Casa Bacardi. It was great to see the behind-the-scenes production of Bacardi and make some for myself. Amazing experience, this.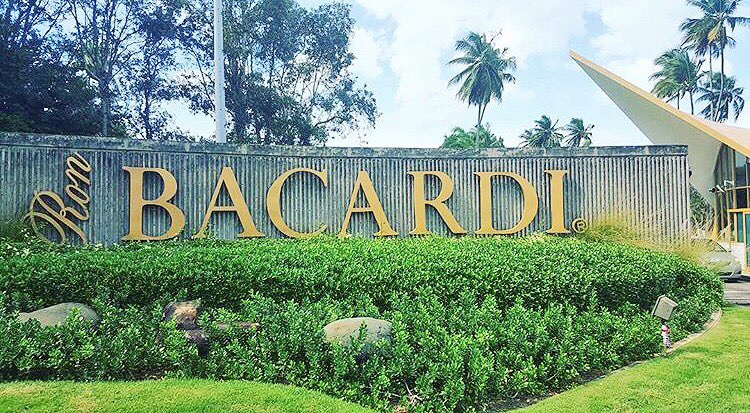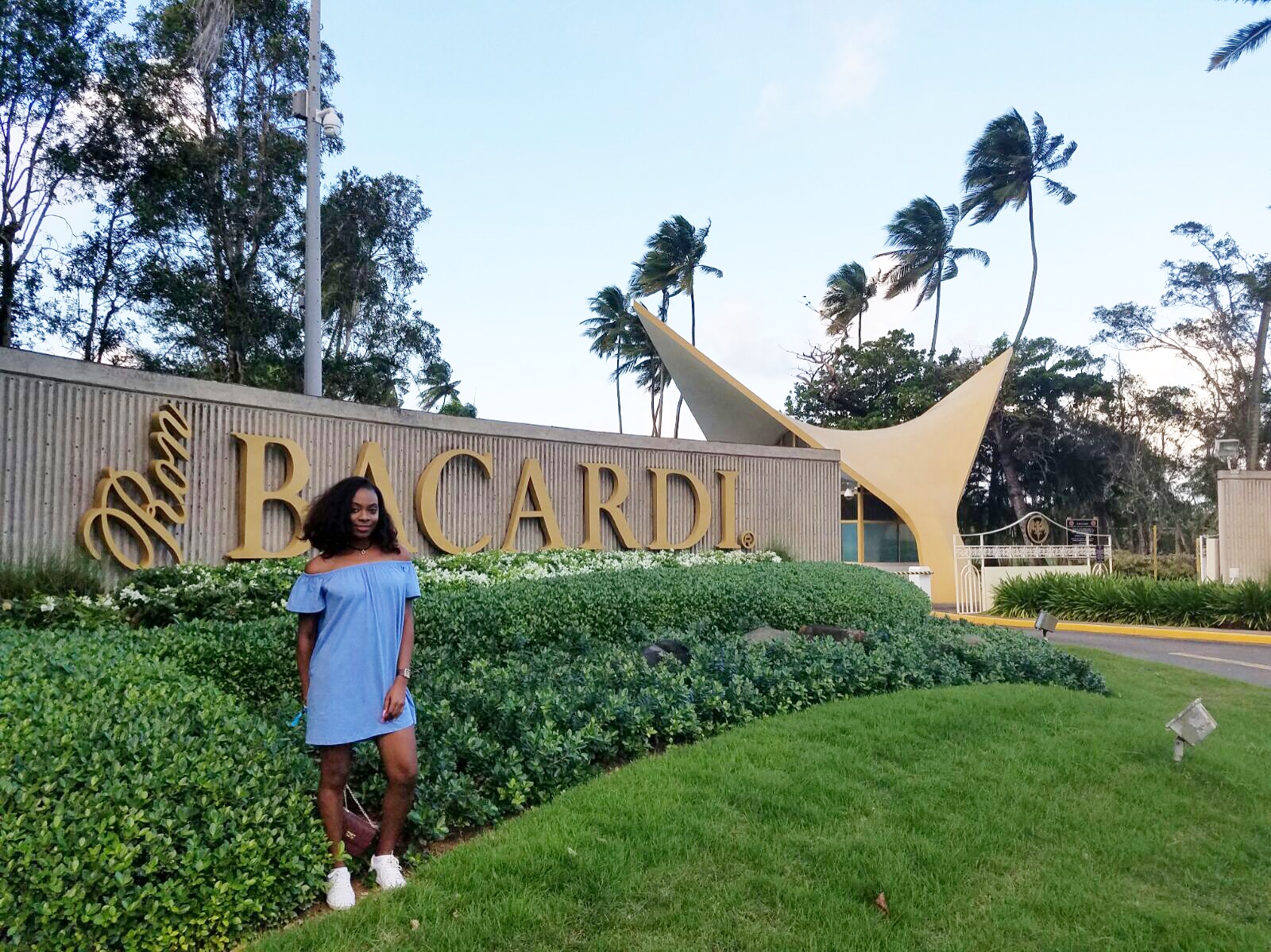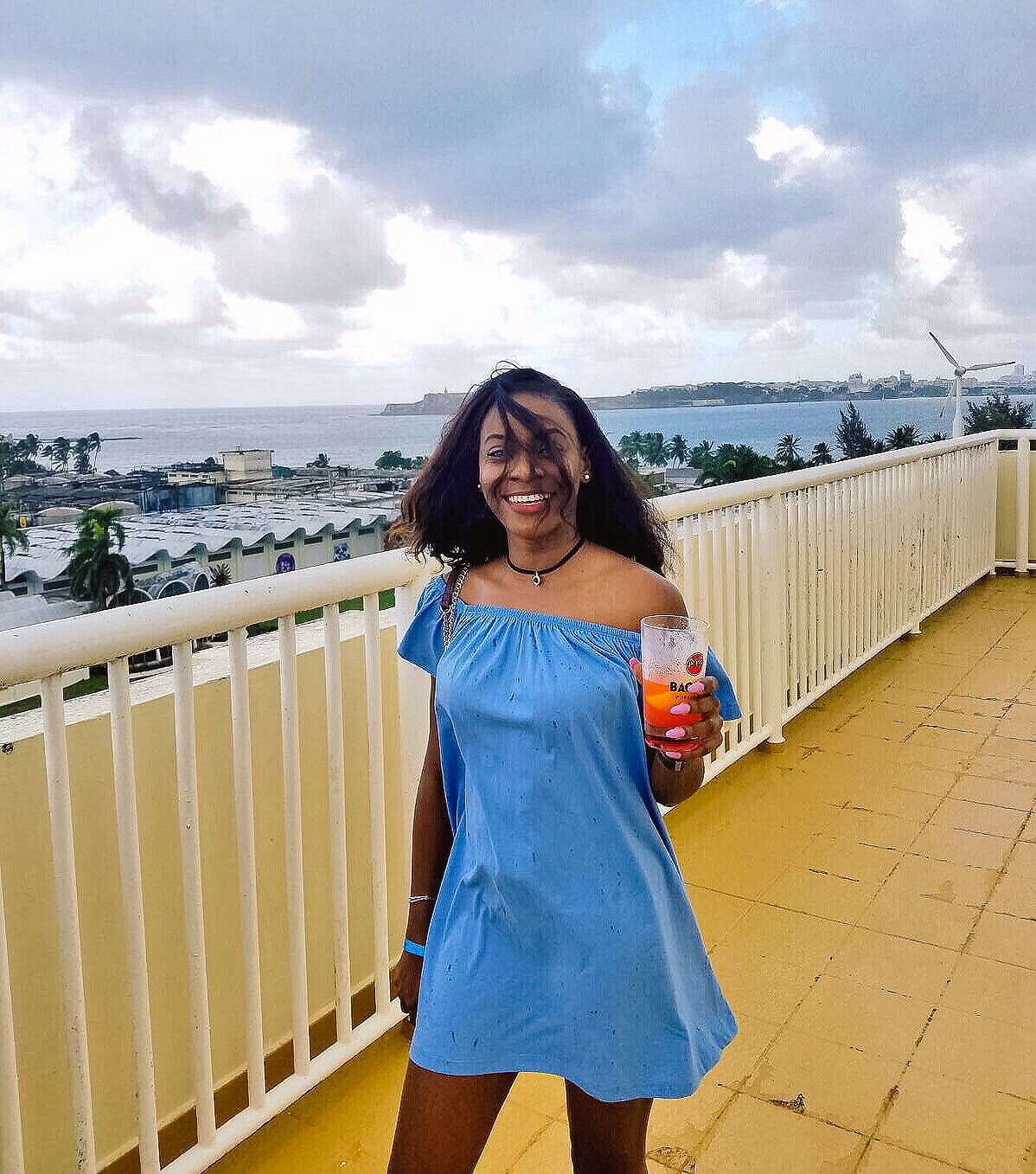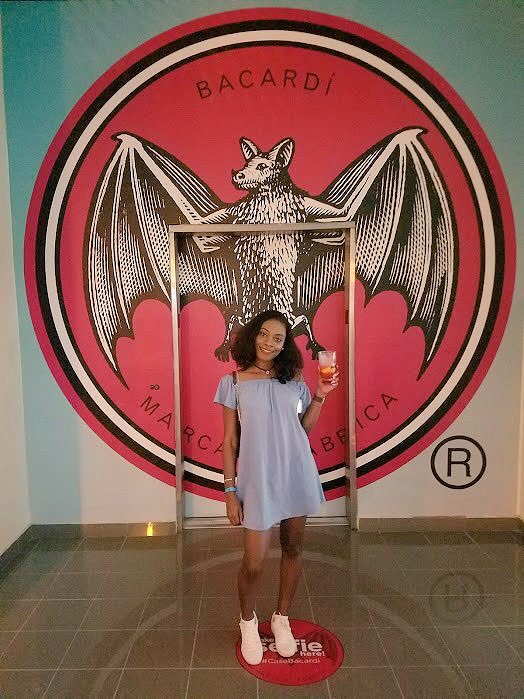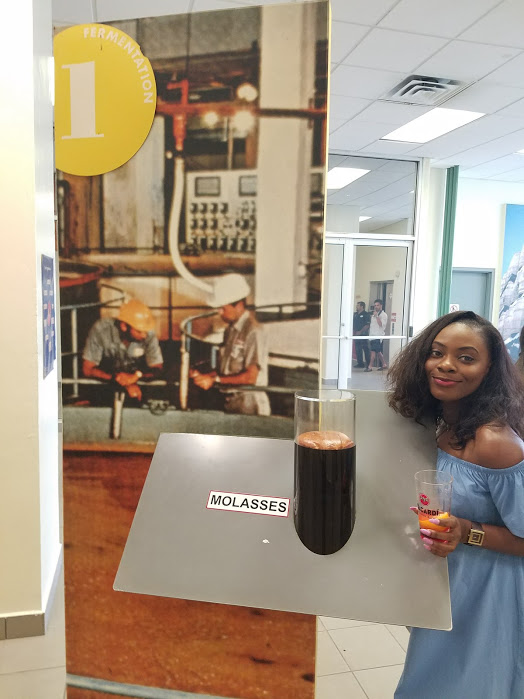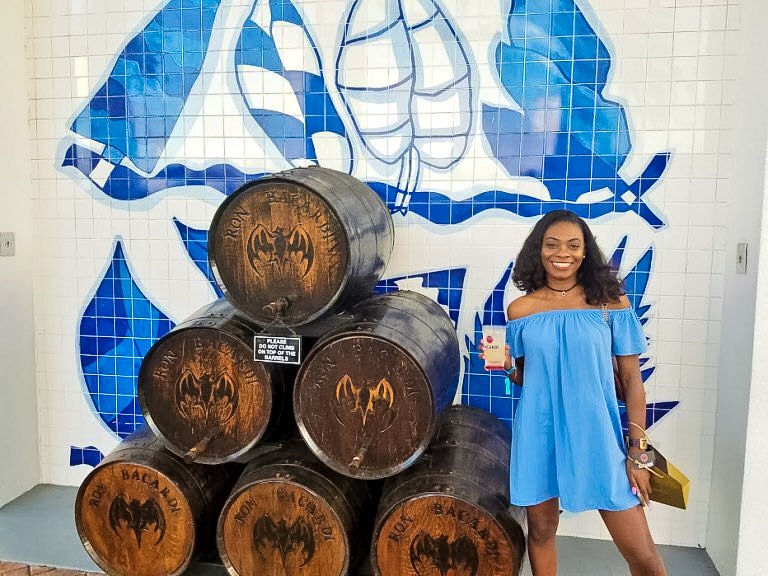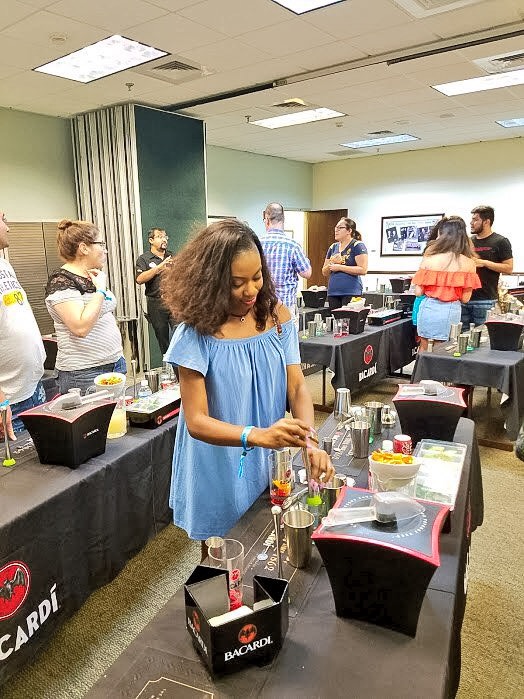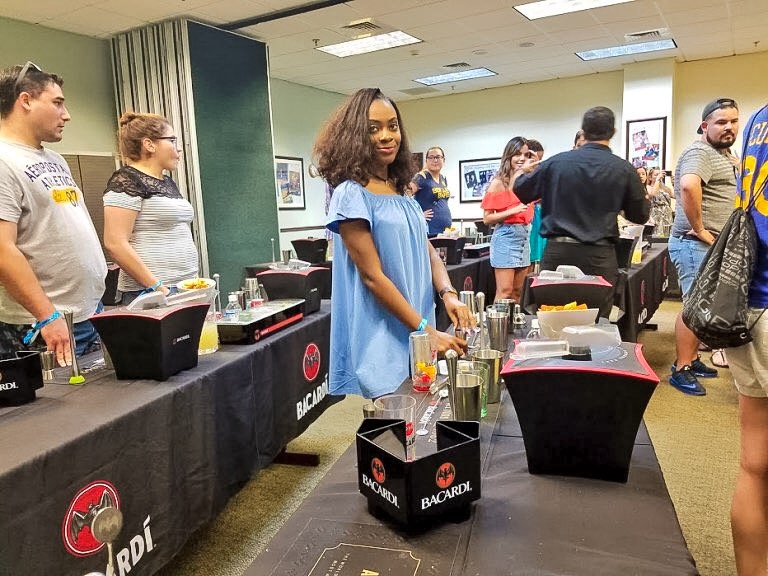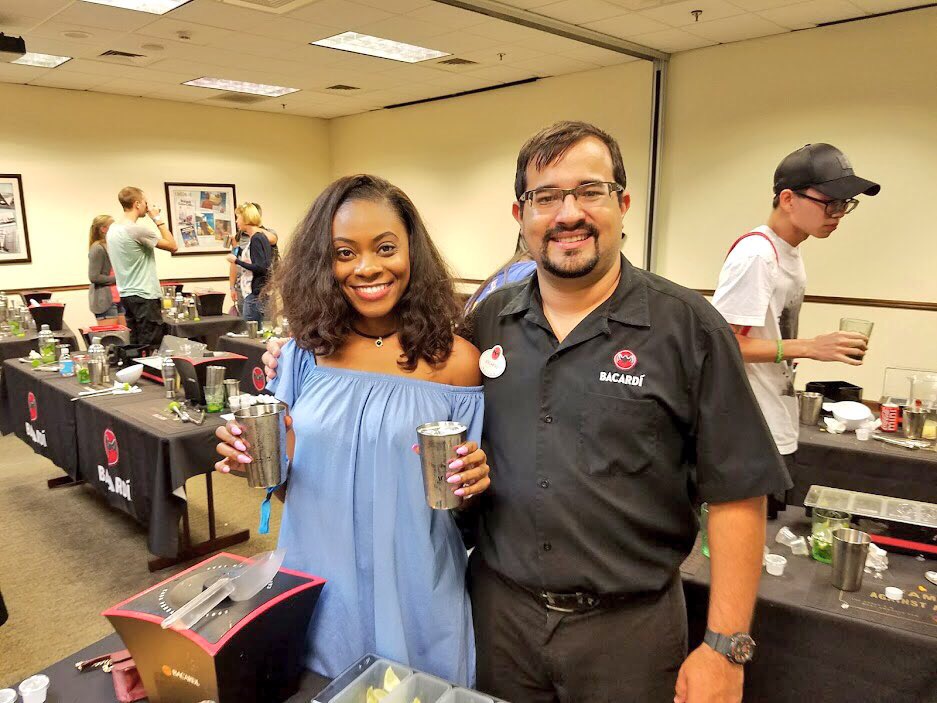 CHARMING PUERTO RICANS
The people of Puerto Rico are such sweethearts. The customer service is so genuine and the people are extremely helpful. From the taxi drivers at the airports to the reps at the hotel to the waiters at the restaurants. You instantly feel very warm and welcomed in Puerto Rico. A big special shoutout to Roberto at Pelayo restaurant. He was the most charming and I had to steal a picture with him. Surely he will make part 2 of my Places and Faces series. (I know you guys requested for it, I haven't forgotten.)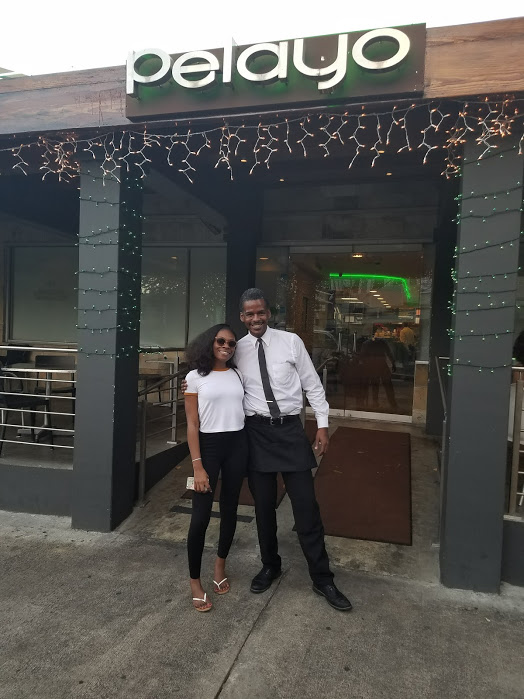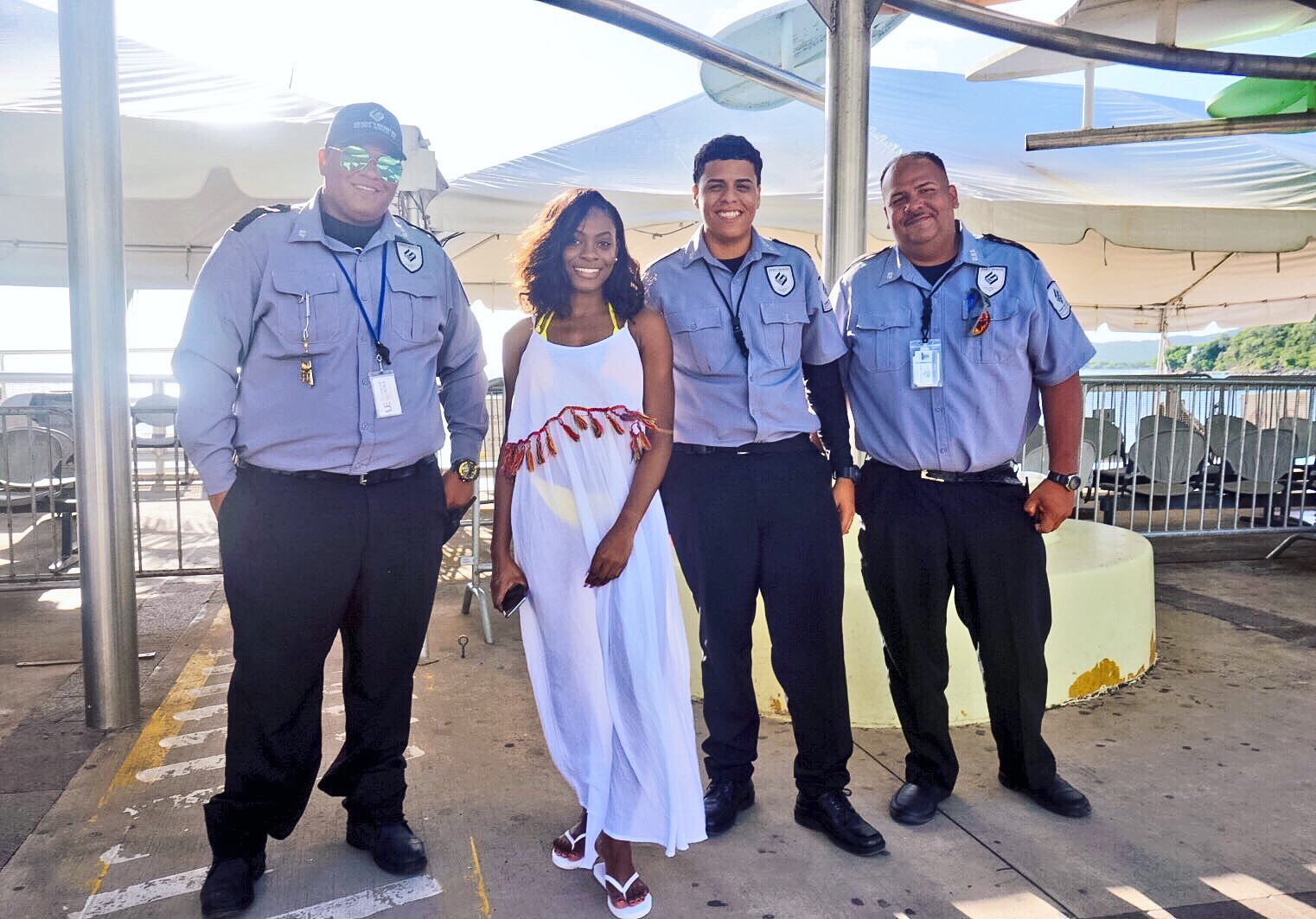 ---
Have you visited Puerto Rico or would love to sometime? Let me know in the comments. If you haven't already, I hope this inspires you to add it to your travel list. There's so much to love about it.
I will be writing detailed tips on visa, accommodation, transportation and things to do in Puerto Rico in a subsequent post so now is the time to subscribe if you haven't already. And guess what, if you live in Toronto or New York, you're in prime position to visit Puerto Rico. Heck, everyone should visit Puerto Rico.
I hope you enjoyed this post.
Puerto Rico is the perfect meeting place between Spain, the country I come from, and America, the country where I now belong. The meeting point of two worlds where magic can happen.

-Jose Andres
With love,

Subscribe below to TheUfuoma travel blog for exciting new travel content, including tips to help you travel better and affordable destinations you can explore!
[wysija_form id="5″]