It's Better in The Bahamas!
My birthday was approaching and that served as the perfect excuse to escape the gloomy Canada weather and soak in some sun. I had always wanted to visit an Island someday and after weighing many location options, I settled for The Bahamas and I am happy to have shared that experience with family and a few friends. Here are some of the highlights of my trip to Nassau, Bahamas.
The Vibrant People
The people of the Bahamas are friendly, vibrant and very welcoming. Right from the entrance to the airport, they had welcome crews almost everywhere. The taxi drivers are like mini-tour guides, always ready to give valuable information on the city. For once, I liked the idea of a chatty taxi driver. I got into conversations with the locals- waiters, taxi drivers, life guards and everyone had a genuine willingness to help and oh, the customer service there is really top-notch.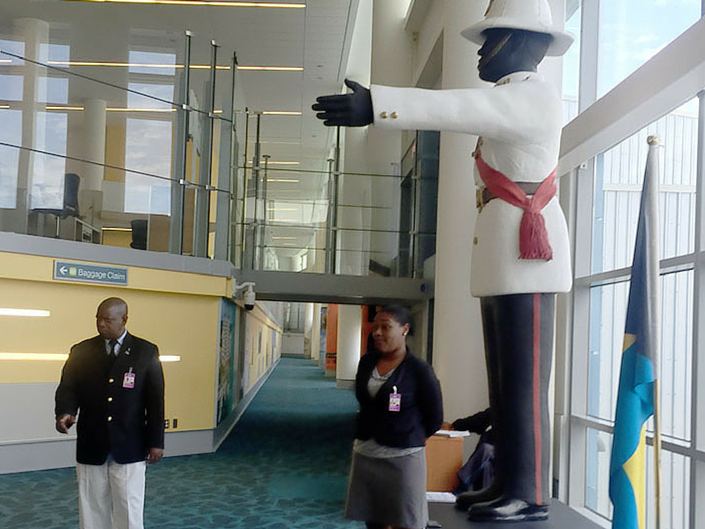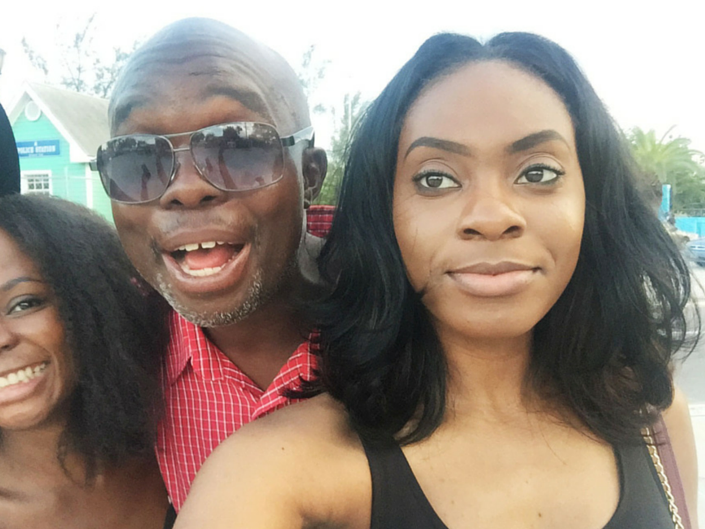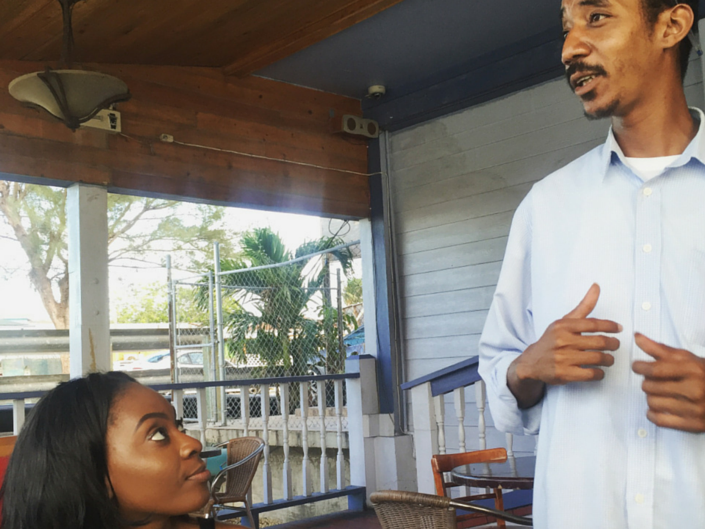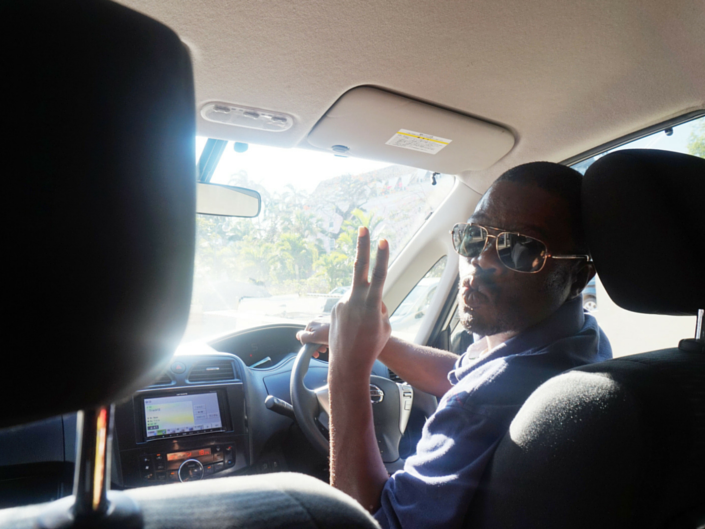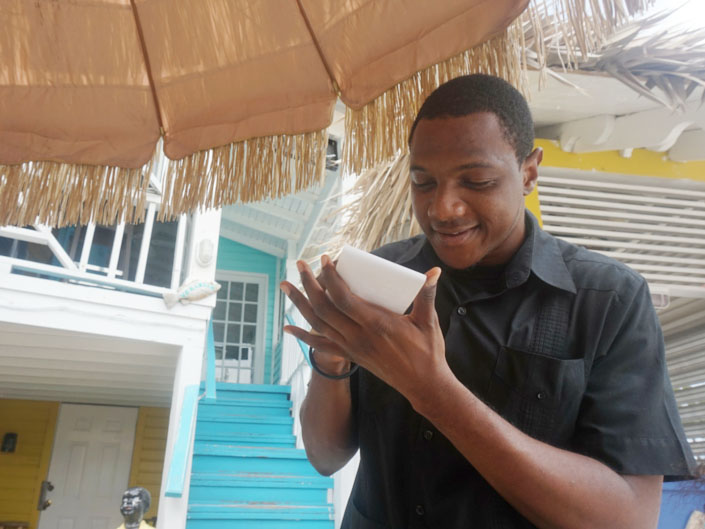 The Delicious Food
If it's the Islands, you already know you're gonna be getting some amazing seafood. Yum! Seafood is a staple in the Bahamas and they have a number of great local restaurants that offered a variety of options. The most popular local dishes are Conch, Snapper, Rice and Peas, all of which I tried at the famous Fish Fry and Arawak Cay. They also have great cocktail options too: The Bahama Mama is a must-try! Overall, it tastes like paradise.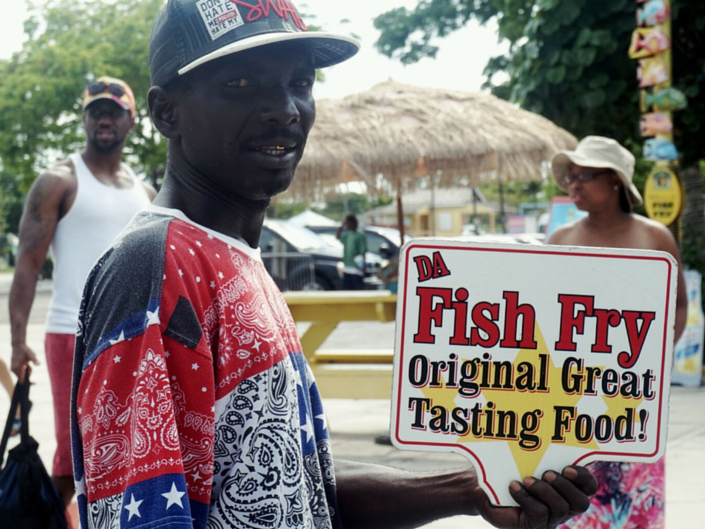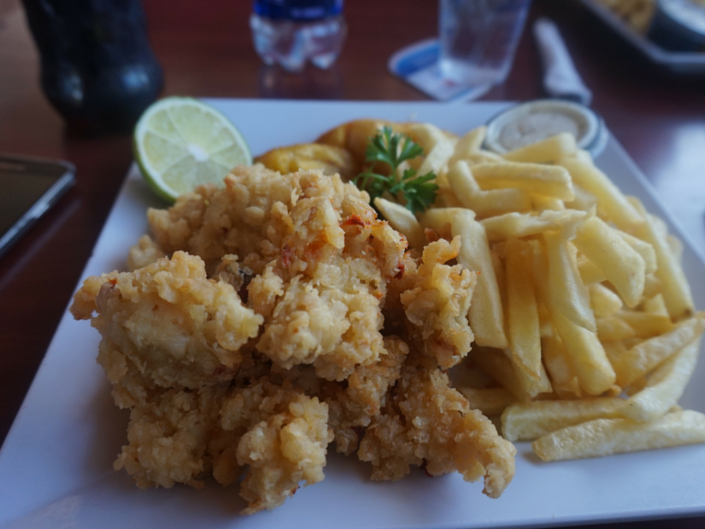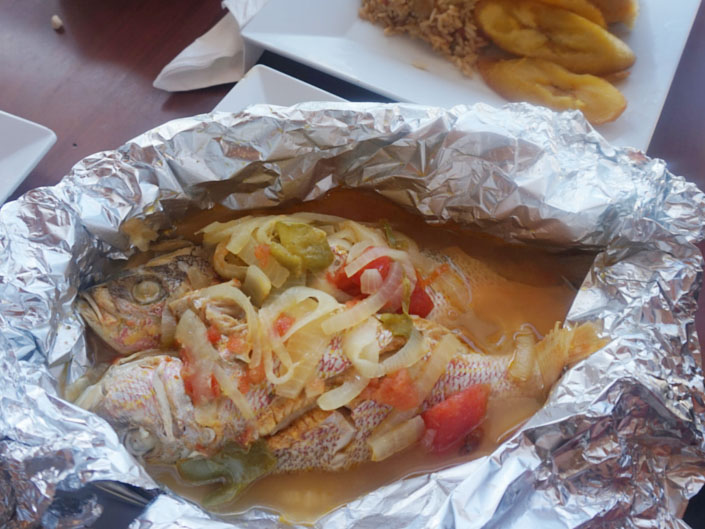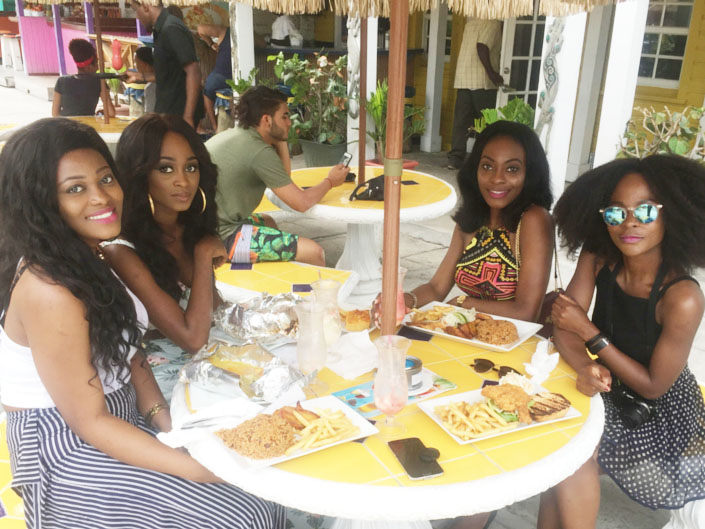 The Gorgeous Beaches
What's an island without the beaches? I was amazed at how incredibly beautiful the beaches were. Aqua water at its finest, the whitest sand and bluest skies. It was like it came straight out of a magazine. Unreal.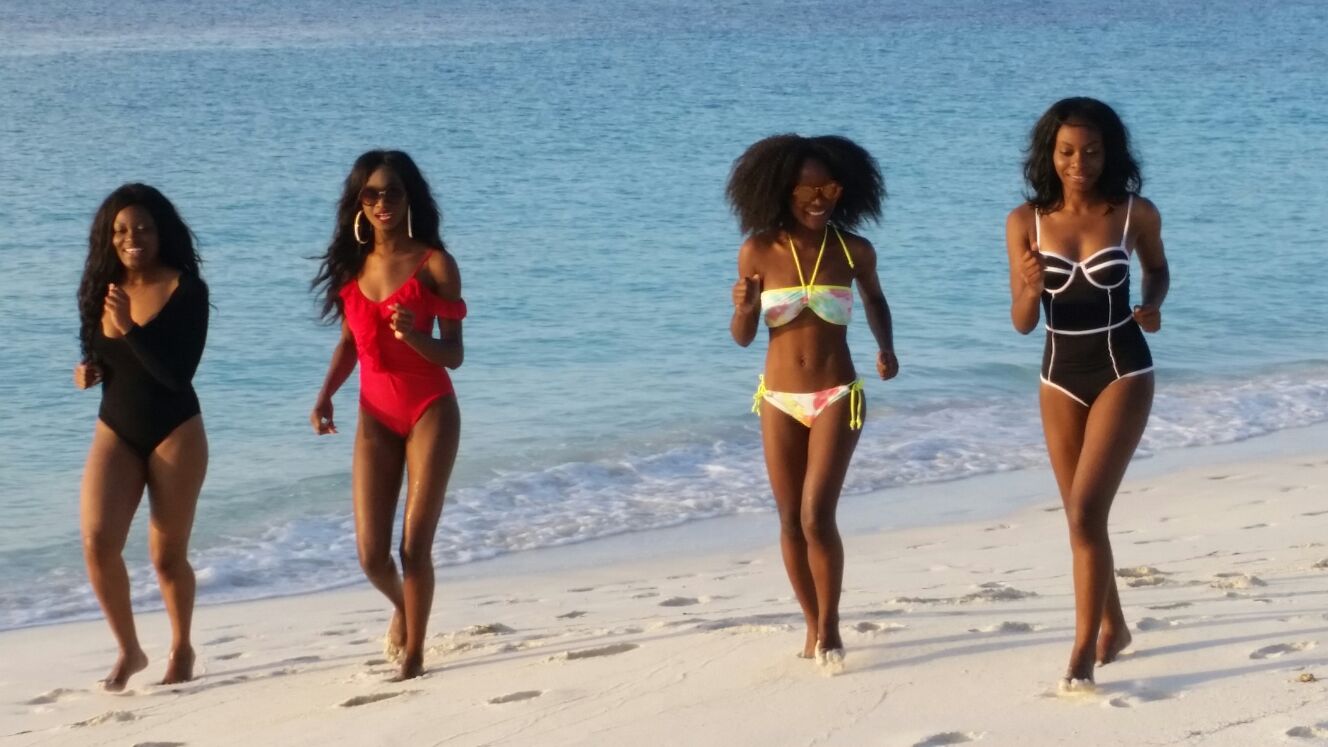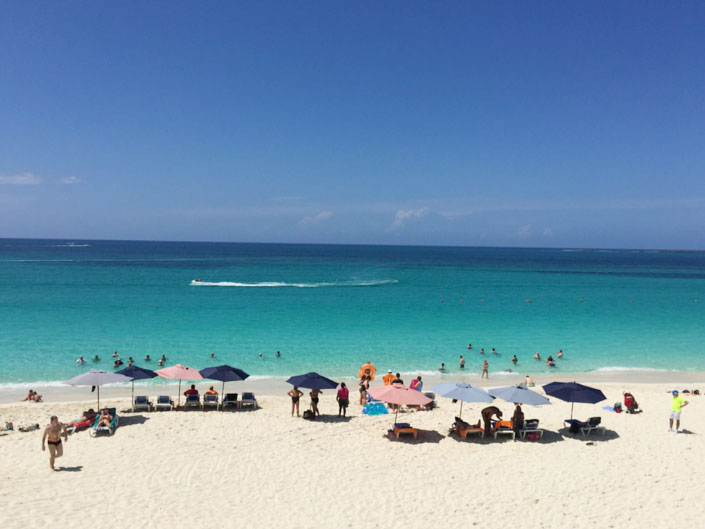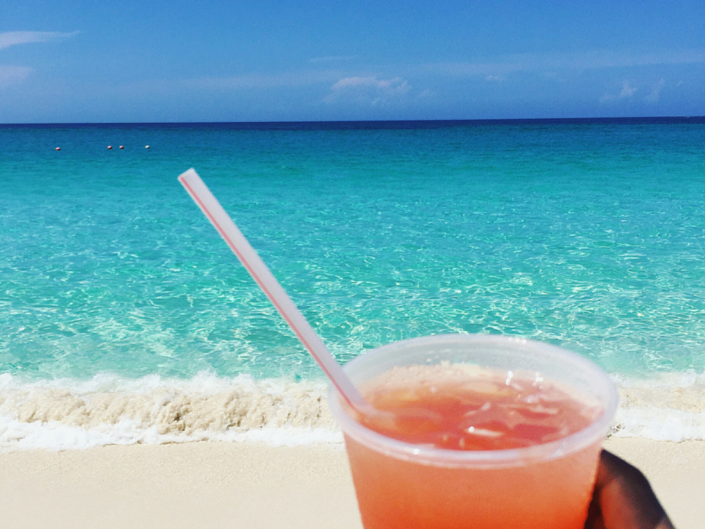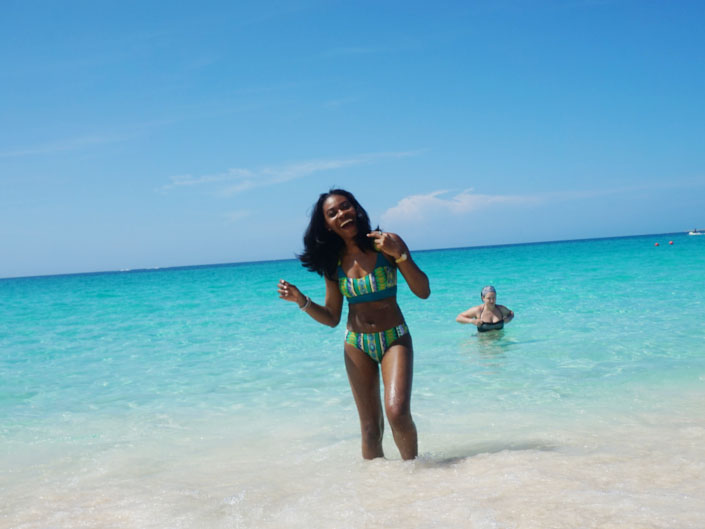 The Calm Ambience
There was something about The Bahamas that gave off a very calm and serene vibe. Maybe it was the smell of the ocean or the birds chirping or the beautiful palm trees? Must have been a combination of everything. It left a very soothing and relaxing feeling- so unnerving. It'll be difficult to come to this beautiful place and not feel at peace. No wonder it is one of the top holiday and getaway destinations in the world.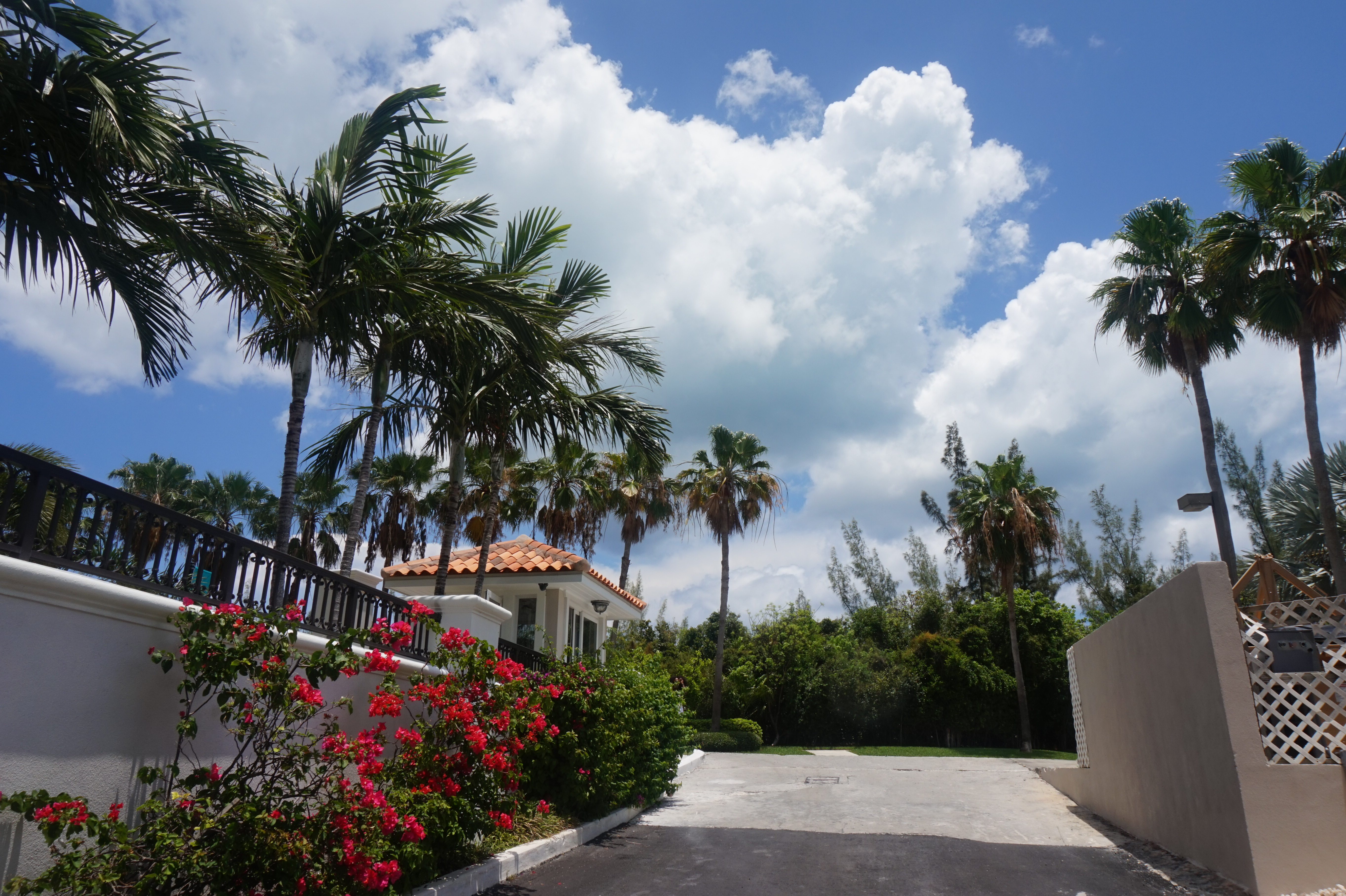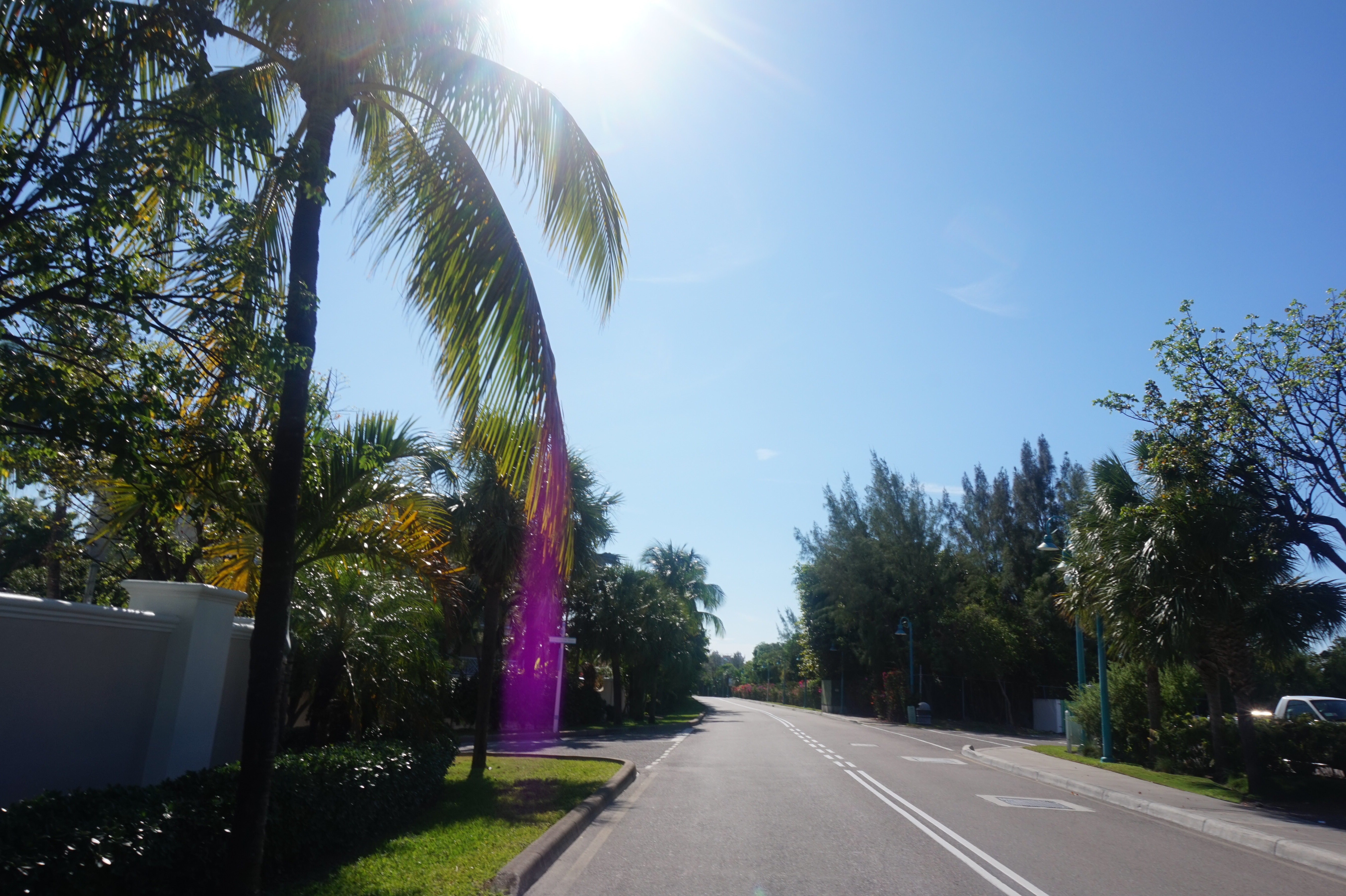 The Lively Nightlife
There is no need to attempt to discuss a caribbean nightlife, or is there? I think it is widely accepted fact that Caribbeans know how to party and The Bahamas was no exception. The atmosphere at night is always so lively even on a Sunday Night. I hear they also party hard on Tuesday Nights but unfortunately wasn't there long enough to find out for myself. What I did find out though was, they do nightlife so well.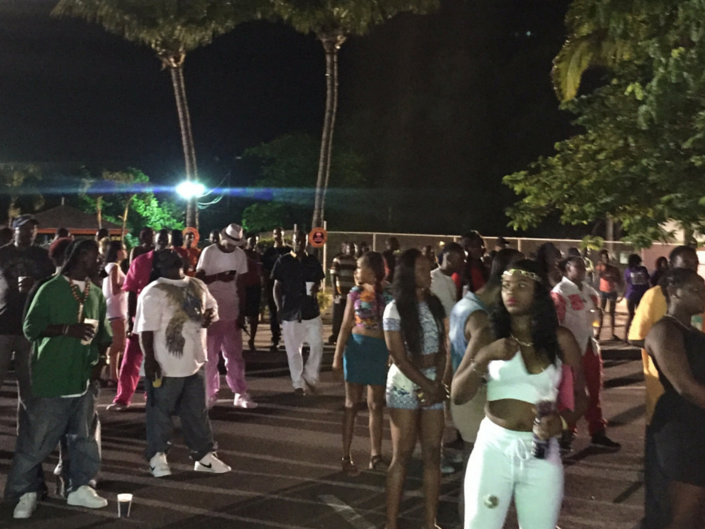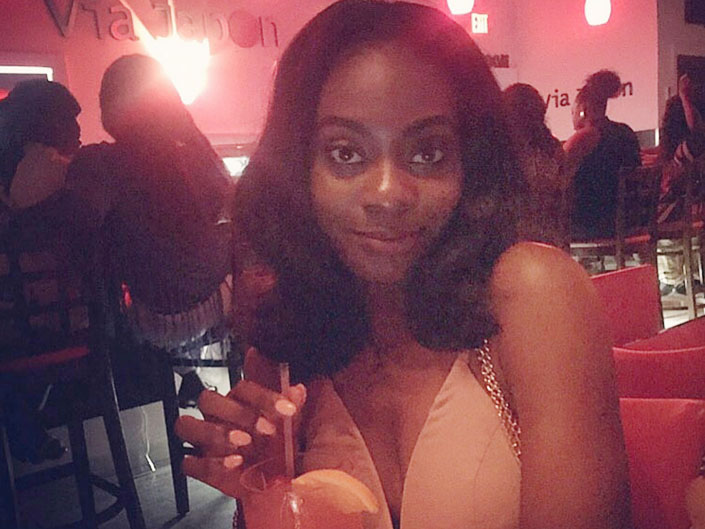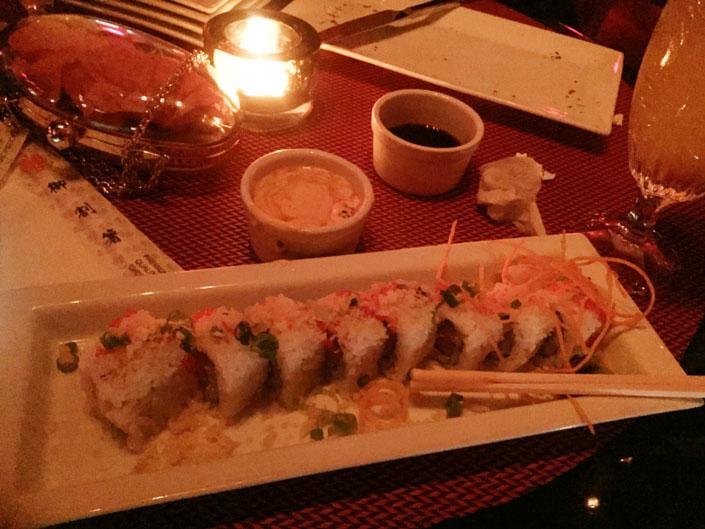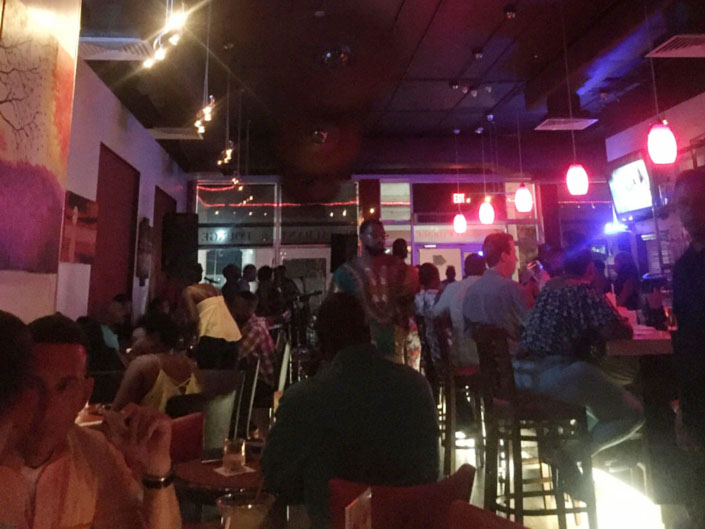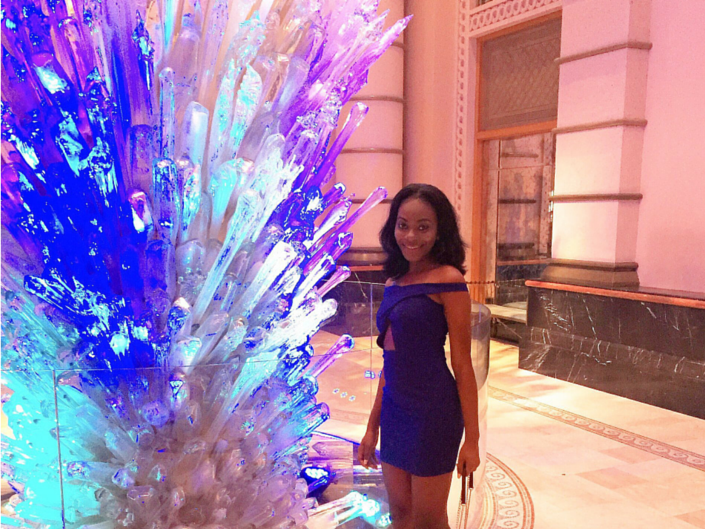 The Rigorous Activities
There are so many activities to indulge in in the Bahamas, most of which are water based ones so if you love the ocean, water and water sports, this place is for you. I am personally scared of the water and I was a bit concerned about what activities to do seeing as most of them involved the ocean but I didn't let that hold me back and I did Snorkelling, JetSkiing and a cruise and they were all great. Cheers to facing our fears head on!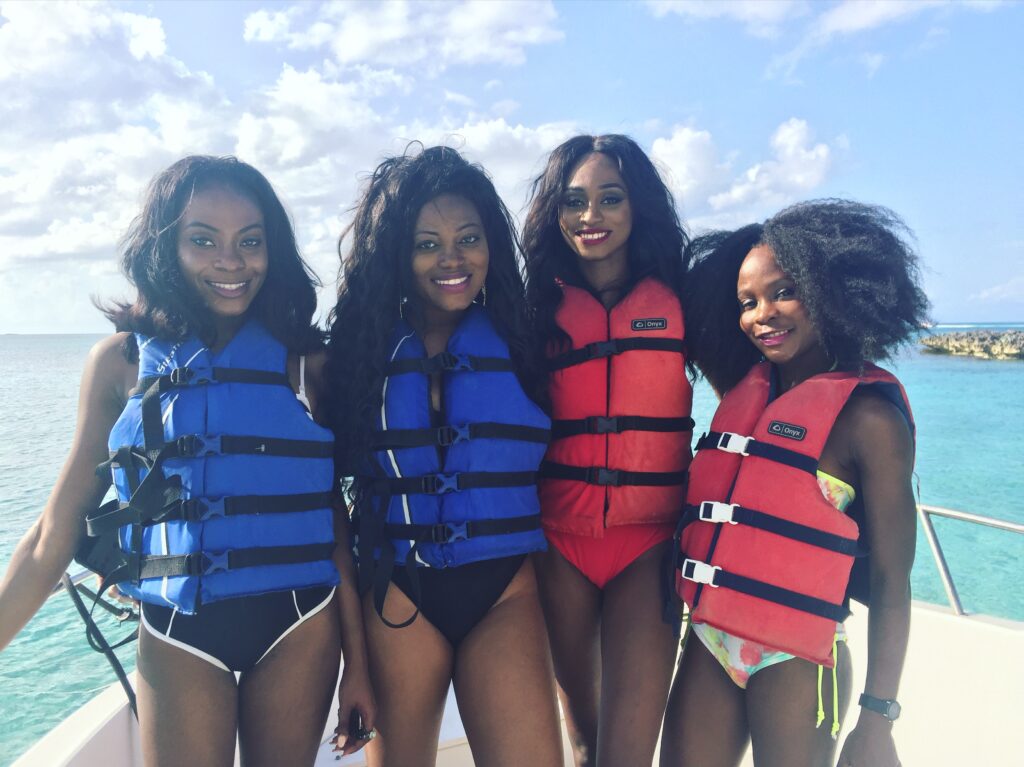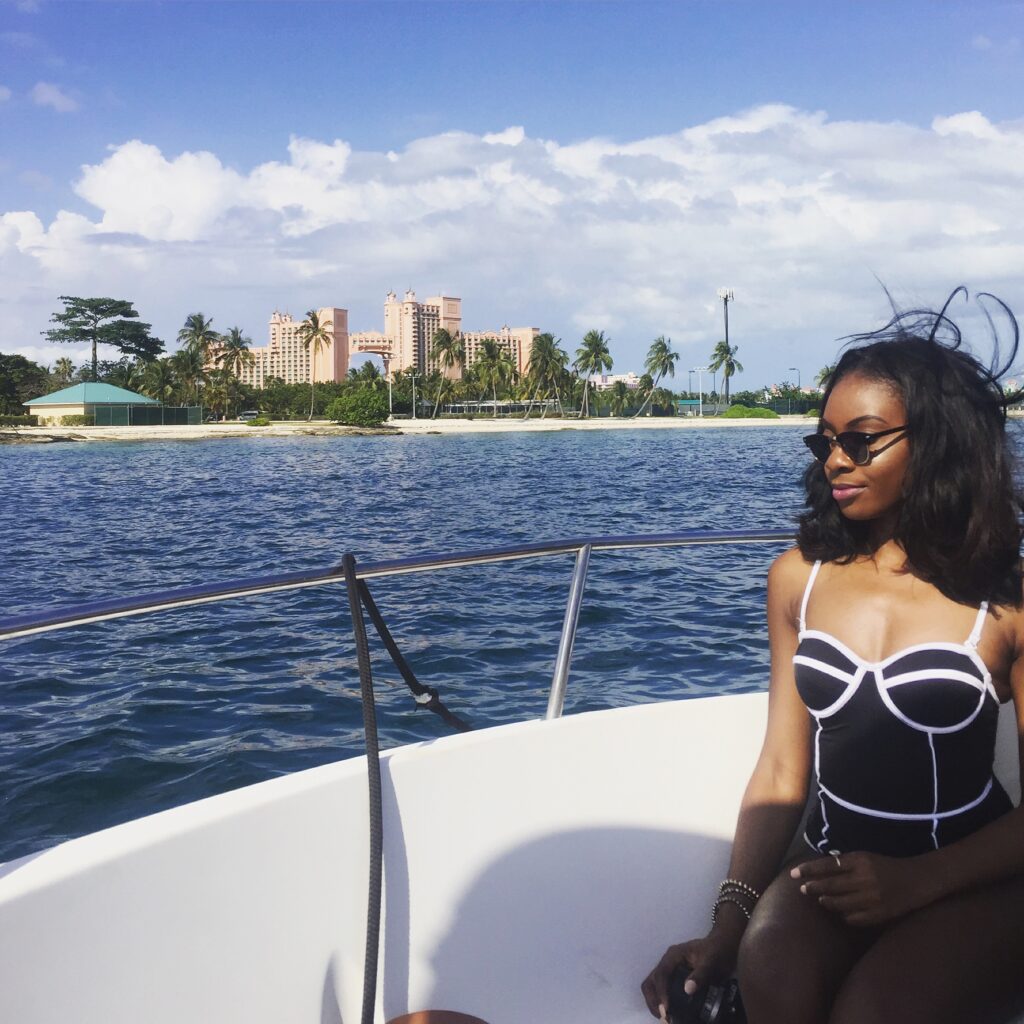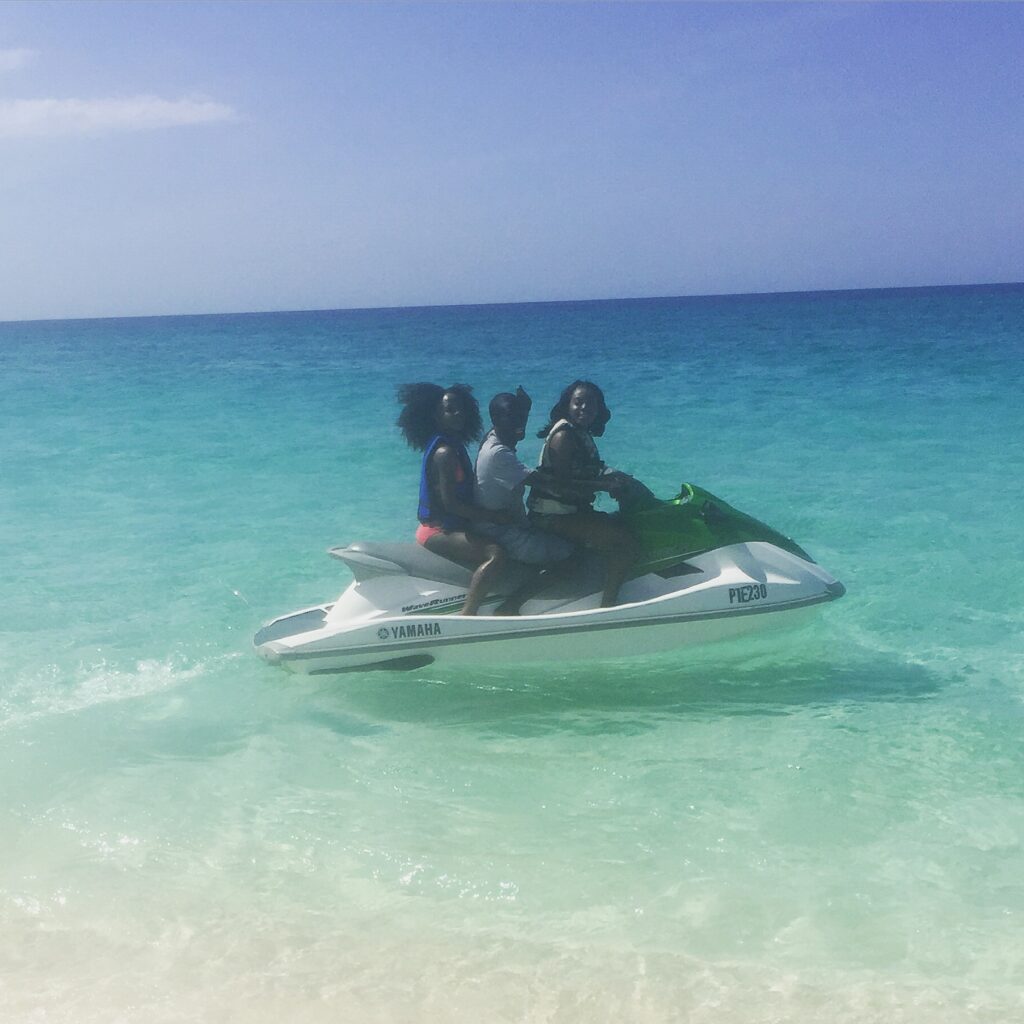 Is it really better in The Bahamas? Yes it is. If The Bahamas isn't already on your travel list, you should include it right away. I have put together a list of tips, where to stay, what to do in The Bahamas. Do check it out here.
Love,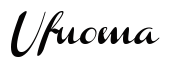 [wysija_form id="1″]
Save
Save
Save