10 Things I Loved and Hated about India
A trip to India is guaranteed to be one of the most stimulating and captivating experiences of your life! About two weeks ago, I hopped on a Delta flight for twelve hours and traveled through four cities in India over the course of eight days. My trip was more good tidings than bad but I'm back here to give you a honest review of my time in India. I've done a roundup of the 10 things I loved and hated about India.
PS: This is a great time to follow me on Instagram as I share more highlights and stories from my India trip.
First, let's start with what I loved.
THINGS I LOVED ABOUT INDIA
1.) The burst of culture
India's culture shines through! You'll be hard pressed to come across a more culturally expressive country than India. Everywhere you turn, you can get a sense of its tradition, customs and the way of life of the people. From Indians singing and dancing on the streets, to the wearing of the sari which is still being widely worn by Indians vs. a more westernized outfit, etc. India wears its culture on its sleeves and I absolutely loved that.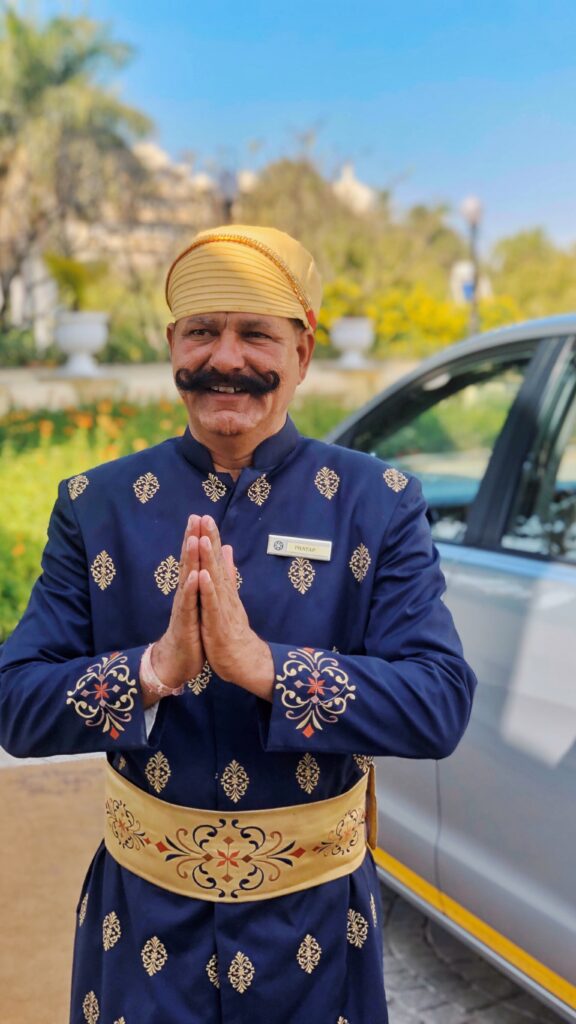 2.) The very detailed architecture
Woooo! India may lack a few things but what it absolutely does not lack is stunning and detailed architecture. From ancient forts to opulent palaces, the attention to detail and intentionality is very clear. The buildings, even though they may be decades old, still evoke emotions and are very well preserved. I loved feeding my eyes with all the details that make up the beautiful country.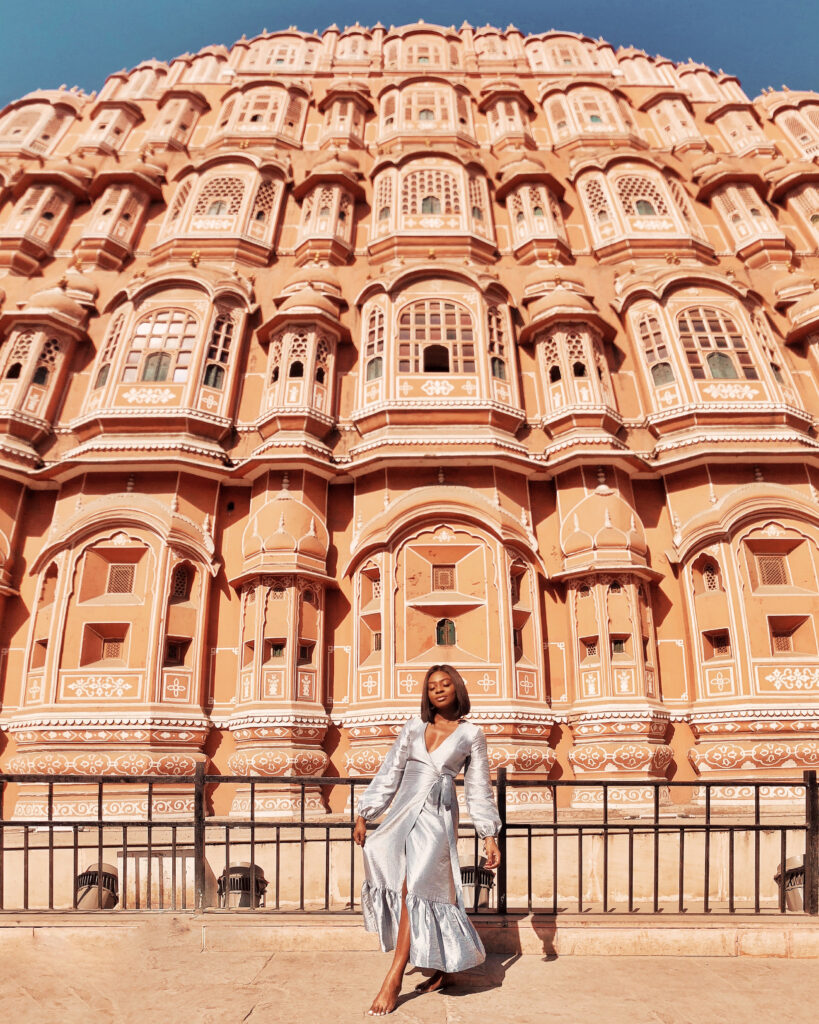 3.) The well-spiced food
I'm a very picky eater so the first few days in India were spent dreading the food and not wanting to give it a try. However, by day three, I had loosened up and was more open and I was impressed! The food is flavorful and matches my very African pallet, it's also very delicious and rich. I didn't try a variety but all the Chicken Tikka Masala and buttered naan breads I had, turned me into a believer. So good!
4.) The friendly, chatty locals
The level of hospitality in India is top-notch but it's the locals that truly steal your heart. Most of the locals I encountered were warm and always willing to help out where they could. I also realized how much they liked to chat and laugh about things. This was really one of my favorite parts about India.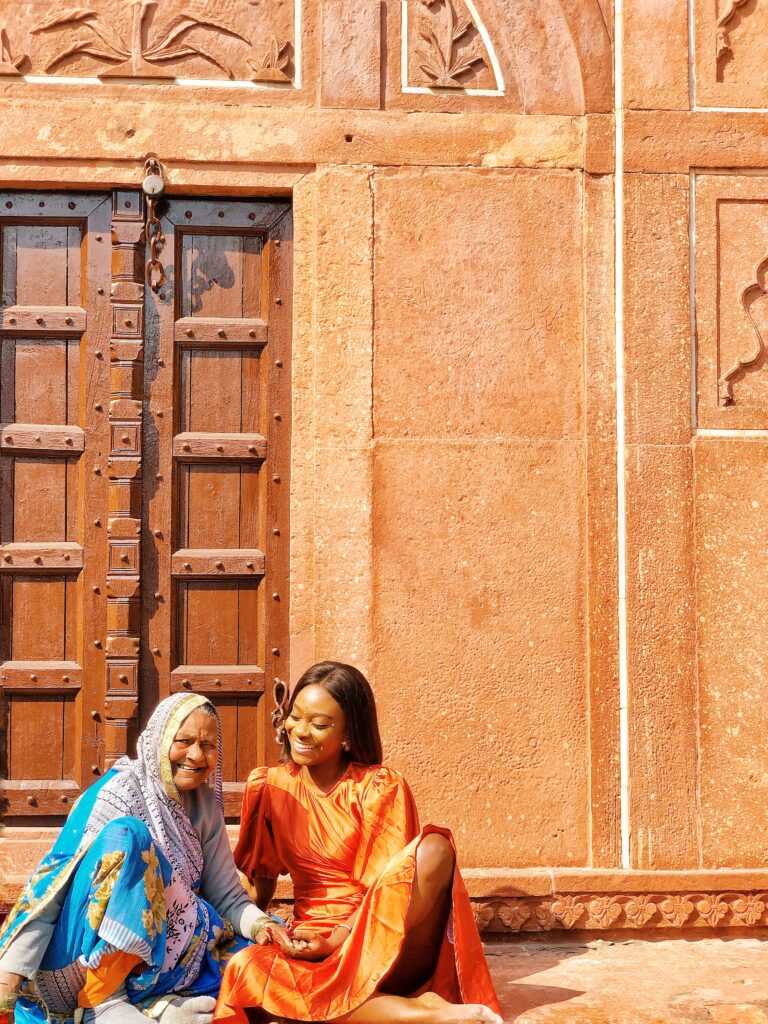 5.) The diversity of the different parts
India is very diverse in its offerings! You can go to Delhi and visit the vibrant markets, you can go to Agra and see the forts and Taj Mahal, you can go to Jaipur and see the Pink City, you can go to Udaipur and see the lake. And this would only be scratching the surface. I love how beautiful and different all the parts of India are.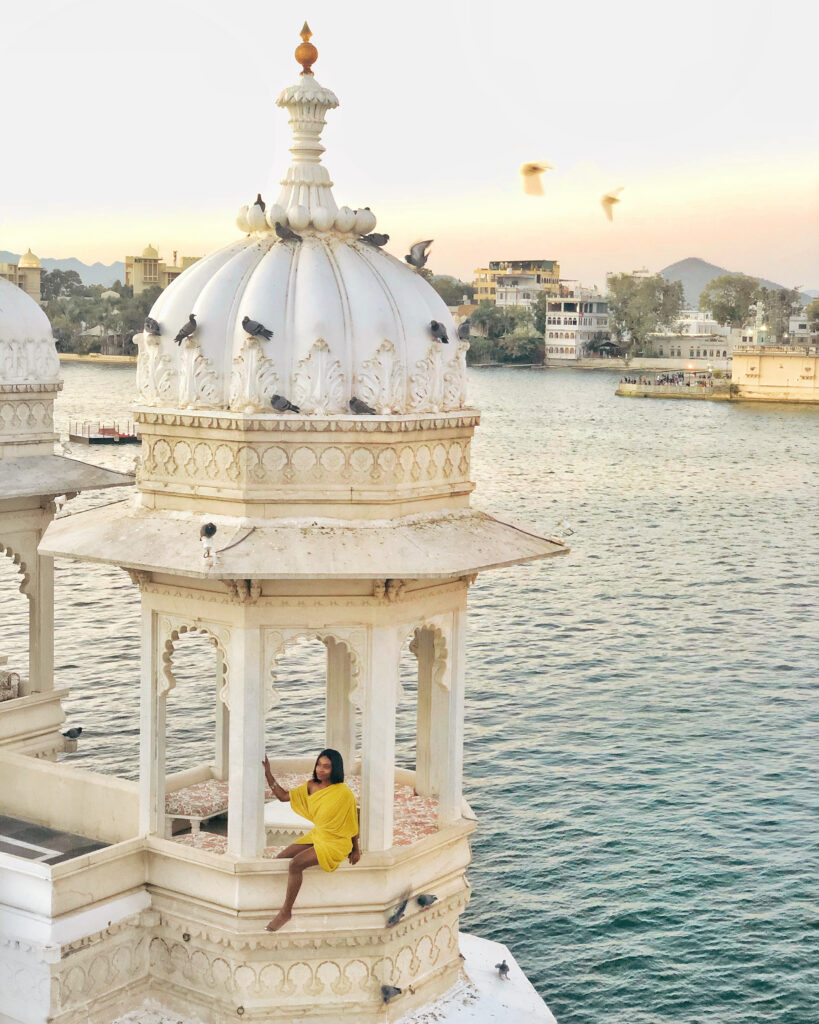 THINGS I HATED ABOUT INDIA
Okay hate is a strong word but you get my point. There were certain things I didn't quite enjoy.
1.) Didn't enjoy the stares
As a young black woman, walking the streets of India generated lots of stares. I asked my tour guide why this was the case and he said they were simply fascinated by me and don't always see people who look like me. I get those sentiments because I barely saw people who looked like me there. It doesn't make this more bearable though – I still didn't like all the stares I got.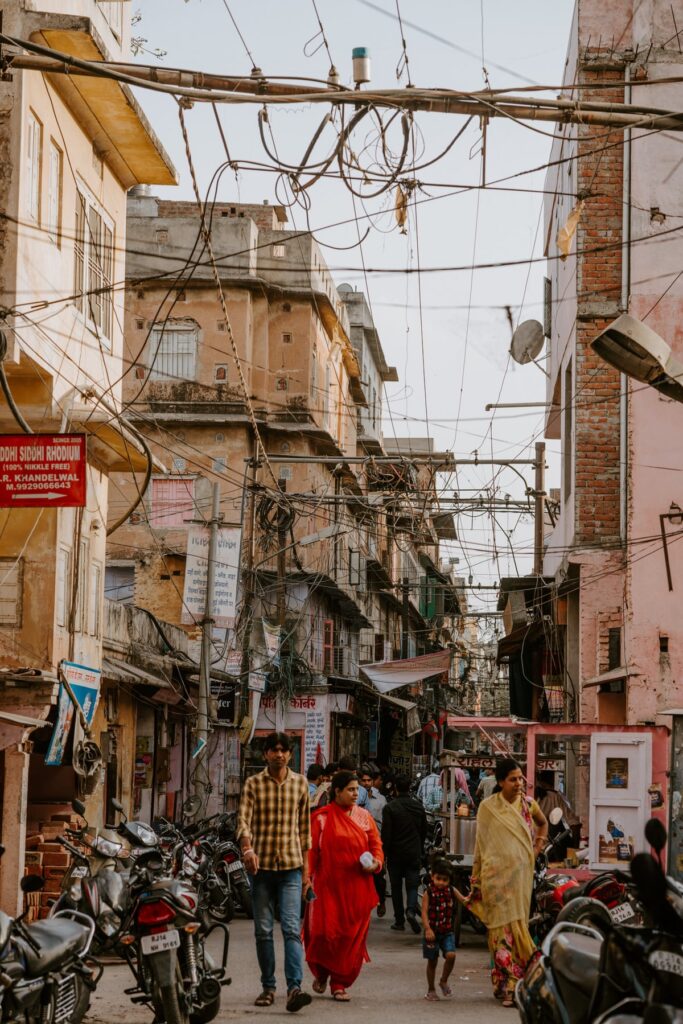 2.) The environmental condition and waste
The environmental situation in parts of India is downright sickening, especially in Old Delhi. The waste from plastic use and how polluted the air is, made me very anxious sometimes. Nothing truly prepares you for the dust and air pollution as a result. Thankfully, I was in an air-conditioned car for most of my journey but truly can't imagine what the locals who are in the thick of things everyday have to endure.
3.) The glaring poverty
Coming from a third-world country Nigeria, I am not a stranger to seeing people live in abject poverty and lack but it had been quite sometime since I saw it and India was a quick reminder. I still have memories of a woman with her child in her arms, crying and begging for alms on the street. That was a moving scene that I have struggled to shake off. Poverty is real so anytime we have the chance to give back, we should take it.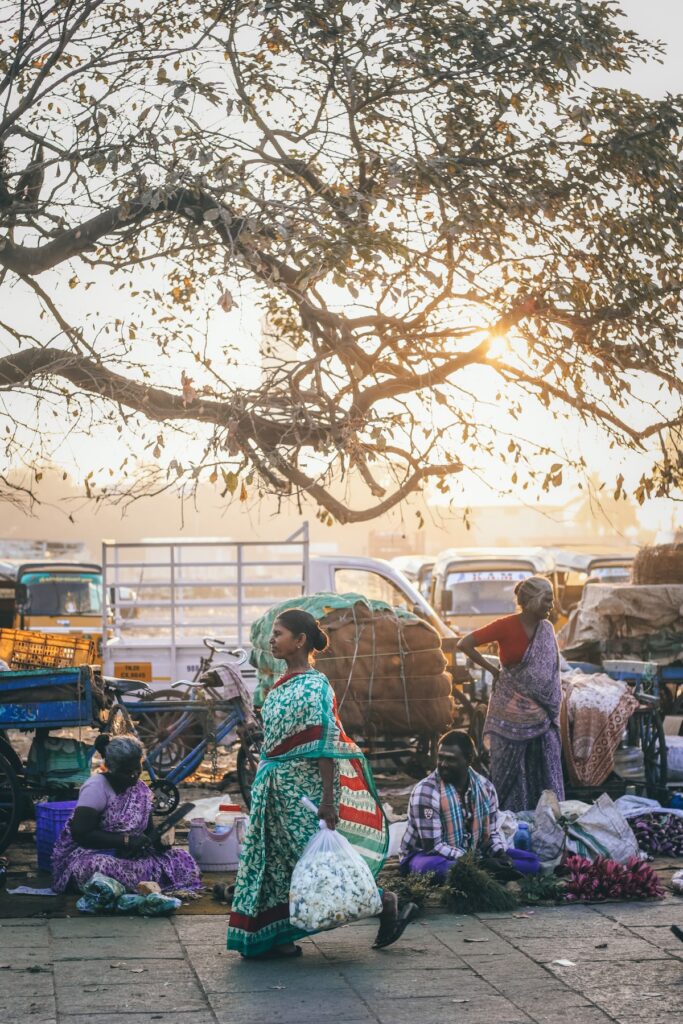 4.) Good manners are somewhat lacking
It's not uncommon in India to see someone pee or spit on the road and carry on like nothing happened. This is mostly prevalent in places like Delhi and Jaipur. I had moments of irritation sometimes witnessing these things happening. The country isn't the most hygienic place and this is something I struggled with. Apart from the hygiene aspect, patience in line, no respect for personal space, were some of the things I didn't quite enjoy.
5.) The lack of general decorum and calm
If you're going to India looking for some peace and quiet, you may have to rethink your decision. Save for some parts of India like Udaipur, India is chaotic, lacks calm and decorum and can get really overwhelming. Now I am not a stranger to hustle and bustle having grown up in a metropolitan city called Lagos. However, India takes this to the next level. This made for great sensory stimulation but also was quite frankly, tiring sometimes.
Conclusion
I'm really glad to have visited India and experienced all of its magic. Even though I shared some of the things I didn't like, they were nothing compared to all the amazing experiences created and I will definitely recommend a visit to India – just go knowing that it isn't perfect – just like everywhere else!
Thank you for reading. Have you ever visited India? What did you enjoy? Not visited yet? Tell me what you are looking forward to.