A Dream Come True: My Disney Experience in Orlando, Florida
Welcome to the happiest place on earth, where dreams come true. My Walt Disney experience in Orlando, Florida is one I will not be forgetting for a very long time. It is high up there as one of my most memorable travel experiences yet and you will understand my sentiments as you read along.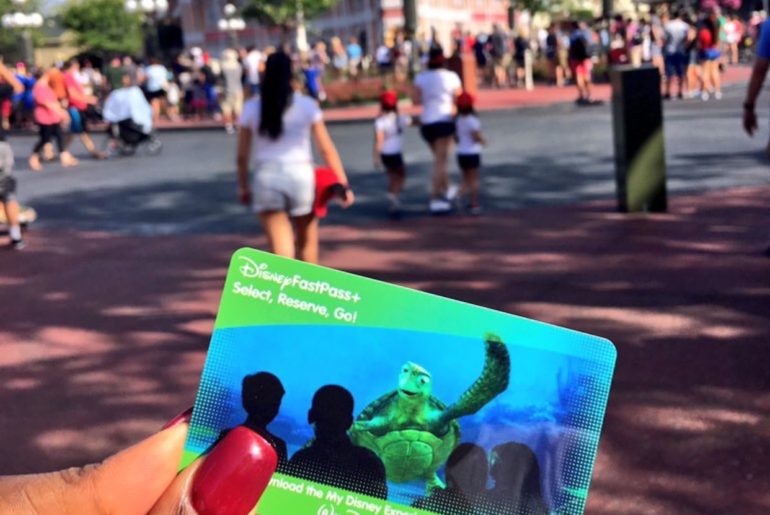 I grew up watching a lot of movies and reading a lot of books. I was quite the bookie! I will marvel at all these interesting places and just think to myself that that was my only chance of seeing them.
I am not sure why I had those limiting thoughts as my parents are avid travelers themselves, so that should have made me see the possibilities, but I still had them. Silly little me.
One place that always tickled my fancy was Walt Disney World. It just seemed so colorful and magical and I couldn't help but be in awe of it. Cinderella's castle, fairy tale endings were stuff dreams were made of. Only thing, they were stuck in my dreams.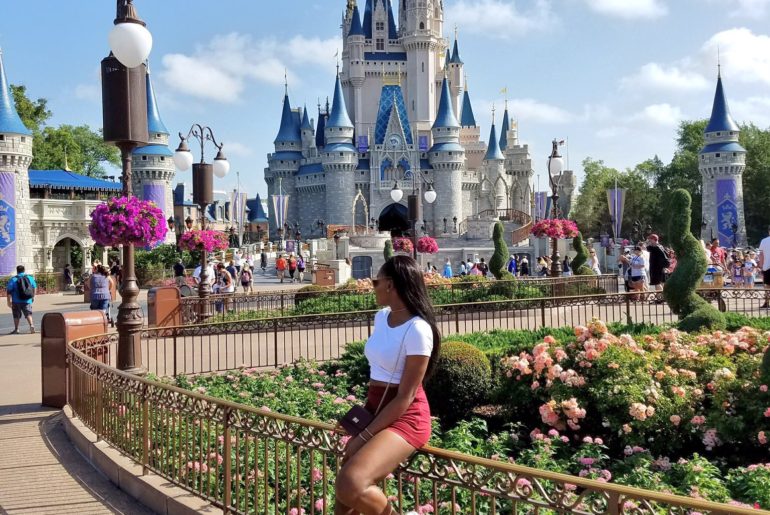 Fast forward to twenty something years later and 21 countries visited, (Who would have thought? Definitely not my 10-year-old self) I was finally getting my Disney experience. Oh, this thing called life! Whatever you can dream, you can definitely achieve.
I am excited to share my experience at Walt Disney World in Orlando, Florida. It did live up to the hype and was totally worth the wait.
First Impressions
As soon as you step into Walt Disney World, you already see why it is called the happiest place on earth. Everyone is bubbly and friendly, it feels like you are on a different side of the planet. The positive energy is so contagious, I was in an excellent mood the entire time. From electric street performances, to little children in their shiny little costumes, the atmosphere was absolutely vibrant.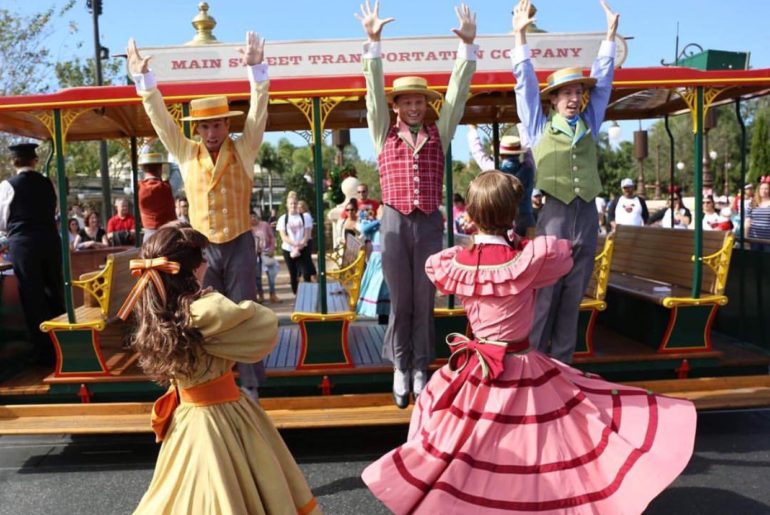 Welcome to Magic Kingdom
Walt Disney World resort has four theme parks: Magic Kingdom, Animal Kingdom, Disney's Hollywood Studios and Epcot. For this trip, I chose Magic Kingdom which was an excellent choice. To be quite honest, the major attraction for me was the massive Cinderella Castle. It looked so beautiful in photos and even more so in person. I felt like a real life princess.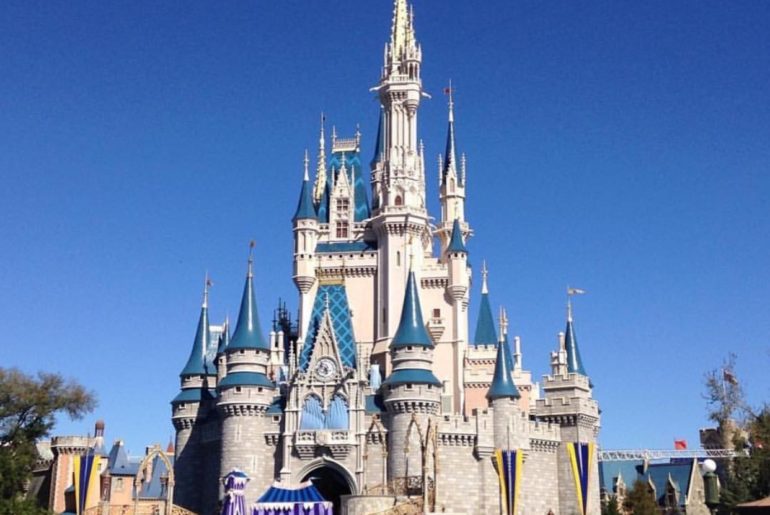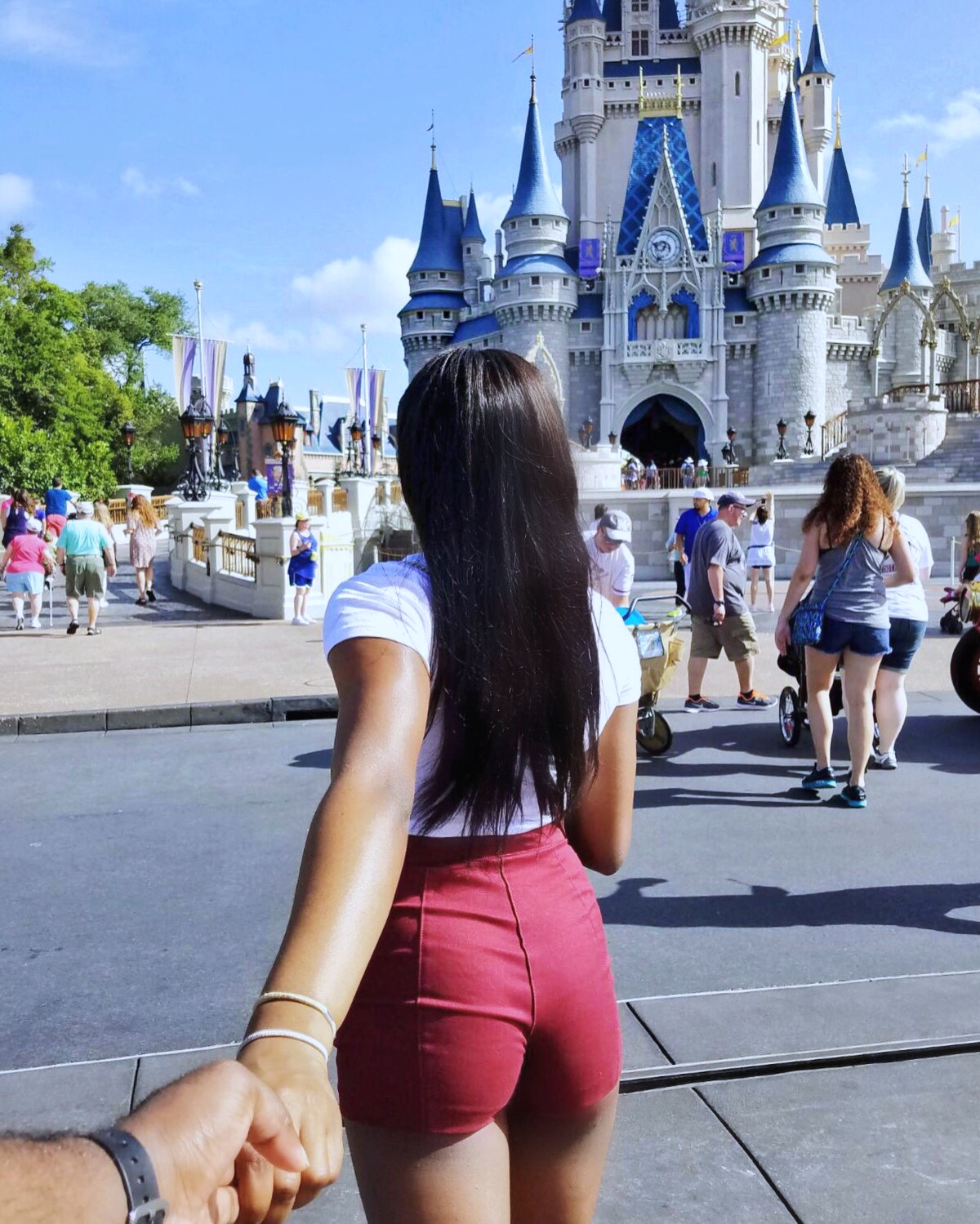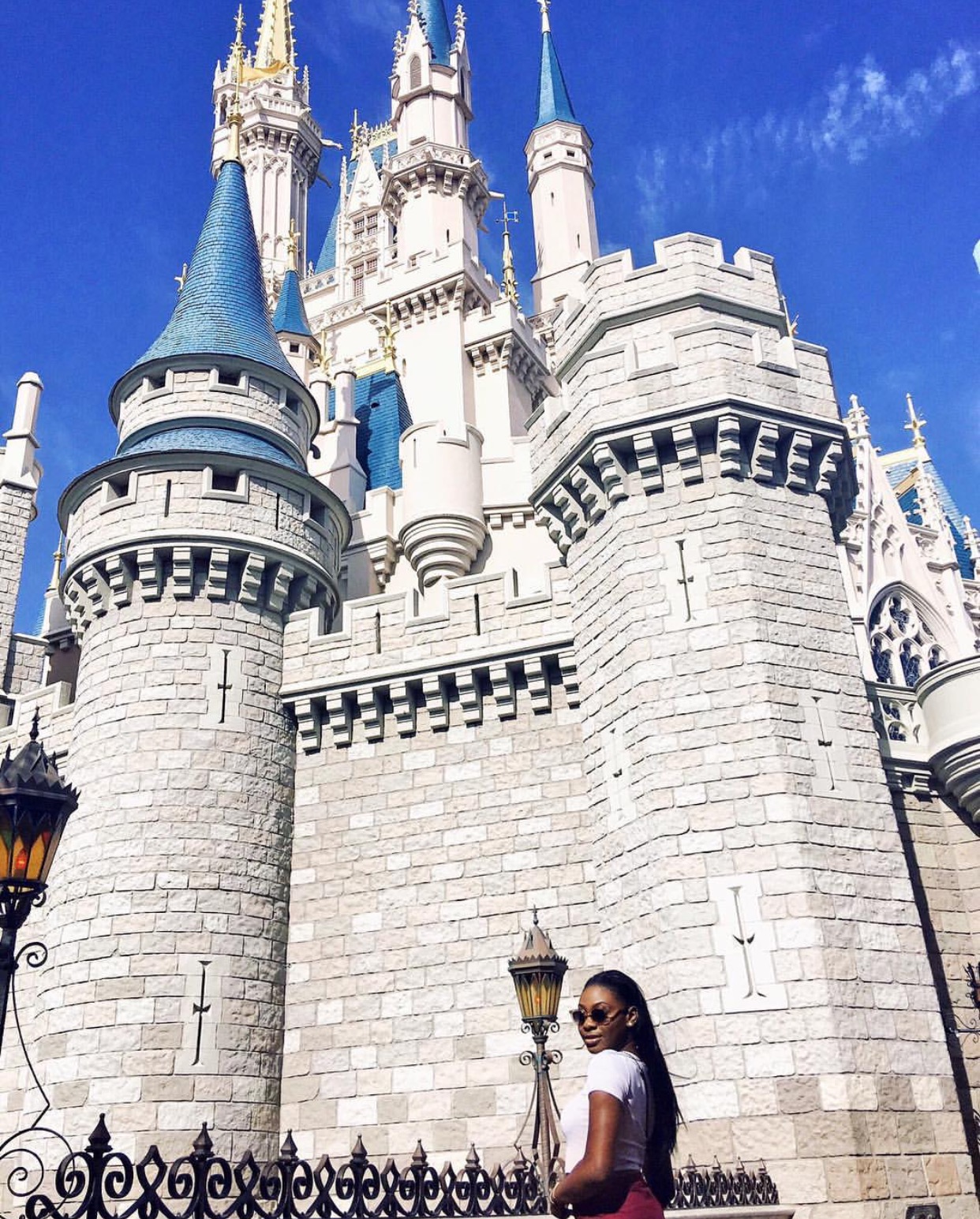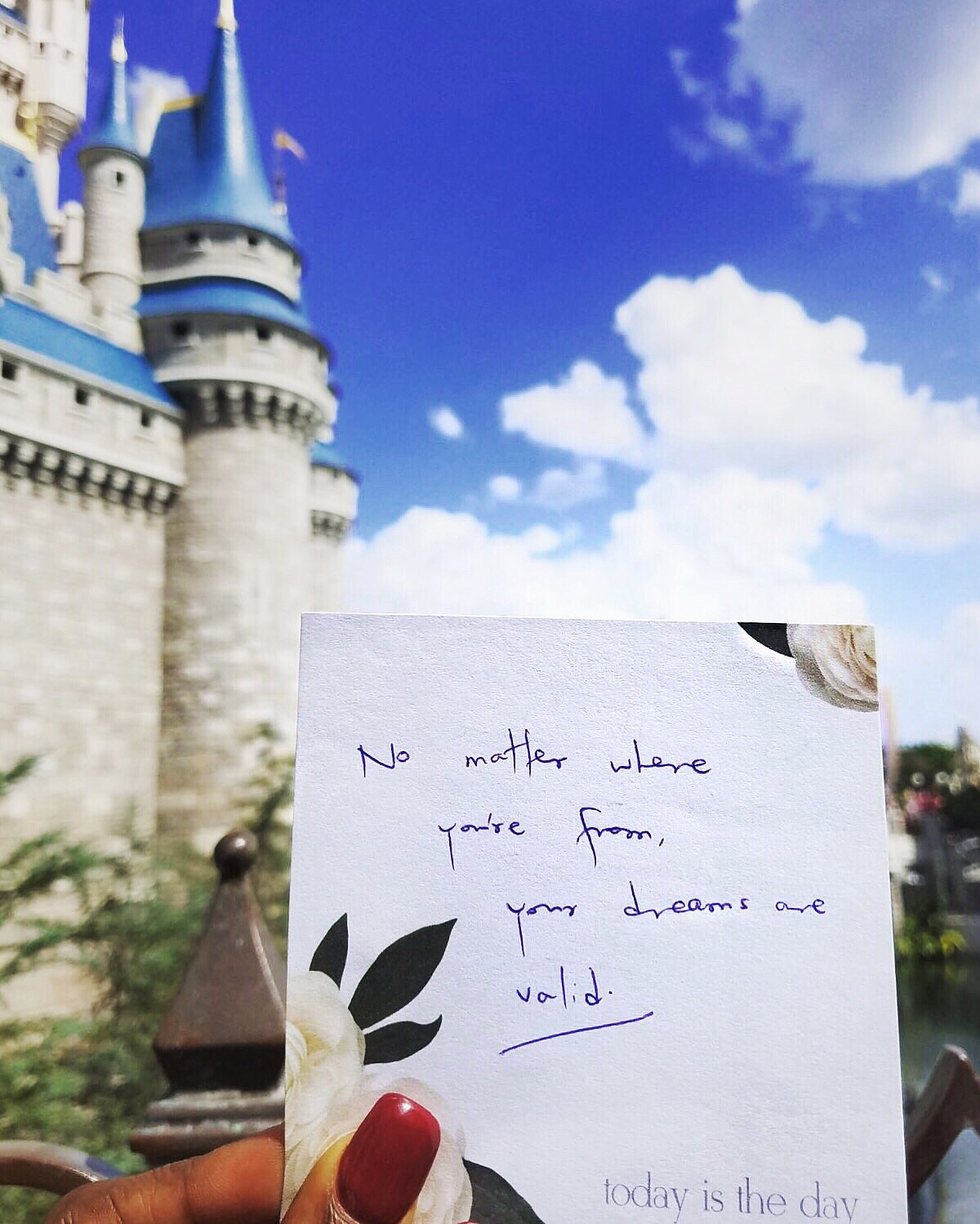 There's more magic in Magic Kingdom
There's more to Magic Kingdom besides the Cinderella Castle, you have got to believe me. There are epic rides, great street perfomances and an electric atmosphere. Magic Kingdom is full of detail, if you walk too fast, you'll miss it.
It is divided into three parts: Frontierland, Adventureland and Tomorrowland. I think Adventureland was my favorite as it had so much nature infused into it.
You can enter Magic Kingdom through monorail or ferryboat but ferryboat was a good option because we all love boat cruises.
The Nature-Filled Adventureland
Adventureland takes a very cultural setting. When you walk in, you can hear all of the pirates 'arrring" and birds chirping. Pretty epic if you ask me. With every step you take, It feels like you are journeying into exotic places, natural wonders and so much delight. There are several nature themed rides there but I particularly enjoyed the Jungle Cruise and the Pirates of the Caribbean.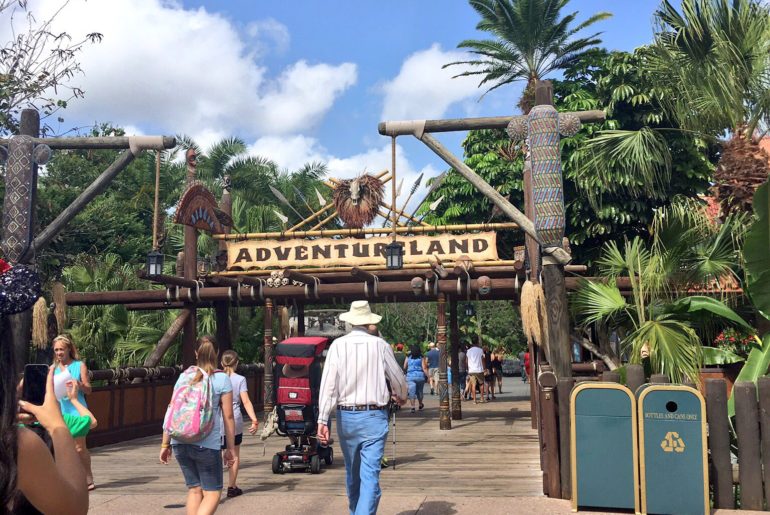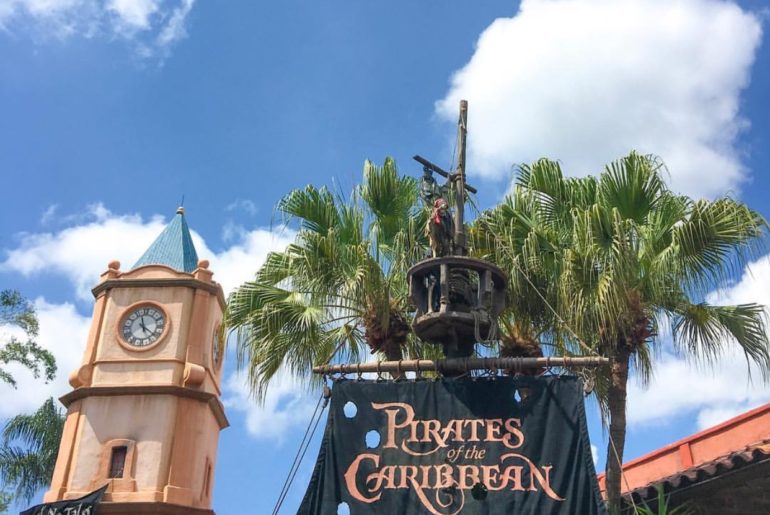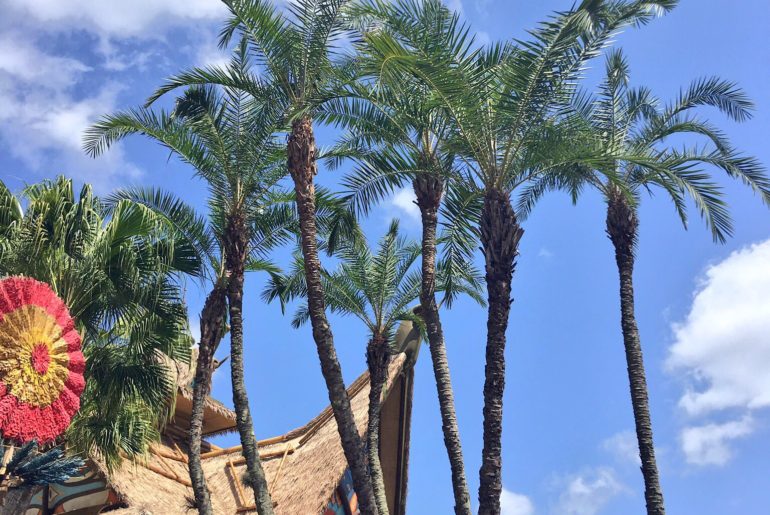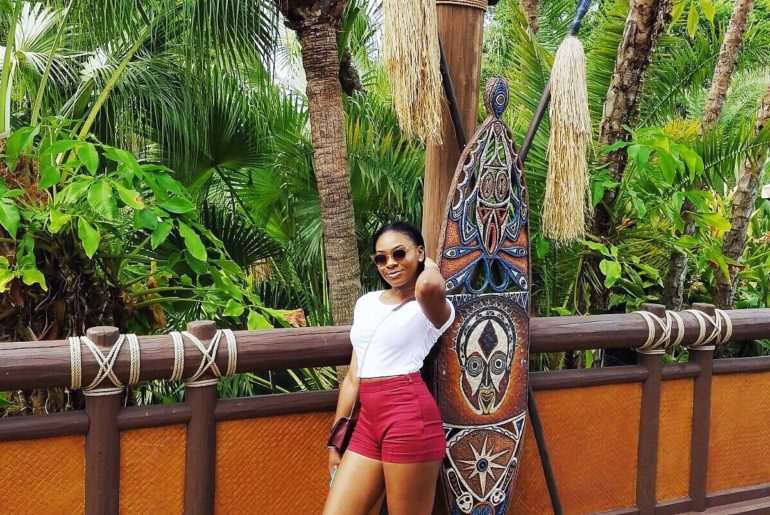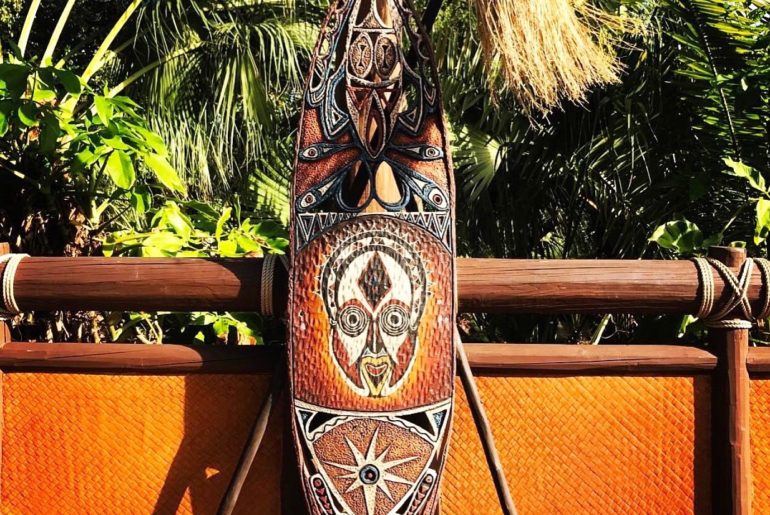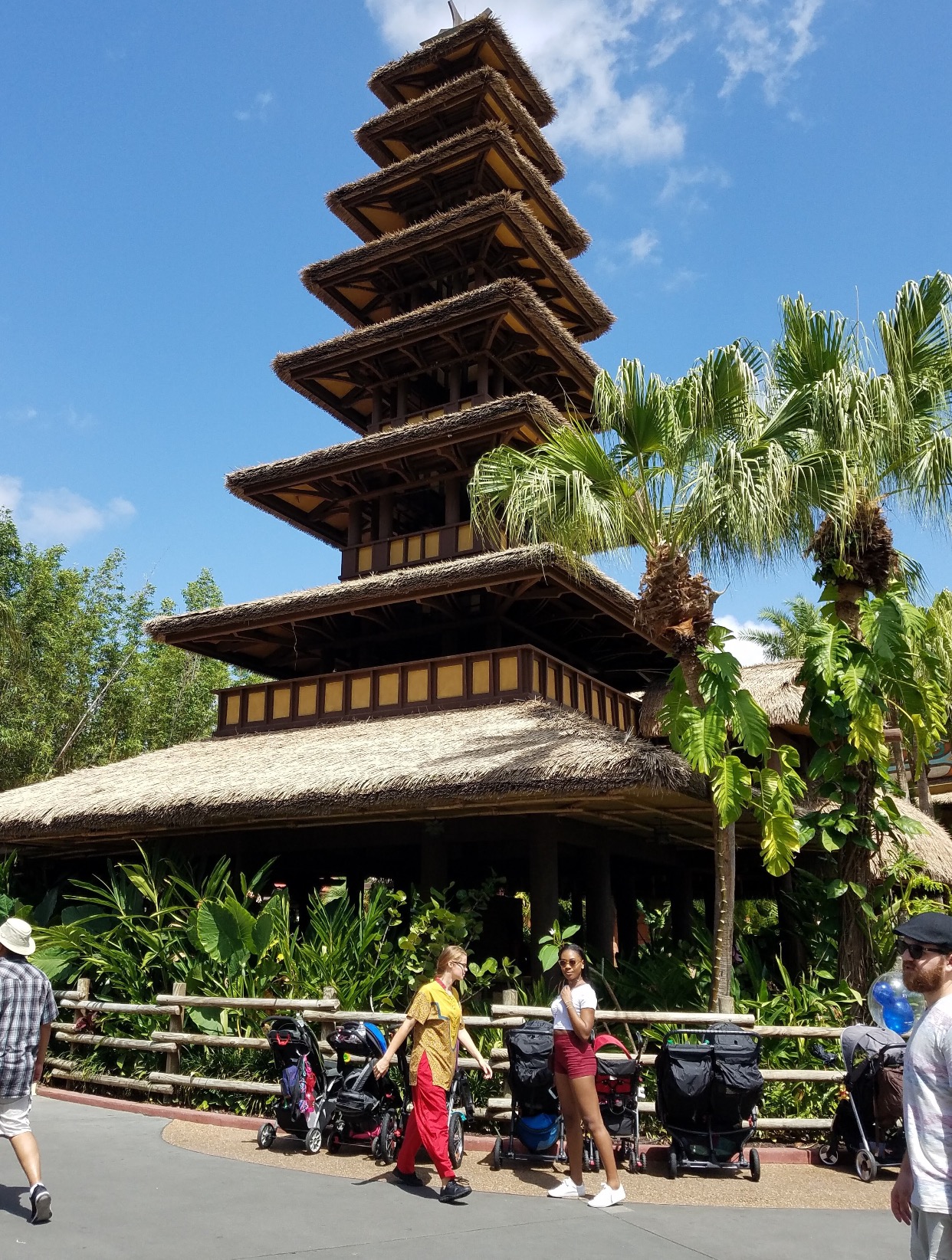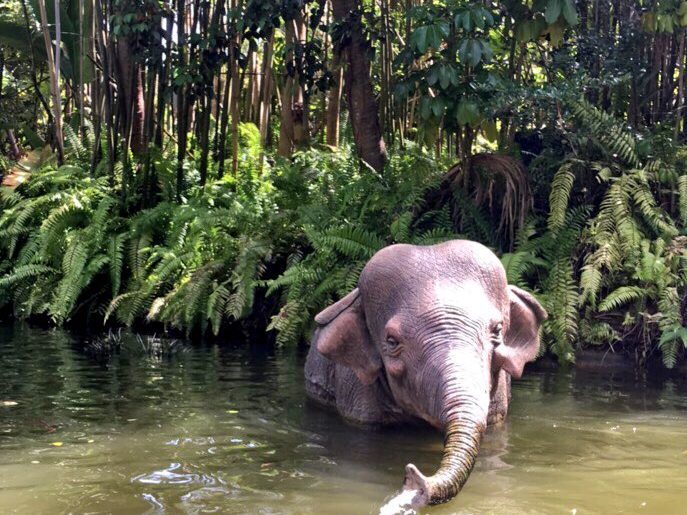 The Old Wild-West of Frontierland
Follow the strums of the banjo music and the smell of the smoked turkey legs and it will lead you to the old-time wild west of Frontierland.
Frontierland was another stunner! It is probably the most picture-esque place in Disney World and arguably has the best roller coasters.
Big Thunder Mountain and Splash Mountain are the most popular rides in Frontierland. I went on the Big Thunder Mountain ride and it was amazing. I opted out of the Splash Mountain ride as it is water-themed and I wasn't down for getting wet but I still highly recommend it.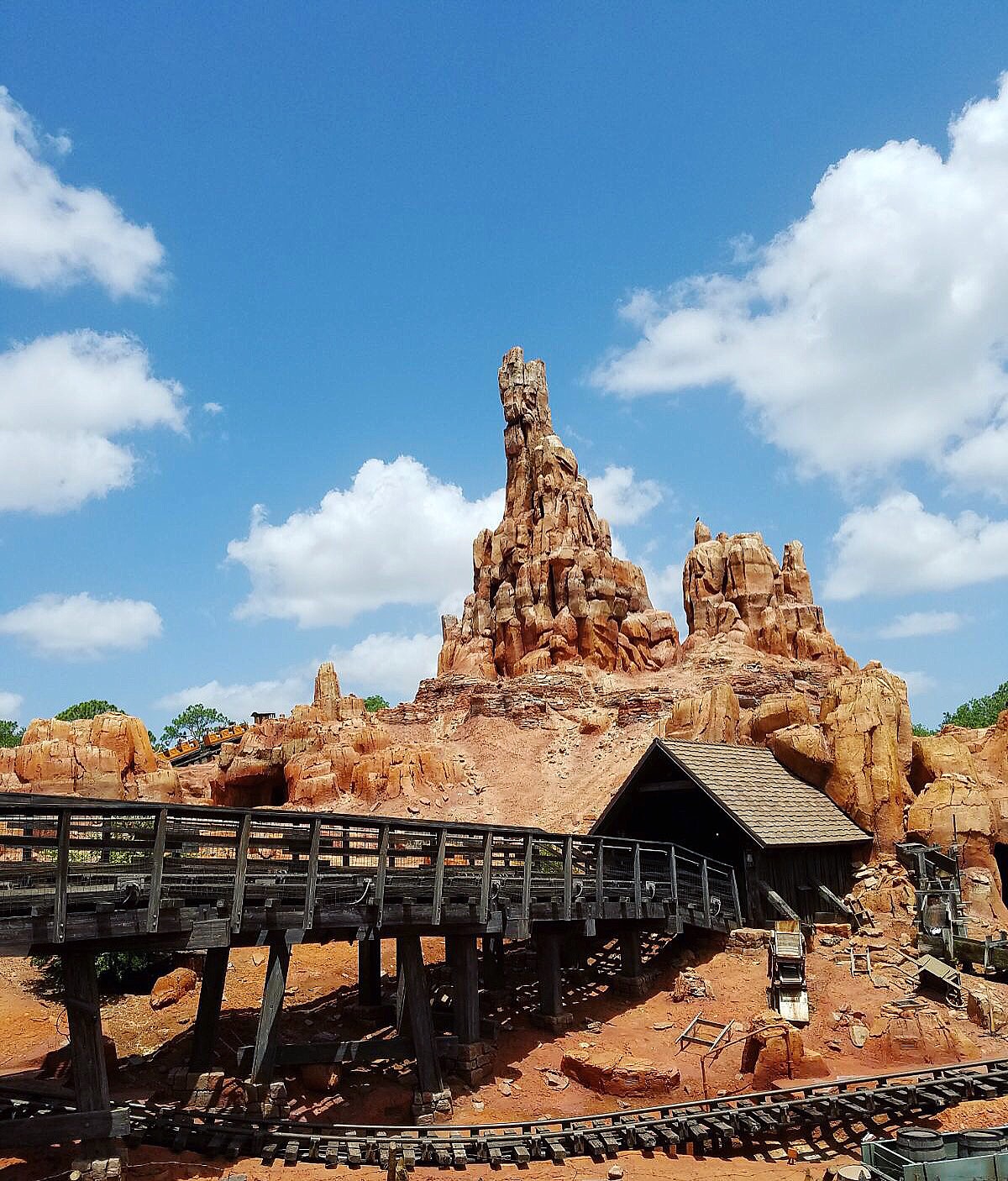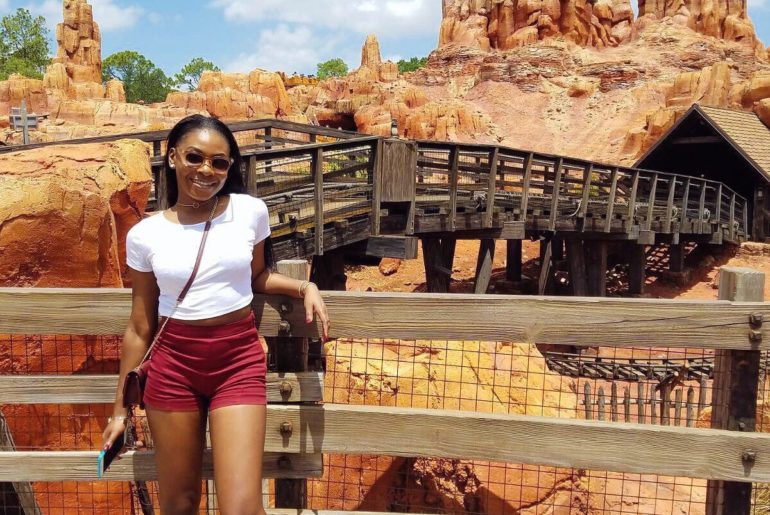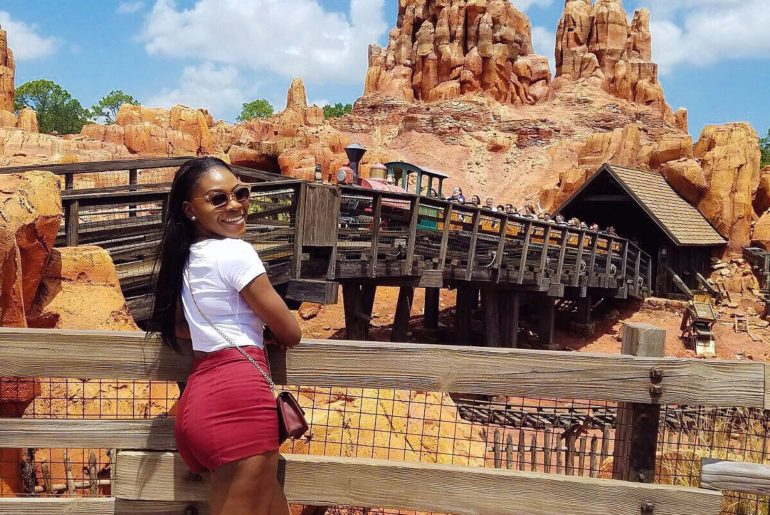 Fast Forward to the Future in Tomorrowland
Tomorrowland was the place where I found to be the least interesting. To be fair, I didn't spend a lot of time there to really catch on to it. However, I got to do the Space Mountain ride and it was really cool. It has a very space-age vibe to it, almost like you are being transported into the future. Oh wait, that is why it called Tomorrowland. Guys, guys, I just caught an epiphany writing this. *grins*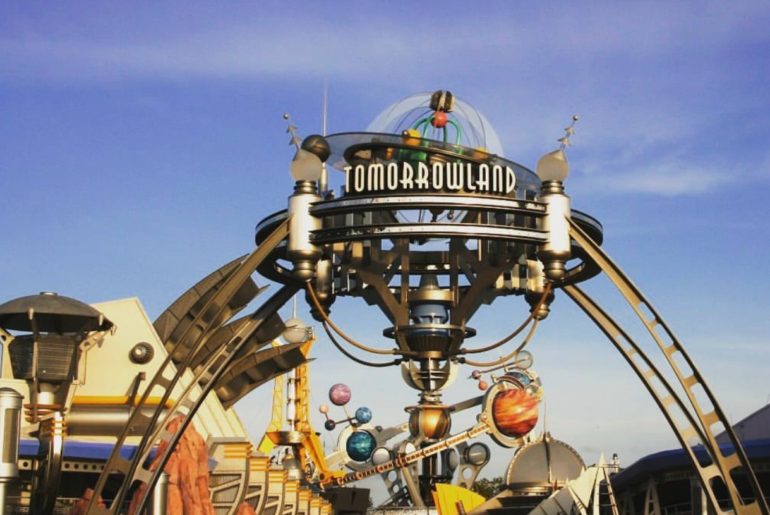 Disney's Happily Ever After Fireworks Spectacular
Capped the day off by seeing the Happily Ever After fireworks show. Truly saved the best for last here as this was the highlight of my entire disney experience. Some experiences cannot be put to words and this was one of them. The fireworks show is a combination of light, music and of course, fireworks and I have never seen anything so magical. Honestly, these pictures does it no justice.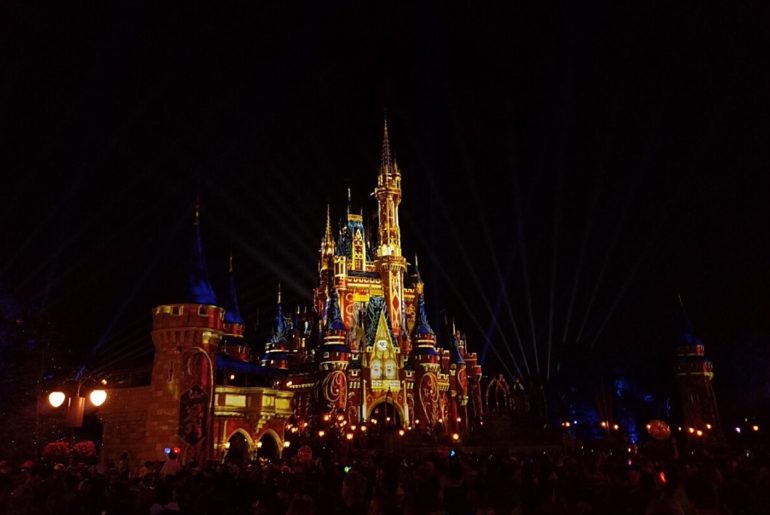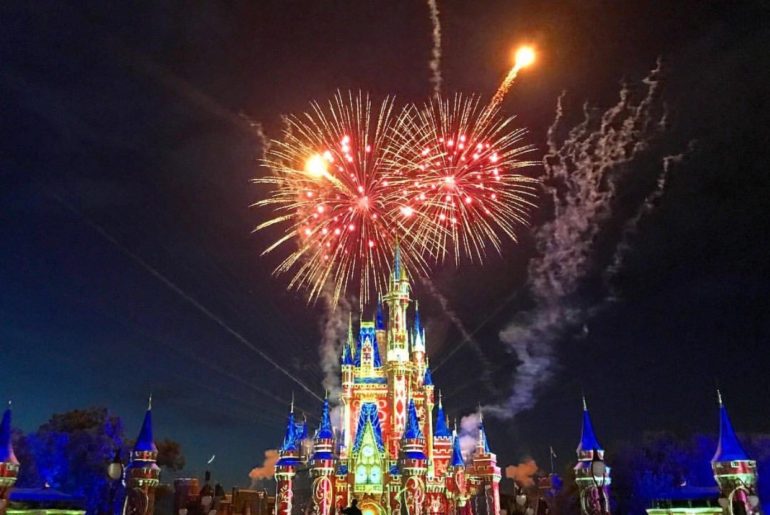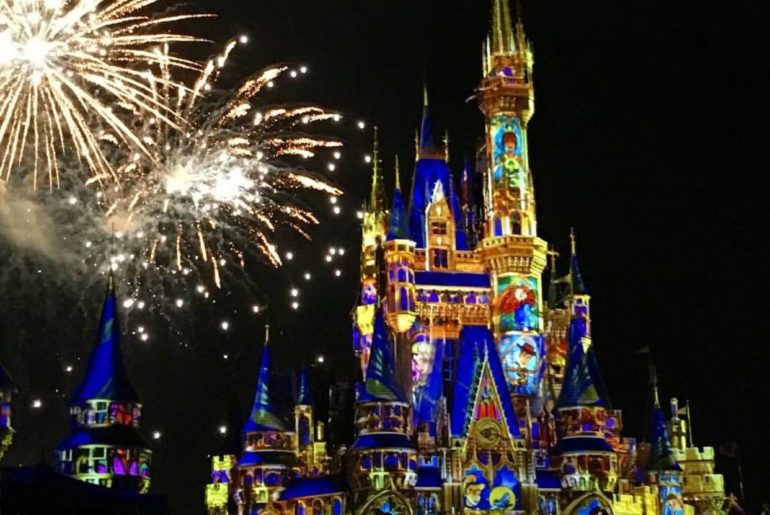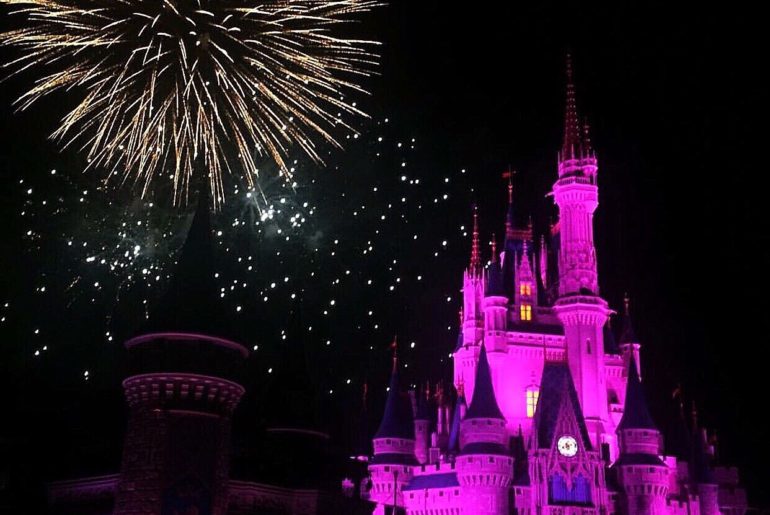 The cinderella castle took on several colours, the sound system was incredible and the entire production was done to perfection. It was truly excellent and that really is what Walt Disney, the CEO of Disney is all about. I think his story is really inspiring. You can read a short one here.
Some experiences cannot be put to words, and this was one of them.
Dream on, dreamer!
Disney World was yet another reminder that dreams come true. What started out as a fascination from reading books became a total reality. As Lupita said, no matter where you're from, your dreams are valid. So, whether it is in getting that high-paying job in Silicon Valley, or traveling to your dream destination, or becoming Commander-in-Chief someday- dream on, dreamer!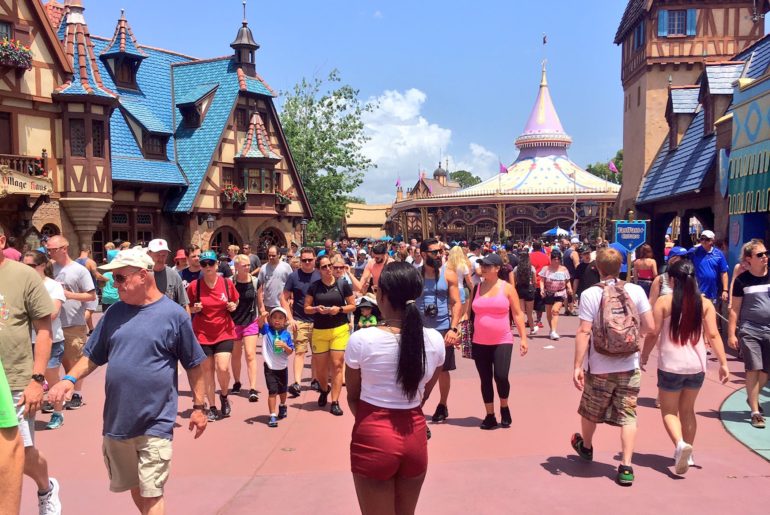 Happy are those who dream dreams and are willing to pay the price to make them come true.
Have you ever been to Disney World, or will you like to visit there someday? I'll love to hear your thoughts in the comments below. I have also documented my Disney experience in video and I will be sharing that with you soon enough. If you are not a subscriber to this awesome community, today's a great day to subscribe.
If you want to head over to Disney, I wrote this preparatory post that can help you. Of course, you can contact me if you have any questions and I will be more than happy to help.
Photo Credit: @PhotosByKoya
There's a disney in Florida, California, Hawaii, Tokyo, Paris, HongKong and Shanghai.
Until next time,
Keep dreaming.