Five countries to visit for under N200,000.
One thing I still kick myself over is not exploring while I was in Nigeria. Oh, all the beautiful nearby countries I could I have visited! I know it can be hard to travel with the way the economy is set up, so I am sharing with you my must-see African countries and guess what? You can typically go there from Lagos, Nigeria with a budget of under N200,000.
Just in case you are grumbling inside, I think N200,000 is a decent amount to spend to get away from the stress of Nigeria, have a great experience, have fun and gather fond memories. And oh, not every time USA, UK, Dubai, sometimes, Africa!
So here's my top 5 list of cities you can definitely visit affordably from Nigeria, some of which you do not even need visas for.
Dakar, Senegal
I have heard so much of this place and it is definitely on my travel list, one day. You do not have to go to Dubai to get sand dunes and AVRs and nice beaches. Our (our? lol) good old Dakar has so much to offer. The Goree Island (pictured below) is one of the major points of interest in Senegal and will make for the perfect getaway with friends, honeymoon or relaxation spot. No Visa Needed. Ticket info here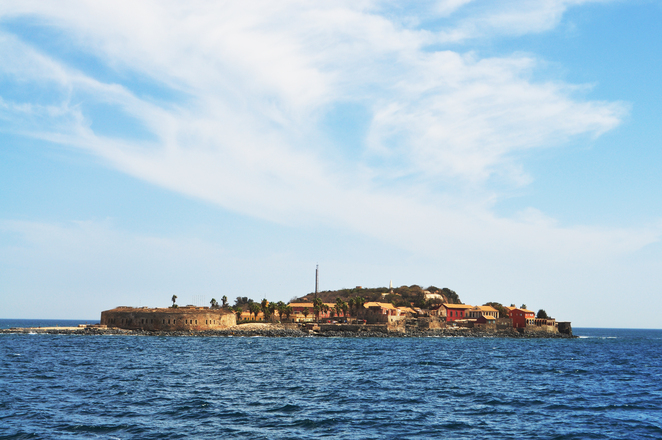 Nairobi, Kenya
This is a major spot for safari trips. I have been a loyal reader of TheKenyanCamper blog for more than a year and I am always so amazed at how beautiful the place is. He tells the Kenyan story so well and I love the way he depicts the culture and people in a very appealing way.  It is my dream to be there one day but living in Nigeria means you get to go there for relatively cheaper (how lucky!) So many beautiful things to see in Kenya, you should add it to your travel list ASAP.  Visa Not Required. Ticket info here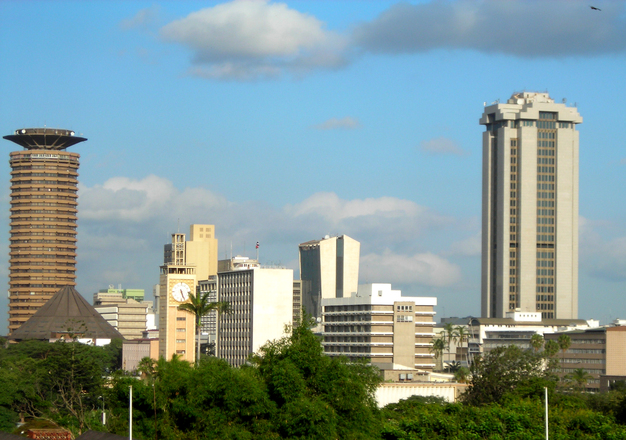 Cairo, Egypt
This place will definitely appeal to Architecture lovers, museum lovers and lovers of art. This place will blow your mind over. Kissing sphinx is a unique experience; you must live it once in your life, they say. Giza pyramids of Egypt, Sphinx, Memphis, etc are must see sights so go for it! Note: The Pyramid of Giza in Cairo is the last surviving member of the seven wonders of the world. See it while you can! It is also only a 5-hour direct flight via Egypt Air. I don't see why not oh. Ticket info here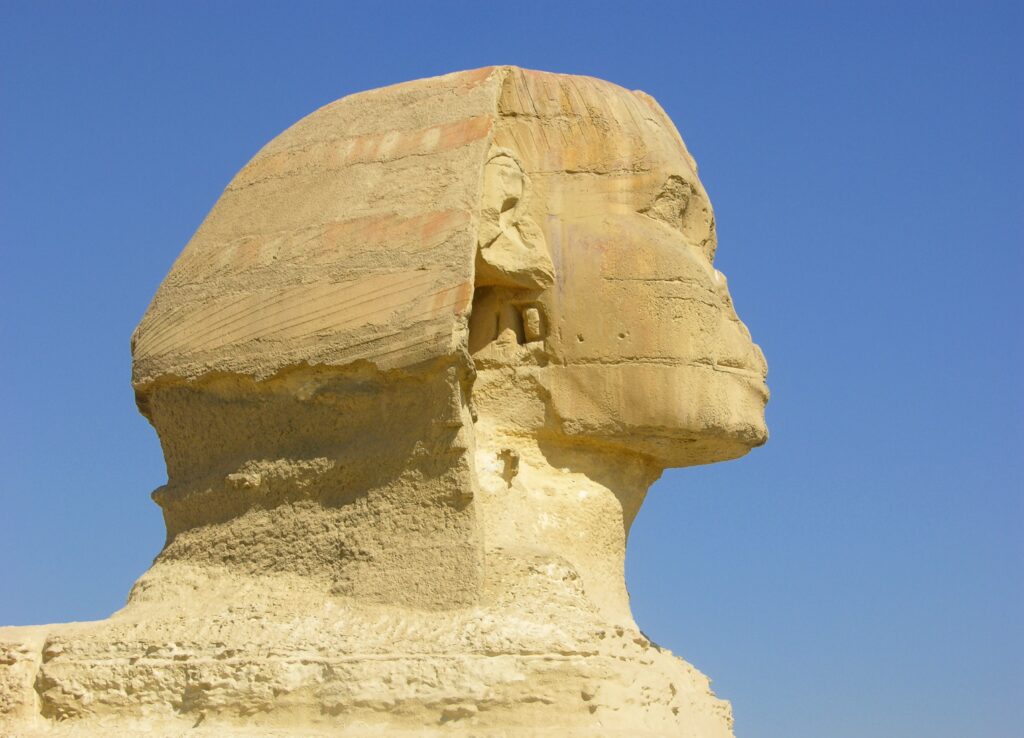 Cape Town, South Africa
You saw this one coming, didn't you? What's not to love about Cape Town? The beaches, shopping, aquariums and the famous table mountains. If you like the idea of harbors and boats and sailing, then you should consider including Cape Town in your summer plans or travel list. Ticket info here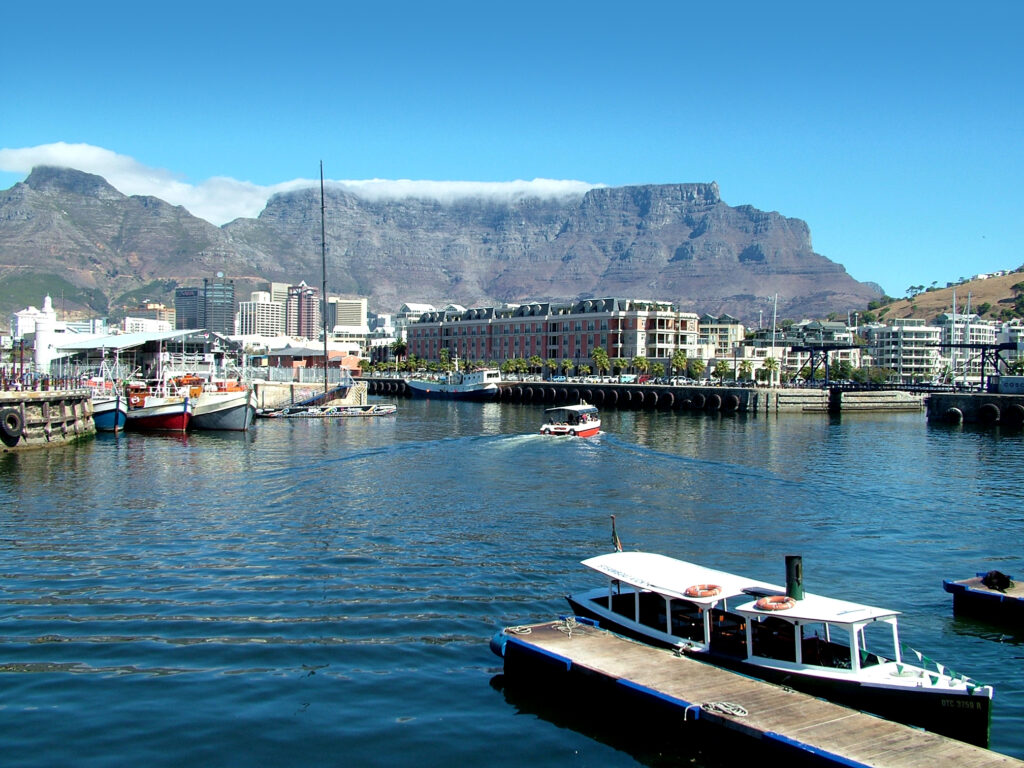 Kumasi, Ghana

Wait, hear me out first. Accra is only a one-hour flight from Lagos, Nigeria and will certainly serve as the perfect quick weekend getaway. It's also great to visit your neighbors every once in a while right? Right? Just imagine being in Canada and not going to the USA at least once, or living in UK and not going to Scotland. Go check on your neighbors abeg lol. Ticket info here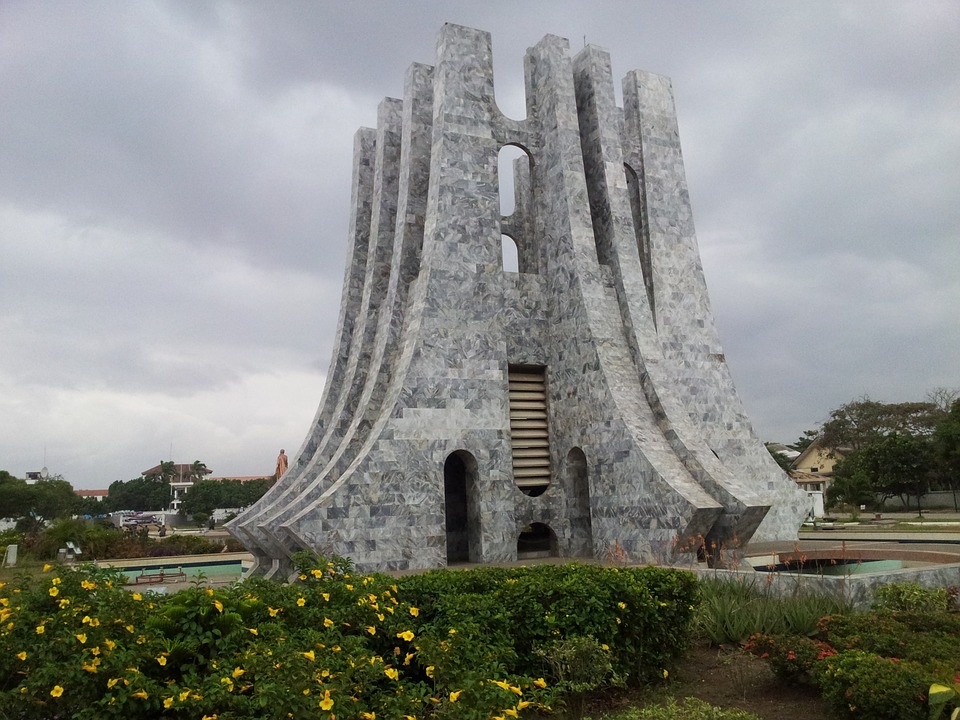 Slightly above N200,000:
Zanzibar, Tanzania
Marrakech, Morocco
Freetown, Sierra Leone.
Bamako, Mali
Quick tip: Going with friends on a trip means splitting the bills and saving on accommodation so consider getting your squad together, hopping on a plane, escaping the work stress and having a memorable summer.
Of course, ticket prices are subject to change but you can use this as a guideline or an idea of where your next affordable trip might be. If it shows a different currency, you can change it to the Naira very easily through the top right button.

If you found this post helpful, don't forget to share with your friends, they might need it too. If you want to see older posts on travel tips especially how to get good deals on airfare, click here. Oh, its my one-month blogversary show me some love by hitting the subscribe button below!
[wysija_form id="1″]
Talk later!

Save
Save
Save
Save
Save
Save
Save
Save
Save
Save
Save
Save
Save