Six countries offering remote work programs to foreigners
The future of work is remote! With our changing work environment, many countries are luring foreign workers with their attractive remote work programs. Have you ever imagined life on the road? Perhaps a new experience from the norm? I put together a list of six countries offering remote work programs to foreigners.
I share quick and helpful travel tips like this on my Instagram. Make sure to follow me there so you don't miss any of my live updates. Handle is @theufuoma
Please do your research and figure out the requirements needed in order to be successful with these programs. The internet is a good resource for this.
Six countries offering remote work programs to foreigners
1.) Dubai
Dubai is offering a one-year virtual work program to foreigners. The caveat is that you need to be earning at least $5,000 monthly. Find more information here.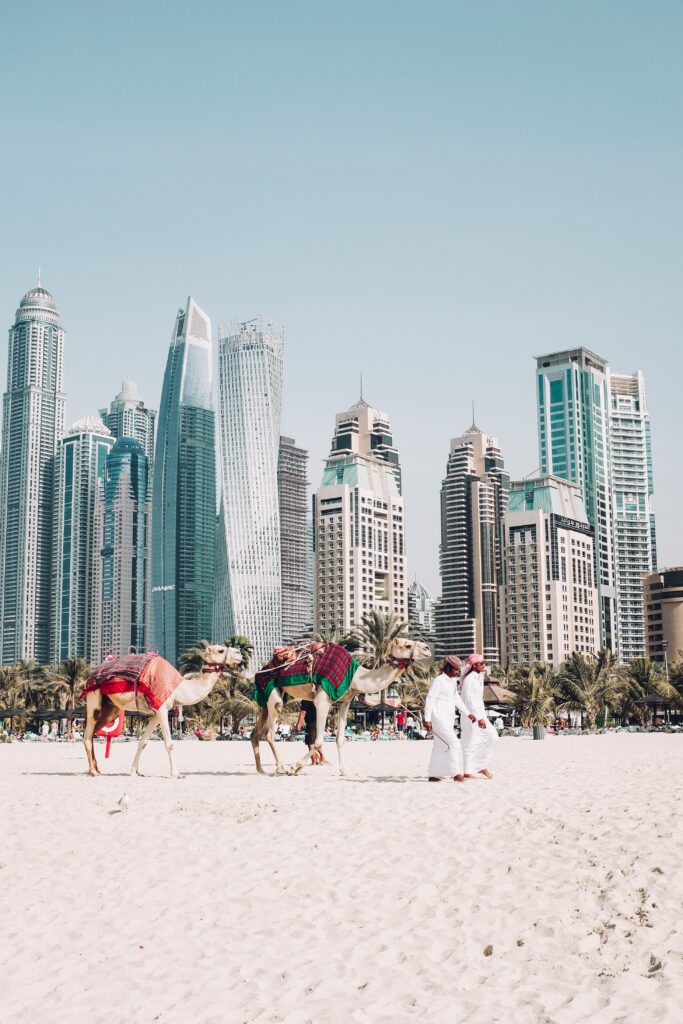 2.) BARBADOS
Through its 12-month work stamp program, Barbados is enticing foreigners to its country. Want to work with a beach view in sight? You can do so in Barbados – with family or as an individual. The cost is $2,000 for individuals and $3,000 for families. More information here.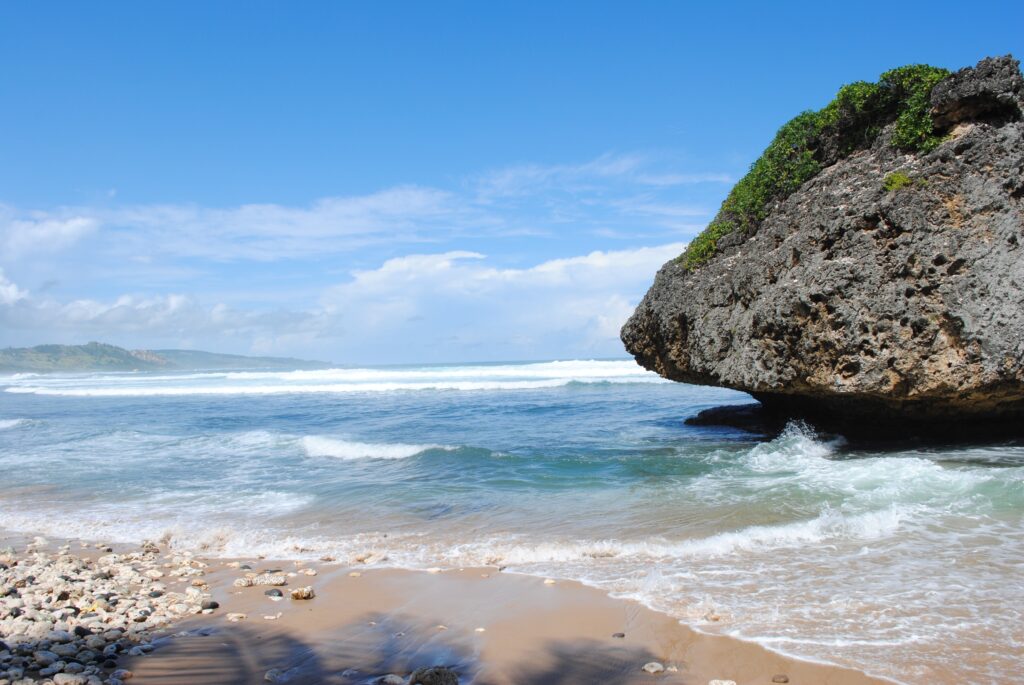 3.) BERMUDA
Bermuda is offering a Work from Bermuda certificate to foreigners. While they are focused on enticing students, workers are also welcome. It cost $263 to put in an application. Check out more information here.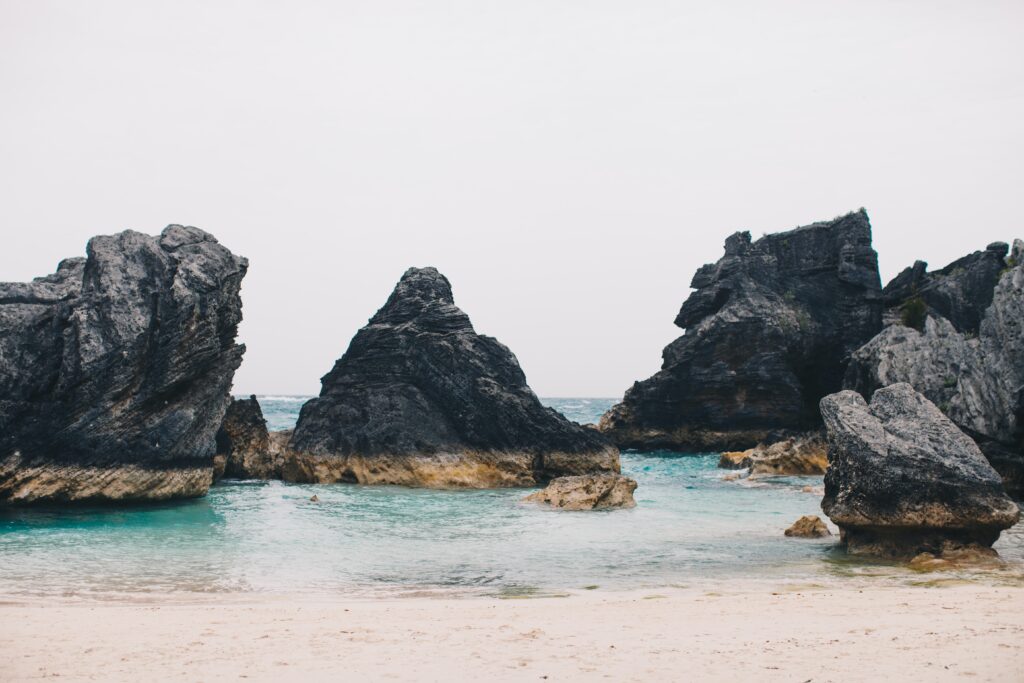 4.) MEXICO
Love Mexico? Now you can live and work there for a year, and possibly four years. With their temporary residence program, you can work with a view every day if you want. It cost $36 to apply and you'd need to earn at least $1,620 per month. Click here for more information on this.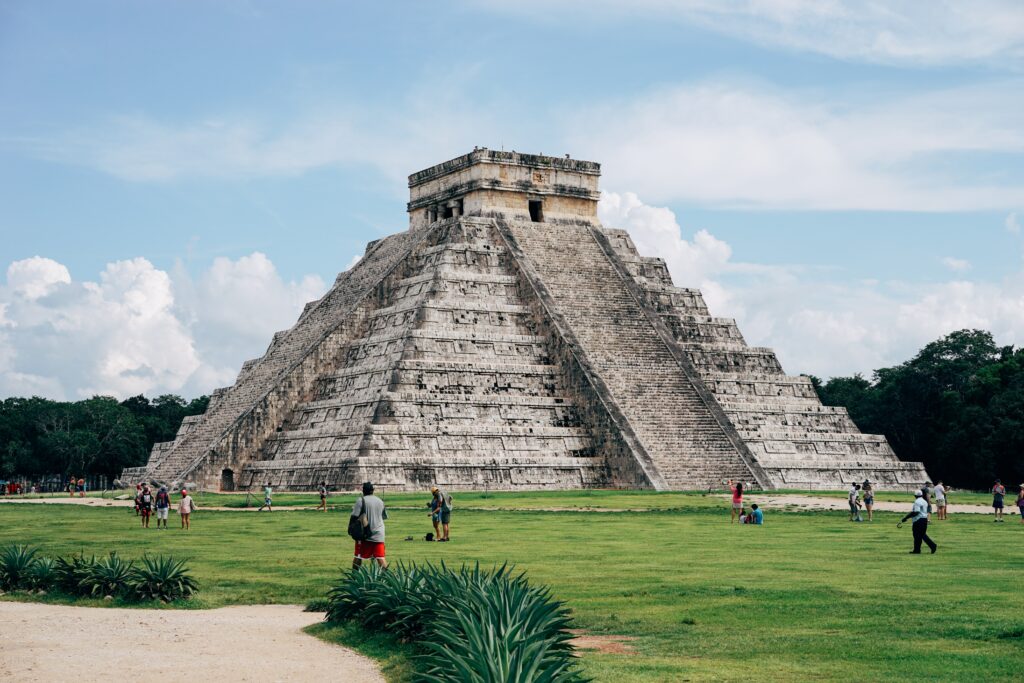 5.) CAYMAN ISLANDS
Wondering what it would be like to work in a place and live tax-free? Well, now you can in Cayman Islands through its Global Citizen Concierge program. The program costs $1,469 for the application. The catch? You'll need to earn at least $100,000 monthly. Click here for more information.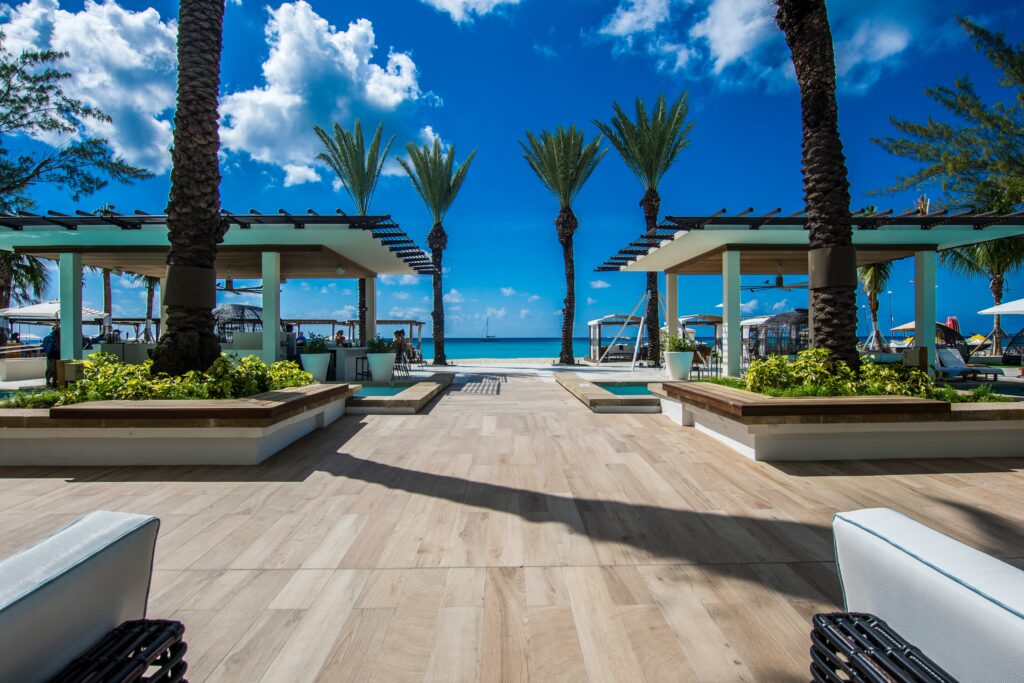 6.) ANTIGUA & BARBUDA
Antigua & Barbuda's Nomad digital residence program enables foreigners to live and work on the island for a year. You must earn at least $50,000 yearly and it cost $1,500 to apply. Click here for more information.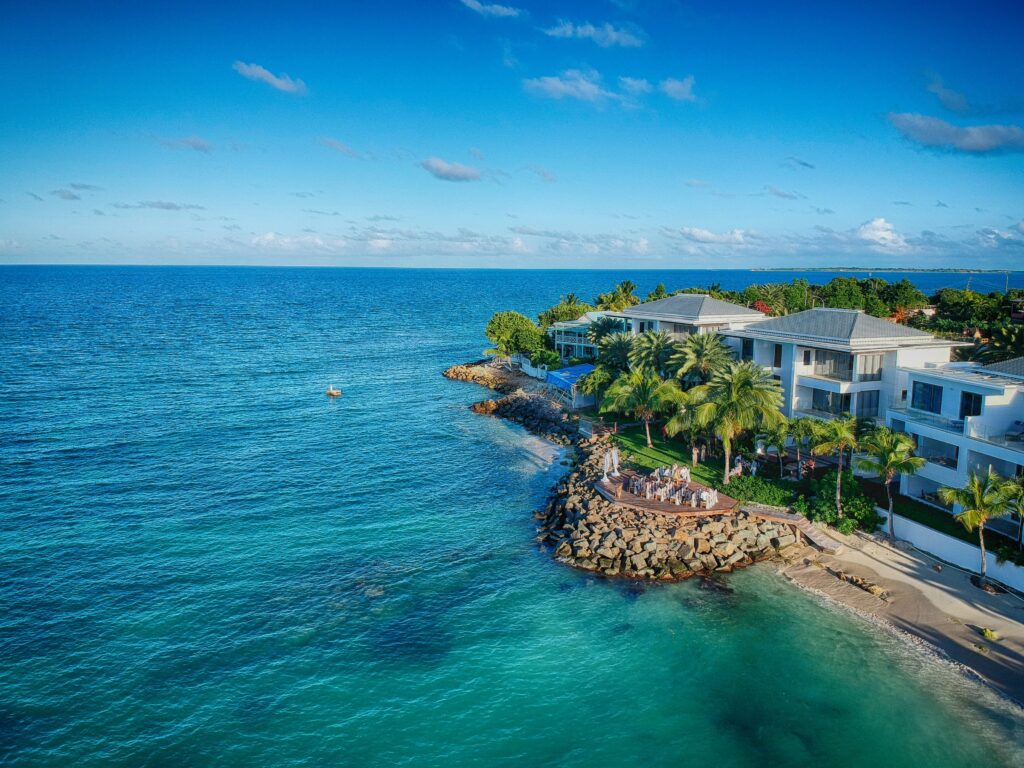 Conclusion
Our new environment while challenging, presents opportunities to do more and be more. If taking an adult gap year is something that's been on your mind, now is a good time to hunker down, do some research and get it going.
Will you consider working remotely in a foreign country for a year?