Spending The Perfect Summer Weekend in Washington D.C, USA
By no means is a weekend enough to explore the beautiful city of Washington DC, you can only scratch the surface. But if you're like me and weekend escapism is your strong point, then you've got it on lockdown. You can still have an amazing experience in that limited time.
I headed to DC sometime in June and it was the perfect little vacation. I use perfect very loosely here as there is really no such thing as perfect. However, it was everything and more that I expected from a weekend away.
Side note: I think that knowing you have only a short time for a trip gives you a sense of urgency. Every moment counts and you'll be more than eager to take it all in. I love short trips, especially when planned out properly. I like the thrill that comes with it. What about you? Are you #TeamShortTrip or #TeamLongTrip?
On Day One — History Saturday
We hit the streets of DC and headed to the Capitol Hill first, which is one of the major spots in Washington DC.  Beautiful, beautiful architecture. We then headed to the National Mall, which is not to be confused with a shopping mall. The National Mall is home to some of DC's best monuments so a great place to start your DC adventures.
Sights to see on day one
The US Capitol Hill, Washington Monument, National Gallery of Art, The Reflecting Pool, Lincoln Memorial and the Botanical Garden.
It gets really warm in DC in the month of June, so get ready to soak in the sun but don't forget your sunscreen. DC is also a city that is best experienced by foot, so definitely wear comfortable shoes, especially while exploring the national mall.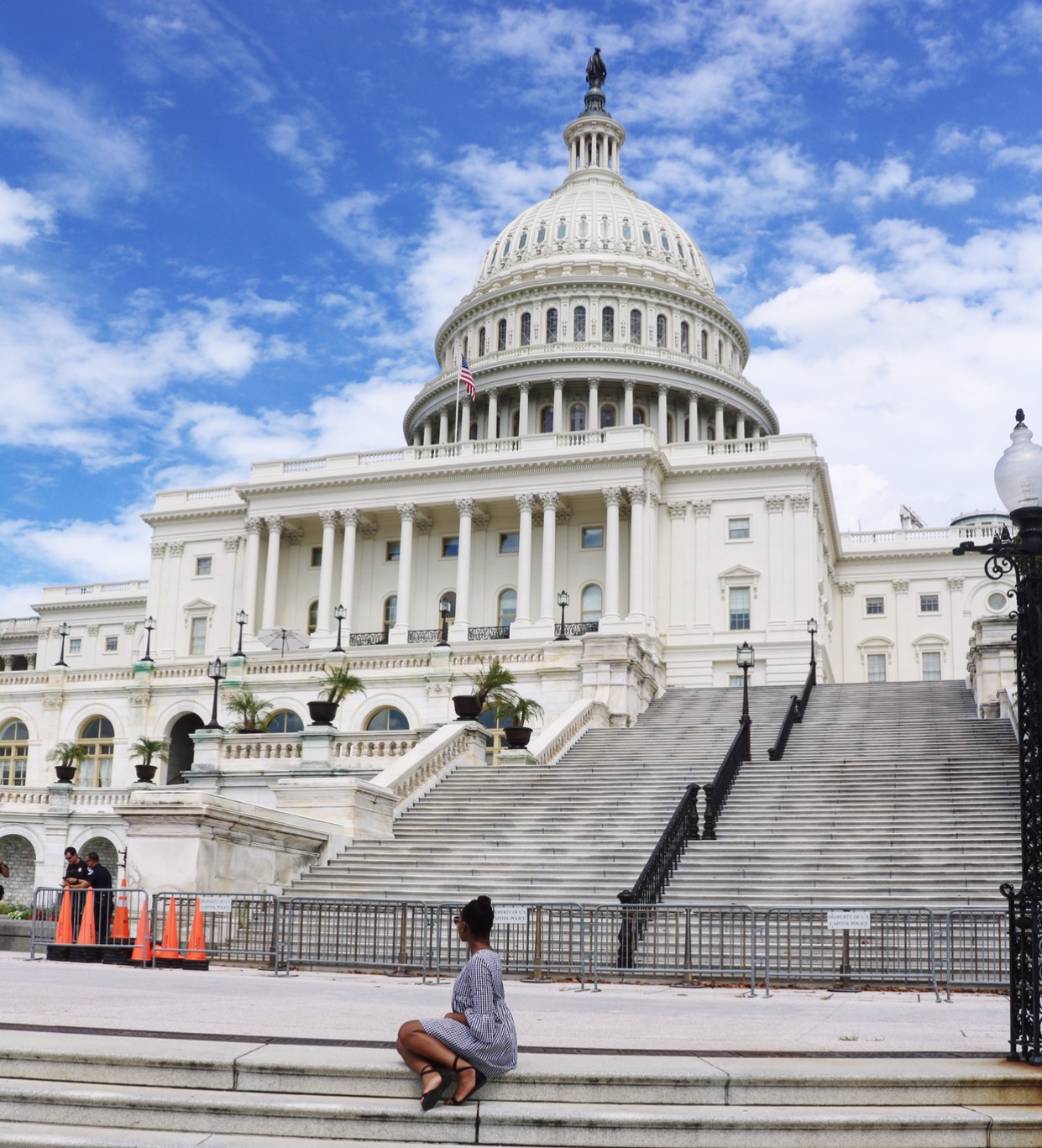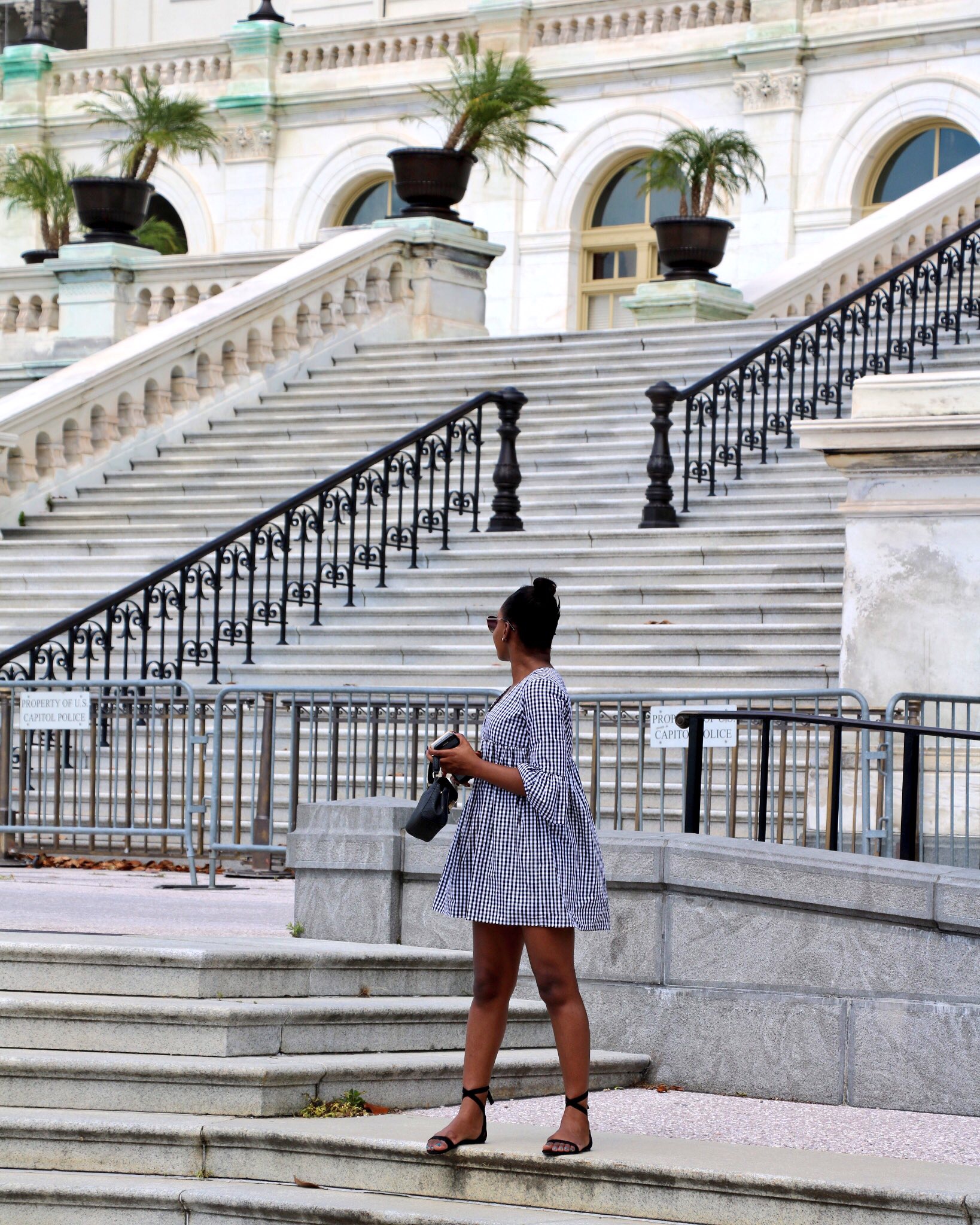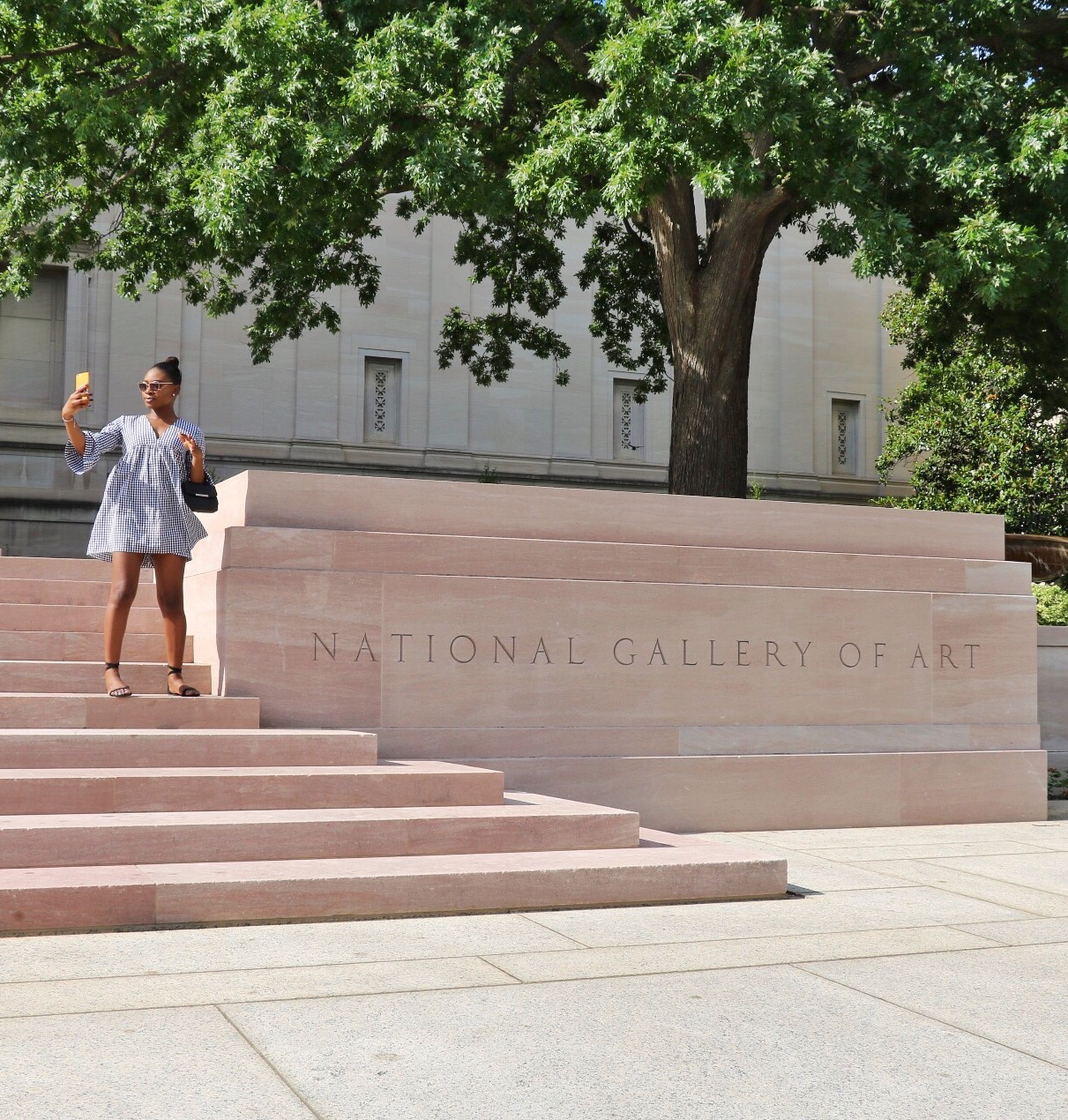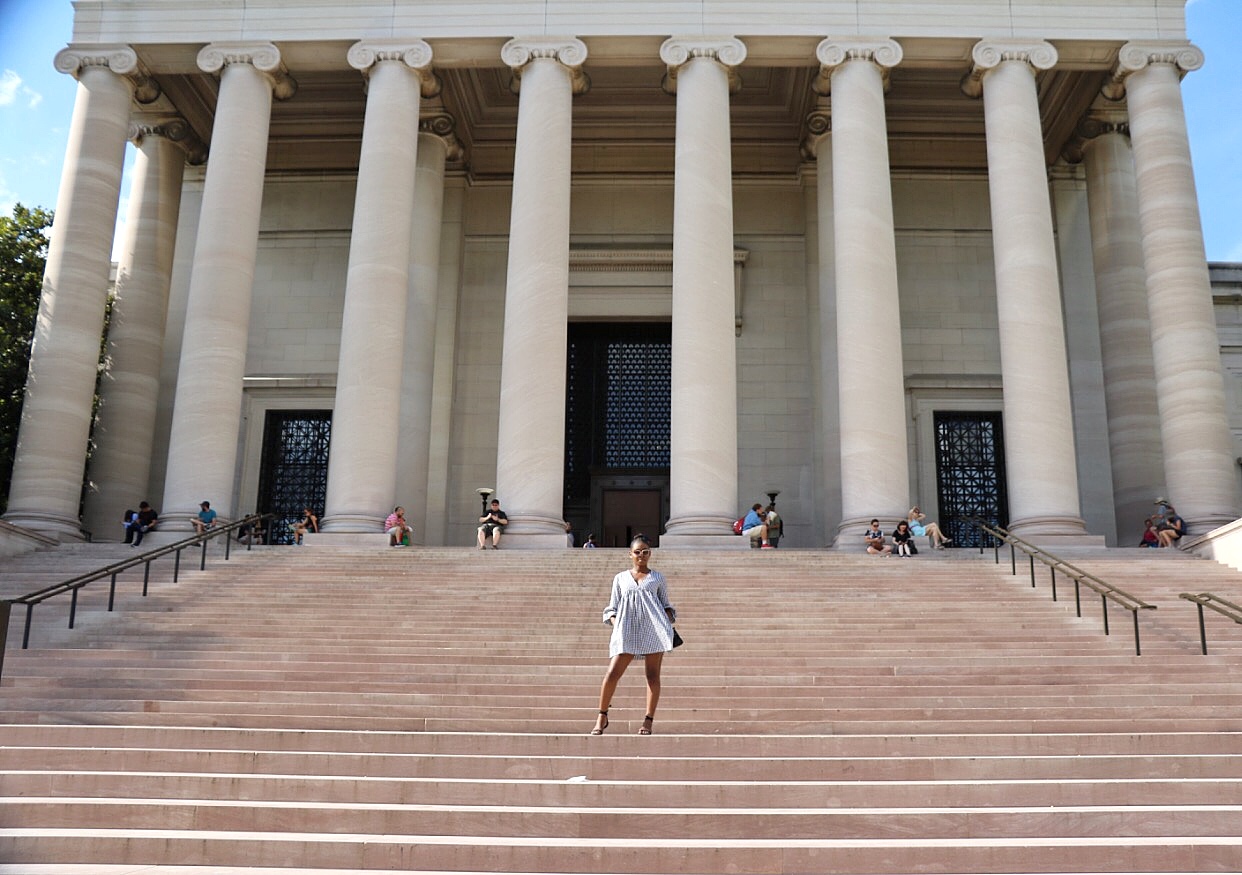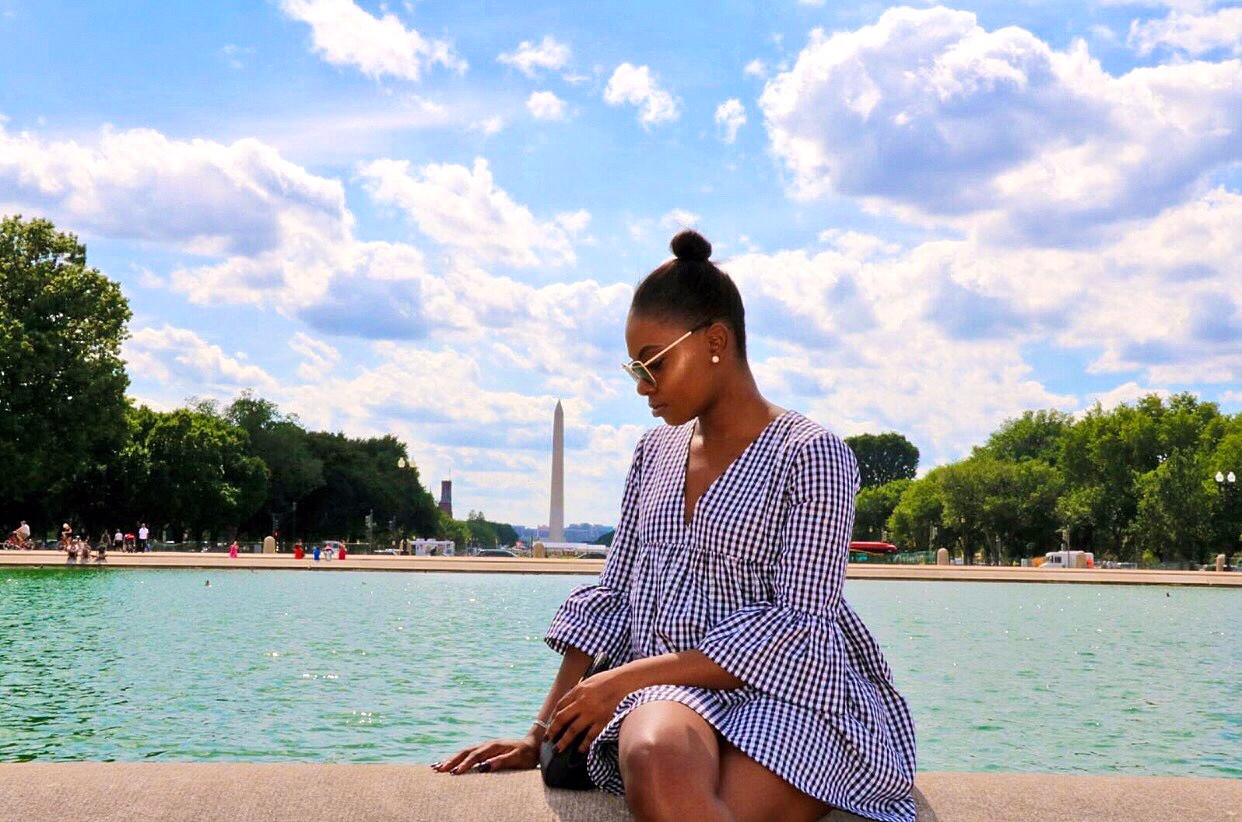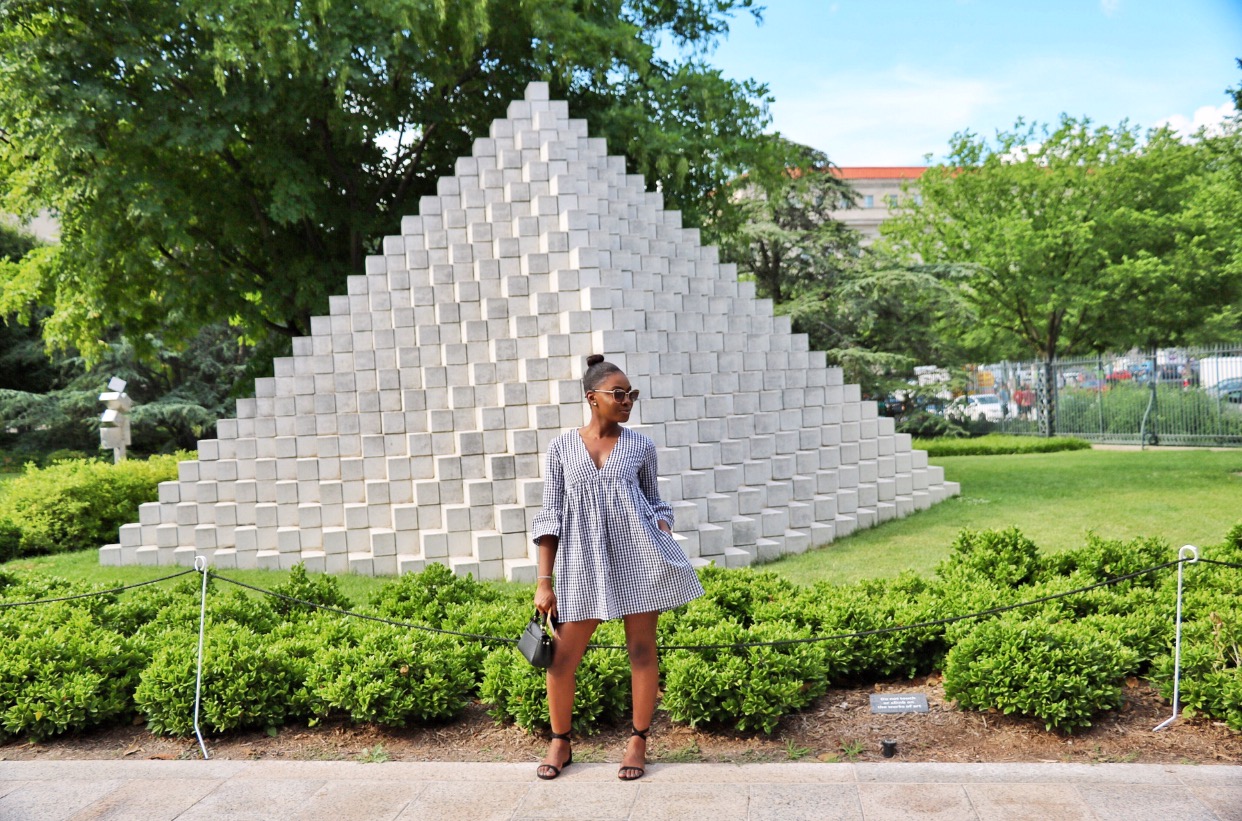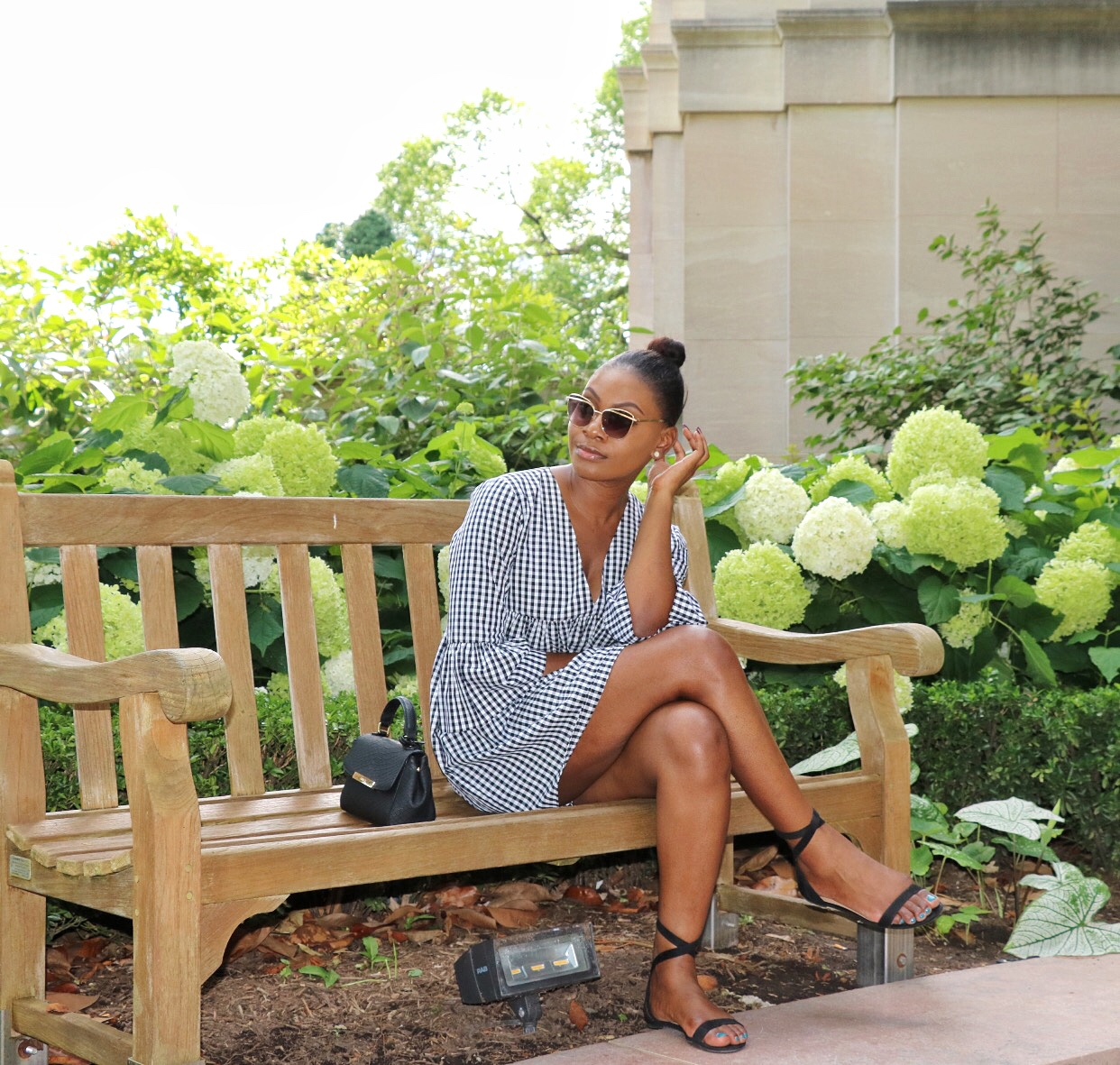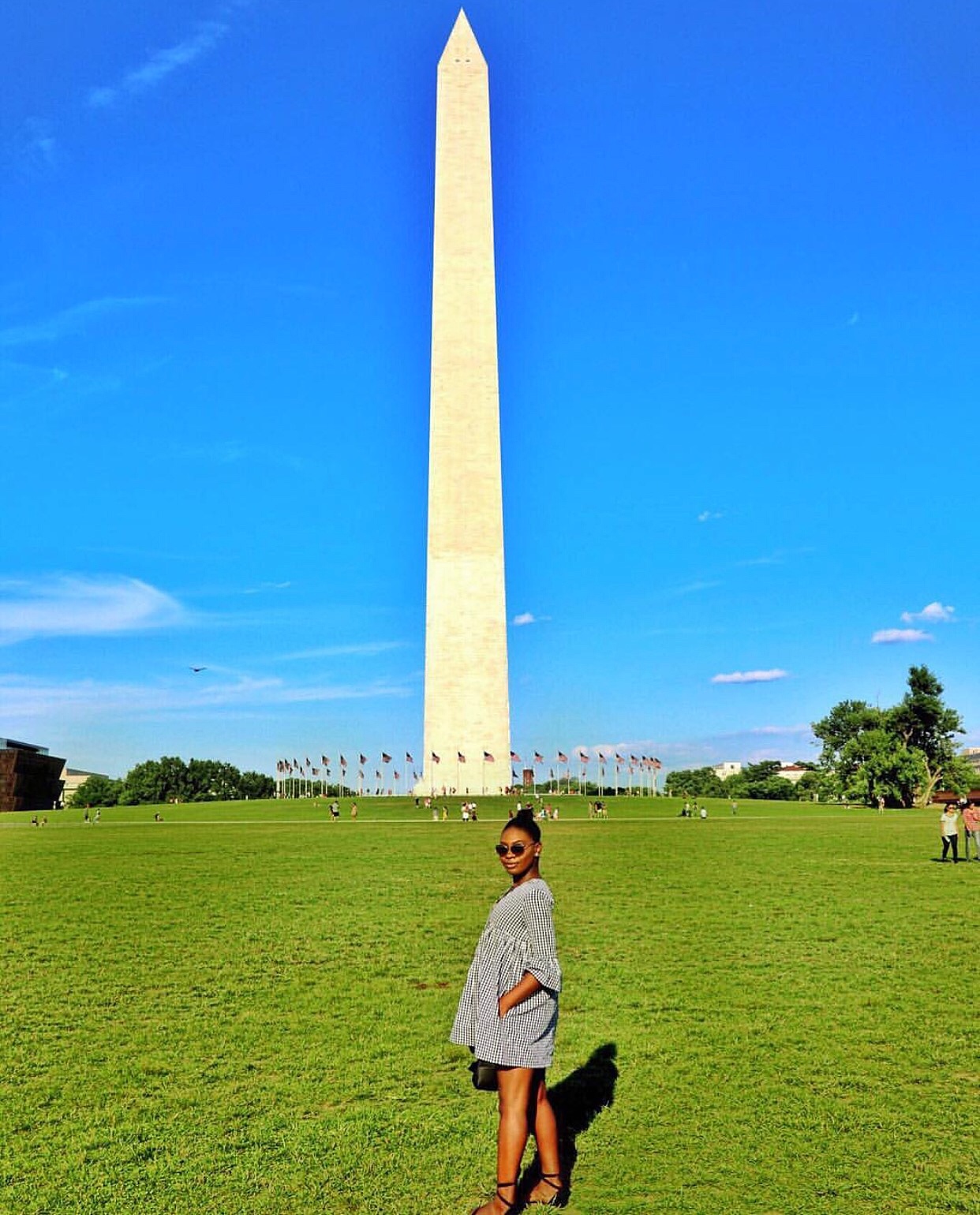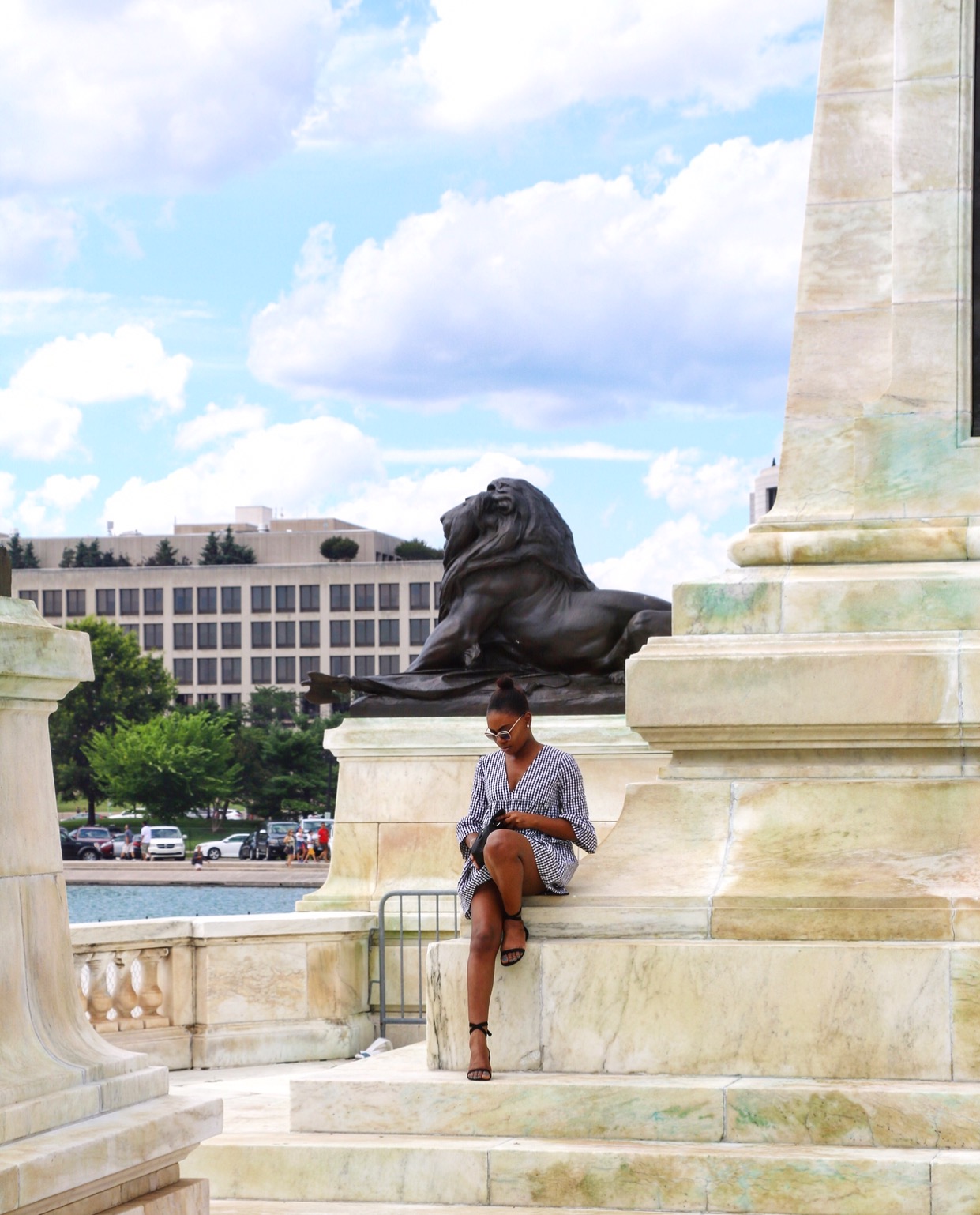 Fun fact: Washington DC is the 8th state (Texas, Florida, Pennsylvania, New Jersey, New York, Massachusetts, Georgia prior to that.) in the United States that I have visited. I Will love to head to California, Hawaii, and Arizona in the coming months. What state in the US is high up on your list?
On day two — Art Sunday
Sunday was the last day of our very short trip to DC and if you noticed already, we had not visited the White House. In my opinion, no trip to DC is complete without stopping at this famous building. This building is home to the President of the US and has housed the past presidents. It's kind of a big deal.
We also made it to the Martin Luther King Jr. memorial and if you don't know anything about that great guy, the summary is: He fought and gave a voice to black people in America.
To wrap up, we went to the Smithsonian Museum of History where we saw loads of cool things including real diamonds, gems, and some of nature's best photography. I was pleasantly surprised to see a donation from my country Nigeria. Proud moments!
Side note: I couldn't help but wish I had come when the Obamas were still in office. It would have definitely made the experience more surreal. But, no regrets. We only regret the chances we do not take and, I took this one when I could.
Sights to see on day two
The White House, Martin Luther King Jr. Memorial and the Smithsonian Museum of History.
We had really wanted to see the African American Museum, which is one of the newest museums in DC but we couldn't as it was so popular that you had to buy tickets months and months in advance. So, if you have a particular place in mind, definitely look into booking in advance. Meanwhile, do you visit museums when you travel? I used to detest them but not anymore. They are a cool and relaxing way to learn about a new city and see cool art.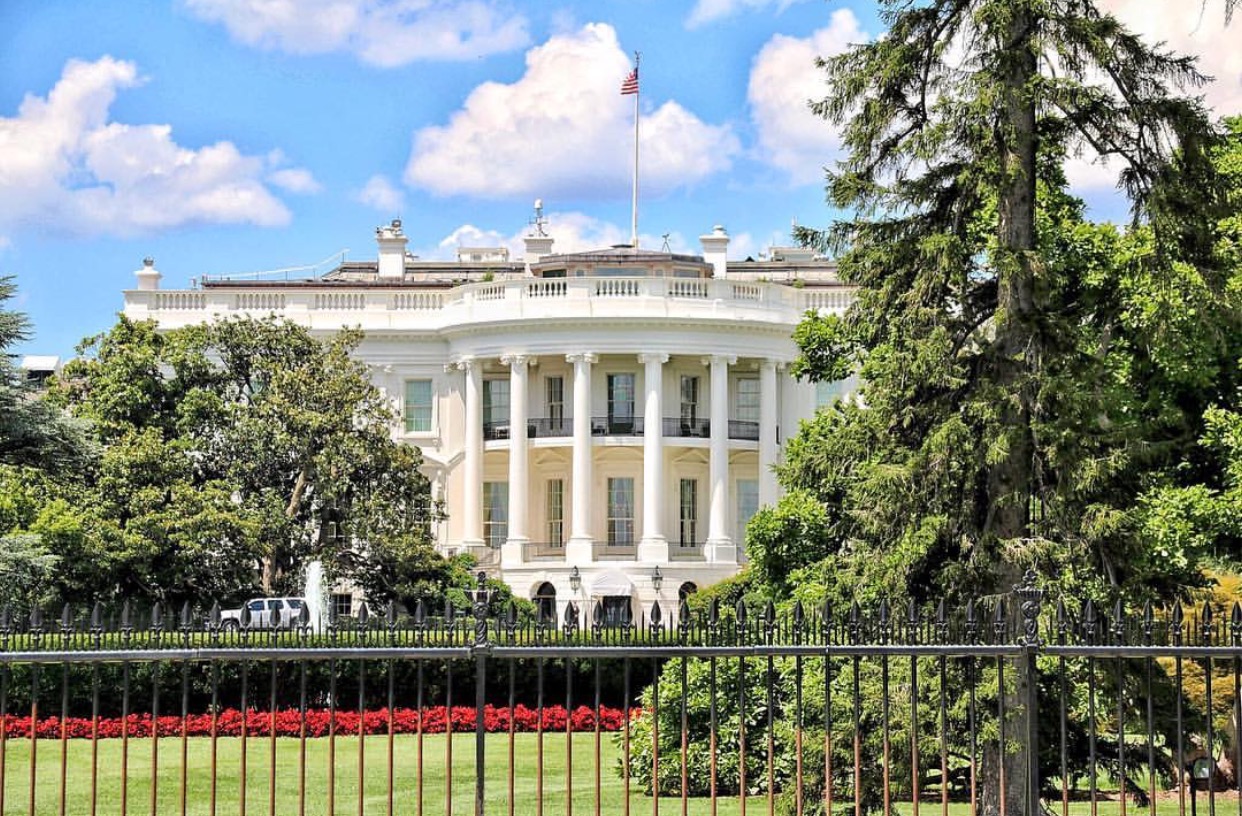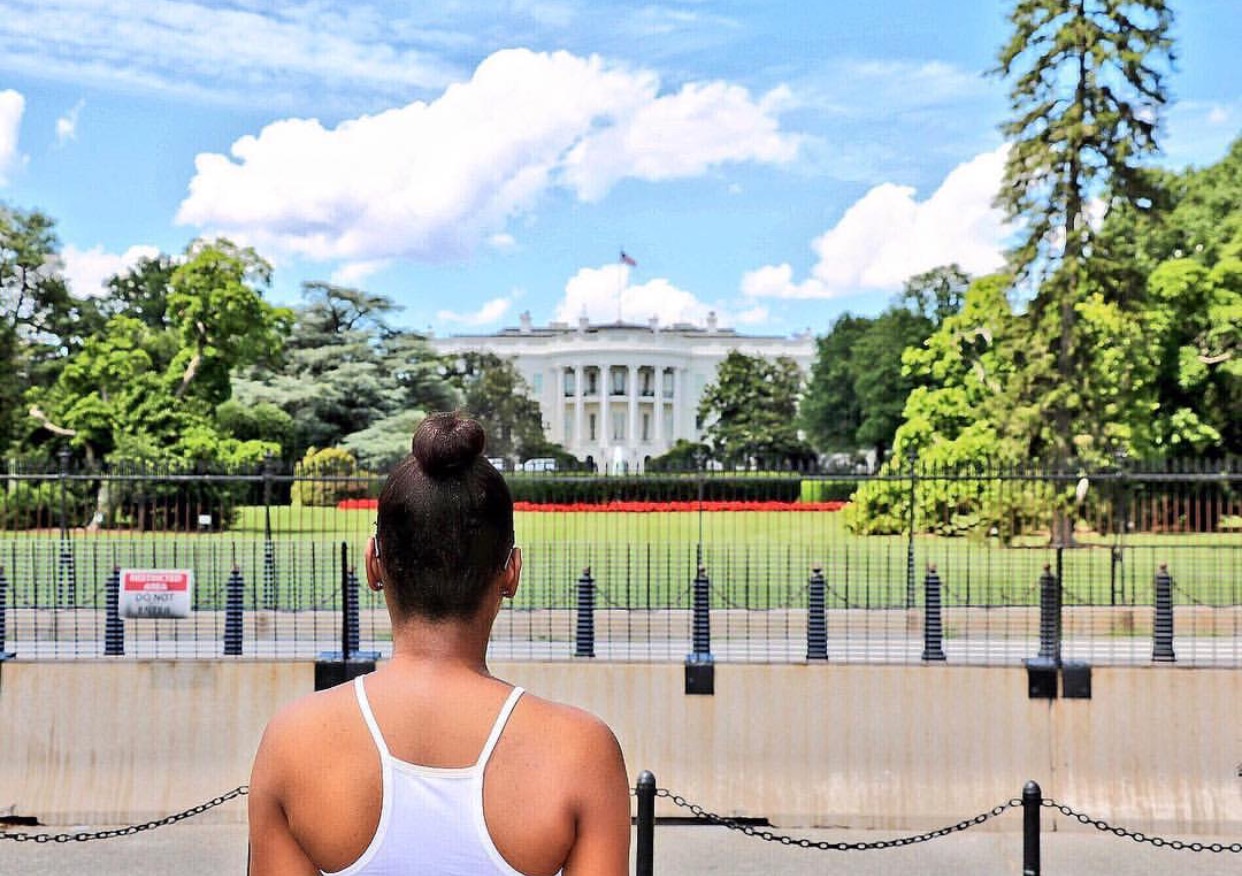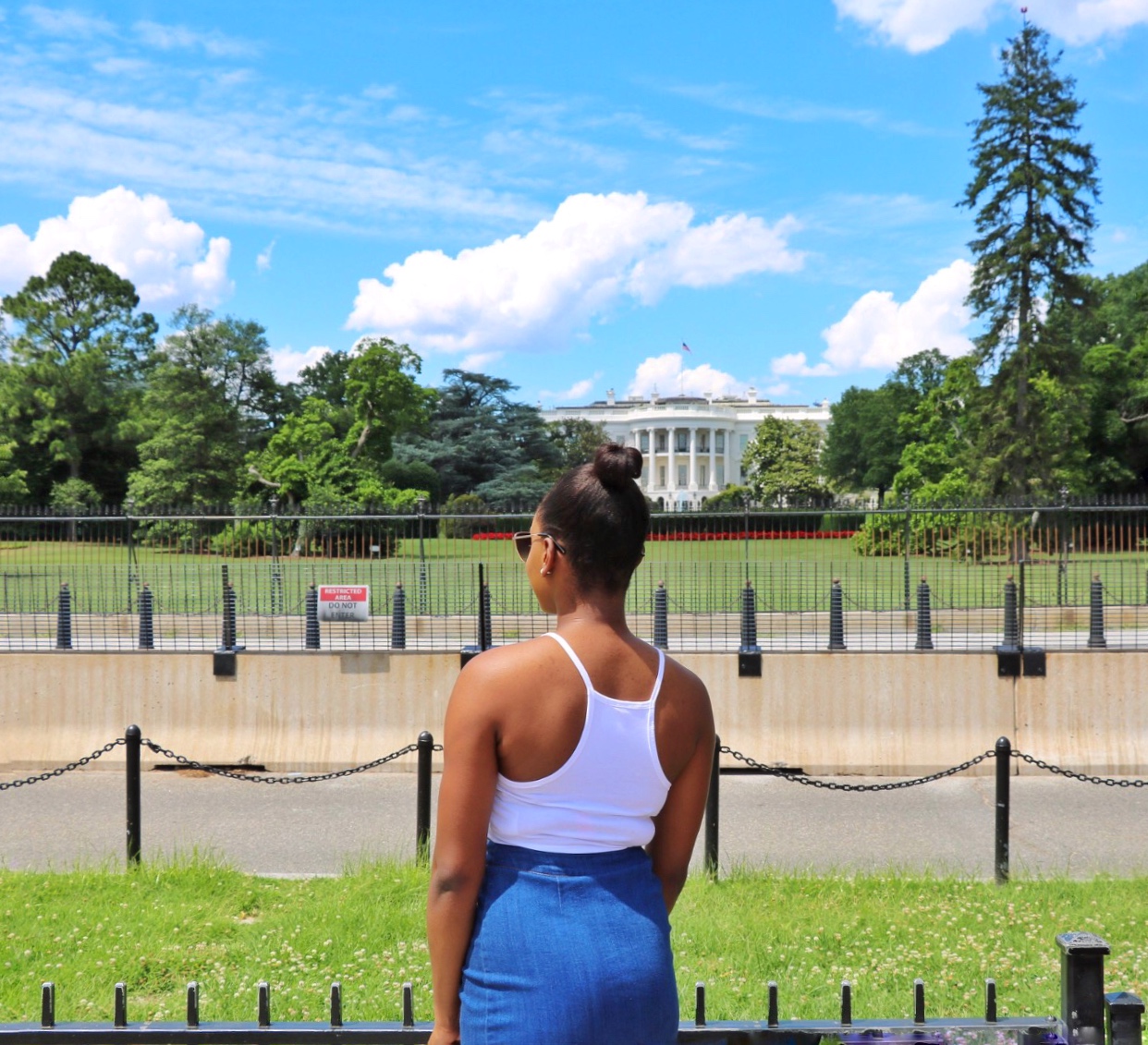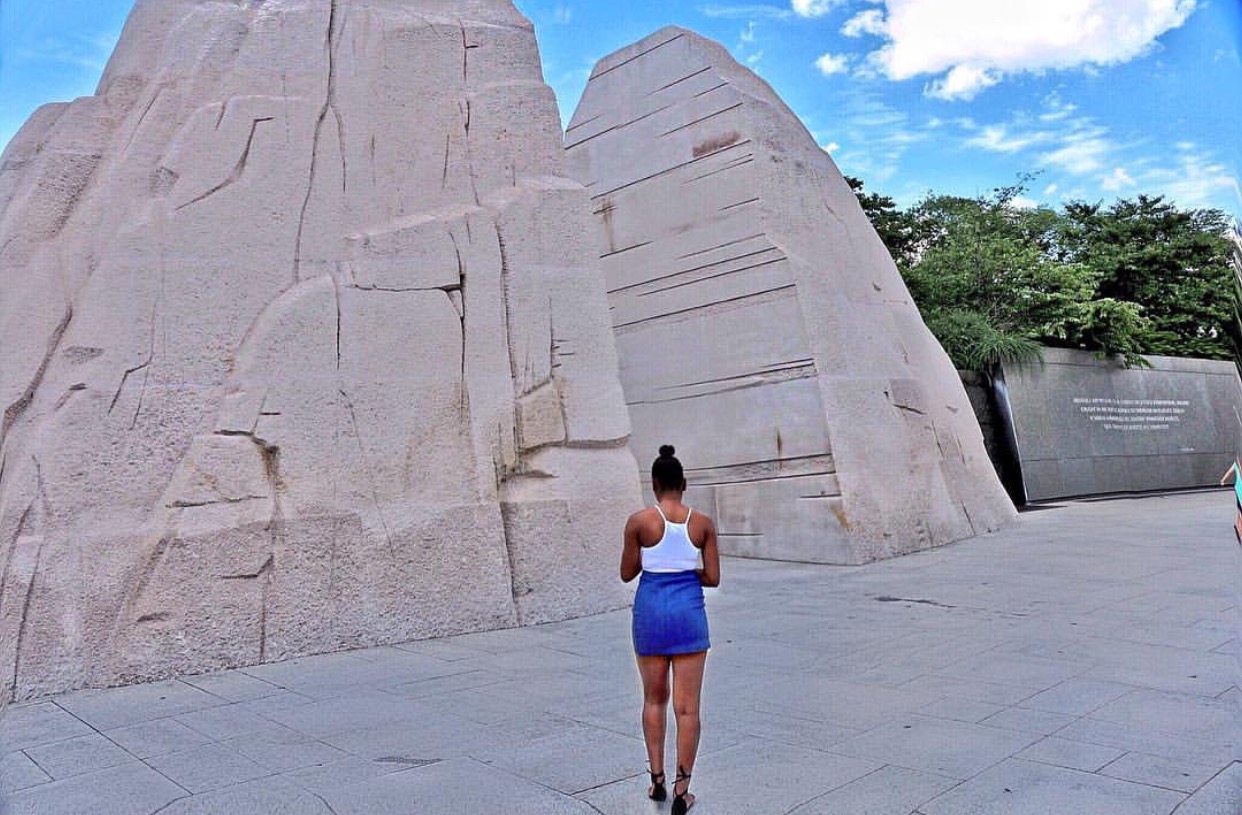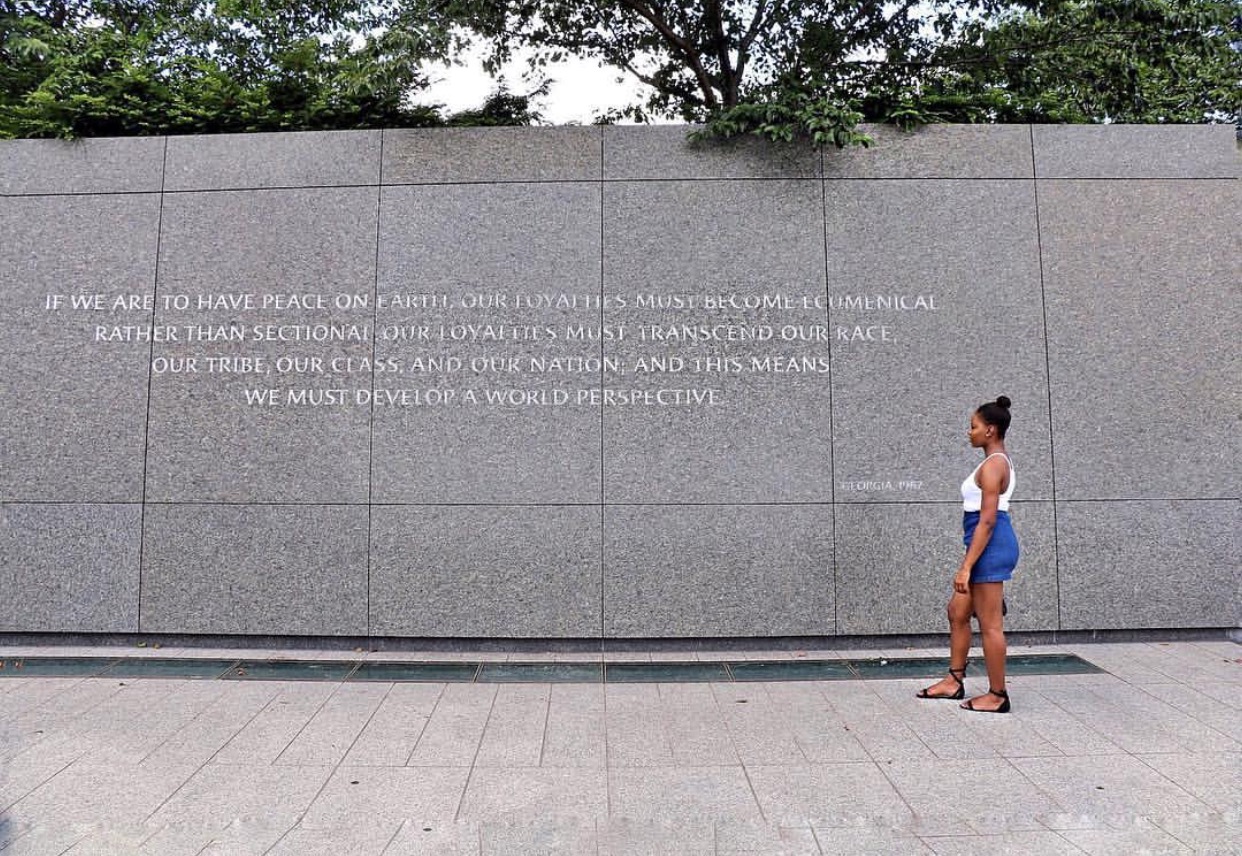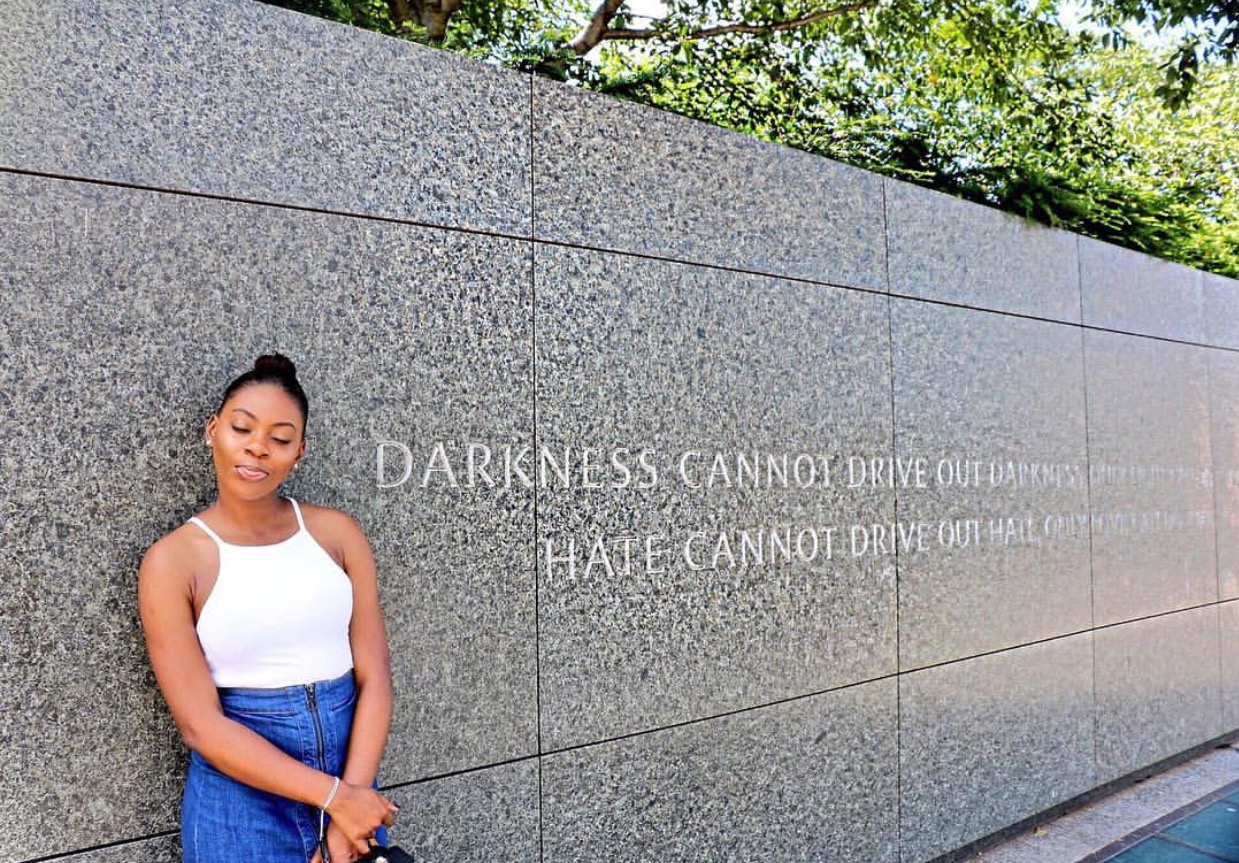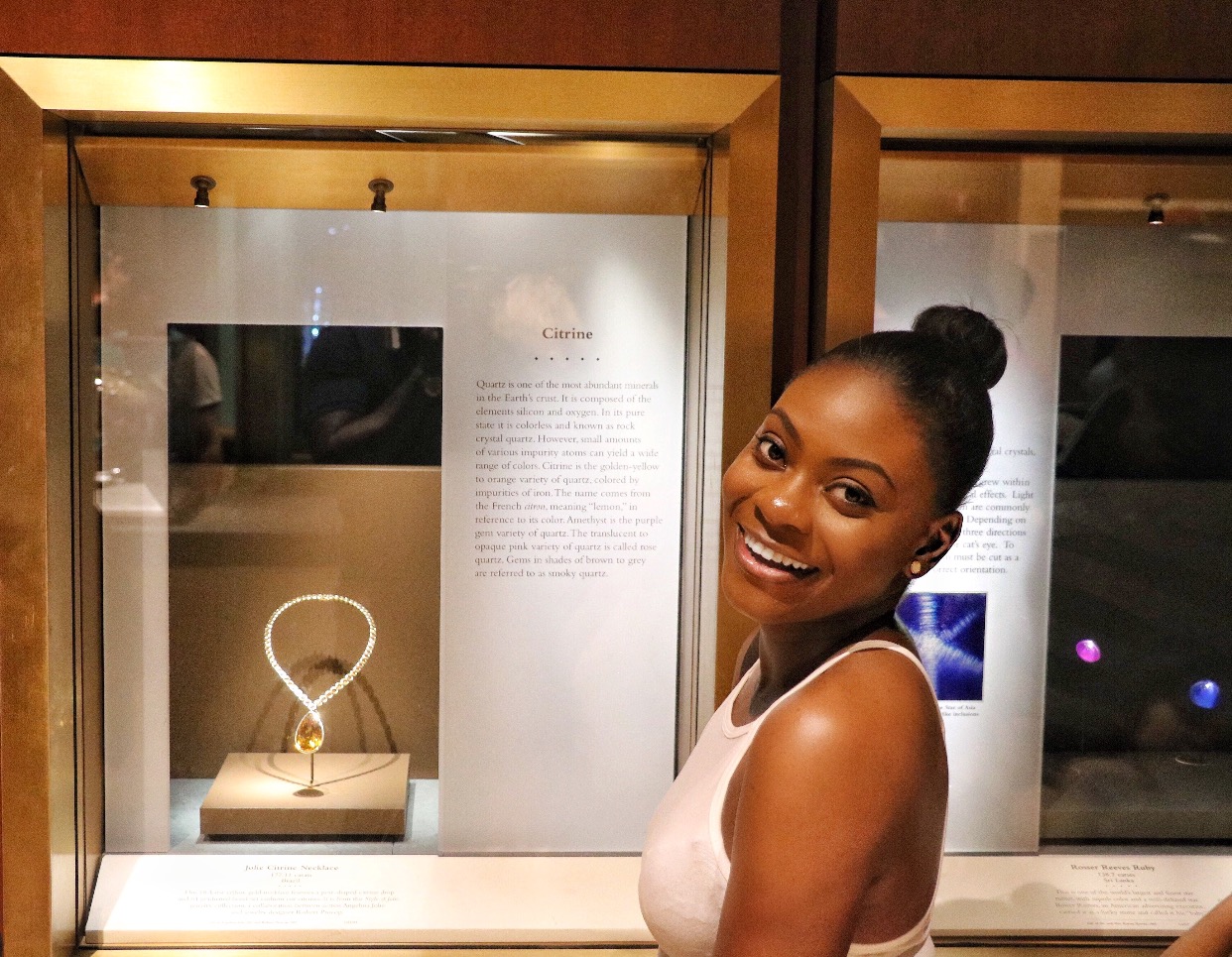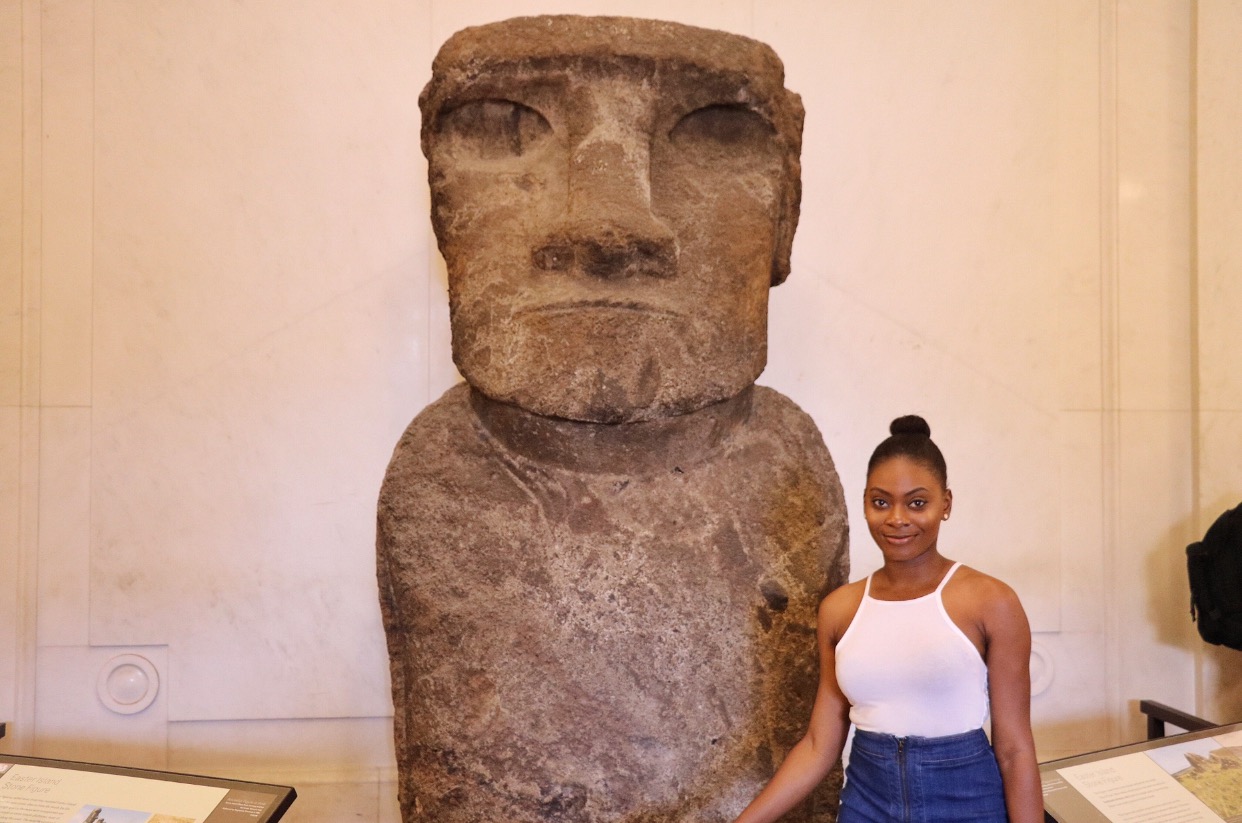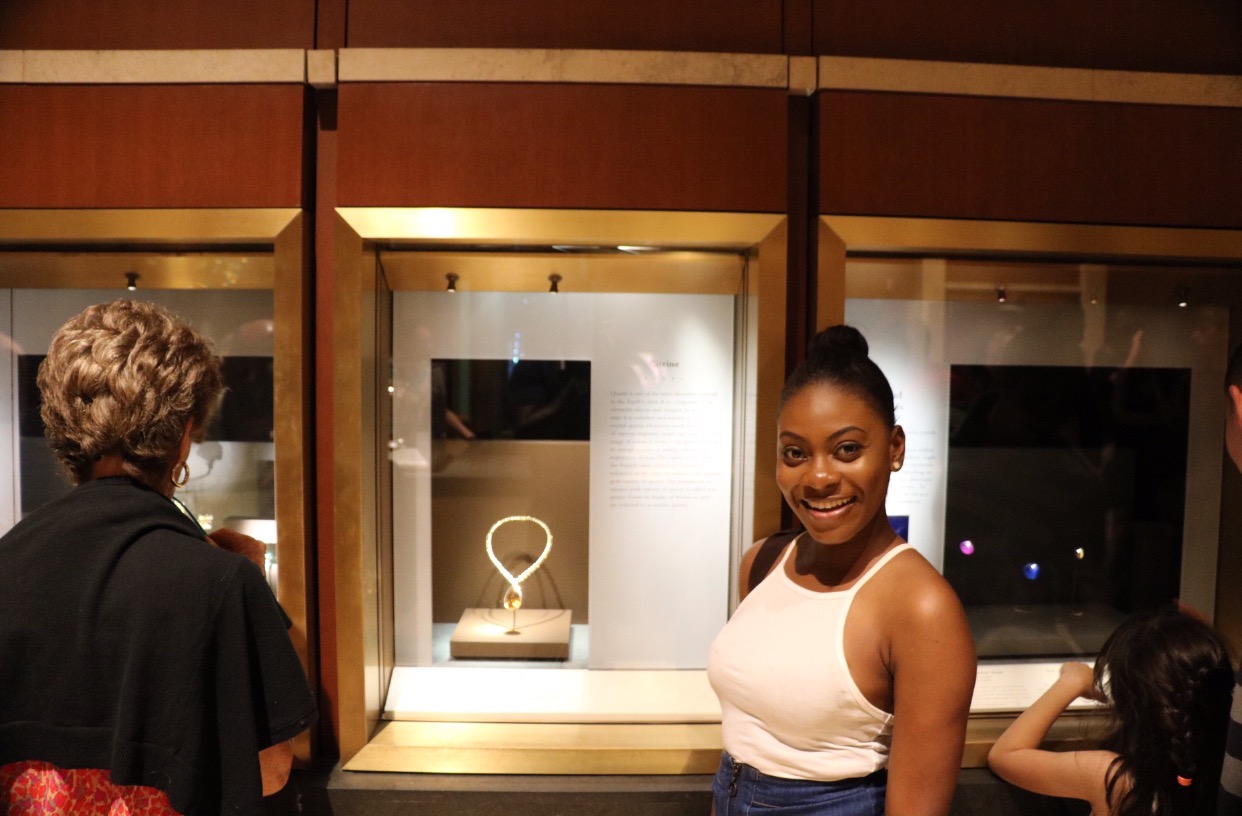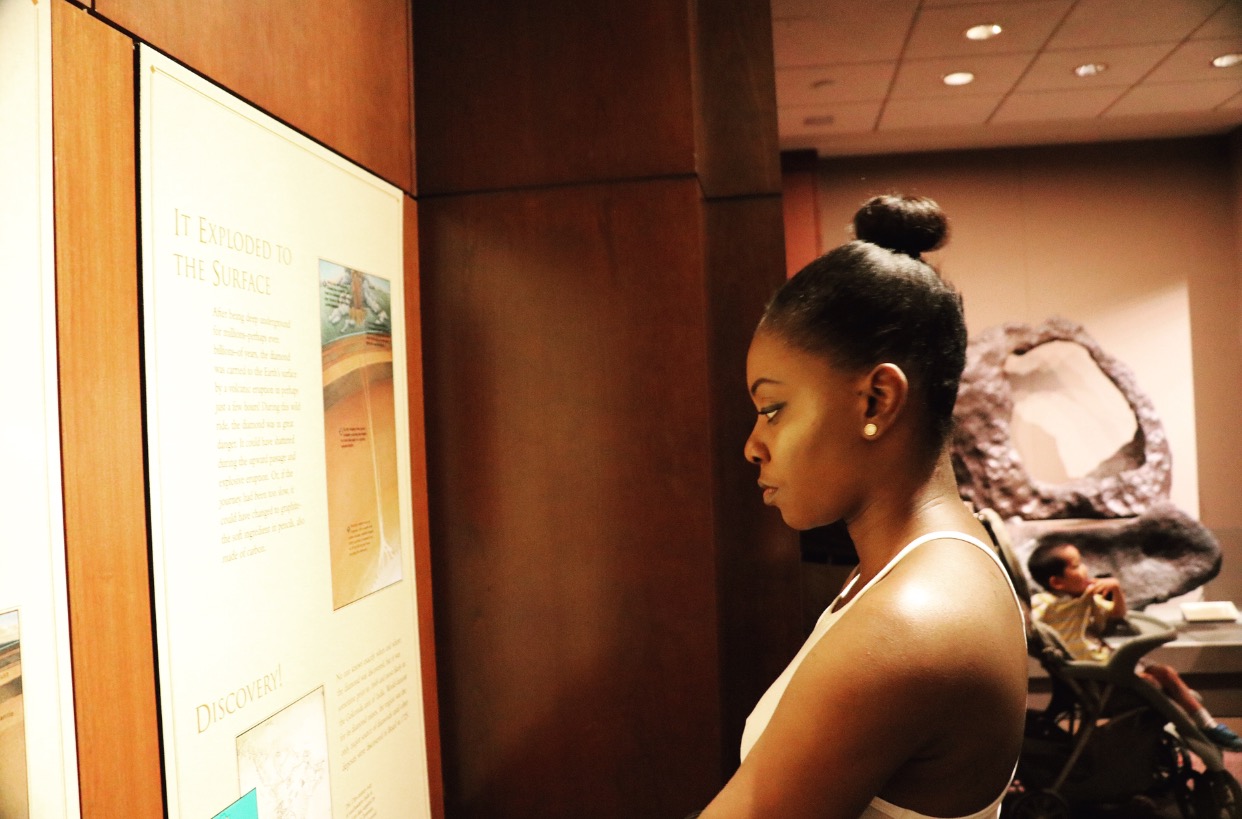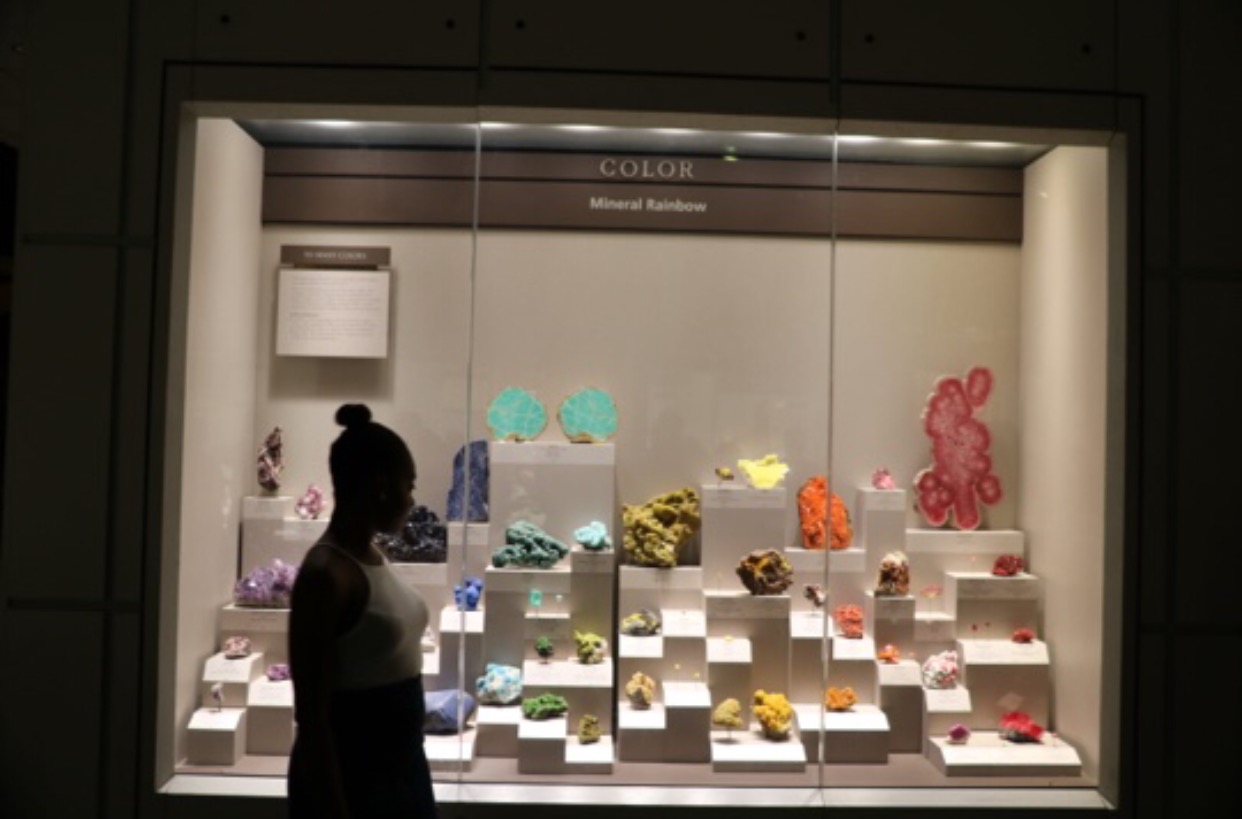 There's still so much left to uncover in Washington, D.C and I wouldn't mind heading back sometime again in the future. How do you think I did in two days? I think I did pretty decent and got a good feel of the city.
What's your opinion on short trips? I know some people are of the belief that you have to stay at a destination for a while to really it is an experience. I disagree but what's your take on it? I'll love to hear your thoughts.
---
Thank you for reading my Washington DC experience. As a full-time employee, weekend getaways like this are some of the ways I can balance both work and travel. Want to see some other ways I do it? Read my article on How to travel while working full-time.
If you're also curious about some of the places I have visited, you might want to read about my other travel adventures. Finally, are you subscribed to this blog? What are you waiting for? You just might be missing out on some great travel content, tips and more. Please Subscribe . I'll love for you to join the growing family.
Photo credit: @PhotosByKoya
Thank you for reading and I'll catch you next Friday.