Summer Travel Made Easy: Planning 101 + Free Consultation
Summer, everyone's favorite season, is right around the corner. And you know what that means; another opportunity to travel somewhere exciting, have fun, and create lasting memories. 
While summer is just on the horizon, it's the perfect time to start planning a getaway. Wait too long and you may have to wait another 365 days to make it happen.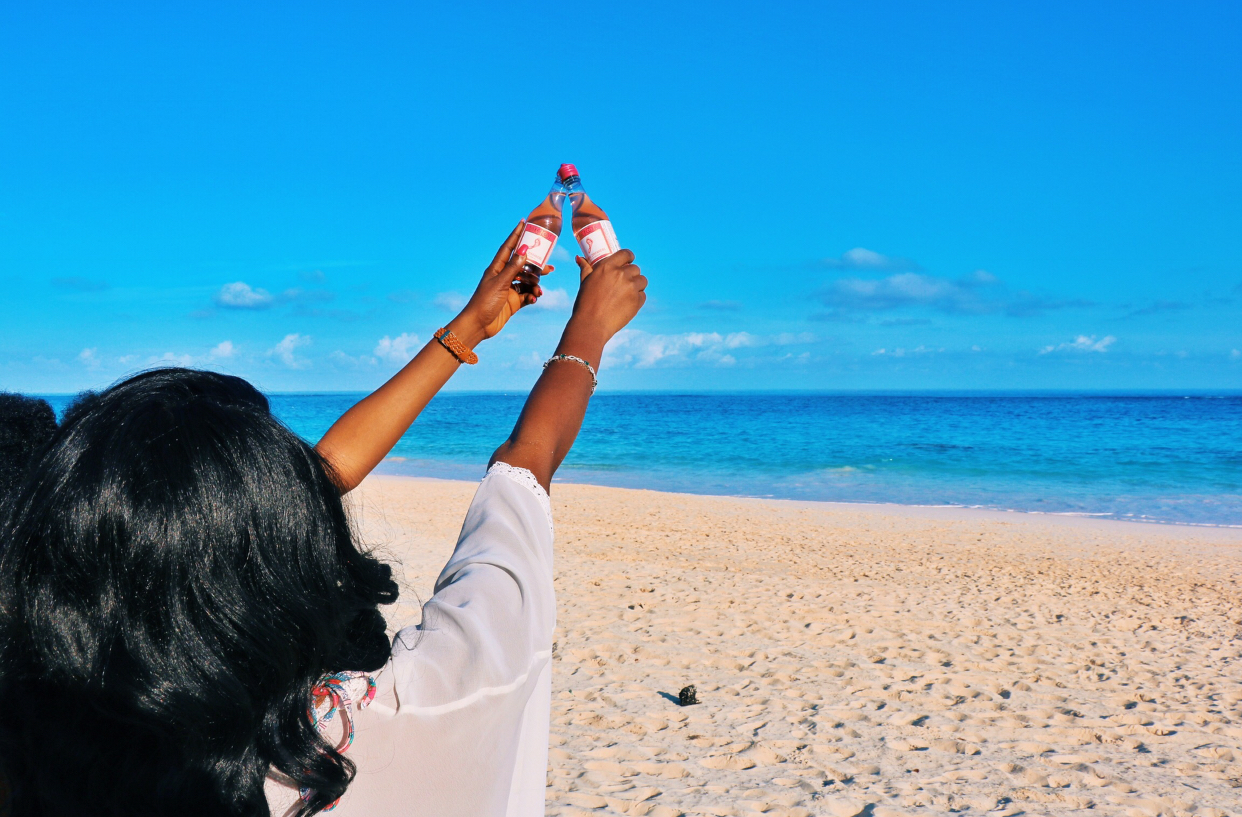 What to know about summer travel
You know the saying, "work all winter, play all summer"? It definitely holds true. There's something particularly exciting about traveling in the summer. The overall mood in the atmosphere is high, carefree, and free-spirited, which makes for a much better travel experience.
Keep in mind though, just like you, everyone else wants to experience the thrill of summer which leads to a hike in prices, more crowd, and ultimately more wait times. However, summer travel continues to be worth the hassle. A lot of places really come alive in the summertime and it's a fantastic way to enjoy some time out before the year starts to come to an end.
Five tips for planning a hassle-free summer vacation
Summer travel can be a little overwhelming, but with proper planning and preparation, it can be slightly less challenging. Here are some quick tips to help you this season.
1.) Plan early
According to this study, the best time to buy a plane ticket is 54 days in advance. To make your summer travel dreams come true, planning early will be your best strategy. Start to figure out where and when to jet off, how much you should budget, and what it will take to get there.
The total cost of travel = Cost of visas (if needed) + Cost of transportation + Cost of feeding + Cost of activities/tours + Cost of accommodation + Miscellaneous expenses.
Remember, travel does not have to be crazy expensive, and inter-city trips and staycations count too.
2.) Destination scouting – be flexible!
For summer travels to be worth it, I believe that you're either going to the hot destinations right now (side eye at Cuba, Morocco, Thailand, etc.) or you're going a little off-the-beaten (Jordan, Oman, etc.) Whatever the case, pick your destinations wisely.
You can choose destinations based on your personal interest, your budget, flight and hotel availability, or a combination of one or all the factors mentioned.
3.) Prepare for the unexpected
With travel, you always have to be prepared for the unexpected but even more so with summer travel. Prepare for longer wait time, longer lines at the airport, and even unexpected expenses that can spring up at anytime.
4.) Consider going all-inclusive
All-inclusives are not my favorite go-to vacation packages but they can come in very handy in the summer. With this sort of bundled pricing, you can save a considerable amount of money. Everything from eating, activities, even down to cocktails are all in the packaged deal and this gives you a great idea of what you'll be spending right off the bat.
Free Travel Consultation
I've had such great support from my readers and I'll like to pay it forward. I am helping five people plan their summer 2018 travels at no cost. If you'll like to get started with travel plans and not sure where exactly to start, this is a great opportunity to take advantage of.  I'll provide advice on the planning, budget, money-saving tips and help build an itinerary for you. If you'll be interested, fill the form below and we'll get started. Remember, this is open to the first five people only.
[wpforms id="7275″ title="false" description="false"]

Here's wishing you a great summer filled with many pleasant memories and new experiences. I hope these little tips are helpful and will come in handy while you make plans. If you've got any plans for the summer, share with me in the comments. I'll love to know.
Until next time,
Happy travels!