Wanderlust Bedtime Stories: Places and Faces
Traveling to a new destination is great but even better are the people that we meet along the way. It's always a surprise because that is one part you can hardly predict. Some totally random but some will leave a lasting impression in our lives because of what they said, how they made us feel or the lessons they taught. Here are a couple of outstanding people I met while traveling. (Wanderlust Bedtime Stories: Places and Faces)
The Caplan-Matlow Twins in Brussels, Belgium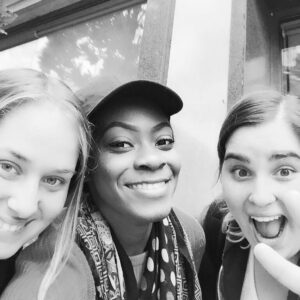 I met the Caplan-Matlow twins on a trip from Netherlands to Belgium. I traveled solo to Brussels because I wanted to experience what it was like to go somewhere alone. We bonded over how much food and chocolate we wanted to eat. It was so easy with these girls. They are adopted twins from Ireland and adopted by Canadian parents. They were so bubbly and full of life. We immediately added each other on Facebook even though we haven't really kept in touch since then.
The Lifelong Friend in Peru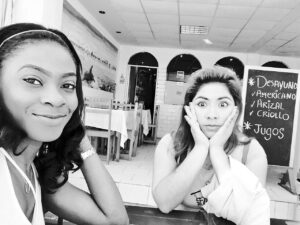 I met Valeria in Lima, Peru. She at the time had relationship issues with an English man she was dating. She needed an English-speaking friend who could really understand what was going on in her boyfriend's head. I was up for the task as I wanted to sharpen my Spanish too. Little did I know a valuable friendship was brewing. We bonded very quickly! We will talk late nights, she will vent to me, I will give her amateur relationship advice and we will laugh and laugh and laugh. We took a few exciting trips together and safe to say, I made a great friend. Told her I will only be back in Peru to attend her wedding with that same boyfriend. Let's hope that happens!
The Beautiful Kids in Lima, Peru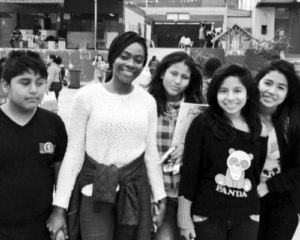 During my time in Peru, I volunteered for a bit and I met these kids whose only access to education was free classes on the weekend. Despite that, they were still a happy bunch. You know, you do not need the entire world to be happy. I used to be a bit upset when they asked questions like, "So, do you have a lion at home." "Wow, how come you have a phone?" "Is that your real hair" but I quickly snapped out of it when I realized it was coming from an ignorant but genuine place. They taught me to be happy even in little. You should see them dancing! It's like the world is at their feet.
The Waiter in Nassau, Bahamas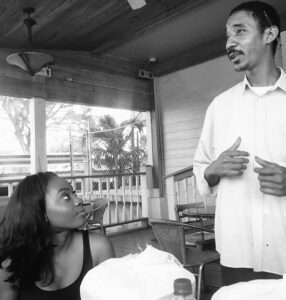 This waiter in Nassau said something that struck me: "I am not in a relationship because everyone is selfish. We cannot truly give up ourselves for someone else. At the end of the day, we are only seeking our best interests. You're picking a great person because you think they are great for YOU. It is a selfish world we live in." Not to say I agree with him, or I don't, but he definitely got me thinking. What do you think about what he said?
The Old Man in the Netherlands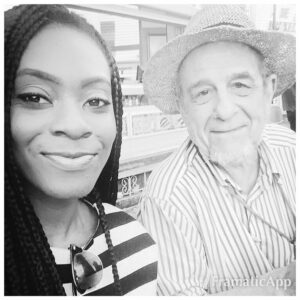 Perhaps the most outstanding person I have met? I was at a coffee shop in Amsterdam and my friend has stepped out briefly and then he approached me after spotting the vacant seat in the very crowded coffee shop. He asked if he could sit and I said sure. After conversing and finding out I was visiting, he said," I love what you are doing but I wish I could go back in time and live my life again. I will fill it with adventures, I will take risks and I will be fearless. I wish I cared more about the people in my life than the people outside my life. You know, we care so much about the people who don't give a s%$t about us!" Isn't that so apt?
---
I couldn't possibly write about every single person that I have met. Might do a part two of this- just maybe. I want to hear from you though, who are some of the most outstanding people you have met while traveling. What lessons did you pick up from them? Let me know in the comments!
How far we travel in life matters far less than those we meet along the way

-Mark Twain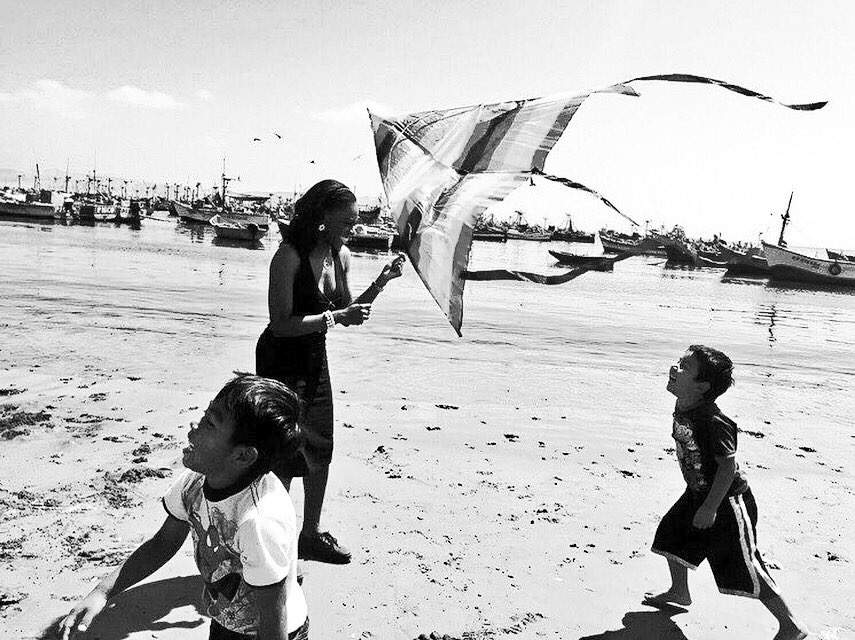 [wysija_form id="5″]