The 8th World Wonder, Niagara Falls
In a #ClaimThe8th campaign, Niagara falls recently laid claims to the title of the 8th world wonder and what better time to whip up a new post on my experience at the beautiful location?
A few places have made me gosh and sing God's praises (no kidding you.) and Niagara falls is one of them. Fun fact: Banff and Machu Picchu also make that list.
Niagara Falls was the perfect Easter getaway with friends and it had been a long time coming. My first ever trip outside of my home country was to Toronto and I am not quite sure why visiting Niagara Falls took so long but I am glad I finally came around to doing it.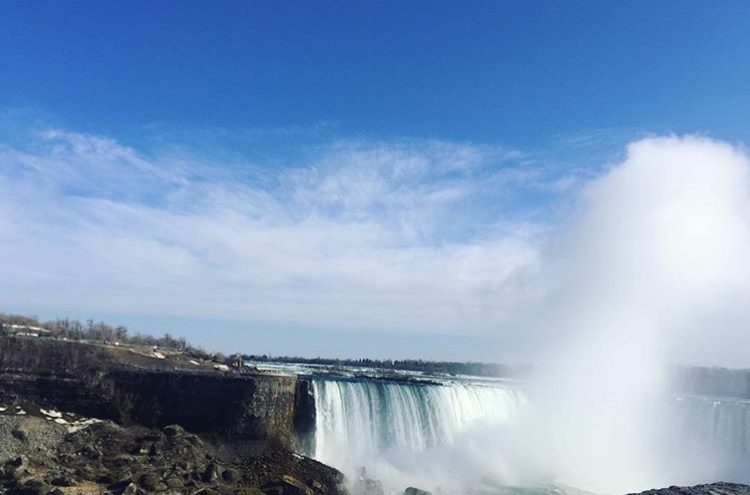 Quick facts
Niagara Falls is actually the collective name for three different waterfalls: The Horseshoe Fall (Canadian Side.), American Falls (American side, of course.) and Bridal Veil Falls (A relatively small one located on the USA side as well.) For this trip, I only visited the Canadian side and I harbour hopes of checking the other sides out someday.
Fun little side note: Leaving out a few things to do in a location always gives you a reason to go back. While I would have absolutely loved to do everything at the time, in retrospect, it turned out to be a blessing.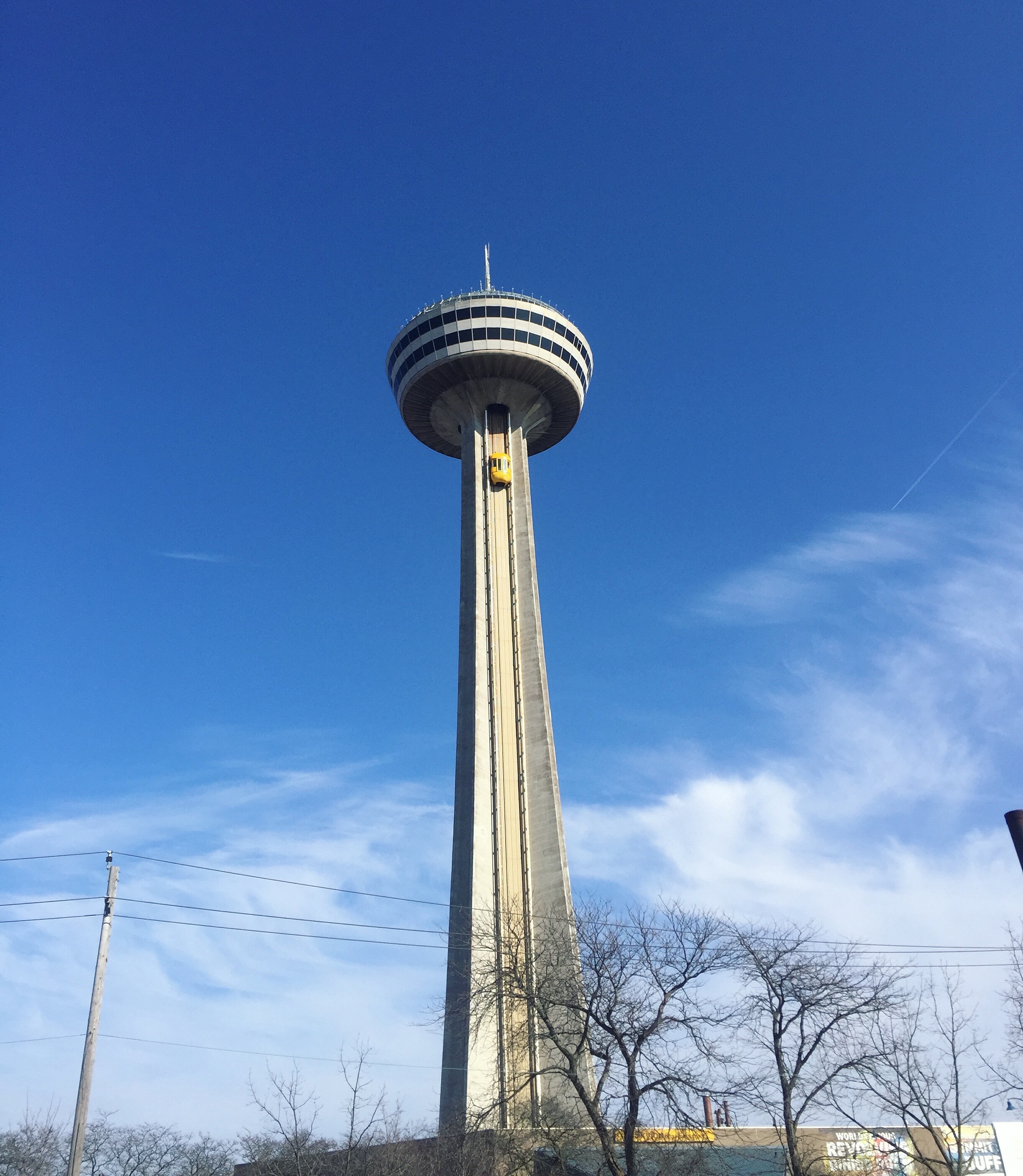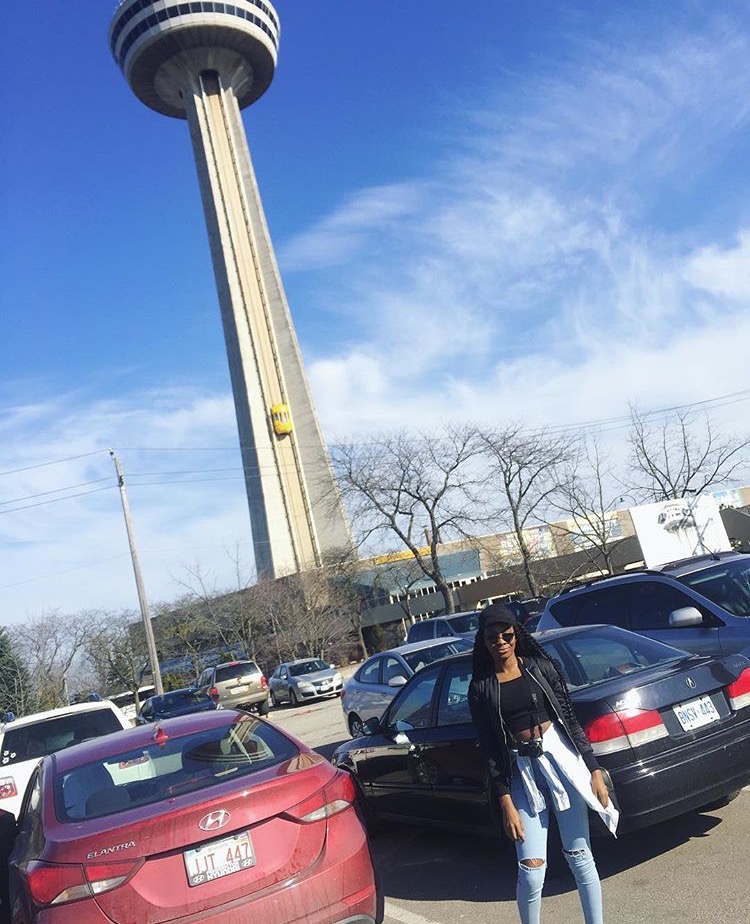 I'll be honest, Niagara Falls is beautiful and pictures don't do it justice. It's impossible to stand before the roaring, churning Niagara Falls and not feel a tiny bit awed. The sound of the waterfalls is so soothing and the rainbows are of course, absolutely gorgeous. It was my first time ever at a waterfall location and I was thoroughly impressed. 8th world wonder? Deservedly so.
It's impossible to stand before the roaring, churning Niagara Falls and not feel a tiny bit awed.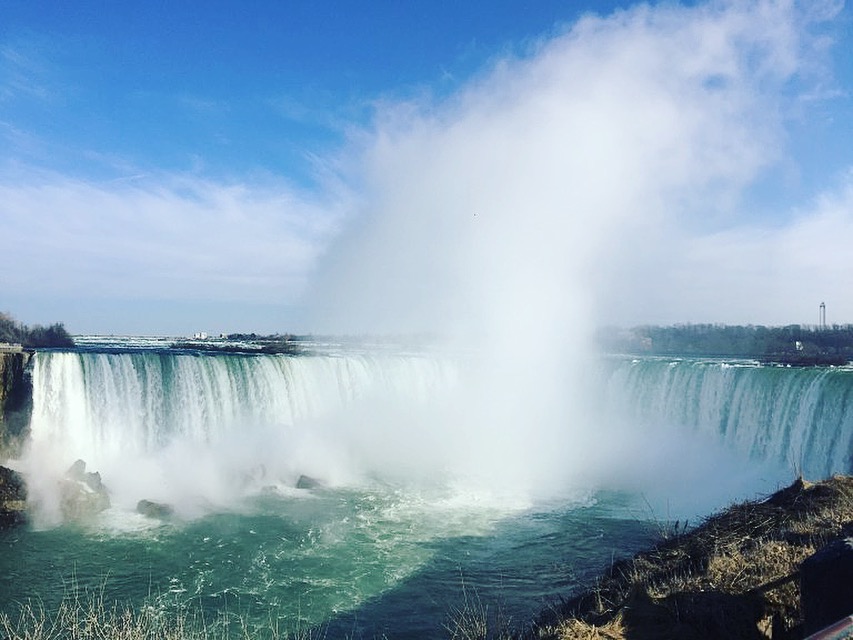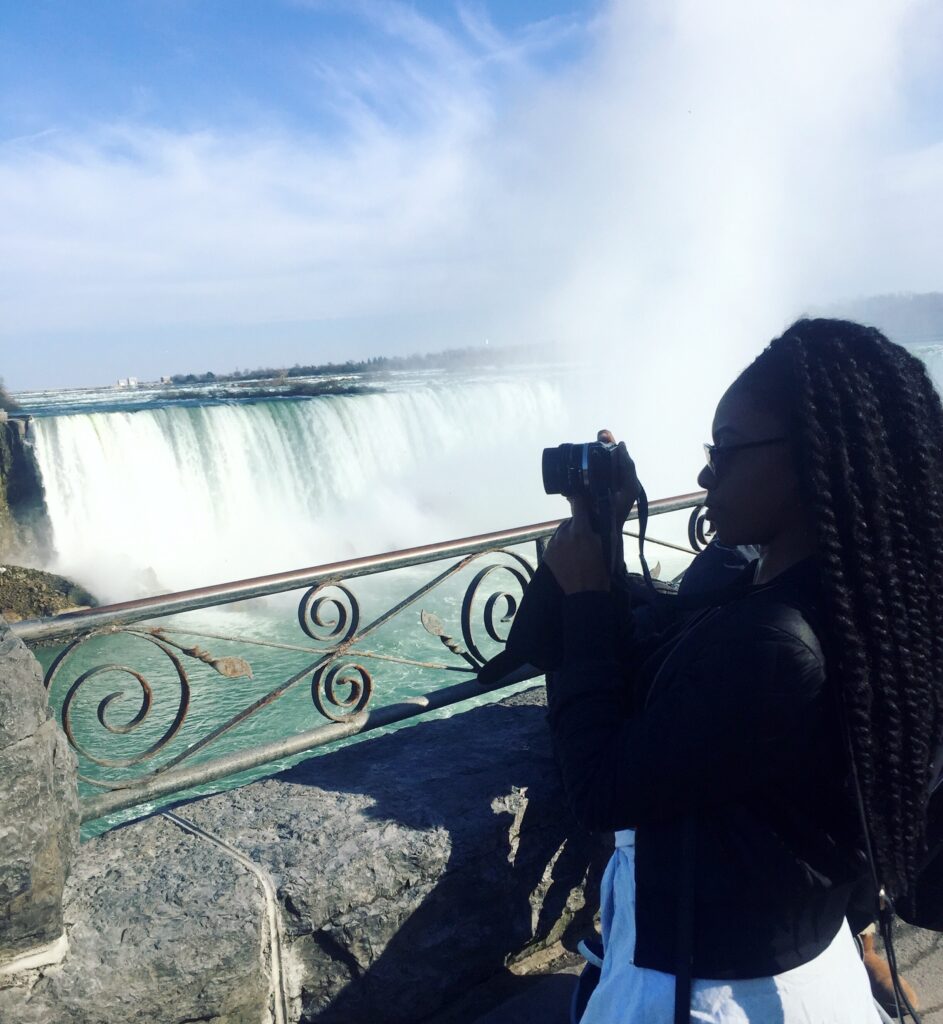 The Overall Ambience and Attraction

Even though I have been there only once, it is a place that definitely bursts with so much energy. It is usually so packed, no surprises here, as it is the top tourist attraction in Canada.  As with every tourist attraction, you can expect to see a lot of street performances, costumes, foreigners and so on. Niagara Falls was not any different.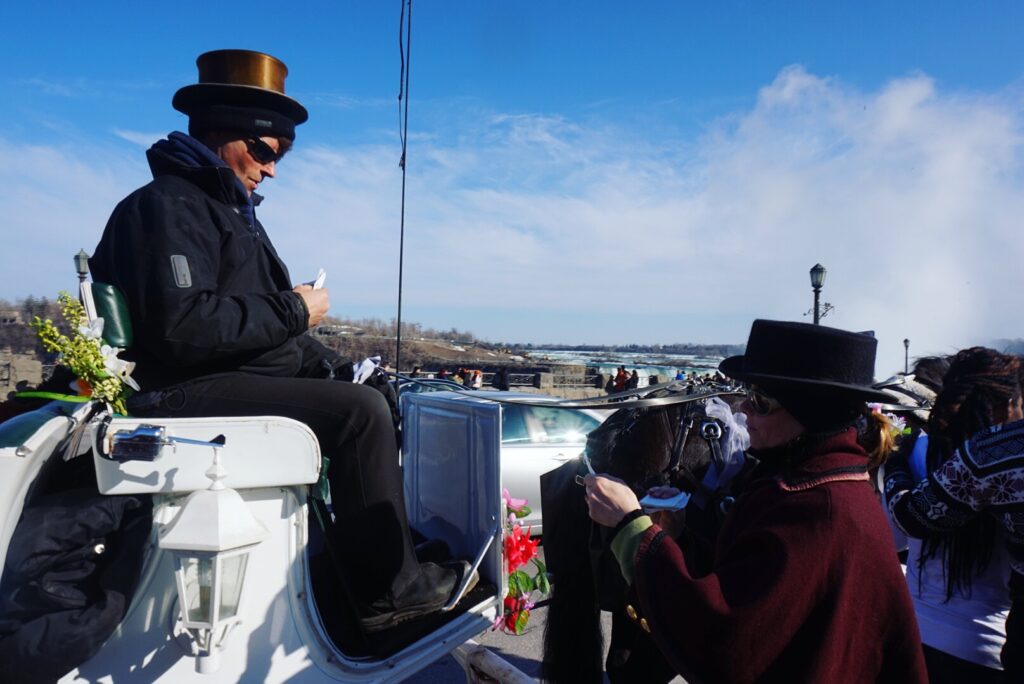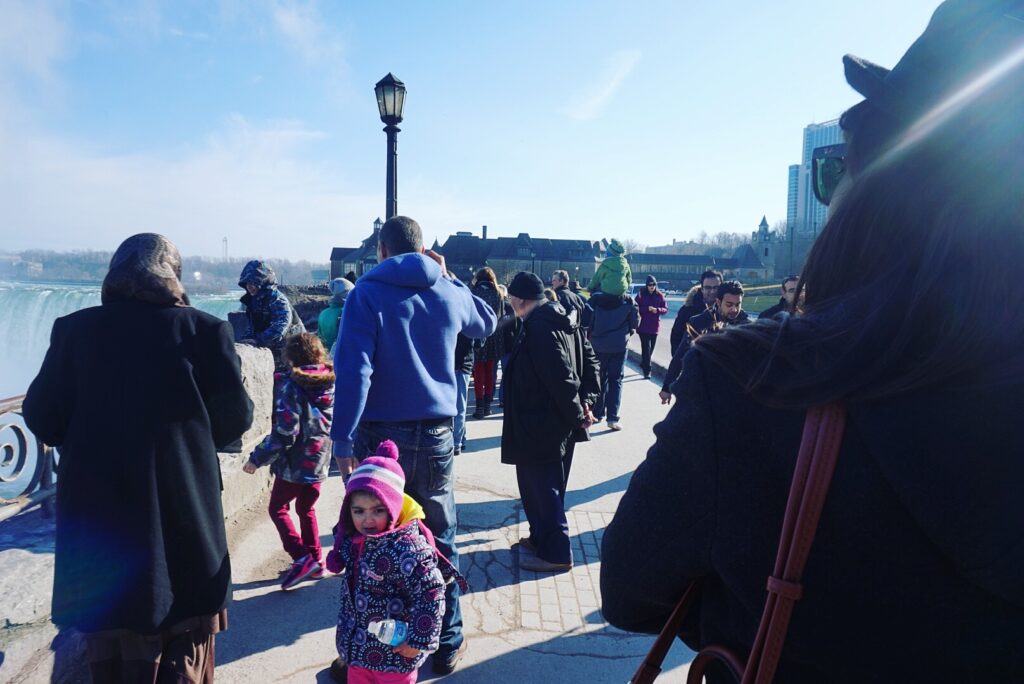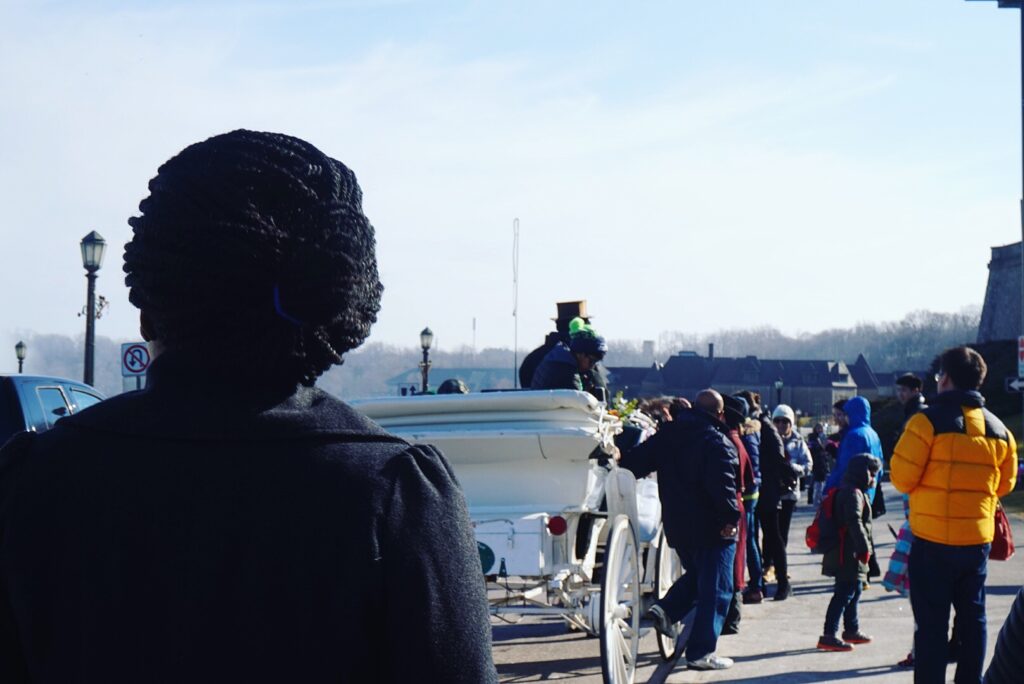 In general, Niagara Falls will make for a perfect weekend getaway, a wonderful family day out and a place to spend time with friends. I believe so much in solo travel but some trips are better with the right company. After all, life was made for good friends and great adventures.
Life was made for good friends and great adventures.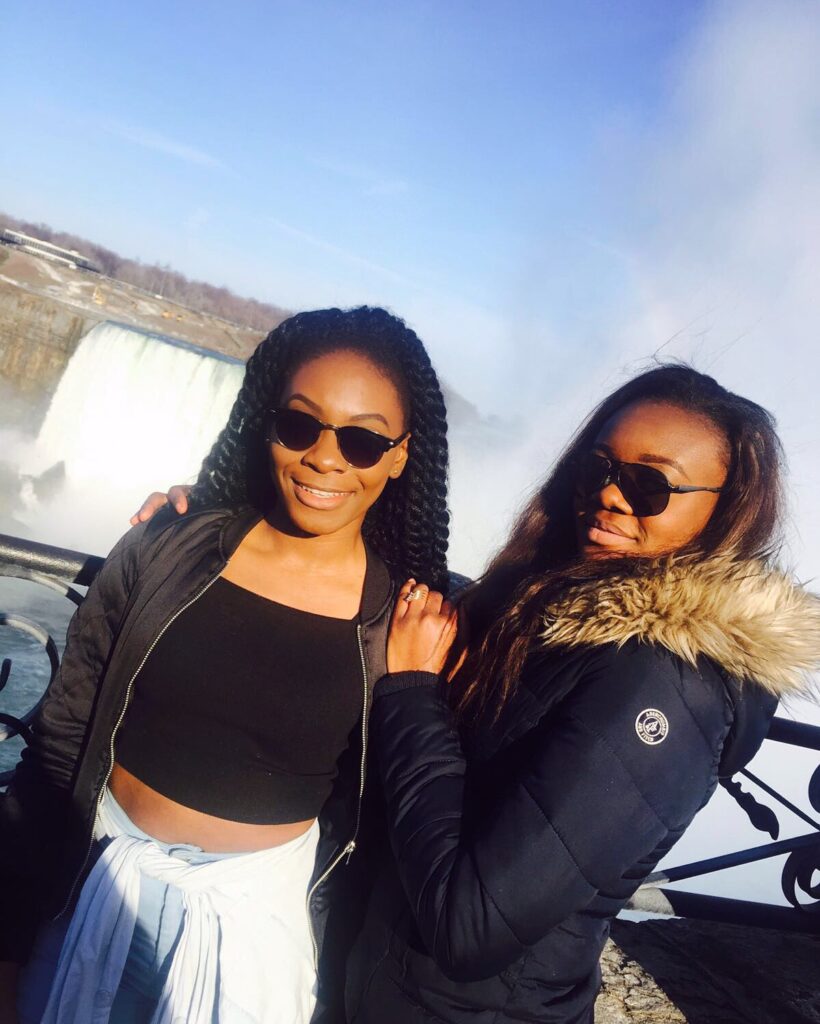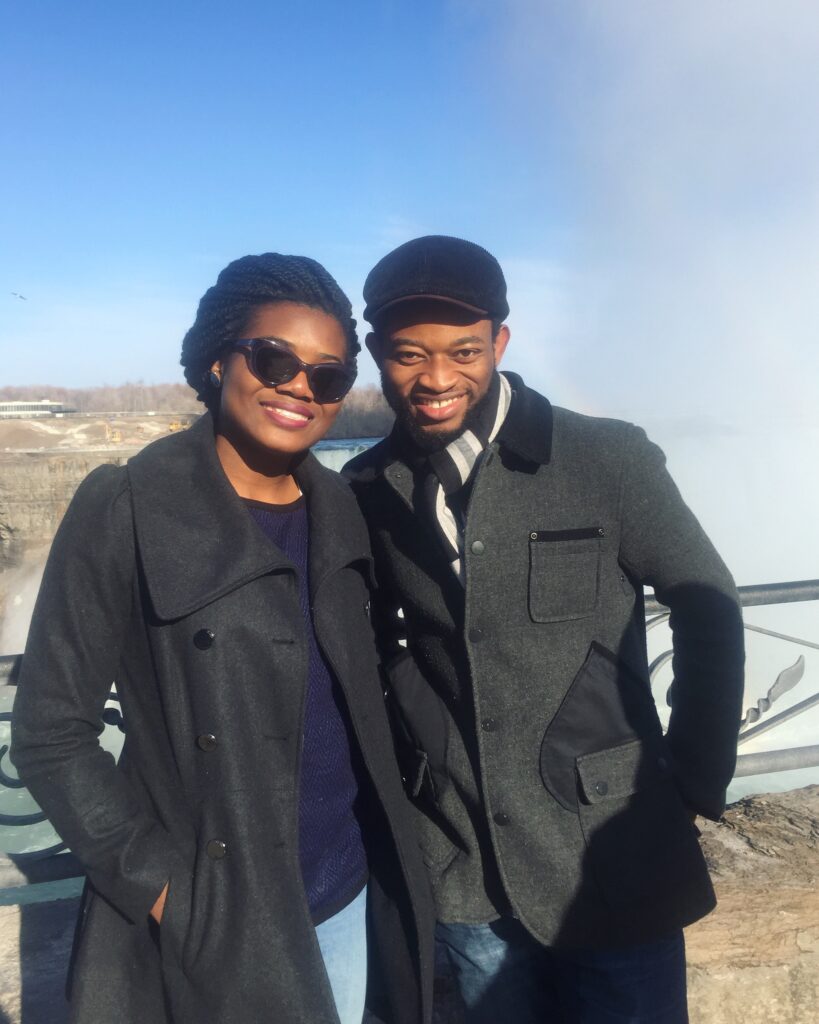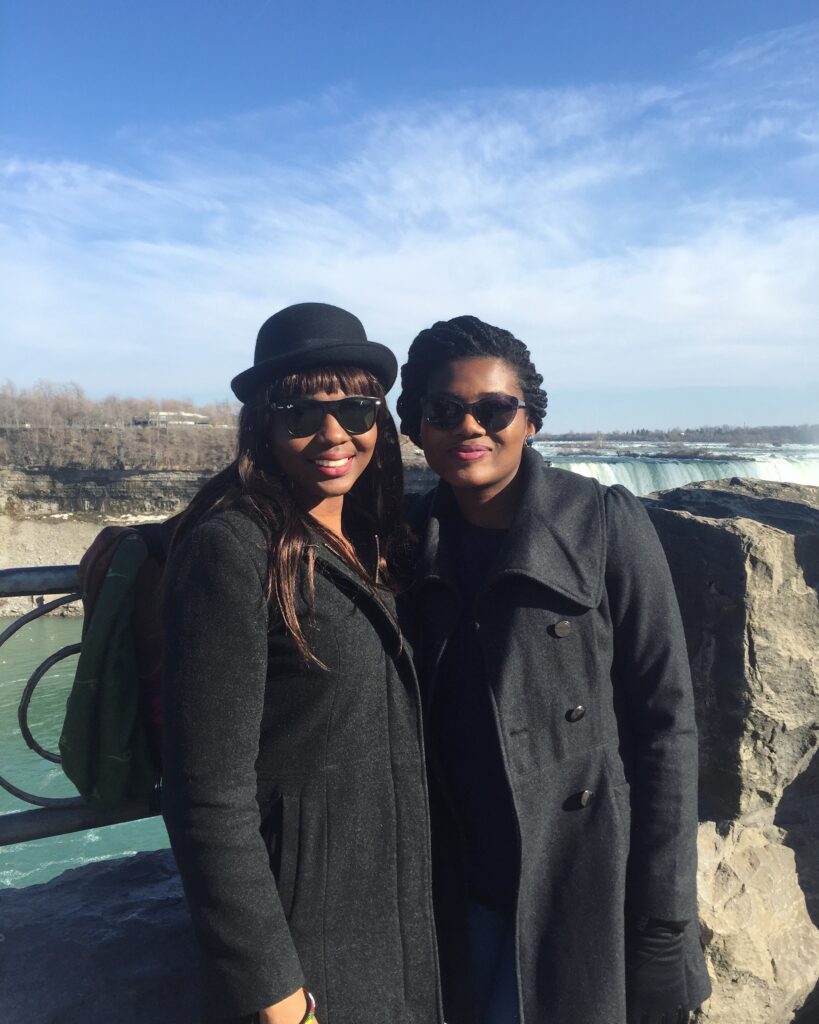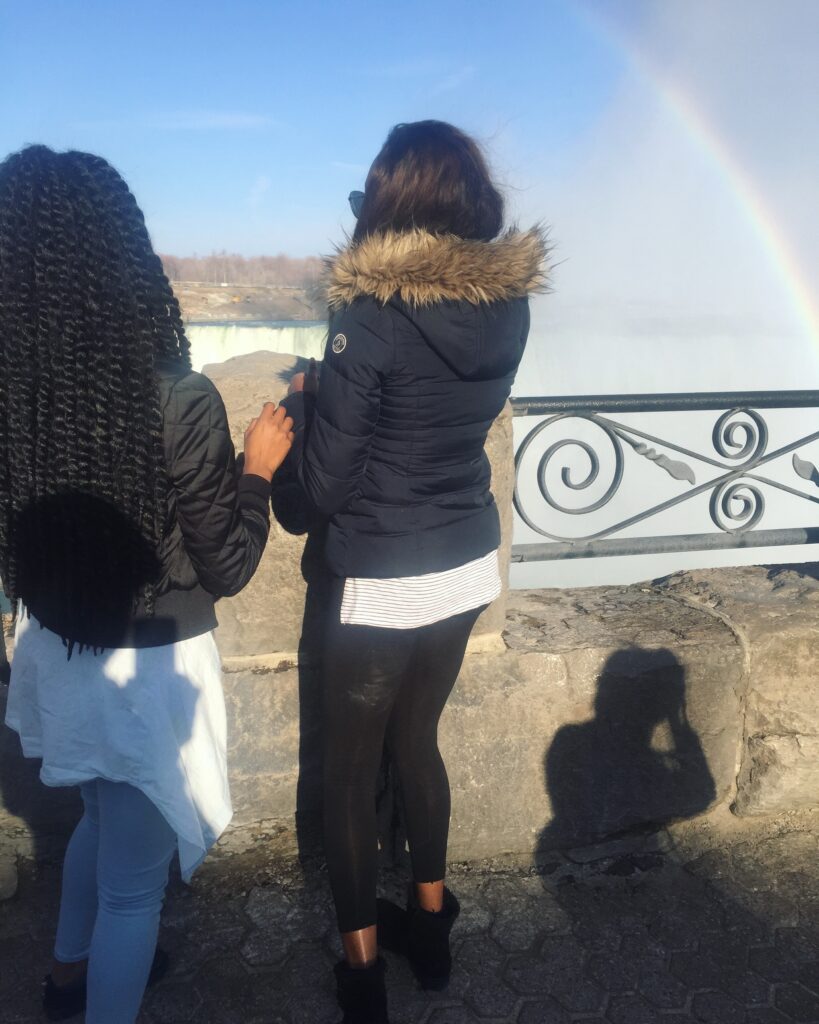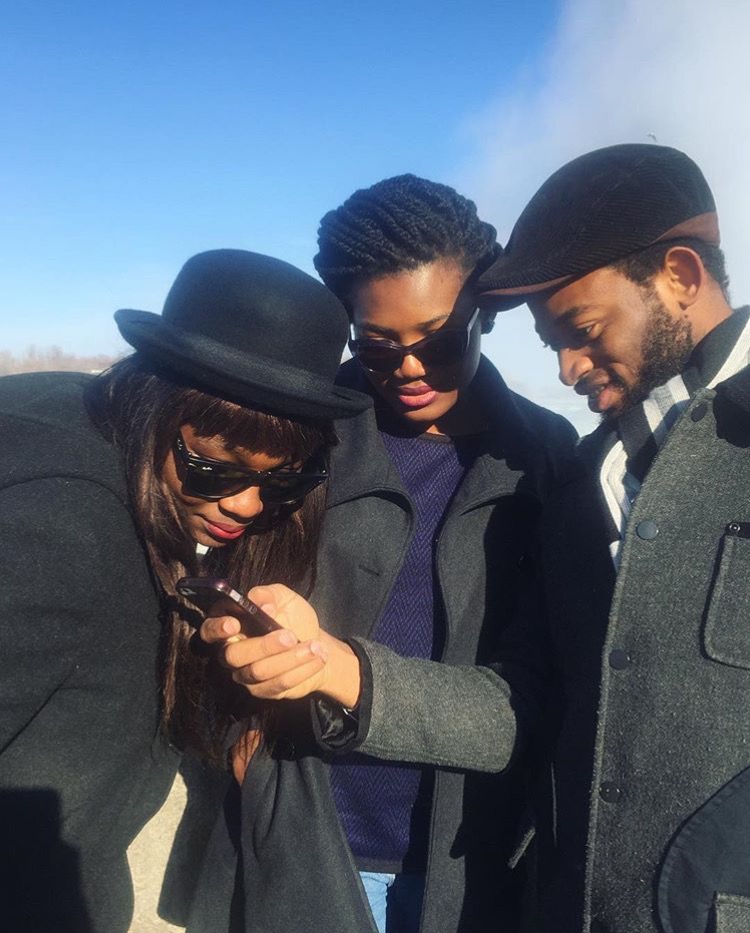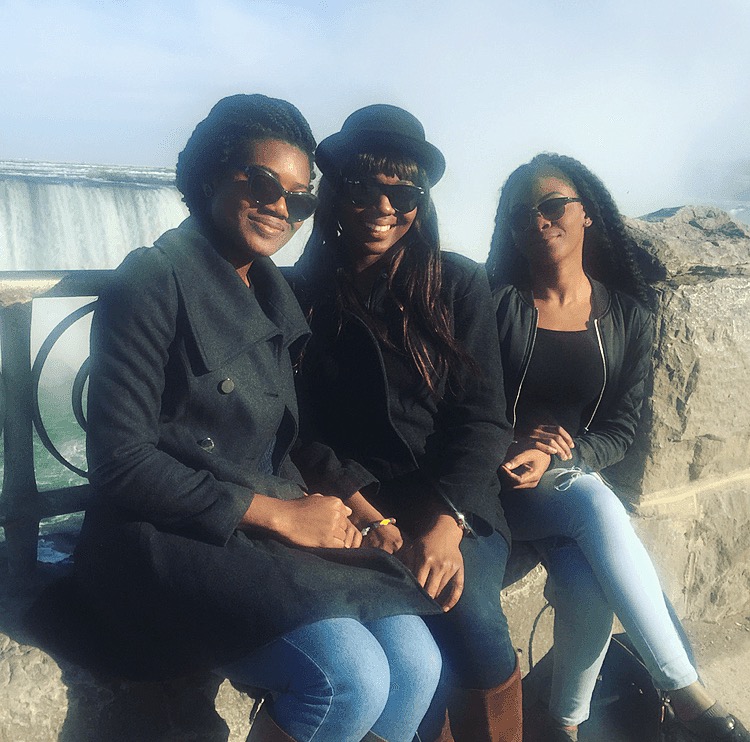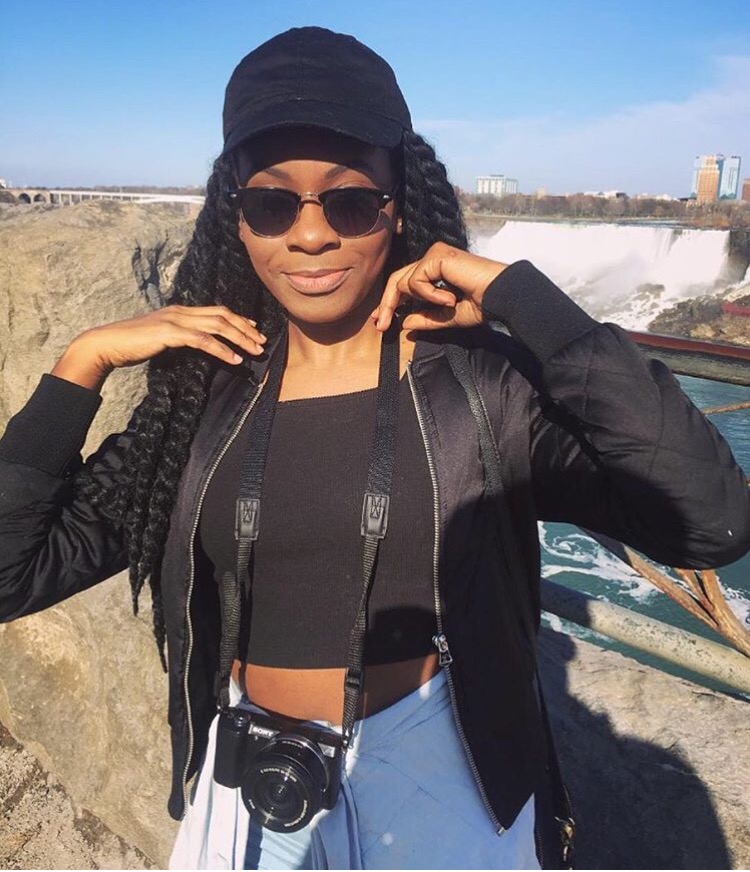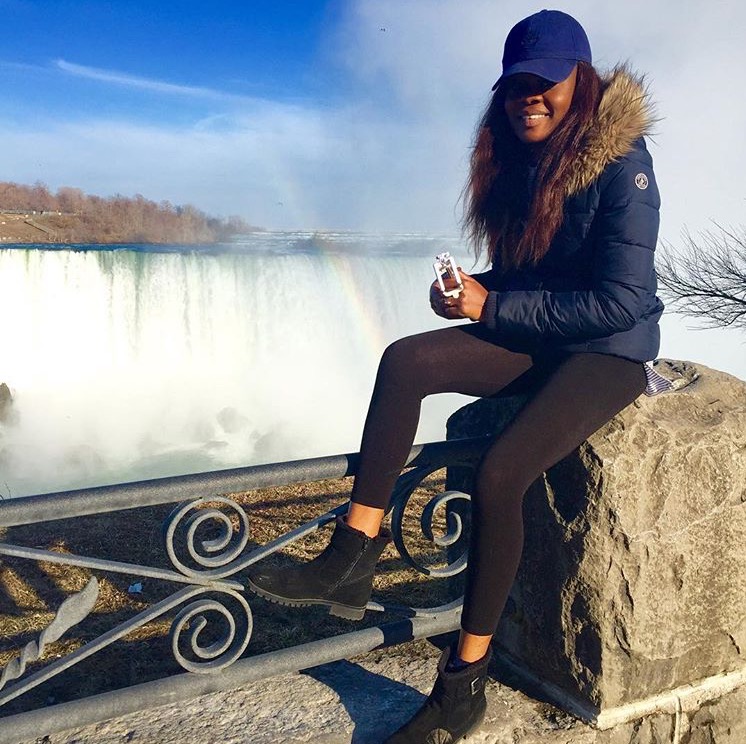 Best Moment
Well, second best moment (nothing comes close to seeing the actual waterfalls.) was seeing IHOP in Niagara. Couldn't help but stop by and indulge. It is a rare find in Canada and I was a little too excited.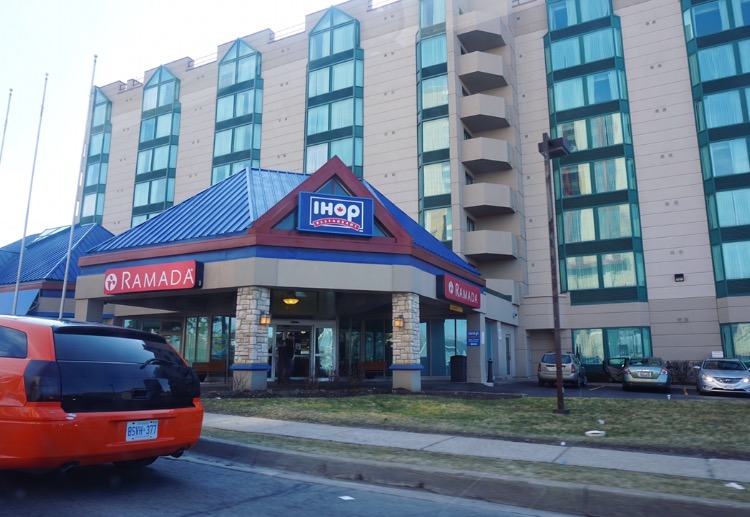 Niagara at night
If you love the night life, Niagara Falls is for you. There are several things to do, numerous casinos, and awesome street lighting. There is also a light illumination show every evening where the falls are lit up with the colors of the rainbow. I should definitely do that next time but you can check the schedule here.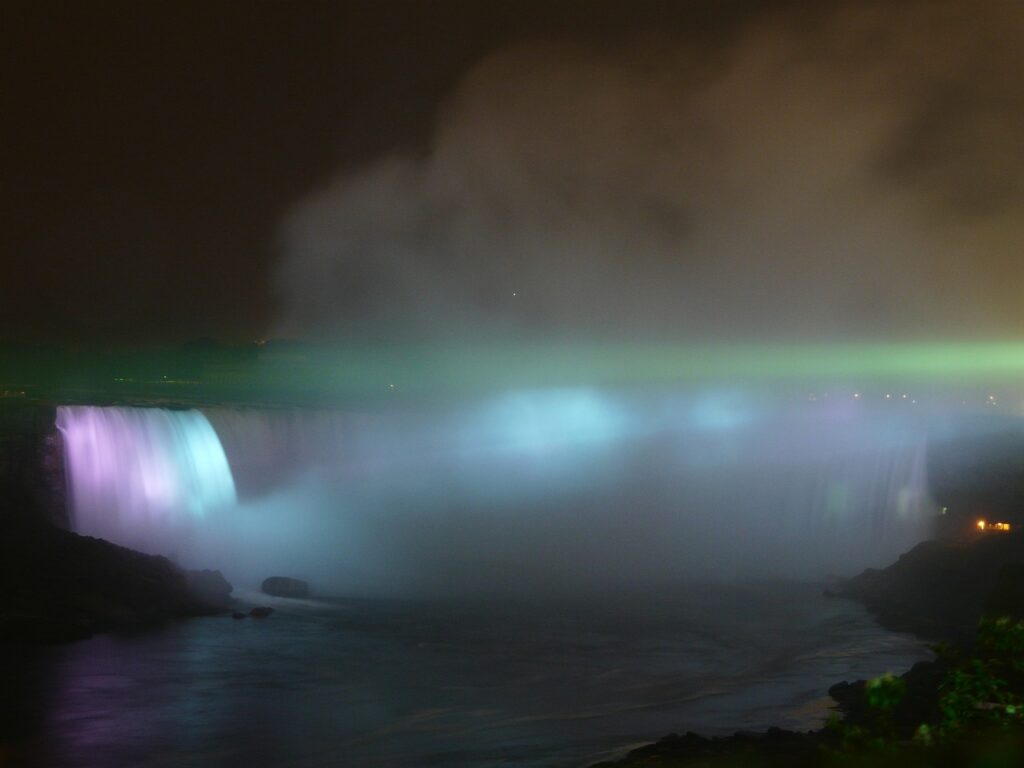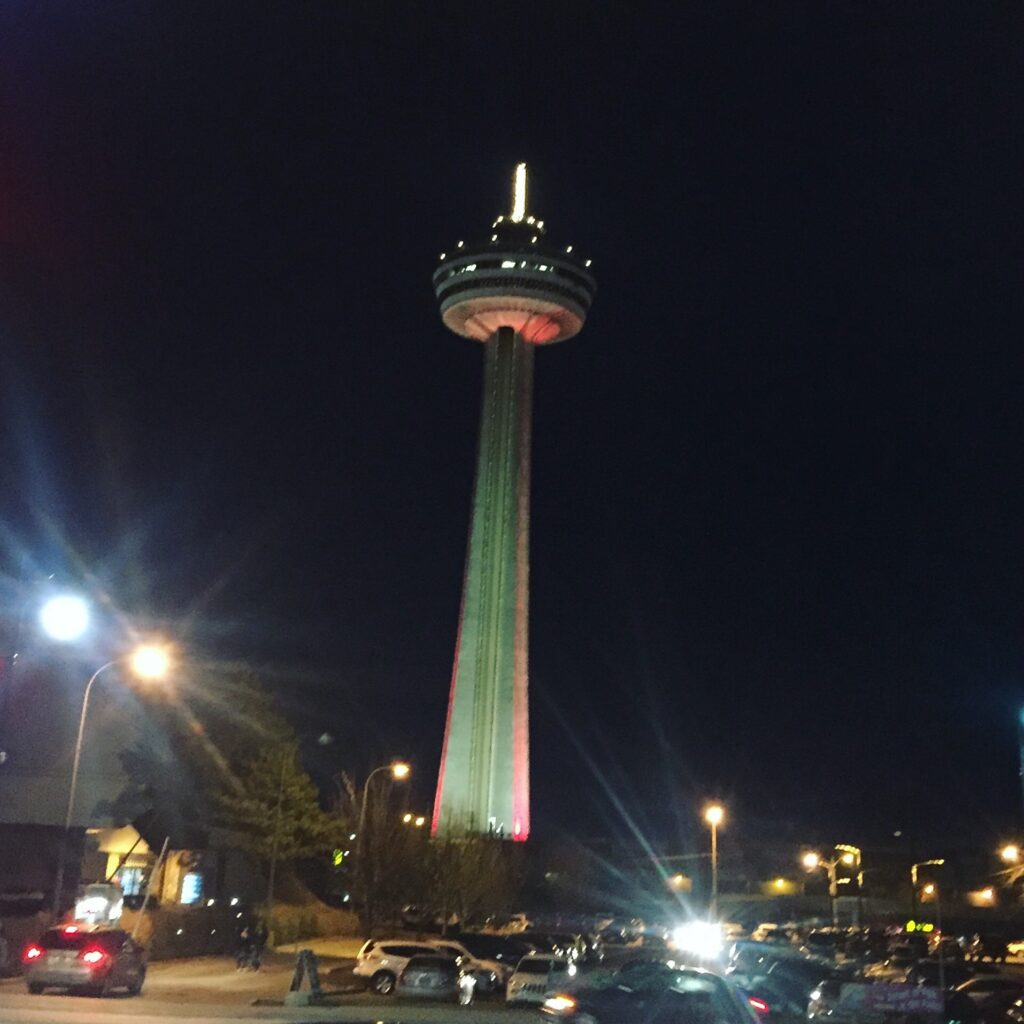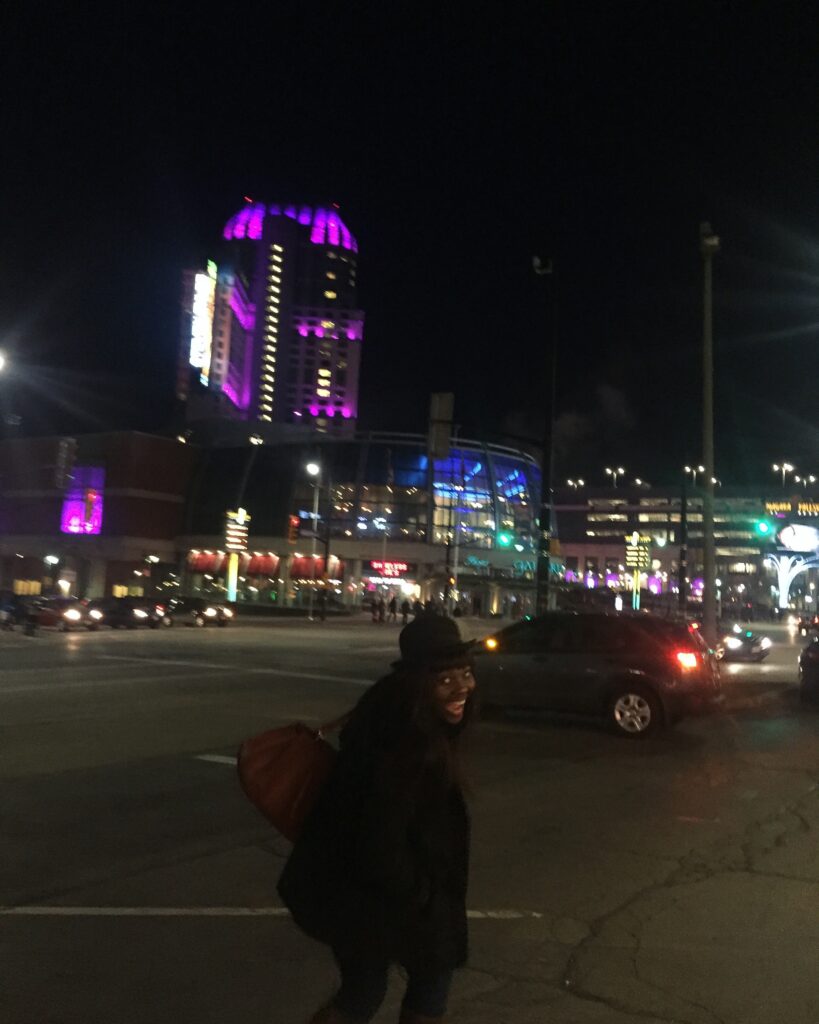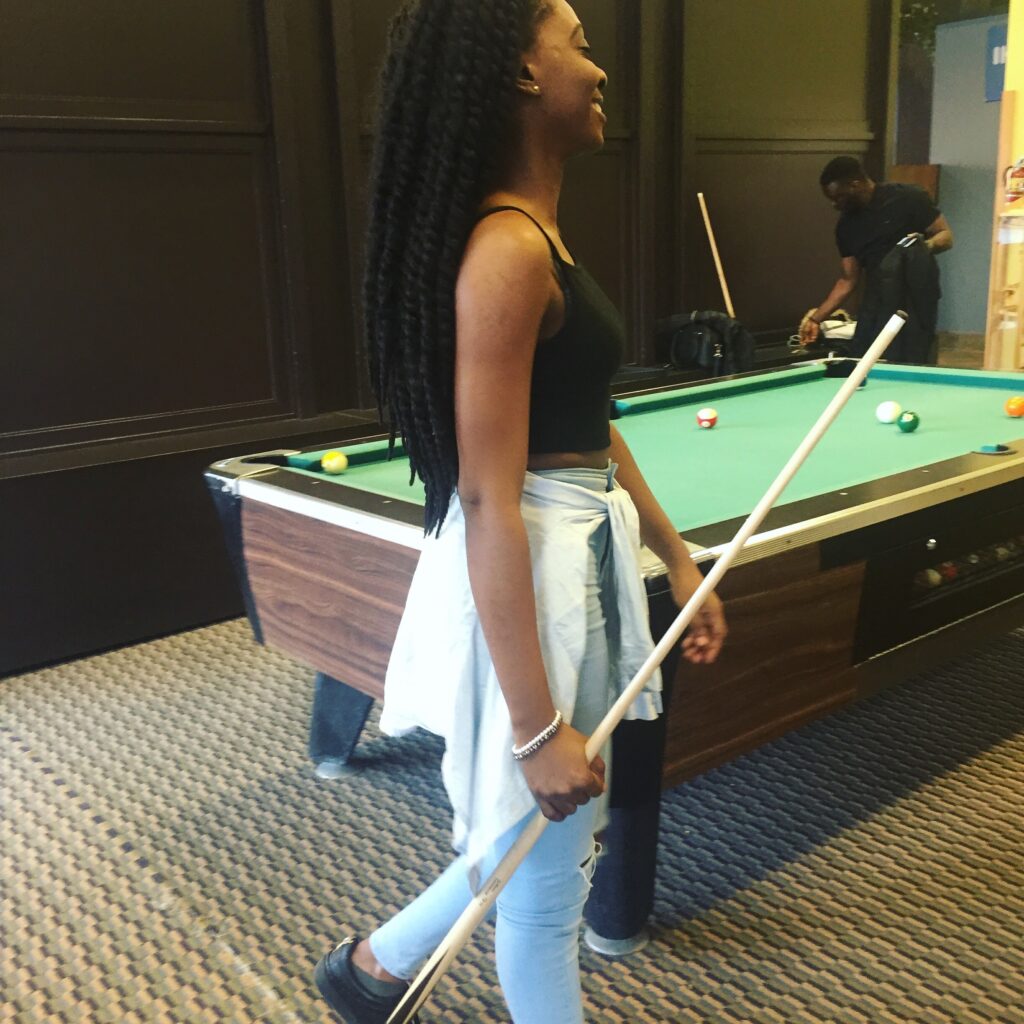 Quick tips
When going to the falls, you might want to wear a raincoat to stay dry as much as possible. I didn't because, I didn't mind getting wet but if it's something that might be a worry to you, don't forget your raincoats at home.
Niagara Falls is best explored in the summer and I believe that is the same for any fall. Hot scorching sun and a little bit of water splashing is always a match made in heaven.
Find yourself at the Canadian side of the falls? Make a stop at Toronto and explore the beautiful multi-cultural city.
Our greatest glory is not in never falling, but in rising every time we fall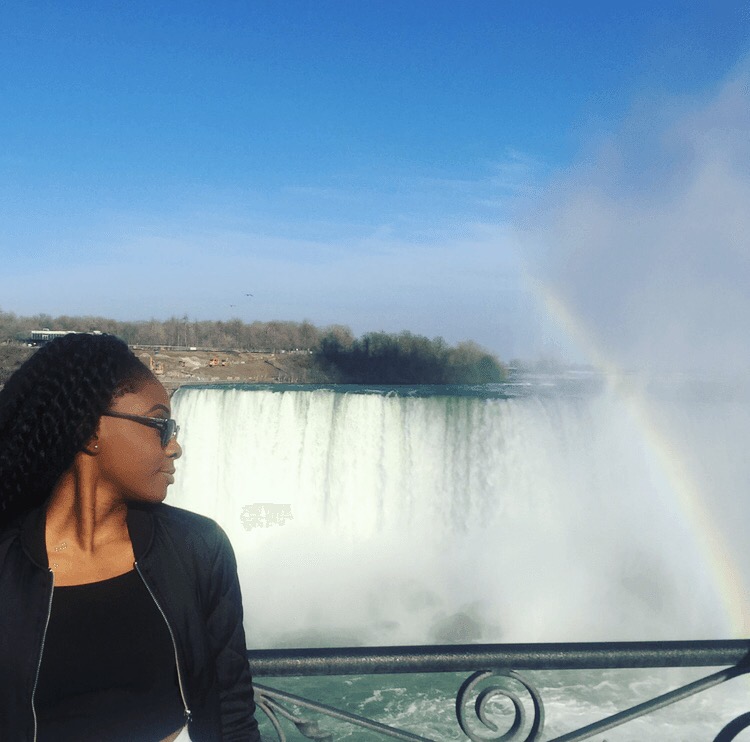 Is Niagara Falls on your travel list? It certainly should be. I want to explore other waterfalls too and here's where I am getting my inspiration from. Gosh! Doesn't it sometimes feel like there is still so much to see? Yes indeed but let's take it one day at a time.
Love,

[wysija_form id="2″]