Pre-Travel Diaries: Off for a Disney Experience in Orlando, Florida
Today, I am introducing a new series to the blog called Pre-travel diaries. Basically, it will be a round-up on how I am getting ready for an upcoming trip and how I am feeling leading up to it. I know just how vital preparation is, so here's hoping that this new blog series will give you an idea of what to make sure of and things to do before you go to these places. First stop, Orlando, Florida.
I am so excited about going off to Orlando, Florida. It's been my dream to have a Disney experience and twenty-something years later, it is finally happening. How amazing!
WHY I CHOSE ORLANDO, FLORIDA
Like I mentioned earlier, I have always wanted a Disney experience. It's been high on my bucket list and for my birthday every year, I always try to cross one item off that list. This year, Disney is happening.  I'll admit, I do not have a favorite Disney character or anything like that, but I do like the idea of theme parks, costumes, adrenaline rush and being in the happiest place on earth. From photos, I can already tell it is a magical place and so, I have to feel the magic for myself.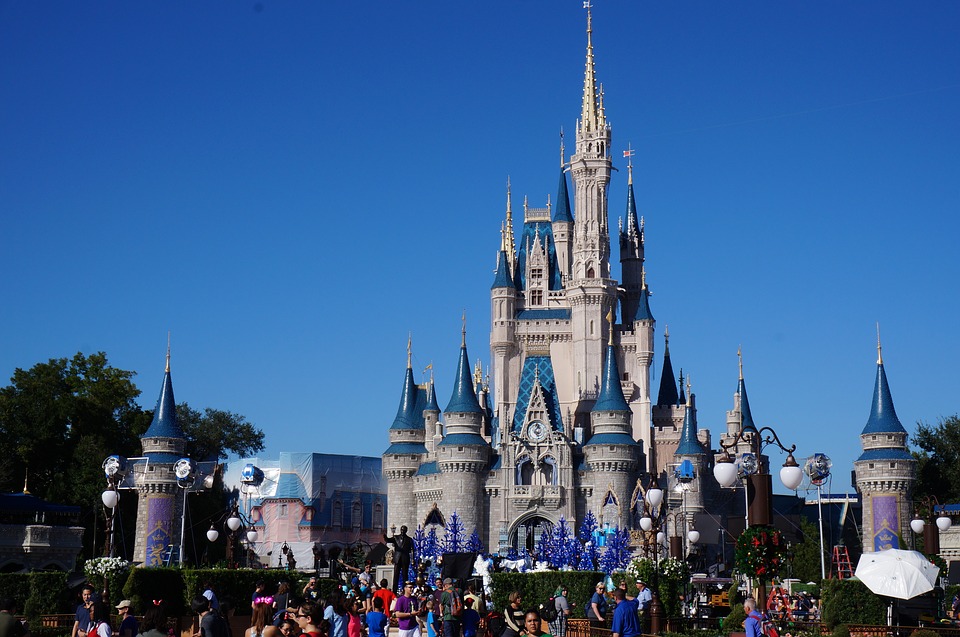 GEARING UP TO ORLANDO, FLORIDA
Orlando, Florida is very well known for expensive theme parks, long waits, and a big crowd. When heading there for your vacation, it is necessary to prepare adequately so you can spend your holiday worrying less and enjoying more. Below are some of the ways I have prepared for the trip.
FIRST, TICKETS.
This year, I have done well to buy my summer flight tickets at least two months in advance. We all know that buying tickets early is a cost-saving strategy. For Orlando, I am leaving from New York City and flight tickets are not too pricey. If you are in search of an affordable ticket to Orlando, enter the search queries in www.kayak.com.
ACCOMMODATION
There's always the debate of whether to stay in an off-site or on-site location when it comes to the Walt Disney World Resort. For this trip, I will be going to off-site route and booked a good hotel via booking.com. If you will be spending more than 4 days there, an on-site location might prove cost-effective as you have some all-inclusive packages with the rooms. However, if you only have a couple of days, staying in a hotel in Kissimmee, an area which is about 15 minutes away from the theme parks, will be a great option.
THEME-PARK TICKETS
I did not realize just how expensive Disney World and Universal was until I had bought my tickets and just couldn't go back from there. Now, I am not sure if I would have crossed it off my mind if I knew it was this costly but I am glad I do not have to find out. Depending on how long you are staying, you can opt for the total package. There are several theme parks but I will be heading to Walt Disney's Magic Kingdom and Univeral Studios.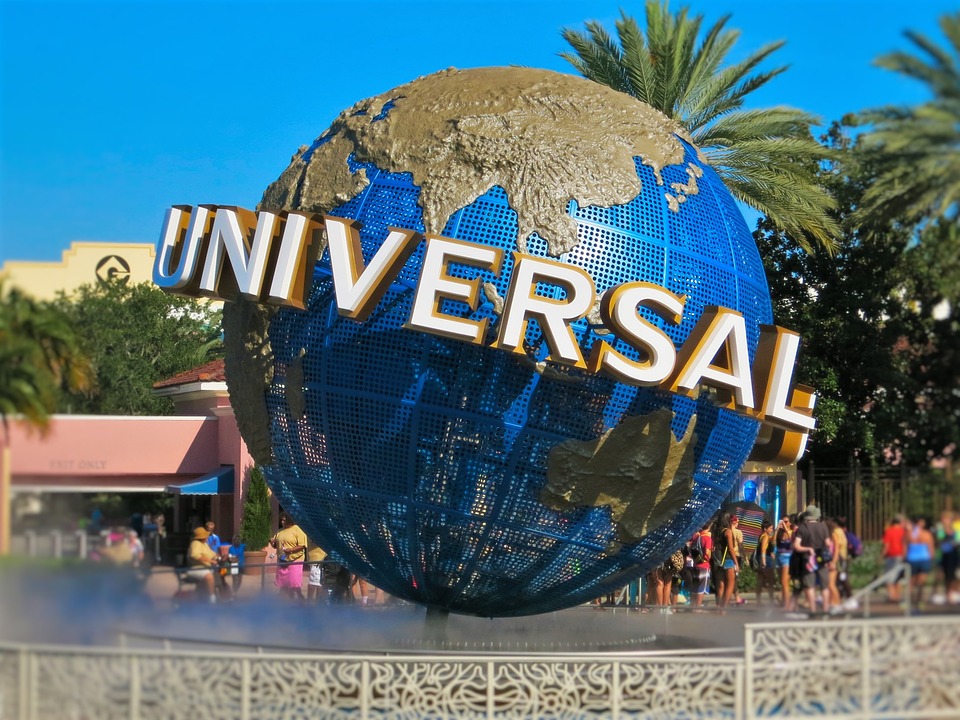 FAST PASS TICKETS
This is a major key. When you buy your theme-park tickets, you are given the option to select up to three theme park experiences in advance. Now, why is this important? The ride wait times can be ridiculous, I'm talking two hours, three hours in line, especially for the popular ones and with the Fast Pass, you want to lock it in and skip the lines. For Walt Disney World, I locked in Space Mountain, Big Thunder Mountain, and Splash Mountain because if I do not do anything else, I want to do these three. If you have any favorite rides in mind, the fast pass tickets will surely come in handy.
DOWNLOAD THE DISNEY APP
If you have an iPhone or Android phone, download the Disney app on your phone. Not only can you make reservations like ride reservations through fast pass or dining reservations, you can see an interactive map and track wait times in real time. It's awesome to have.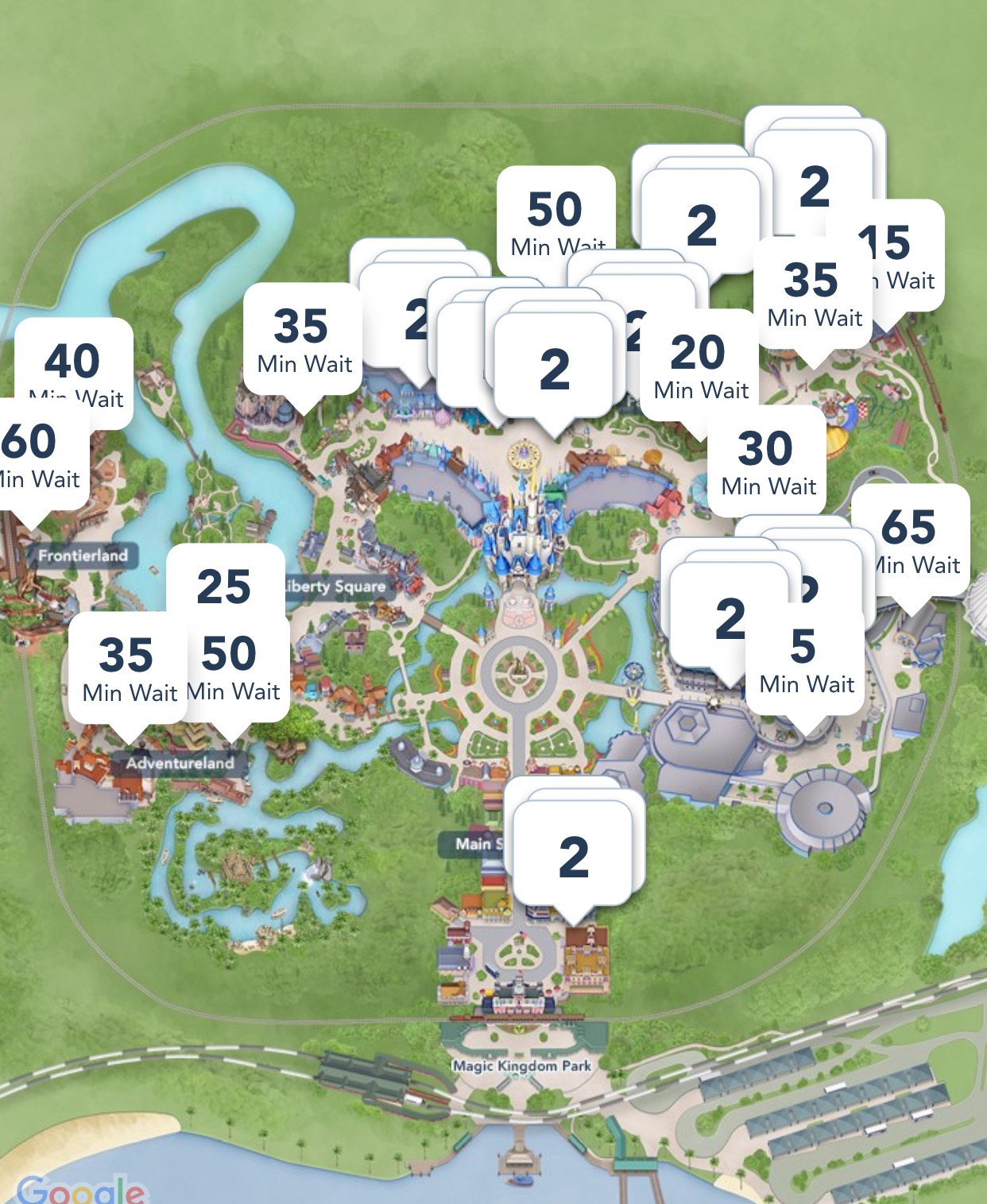 CLOTHING
Orlando, Florida is mostly hot and humid but I hear weather can be quite erratic. I hope not but not leaving that to chance. I will be taking along some comfortable shoes, preferably sneakers and toting along my flip flops, should that become a hassle. Of course, shorts and tee-shirts and hats and sunnies if the weather gets too hot for my own liking. I will also be carrying along a sweater, umbrella and extra tee-shirts as some rides are water-based and I wouldn't want to be walking around the park in a drench. Ideally, I will try to save the wet rides for later in the day but if they are available or have less wait time, I am hopping in.
MONEY
I do not think I will be doing any shopping in Orlando but will be taking along some US Dollars to get things to eat in the park and maybe a mickey headband if I am feeling really child-like and any other thing that may come in handy.
MENTAL PREPARATION
As with any trip, I have to keep in mind that just because I have spent a lot of money on theme park tickets does not mean I have to do all the rides in one day. I want to pace myself and have an experience. For this trip, quality will have to be chosen over quantity and I am truly at peace with that. I'm ready to have some fun and truly enjoy my first Disney experience. Maybe next time, I will be coming here with my little family. Who knows? Haha!
---
Of course, I will be sharing this experience on the blog once I am back from my vacation. For more frequent updates, please follow my Instagram on @theufuoma. I will be sharing photos and videos on my Instagram story.
Finally, join the growing community on TheUfuoma here. You're awesome and I am sure you will fit right in.
Until next time,