Women Traveling the World: What You Probably Didn't Know
We recently celebrated International Women's Day, a day set aside to acknowledge women and all our accomplishments. The theme this year was, "Bold for Change". As a woman myself, I couldn't help but feel the love and the positive energy that was in full steam on that day and of course, thought I'd share with you all some things you probably didn't know about women traveling the world.
Before I go ahead, a little unrelated, but I want you to think about the travel enthusiasts in your life and like me, you may find that most of them are women who are keen to take off to an unknown city. Off the top of my head, I could think of more women than men. Maybe it's just me but I think there might be a science to it even though I am not sure yet. If you know, pray tell.
In any case, here are some things you probably didn't know about women traveling the world. We have definitely come a long way.
Changes in transportation
Transportation is a huge part of travel and a lot has definitely changed, albeit not totally. It is pretty intriguing to know that in many parts of the world, like Brazil, Mexico, India, Thailand and Egypt, in a bid to reduce sexual harassment, women-only transits were introduced. In many countries like Egypt, till this day, these things still hold. I am happy there has been a lot of improvements though as countries have come to know that if a sexual harassment will occur, it will occur regardless of how women choose to travel from point A to point B. (Read this.) They are also putting in place more stringent measures so that's a great thing.
Personally, a rule like that will deter me from visiting the country as it sends the wrong signals about the state of sexual harassments in the said country.
Still on transportation, it used to be pretty difficult for women to obtain drivers' licenses but how things have changed now. Matter of fact, a report shows that there are now more women drivers in the USA than men. So yes to an all-girls cross-country road trip!
Traveling with a chaperone (accompanied)
 Believe it or not but there used to be a time where females were not allowed to travel on their own without a chaperone or a male accomplice. This still holds true in some cases especially for Muslim women. Thinking about it now, I think it is pretty it is pretty interesting. You will think that traveling accompanied only applied to certain people like toddlers or senior citizens who needed special attention but women were also subject to these restrictions.
Just recently, I was surprised to see that a rule emerged that Nigerian women of a certain age could not travel to the U.A.E without a man. It happened in 2016 guys, not 1824. Safe to say, there is still so much catching on that needs to be done but I am thankful for how far we have come.
Female solo travel off the roof
I was going to link this to the previous point, but I think this deserves attention on its own. It's amazing just how much female solo traveling has evolved in the past century. It has emerged so much that this article from the Sacramento Union is largely hilarious and further proof that times have indeed changed for the traveling woman. See pictures below.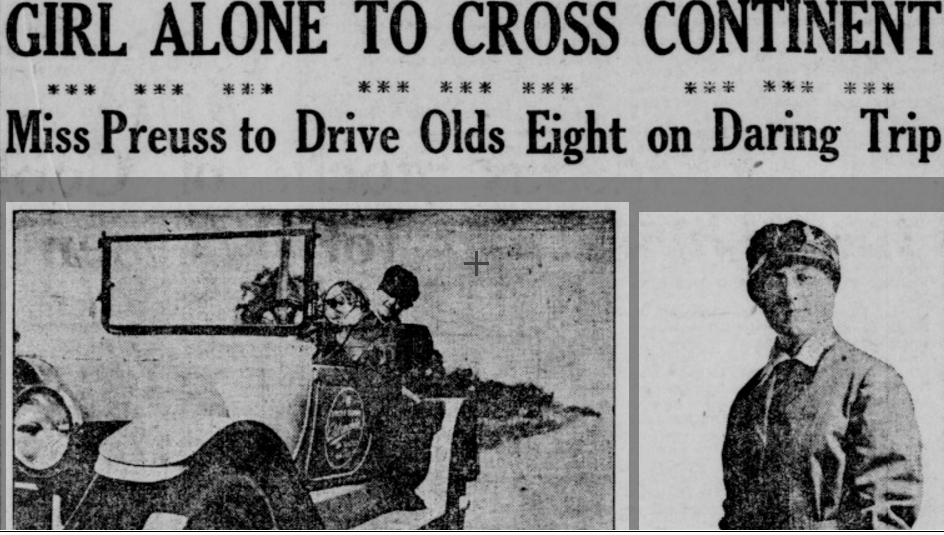 The good news is, there has been a rise in solo travel in recent times. 58% of women now travel solo and that is absolutely music to my ears.
Hotel rooms are evolving too
Did you know that hotel rooms used to be designed only with men in mind? Of course, no one will explicitly agree but based on experience, I find that older hotels were structured in a way that only favored men. Male shampoos, rock hard pillows, tinier washroom spaces, etc. I was pleasantly surprised, however, that in a hotel I stayed in Vancouver, there was a PMS package and a place where ladies could throw their used materials (sorry for the TMI, if any.) when they were done changing. How cool? Finally, hotel rooms are acknowledging the importance of catering to the female travelers and I am here for that. The Hyatt Regency recently introduced 'The Women's Experience Program' to cater specifically for women. Way to go!
Changing business travel landscape 
In a report, it was said that women business travelers now make up 40% of the population as opposed to merely 1% just thirty years ago. This, of course, is a reflection of how much has changed in terms of women in leadership positions and equal wage and opportunities. So much work has been put in place and it is all starting to pay off. slowly but surely.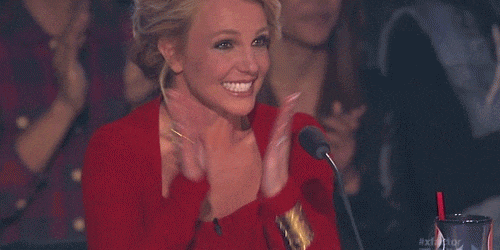 Other fun facts:
Women make up to 80% of travel decisions in the family. No surprises here. haha.
50% of women make up the frequent flier ratio.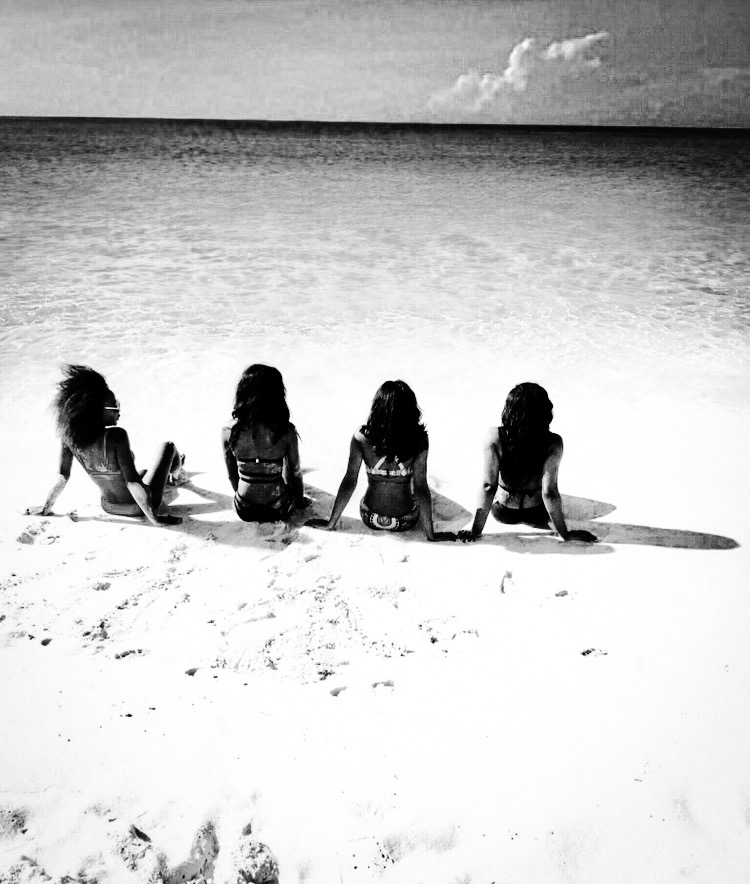 ---
Travel represents much more than people realize. It represents Freedom, Choice, and Bravery. All three things a woman, and everybody else for that matter, so badly deserves.
On that note, I hope you have learned a thing or two about traveling as a woman and some ways in which it has evolved. It wasn't always a bed of roses but for the modern day woman, it is great to see how relatively easy it is to hop on a plane to a destination of our choice when we want and on our own terms.
To all my ladies reading this, I wish you a life full of blossom, growth, and strength. You deserve all the love and light in the world. Happy (Belated) International Women's Day.
Love,