Hello, Bermuda. Adventures in the Colorful City of Hamilton
The flight from JFK airport took only 90 minutes and before we knew it, we were in a totally different country, free from the hustle and bustle of New York City. I was excited to be in Bermuda with my friend, Nikky. We had a full itinerary which I couldn't wait to delve in. Even though four days was probably not enough to see and do everything, I was willing to give it a shot. In the end, it all worked out perfectly.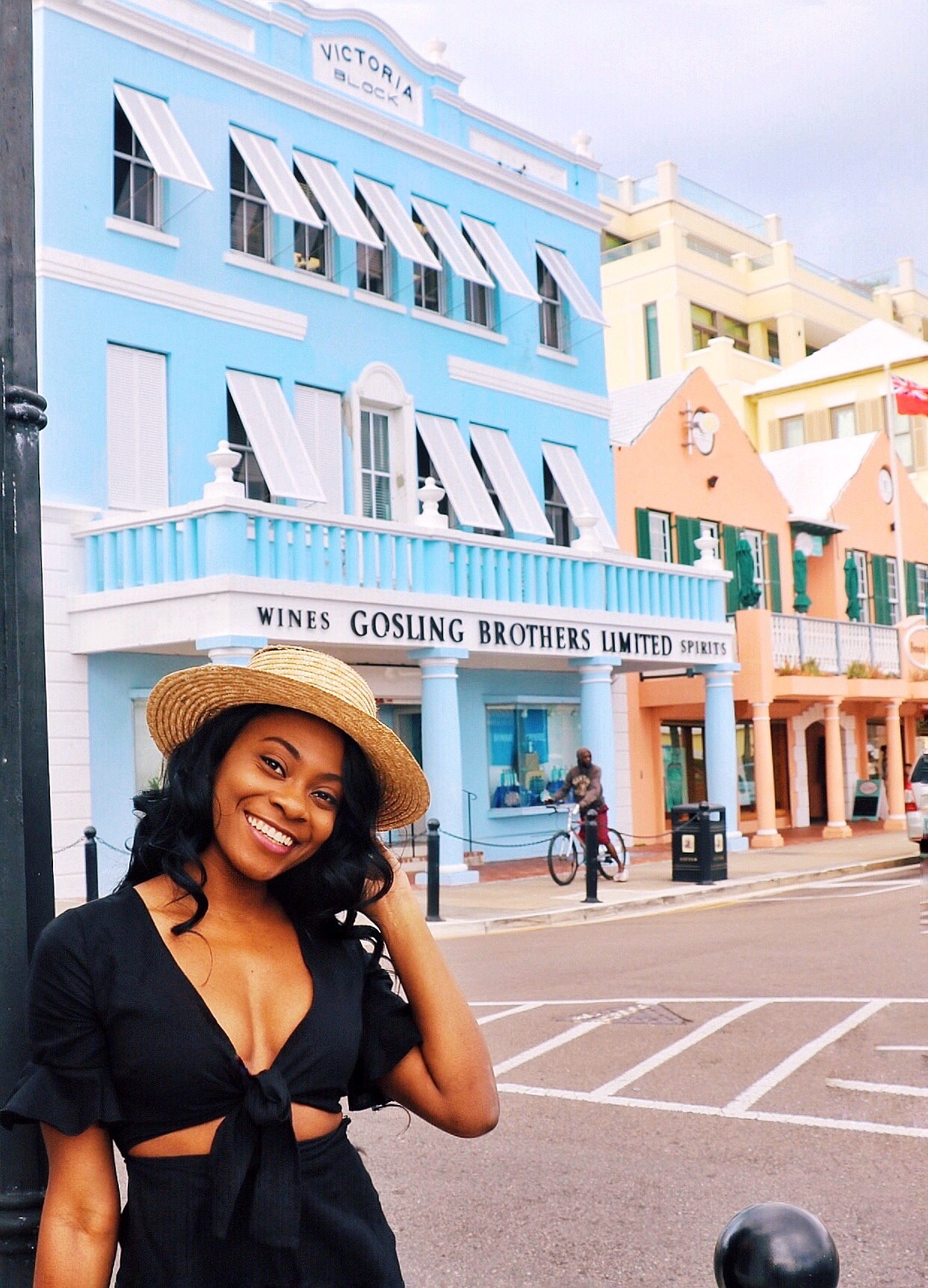 First Impression of Bermuda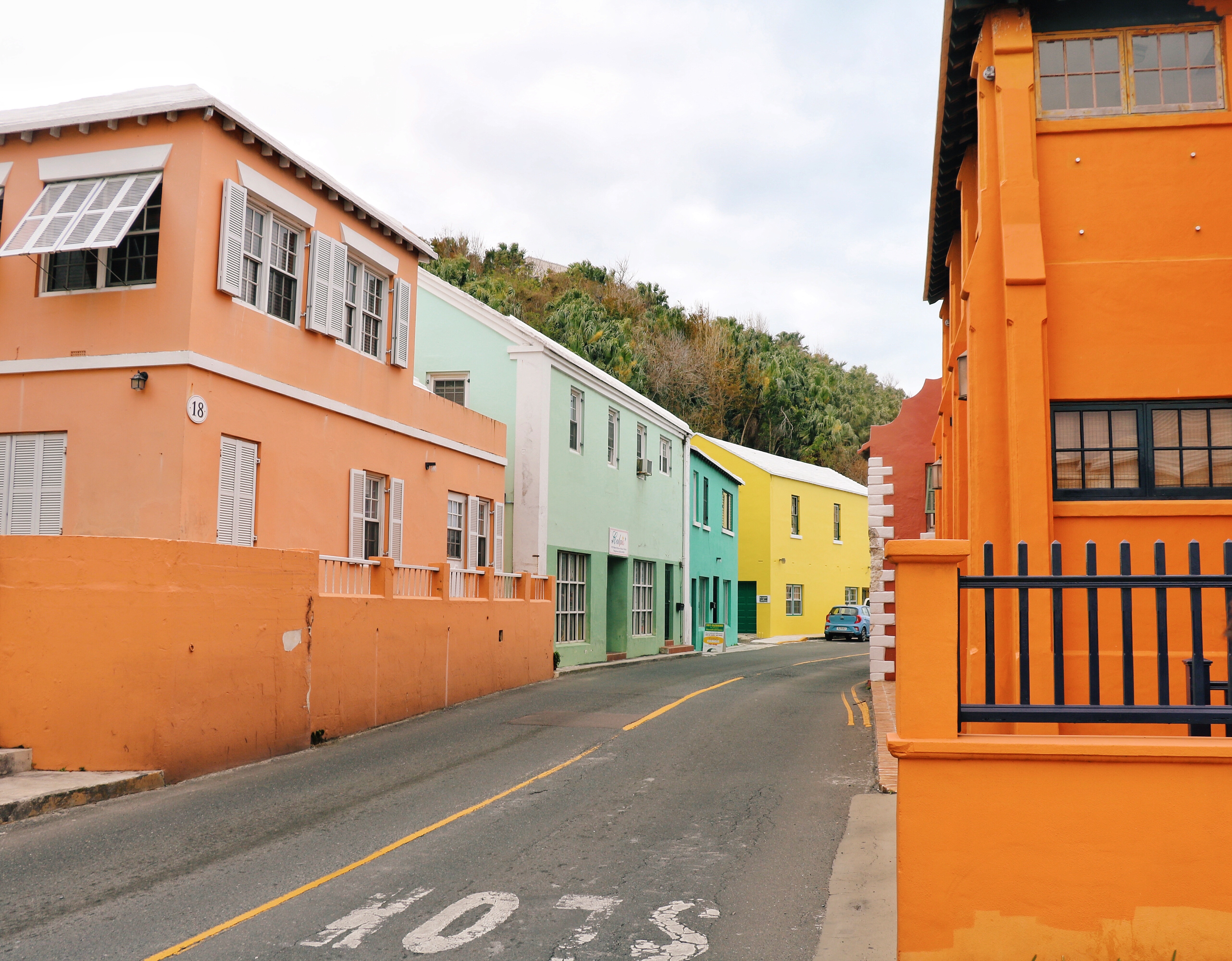 I had very little ideas of Bermuda as I hadn't seen it so much on the internet, or didn't know anyone who had ever visited there. This worked in my favor as I had a blank slate to fill and wasn't restricted by any bias or opinions.
My initial thought was how beautiful and small the country is, and I kept wondering why it wasn't a very popular travel destination. Also, the airport was unlike any other airports I have been – it looked like someone's home. So small and intimate.
I whipped out my phone in an attempt to take a photo of the airport but then an airport official stopped me and said the dreaded words, "no photos allowed". Disappointedly, I put my phone down because I wasn't going to spend my first day in a foreign country a rebel.
Thankfully, the airport experience was seamless and everything was organized and orderly. We caught a taxi at the entrance and made our way to our rental home.
The Rental Home – Coral Palms Rental
Our rental home was a delight. It was set by the oceanside and had the most amazing view from the window. We also had a balcony with a grill and kayak all to ourselves. Sadly, we didn't fully utilize the property because we spent more time out there adventuring, and less time indoors. As it should be on vacation, yes?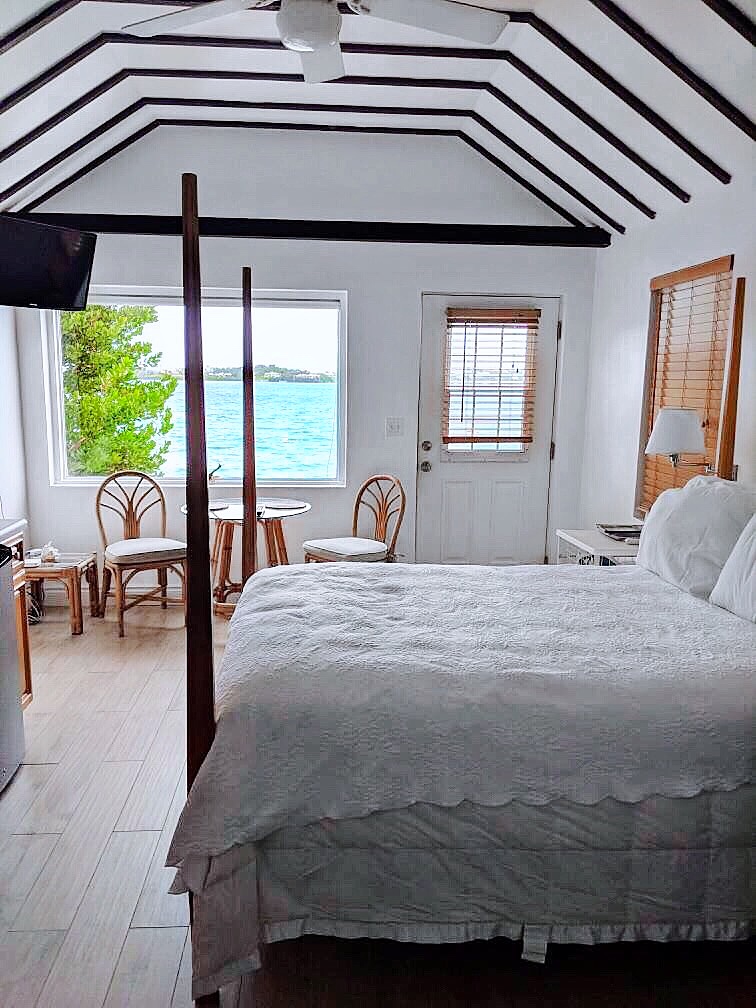 Day One – Exploring Flatts Village and Hamilton City
This was our first day in Bermuda and it was not a full one. Therefore, our itinerary was really simple. A stroll through Flatts Village and exploring the streets of Hamilton? Seemed perfect.
Flatts Village
Flatts Village was colorful and dreamy. We had planned to stay for only a few minutes but ended up being there for close to an hour. Can you blame us? We were carried away by the beautiful pastel colored houses, the docking ships and the overall ambience. We took a few (or a lot of) photos and started making our way to Hamilton, Bermuda's capital city.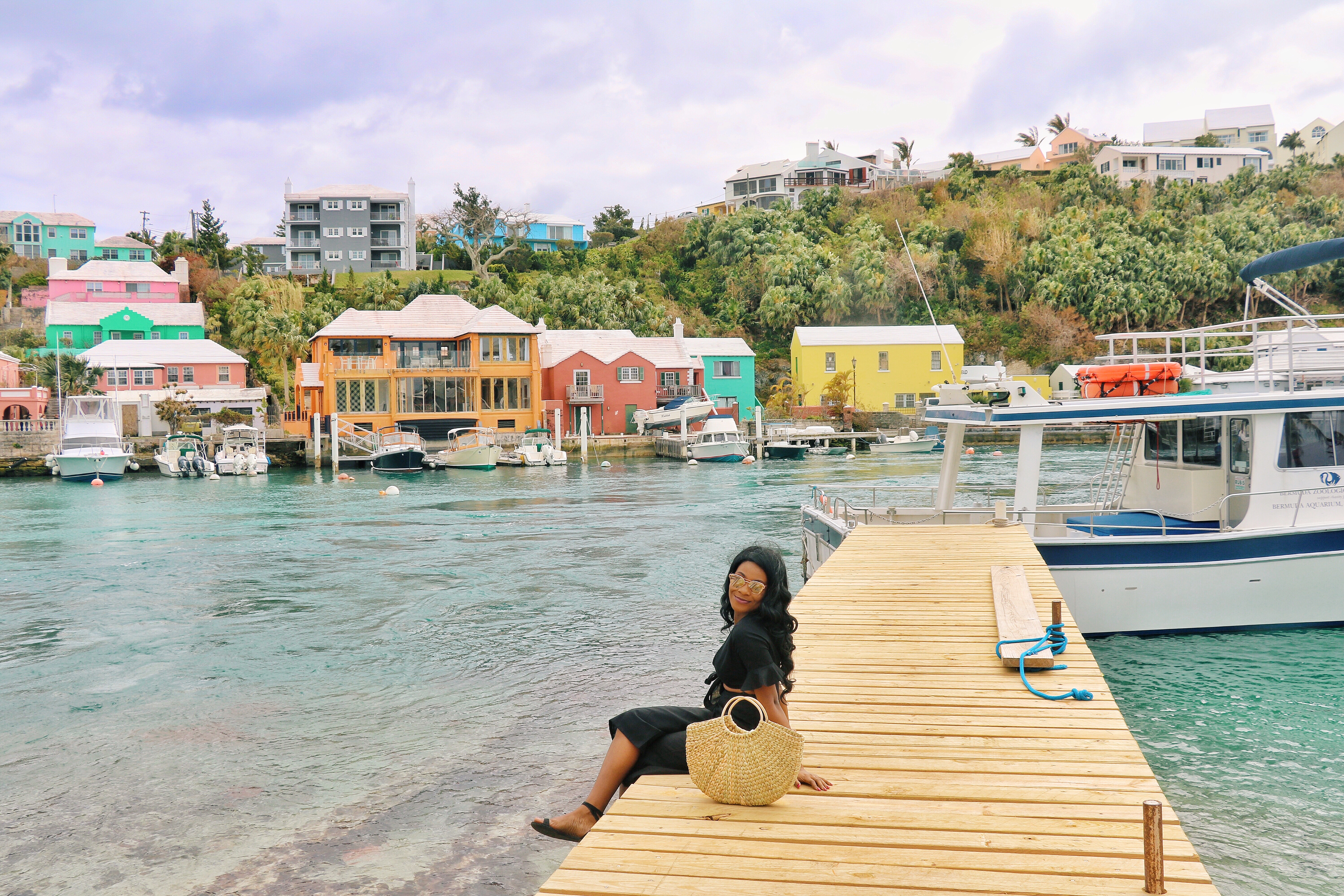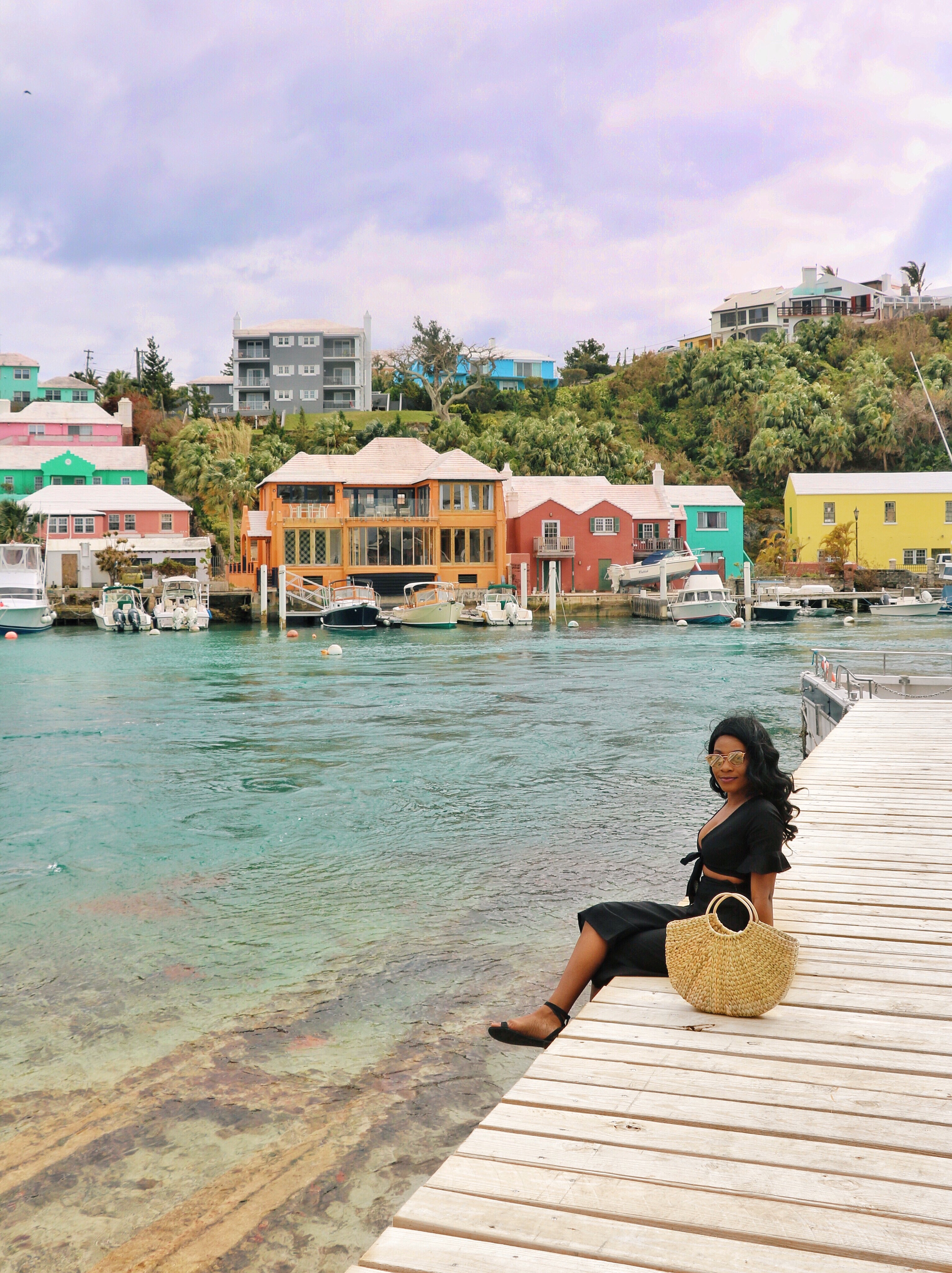 The City of Hamilton
We moved on over to the city of Hamilton. It was getting chilly but we were also really hungry and wanted to stop for a quick bite before exploring the city by foot. First, finding a decent restaurant that wasn't too expensive, was an uphill battle. After some effort, we finally found a hole-in-the-wall restaurant and had hotdogs and soft drinks and got a bill of $65. I had read that Bermuda was an expensive country but even that did not prepare me for the shock from receiving the bill.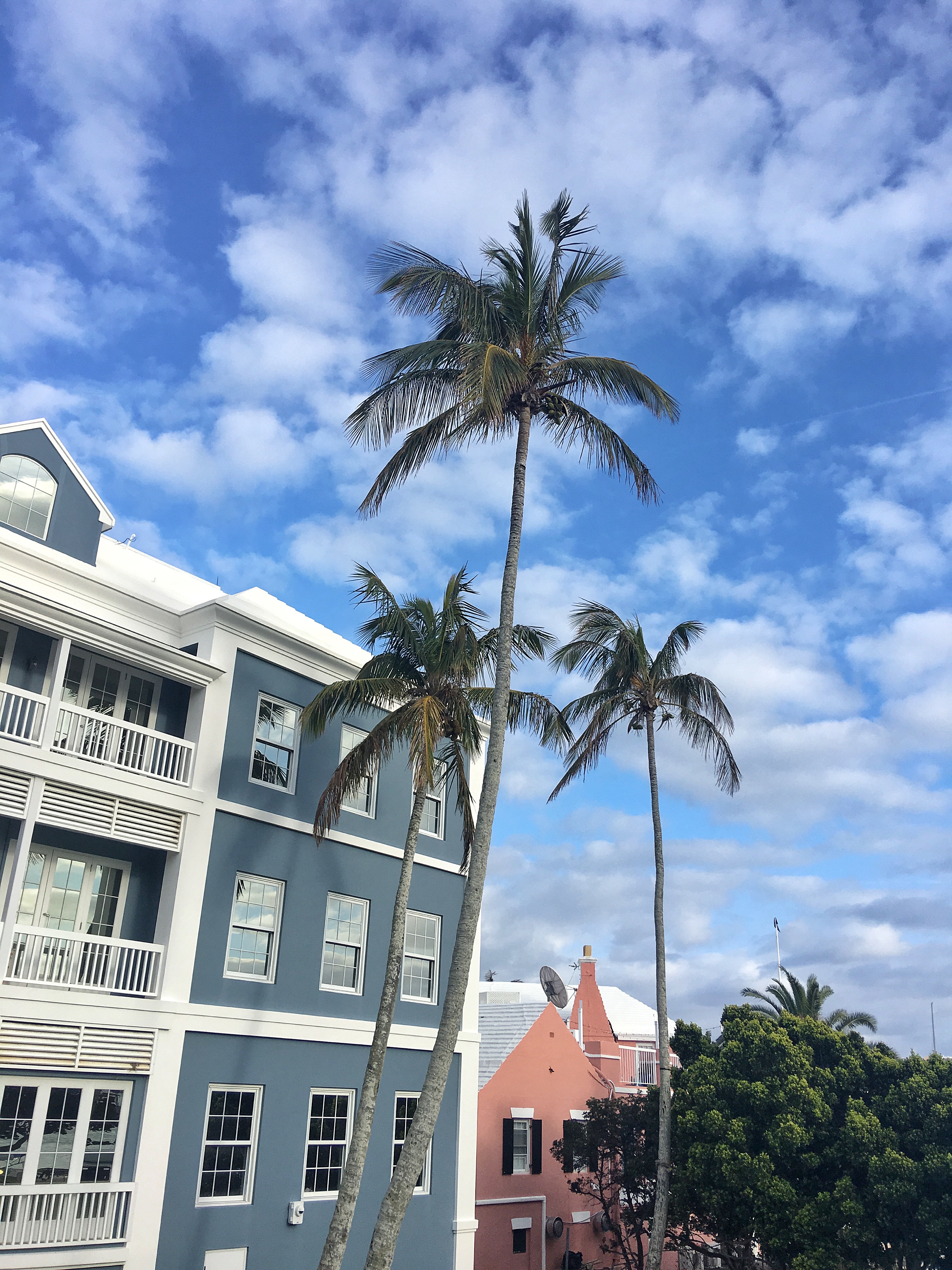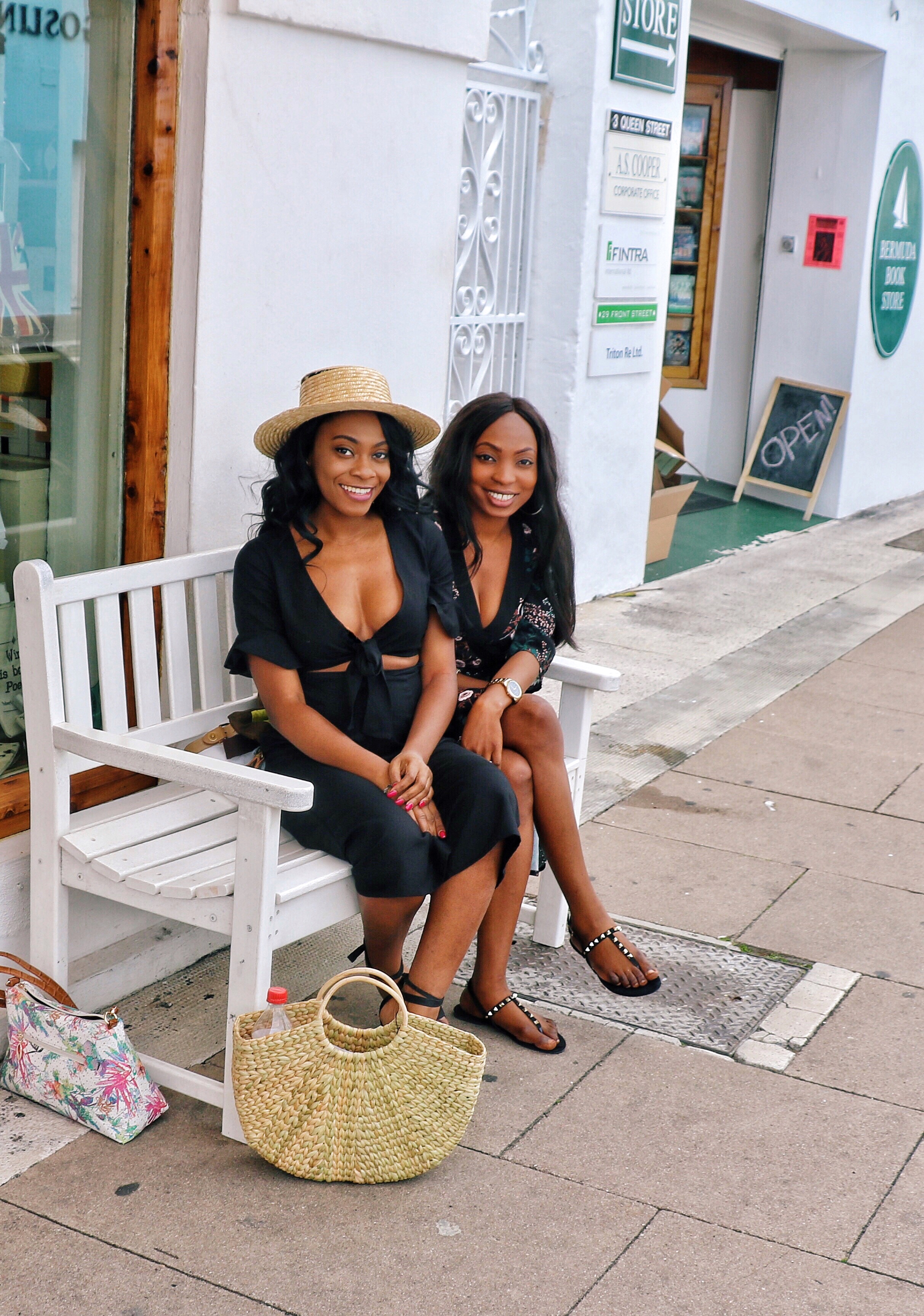 Exploring the City of Hamilton
Stepping into Hamilton is like stepping into a fairytale. For some reason, my camera wasn't doing the place any justice. One thing for sure, the city does hold a lot of charm. The pastel colored buildings, the cobblestone streets, it all reminded me of my time in San Juan, Puerto Rico.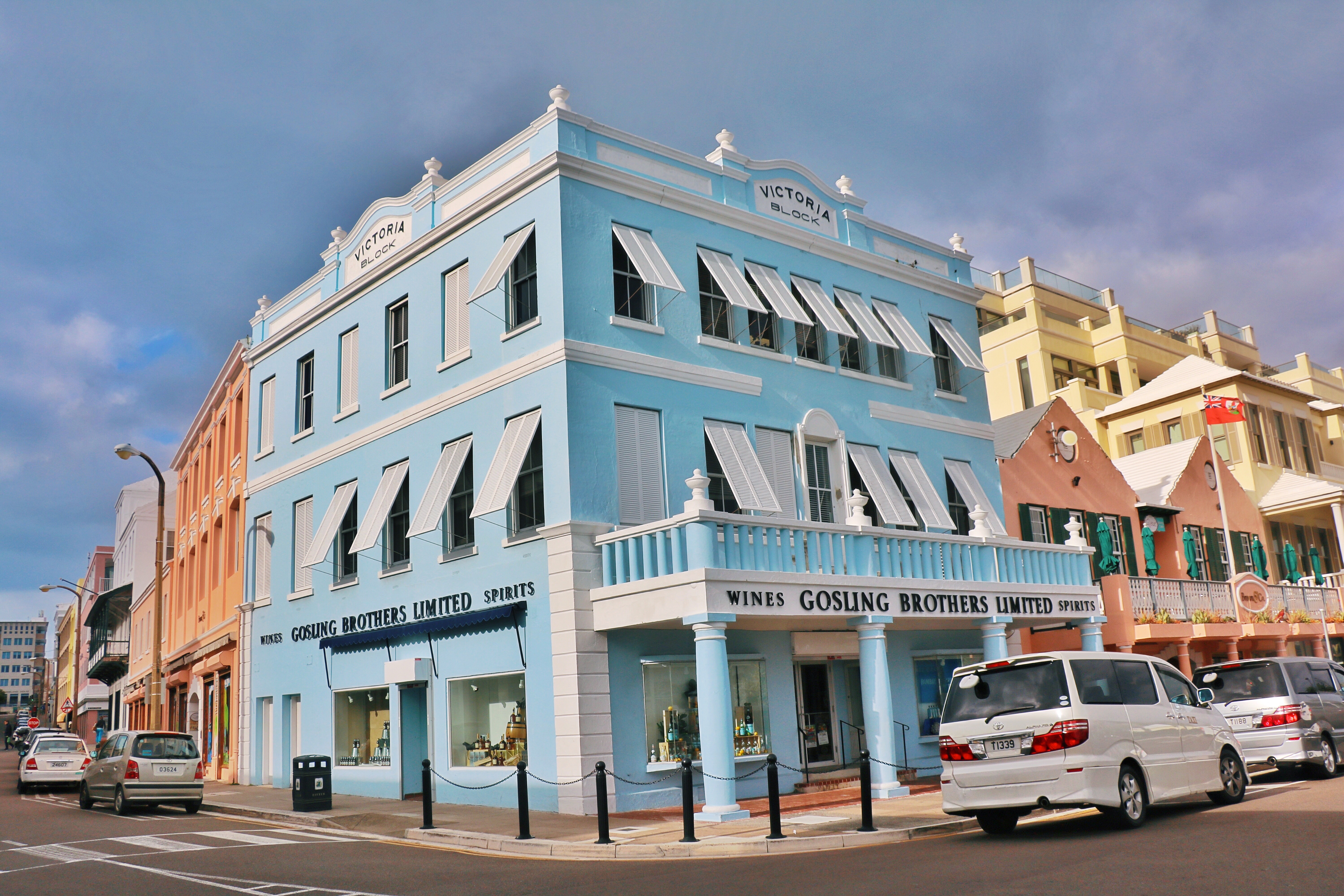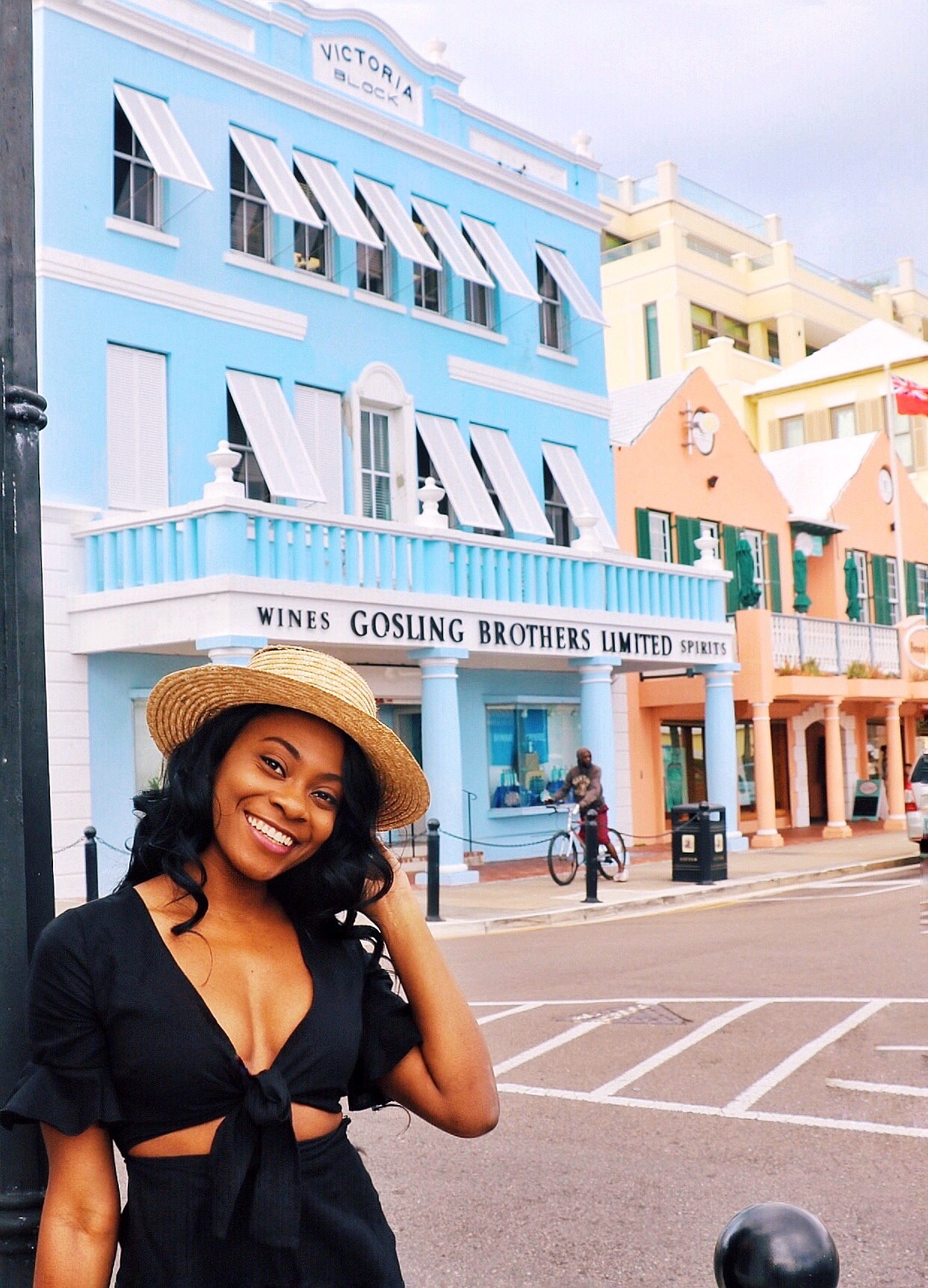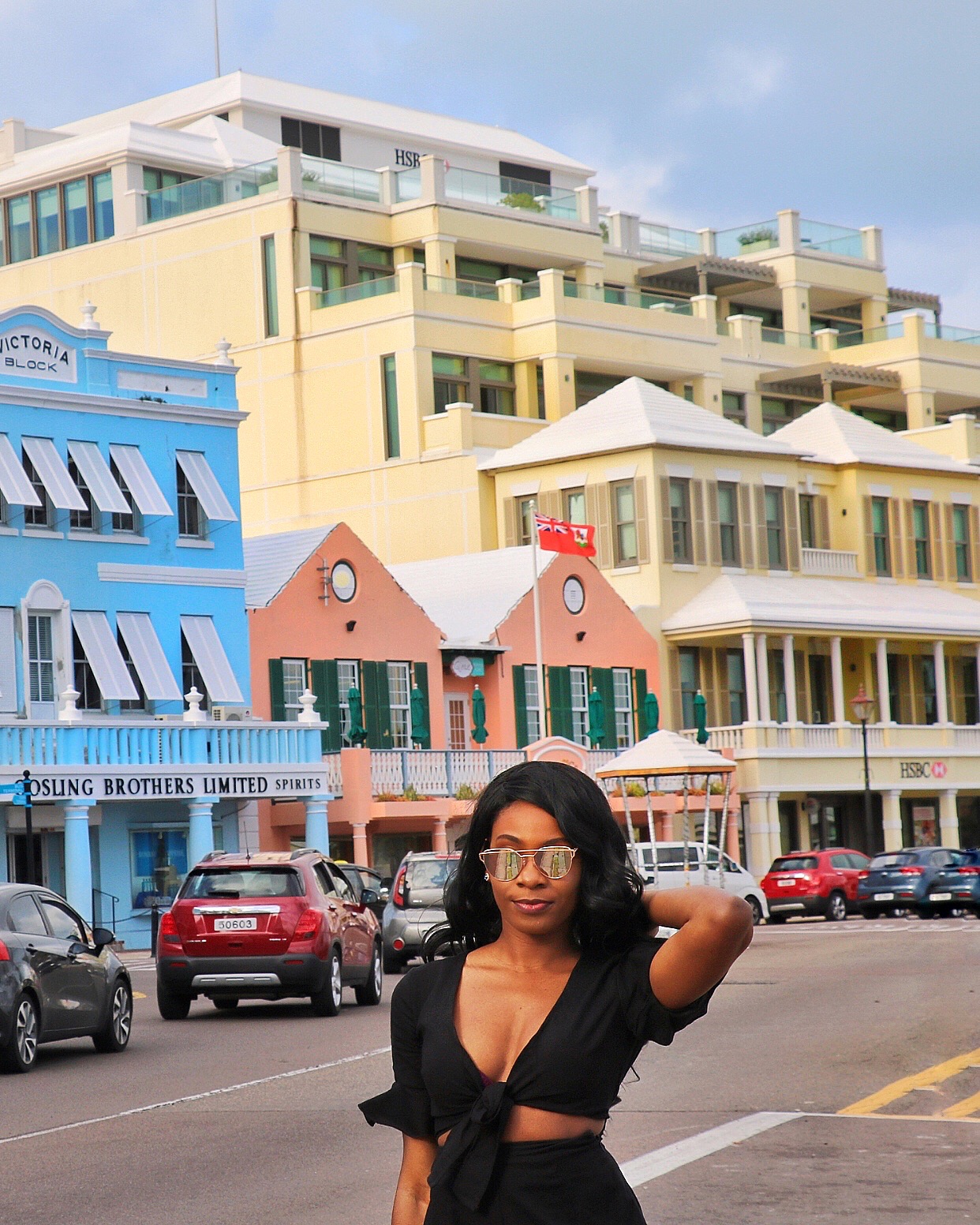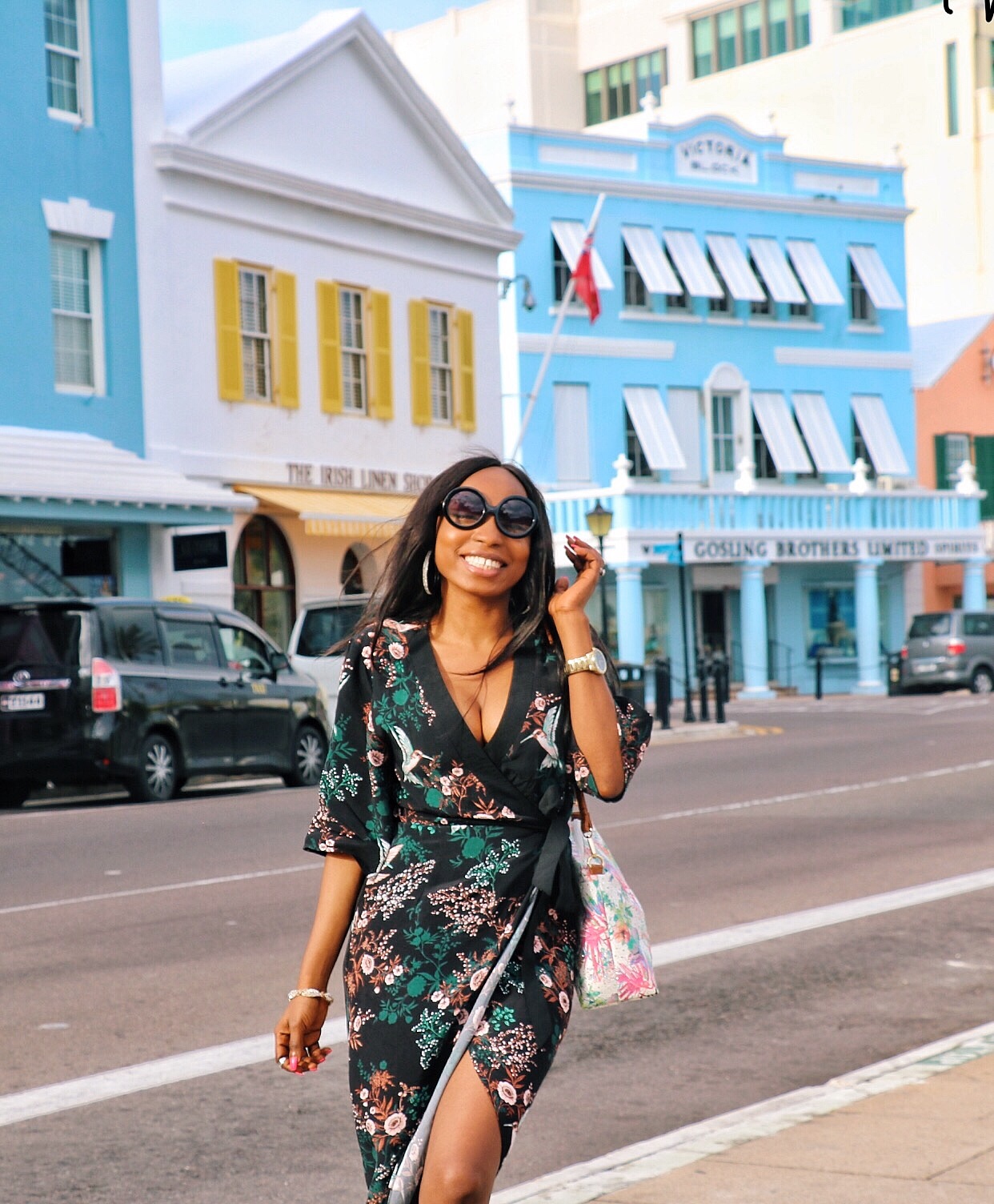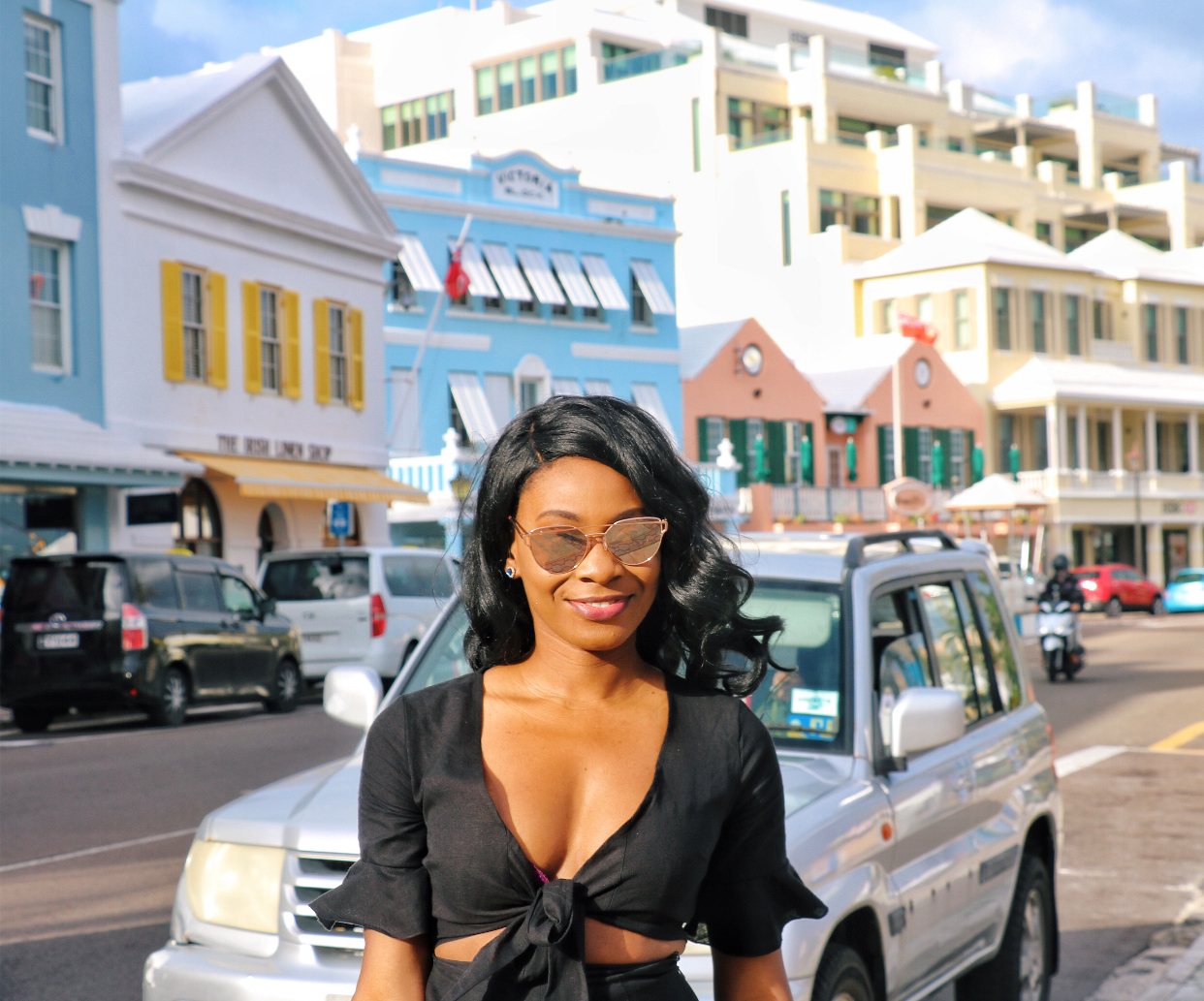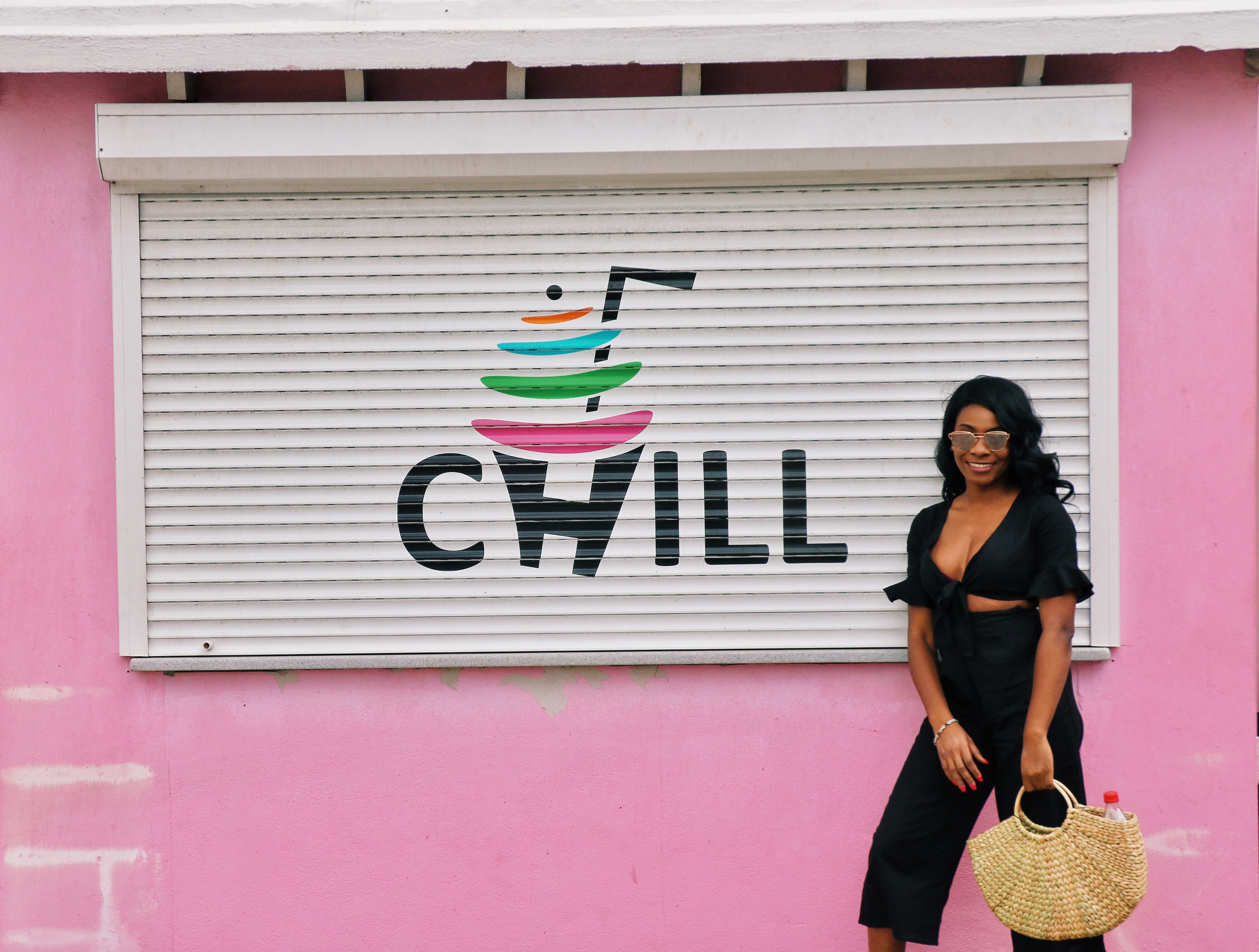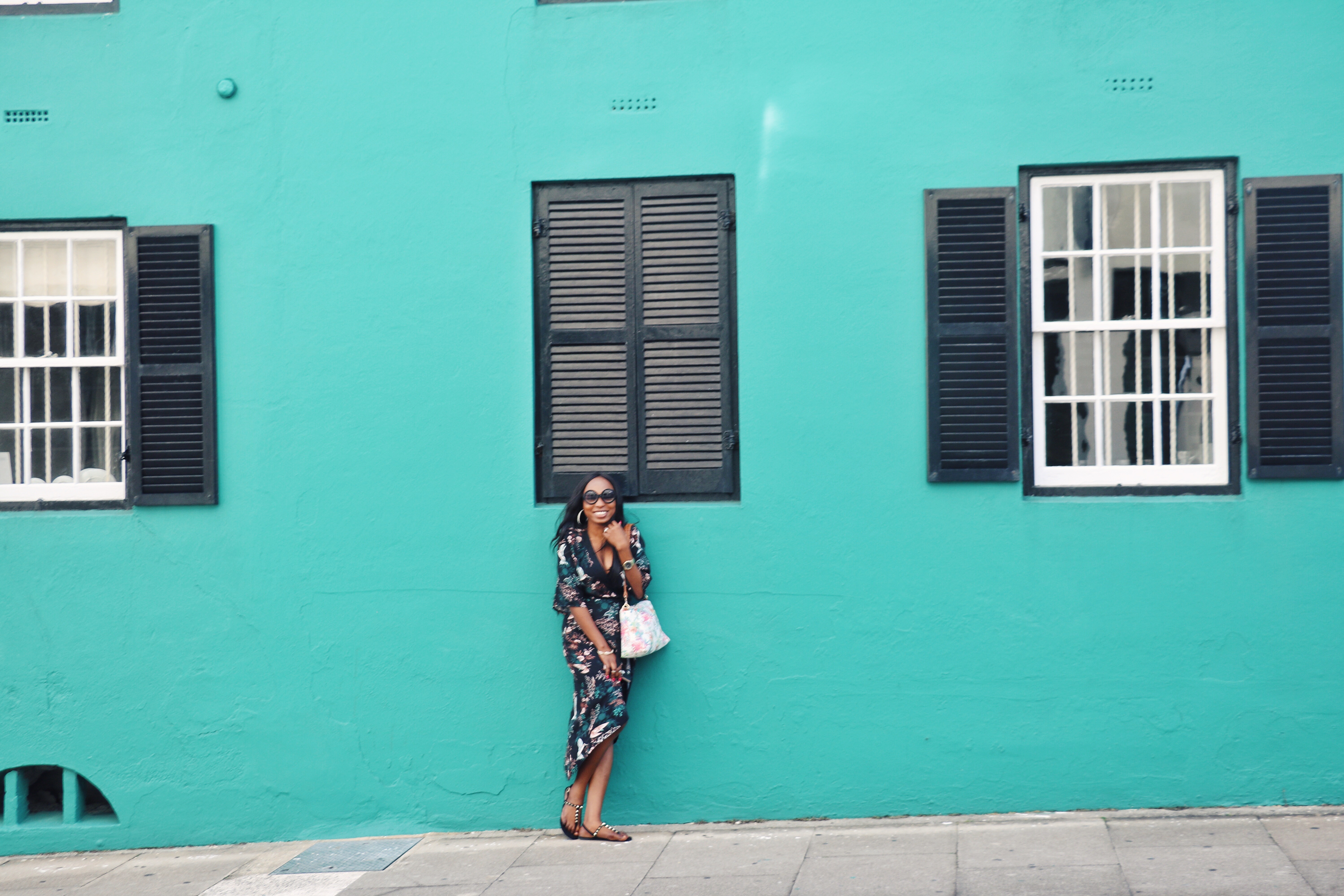 Conclusion
Day one in Bermuda was decent and a great little introduction to the country. We went on to do and see so many awesome things which I will be sharing here in the coming weeks. If you're eager and will like to see a glimpse, follow me on Instagram as I share some photos and stories from Bermuda. I am really excited about the future of Bermudian tourism and I know that very soon, everyone will be flocking there – glad I've had my share.
Until next time,