Morocco – finally! This beautiful North African country has been on my radar ever since I started reading about other people's adventures and seeing lots of beautiful photos. Simply put, the internet sold me on this destination — thanks guys!
I know, I know. I mentioned here that I was not really a bucket-list kind of girl, nothing has changed. But like everyone else, I do have a small list of countries that I absolutely wouldn't mind visiting and Morocco is one of them.
To visit Morocco is like turning the pages of some illuminated Persian manuscript all embroidered with bright shapes and subtle lines. – Edith Wharton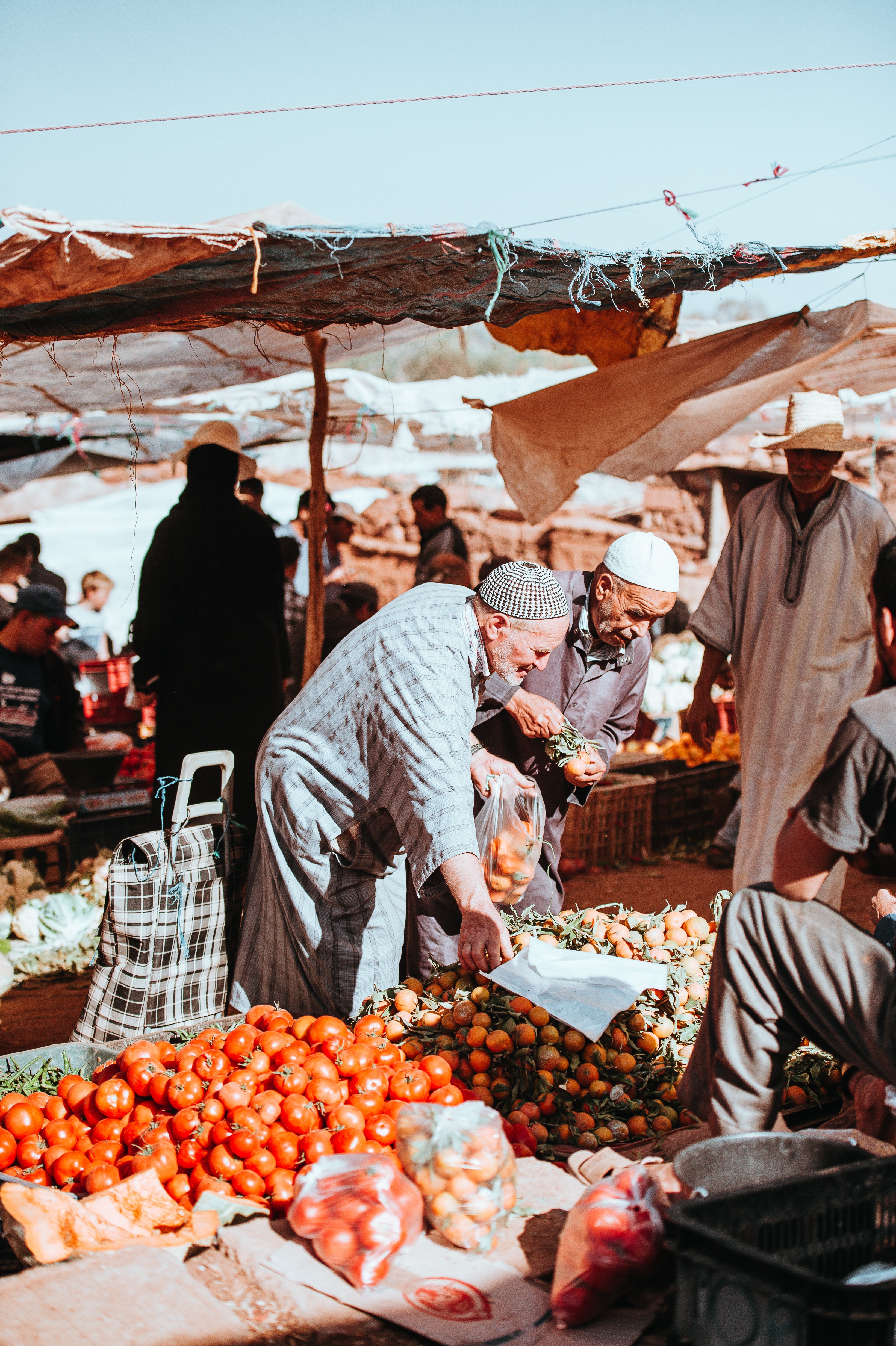 Thoughts & Feelings — Morocco
I'm excited to be visiting Morocco because hey, it's Morocco but also because, I am visiting a country in Africa. One of my travel goals for the year is to visit at least two countries in Africa and it's amazing to know that after this trip, I will be half way there. I have done a lot of travels through North America, South America, and Europe but I really want to venture a little bit more into Africa.
I am also excited to be going with five other amazing women and I know it will be a really great experience. Only positive feelings toward this trip.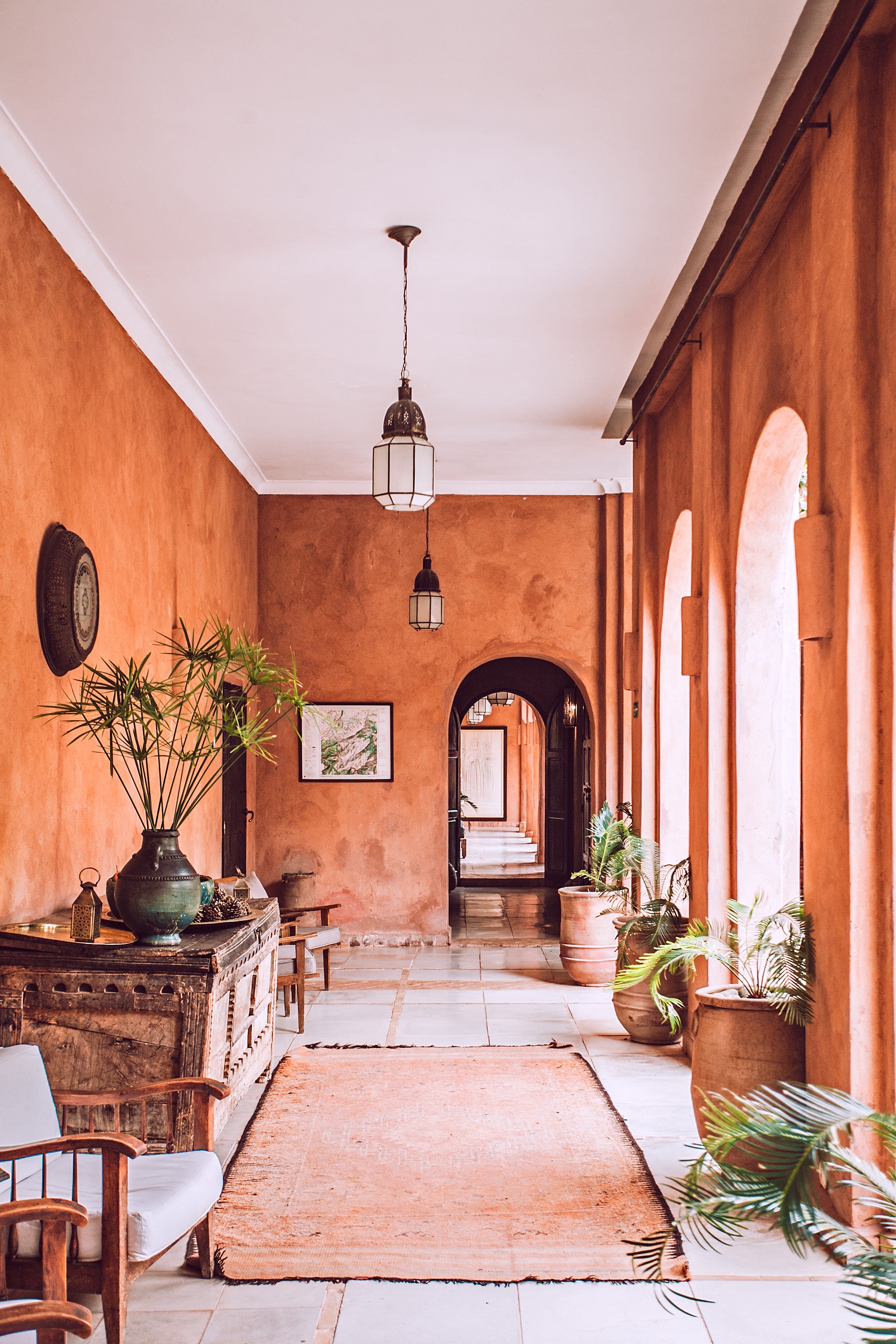 Why Morocco?
Question should be, why not? What's not to love? I planted the thought in my head earlier on this year and I think the universe conspired to get me there. Lesson? Our thoughts are powerful!
Speaking of the universe working in my favor, Air Canada had really great deals from Montreal to Casablanca. Also, my travel buddies seemed to be really interested in this location (who wouldn't be, anyway?) Everything seemed right and of course, I took full advantage.
What I am looking forward to in Morocco
Our itinerary is packed! (See bottom of page for details) but I am mostly looking forward to an authentic Sahara desert experience. My first desert experience was in Peru and it was mind-blowing to say the least. I can only imagine that this will be equally awesome. I am also excited to visit the blue city of Chefchaouen and shop in the souks of Marrakech. And oh, did I forget mint tea and argan oil? Yes, those too.
How I prepared for the trip
1.) I checked to see if I needed a visa, I did. My visa application experience was not the best but that's story I'll tell another time. But yes, I did need a visa.
If you live in Canada, you will have to mail your application to the Montreal consulate. It costs $31.22 for a single entry visa and takes about 10 working days. More info here.
2.) I booked a really cute riad in Marrakech via Airbnb and a villa in Chefchaouen via bookings.com
3.) I did a lot of research and found this guide by Matt really helpful. This guide totally kicked ass too. What I love about Morocco is that there's so much information on the internet (unlike my last trip to Bermuda where I struggled to find anything.) Thank you fellow content creators!
4.) I read this piece on the rules, customs and traditions of Morocco to ensure I am a respectful tourist during my stay.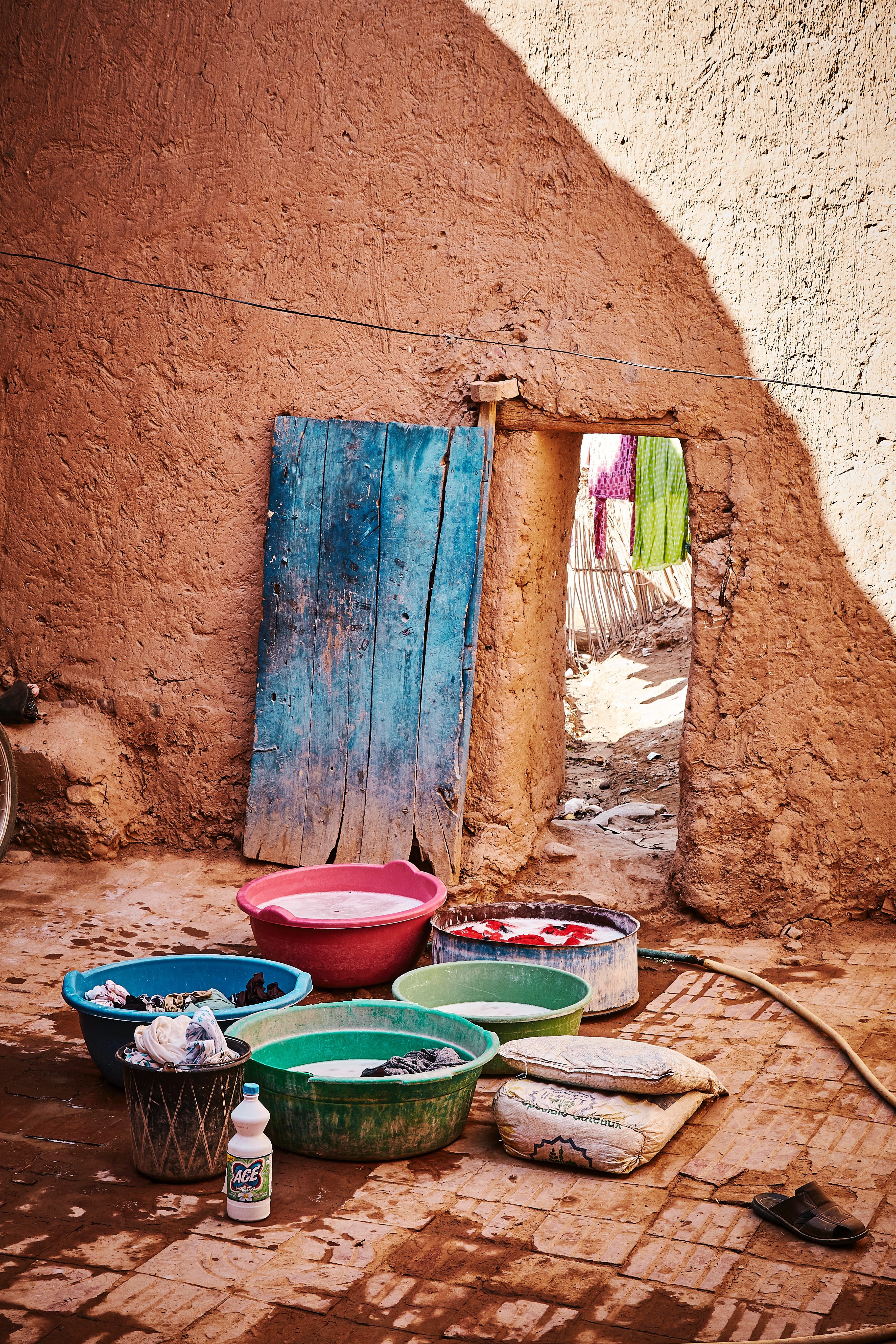 Things to know before you go
From my research online, word of mouth, and hearsay, here are a couple bits of information I gathered that you may need to know before you visit Morocco.
1.) Morocco is a muslim country, you want to dress conservatively and be respectful of their customs.
2.) Even though prices are quoted in Euros sometimes, the accepted currency is the Moroccan dirham.
3.) Do you need a visa? Check here to confirm.
4.) Fridays are holy days in Morocco which means shops may close completely or close earlier than usual.
5.) Bargain, bargain, bargain! I hear that I should slash prices by three before agreeing on the final price. I'll have to wear my negotiating hat all through my stay there.
For more information on the things you need to know before your trip, I found this article by Smarter Travel very useful.
Final notes
As you can already tell, I am really excited to tick Morocco off my travel list and of course, I will be taking you all along with me. Keep an eye out for my Instagram and Twitter as I will most likely be sharing some photos and stories from there. And of course, do not forget to subscribe to this blog to keep up with my adventures around the world.
Thanks to unsplash for the beautiful Morocco photos I used on this post.
Over to you: Have you visited Morocco, did you like it there? If you haven't visited yet, is Morocco on your travel list? I'll love to know in the comments.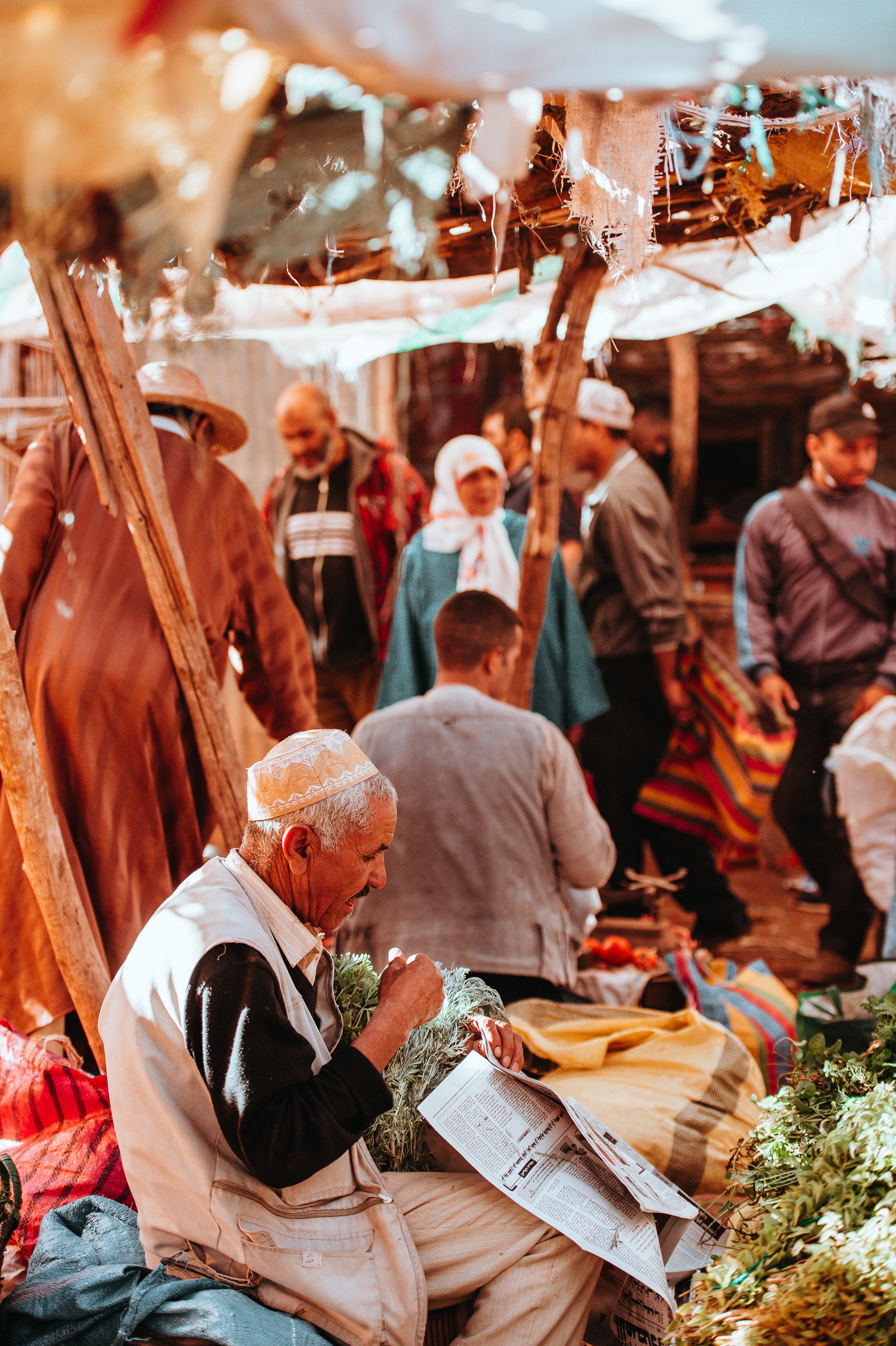 Check out my Morocco itinerary
As always, nothing is set in stone. The beauty of travel is in the unexpected events but planning give your travels a much needed structure.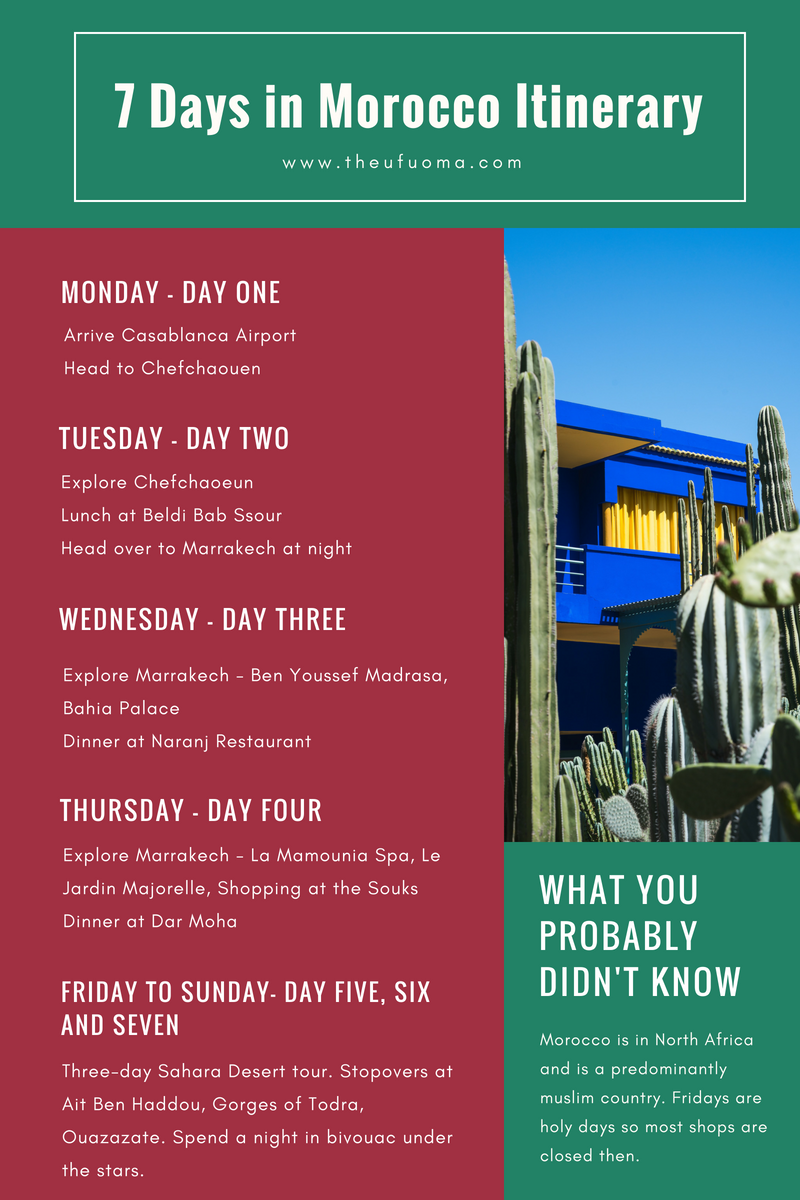 Until next time,
Thank you for reading.