Places and Faces: Wanderlust Bedtime Stories Part II
As fascinating as new places and beautiful sceneries are, faces, and people intrigue me the most. I am always super curious about people and their stories and I always attempt to seek them out everywhere I go, especially in foreign land.
Read: Wanderlust Bedtime Stories: Places and Faces Part I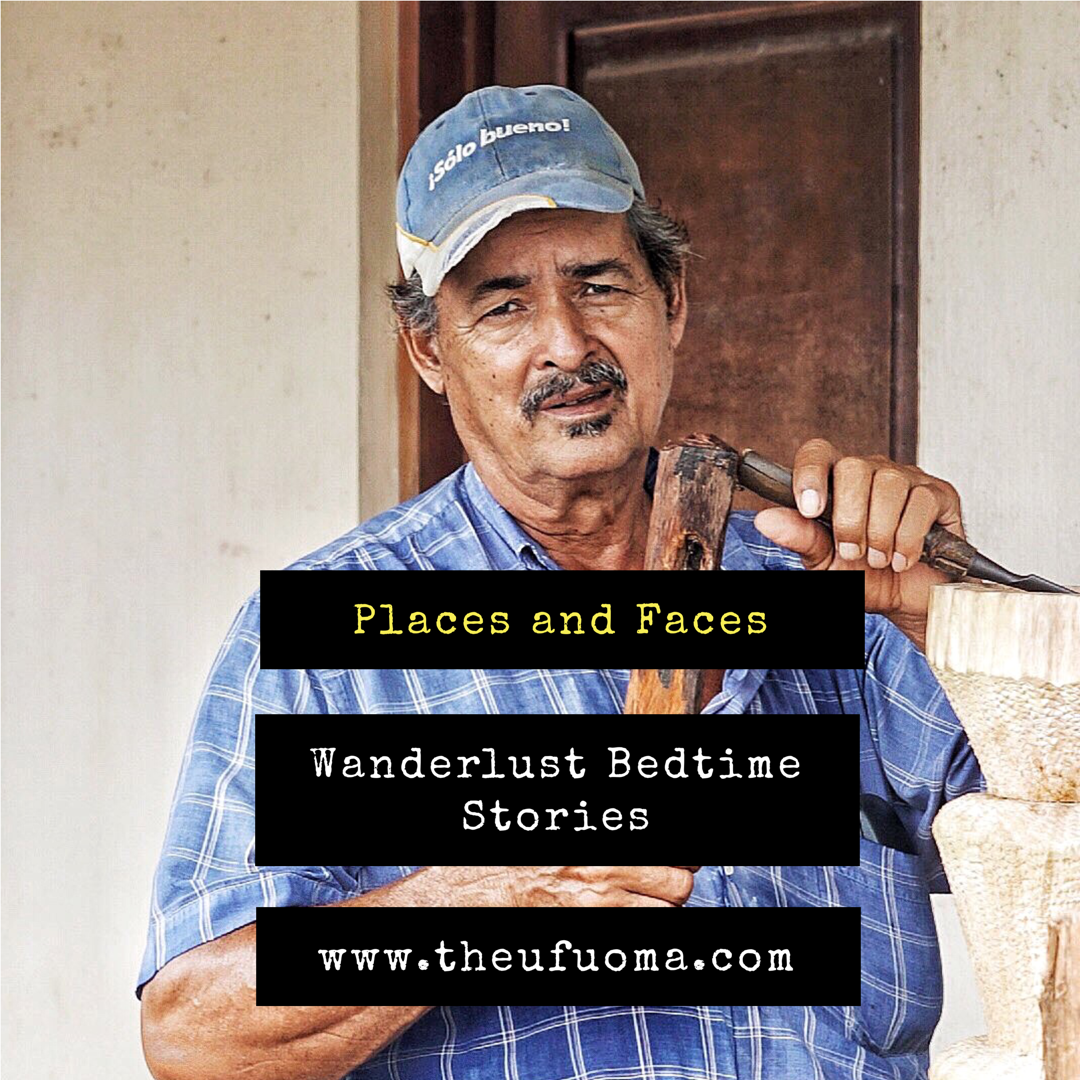 Alfredo, the craft maker – consistent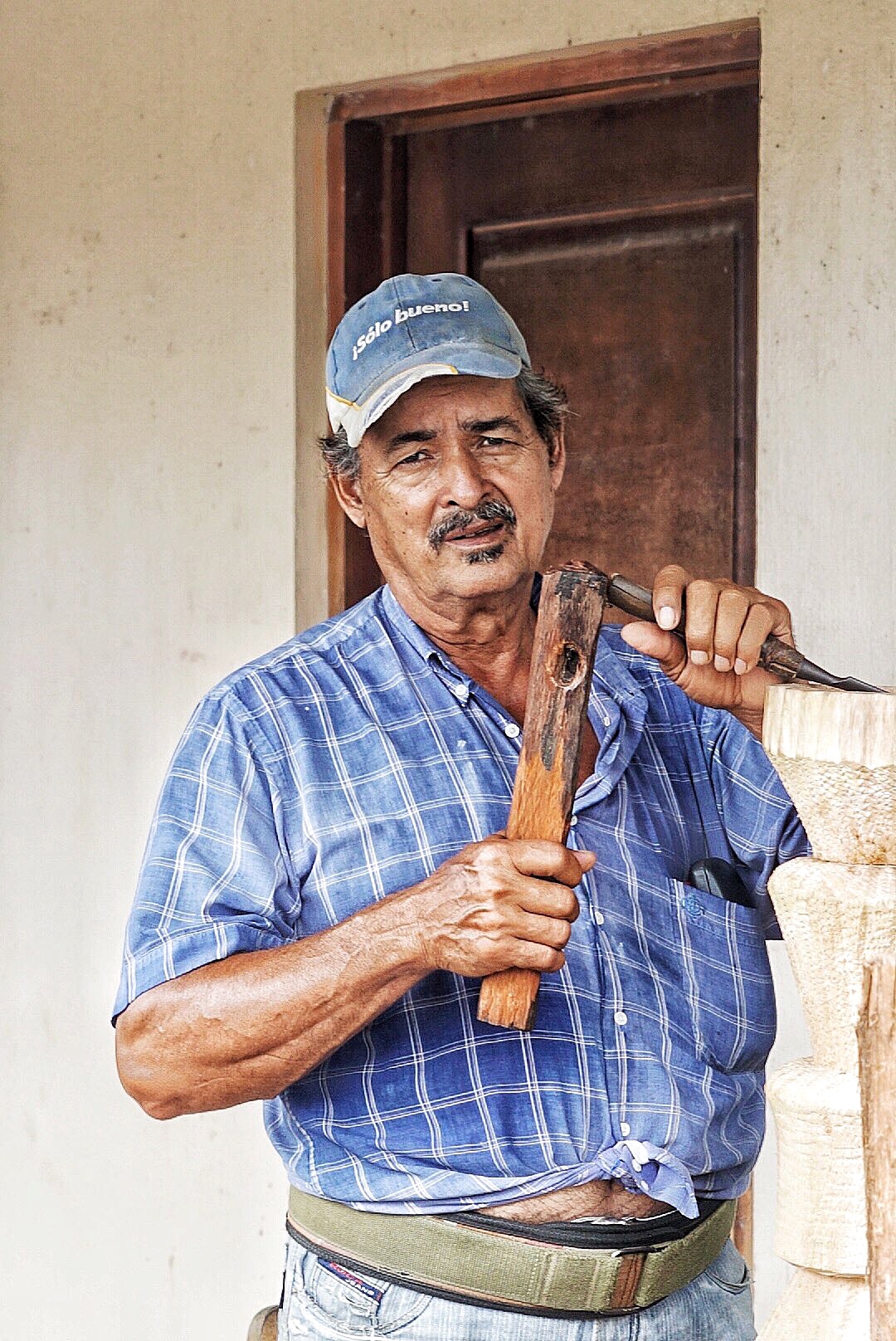 I was first drawn to Alfredo when I spotted his hat. It read "solo bueno" which means "only good" in Spanish. That was a really simple, yet solid message I could get behind and it spurred me on to strike a conversation with him. I was relieved to hear that he could speak some English as my Spanish was really, really rusty. After exchanging pleasantries, Alfredo opened up about himself and his work. Alfredo was into craft making and he told me how he had done that for 43 years of his life. I was surprised and asked him why he did that for so long and that was when he gave me an answer, "I have three boys and it is with this job that I sent them all to school. It has done me well and there is no need to change it."
Sarah from Australia- Quiet and intelligent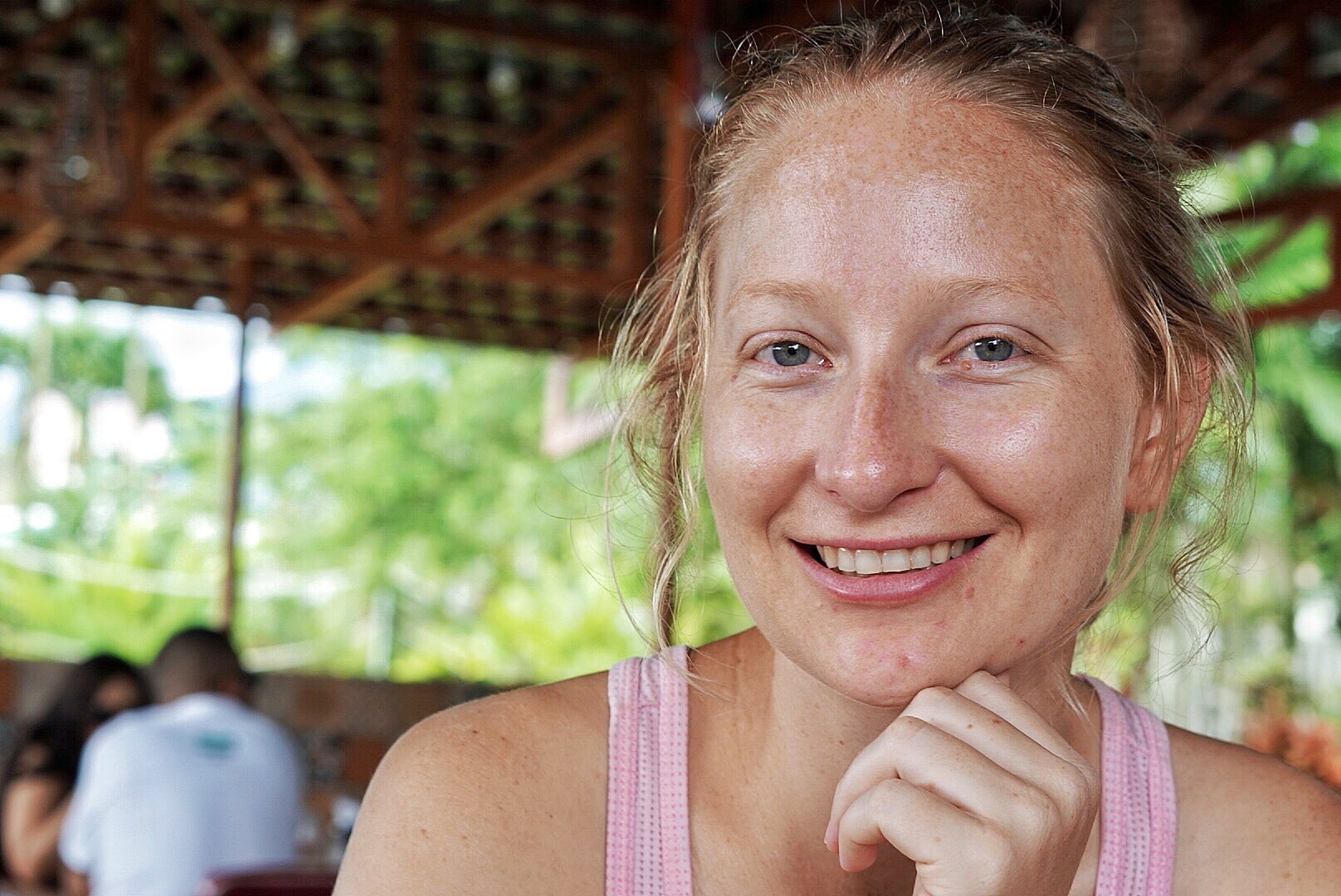 Sarah was quiet, and introverted, but absolutely intelligent and witty. She will listen more than she spoke but everytime she said a word, it was pure gold. She knew her stuff, she was wise beyond her age, wasn't trying too hard and had so much substance. We all looked forward to hear what Sarah had to say, even though she said only a few words. Conversing with her only reiterated to me that "a good speech is like a pencil, it has to have a point." I took so many lessons from her back home with me.
Kokaso, the boy at the cathedral- well mannered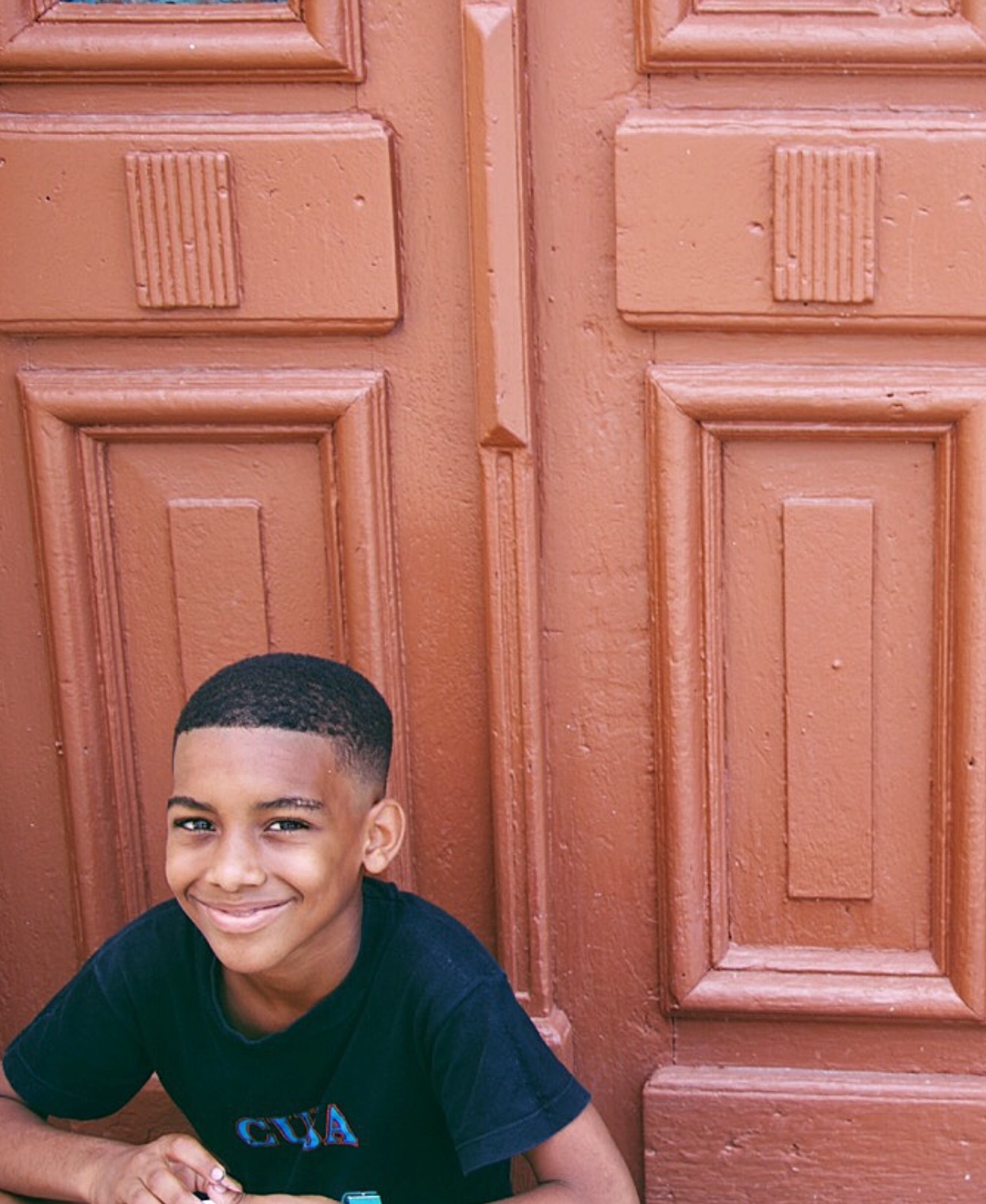 If I ever needed to show an example of how well mannered I wanted my kids to be, I'll probably point in the direction of Kokaso. He was highly respectful, well mannered and just generally level-headed. I was so impressed with his manners- before leaving, I offered to give him a gift, he declined. He had proceeded to ask his mum for permission first. His mum declined my "little offer" and I immediately saw where that behaviour came from. An apple does not fall too far from the tree. No surprises here!
Unnamed stranger – Street performer- Attention to detail

Unnamed stranger was the first person I met while strolling through the streets of Havana with my sister. He called for us and immediately starts playing his saxophone which sounded absolutely amazing. Our conversations were short and "transactional" but I was really taken by how much attention to detail he pays to his craft. I mean, it's not everyday you see a street performer who matches his instrument with his tie. That's screams, "I mean business!"
Unnamed stranger – Construction worker- Exhibits of self-love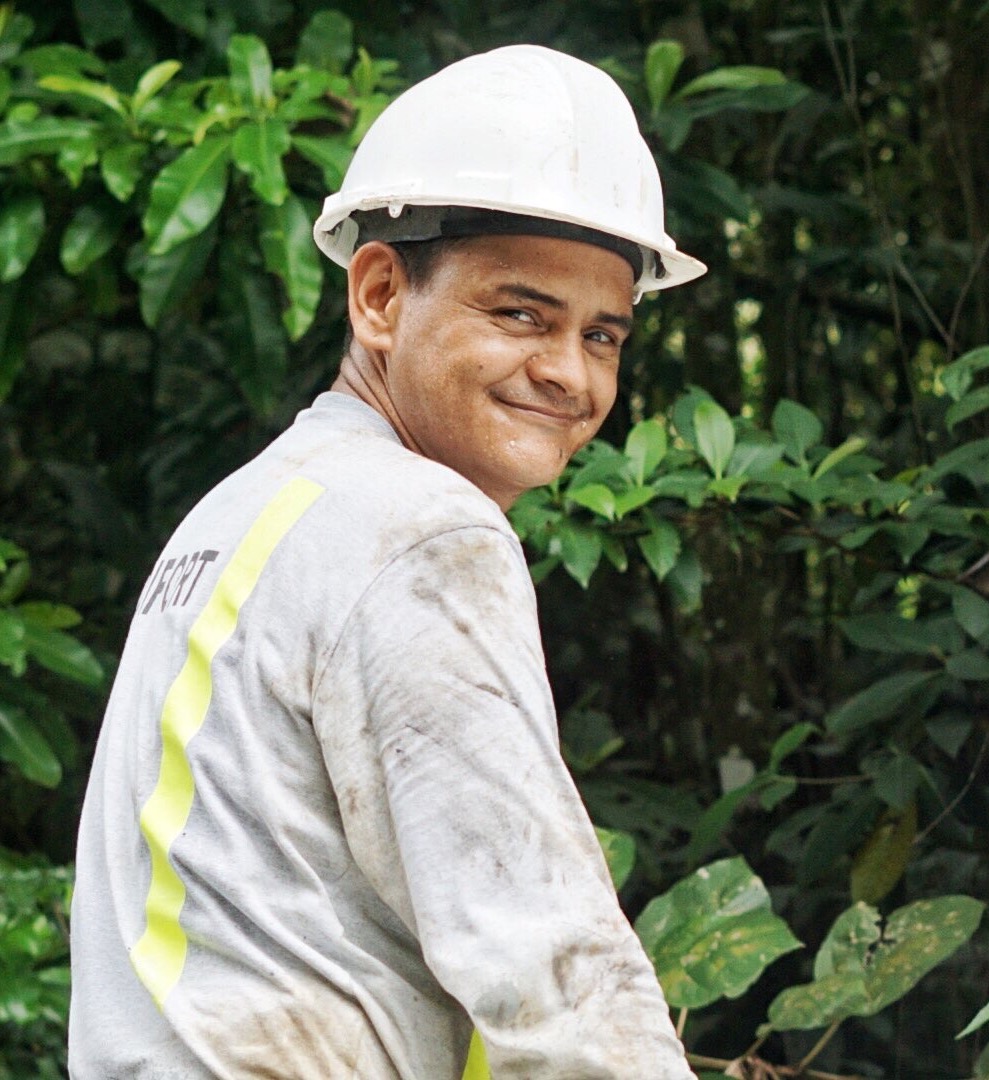 'Unnamed stranger' was a construction worker I met while doing his job cheerfully. I was walking aimlessly with my camera, looking for sloths, when he signaled for my attention. He asked me to take shots of him and every time I did, he came down from his truck to look at the photos. He'll disagree with the outcome, saying, "no, no I am more handsome than this" and then climb back up to his truck, and ask me for a retake. I was enjoying the self-love that was on display and just how much he was proud of his job and so confident of himself. That's always a winner.
Alberto, Sr.- Persuasive and charming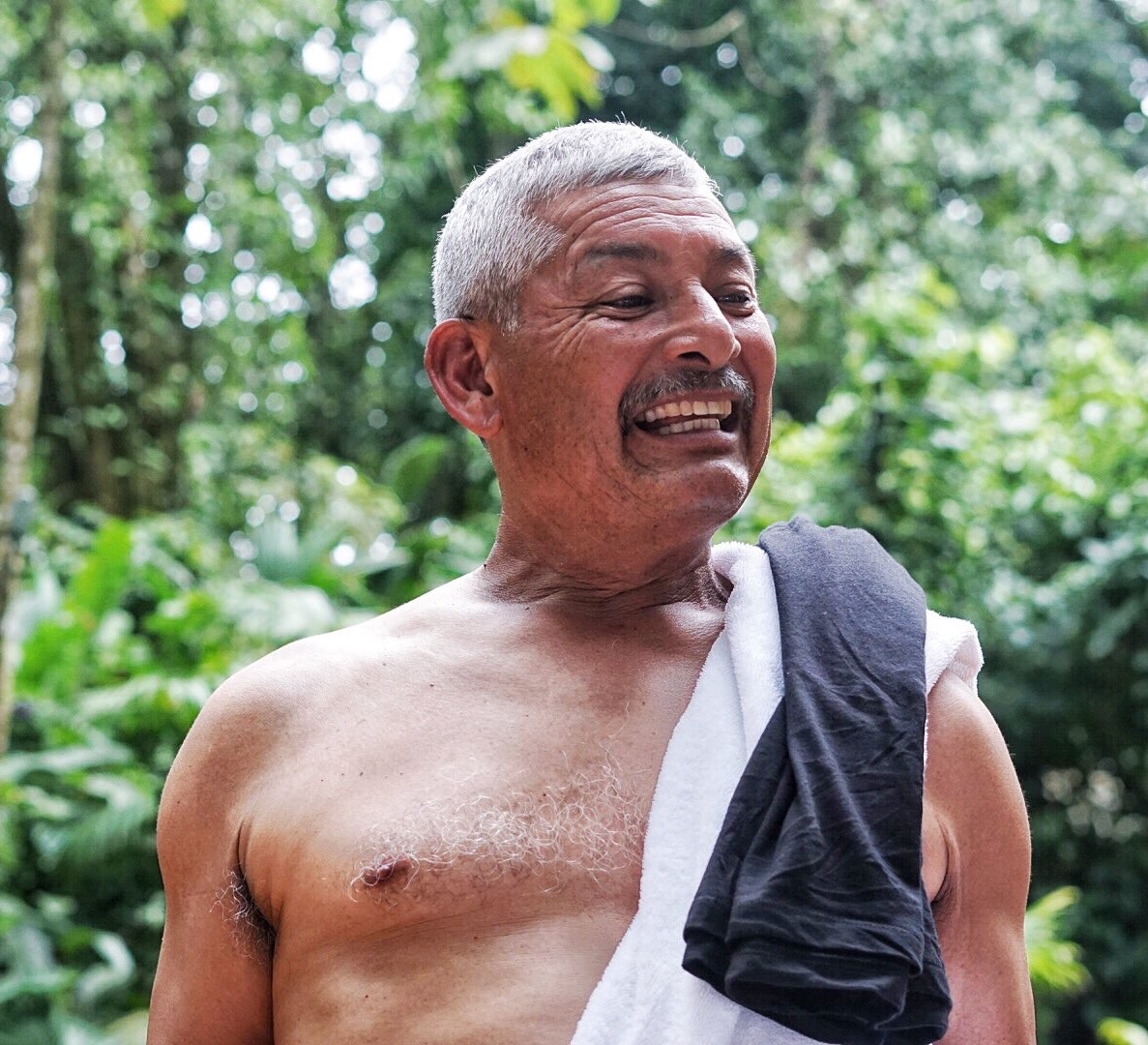 I met Alberto and his son while taking a leg break in La Fortuna. Alberto walked up to me to have a conversation and of course, I was open to the idea. He told me about how his son and said so many flattering words about him. After a couple of minutes, his son walks in to join the conversation and that was when it hit me, Alberto was "marketing" his son to me the entire time. You could see the way his eyes lit up when he spoke so proudly about his son and all of his achievements. Alberto Jr. was his father's pride and I love the relationship that existed between them.
Krystal- bubbly, adventurous and full of life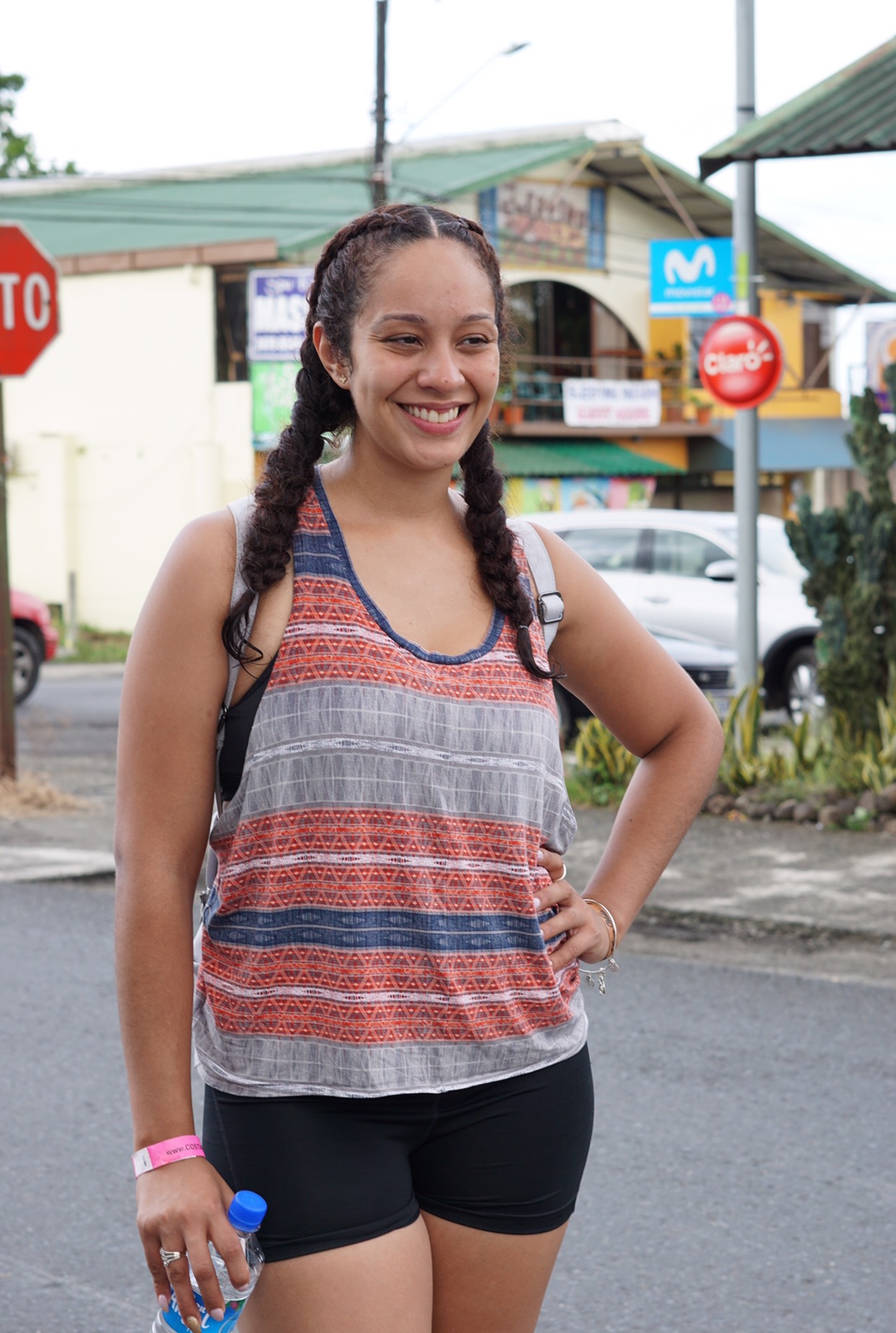 Krystal was just a breath of fresh air. Always positive, bubbly, and smiling. Everytime she was about to do something scary, she will say- "you know what Ufuoma, YOLO, let's just do it because we may never have another opportunity to do so."  She was adventurous, always present, living in the moment and had an incredible aura around her. You know those people you meet that you immediately take a liking to because of how easy and simple they are, she was one. I think everyone can take lessons from Krystal.
YOLO- You Only Live Once.
A challenge for you: The next time you travel, make a conscious effort to chat with the locals, or your fellow travelers. There's so much to learn from even the seemingly mundane everyday conversations. Go the extra mile to mix with the locals. Do we have a deal?
I'll love to hear from you. Tell me some of the most memorable people you have interacted with on your travels. And if you haven't already, tell me how you plan on achieving this the next time you explore your city, or a foreign land. Curious to read your answers.
Note: All photos were taken with the permission of the people above.
Want to subscribe to this blog for more travel stories, tips, giveaways and travel inspiration? Click here to subscribe.
See you later, friend.