The Top Travel Trends to Watch Out for this 2020
Happy 2020. For some reason, I thought by the year 2020, we will have cars flying in the air (bummer!). While that's not the case, the travel industry has seen massive changes over the years. What are the top travel trends to watch out for this 2020? How will they affect the way you travel? Read on to find out.
This post is based on my personal experiences and observations as well as some research. Anything researched is linked. I hope you enjoy.
Top travel trends to watch out for this 2020
1.) A focus on conscious travel
We're living in one of the most "woke" generations, ever! Thanks to social media, millenials are seeing more exposure to global issues and things that may or may not affect us directly and this has of course, bled into the way people travel. Now, there's a level of consciousness that makes us not travel just the way we like. Did you respect the locals? Did you ask for permission before taking that photograph? Did you give back to the local community? What about – did you use plastic or leave a trace? What this means is, people are starting to think about the way they travel and how it affects the world around them.
What this means for you – Watch your back. No but seriously, think about how you travel and how it impacts the larger conversation. Make more conscious and intentional travel decisions.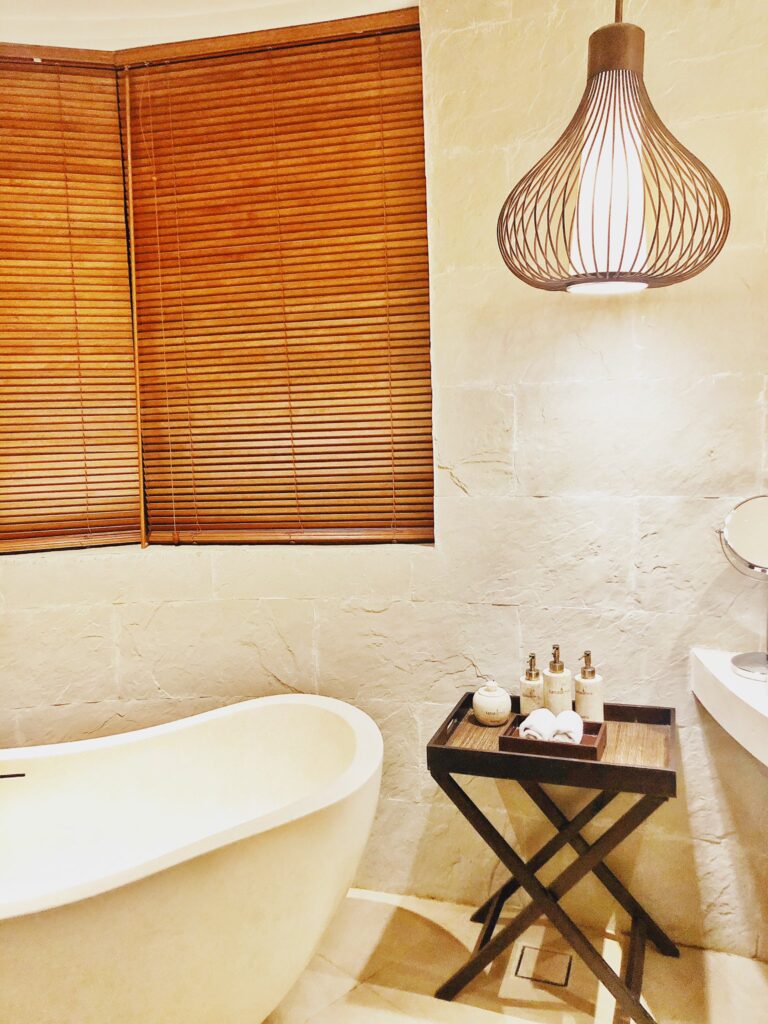 2.) A Rise in Women-only travel
From wild expeditions tailored to only women to women-only tour guides, and so much more, trips are being tailored to meet only women. What used to be a male dominated industry is now turning on its head. The days when women couldn't travel alone or needed a chauffeur to go with them, are long gone. Matter of fact, women now travel more than men. What a time to be alive!
What this means for you – If you're a woman, it's time to celebrate because liberation is (almost) here. If you're a man, it's time to celebrate for the exact same reasons. A win for one is a win for all.
3.) More transformative travel
While travel is still fun and vacationing by the pool is great, people are seeking more experiences with more meaning. People want to give back and help the local communities. People want to immerse themselves in new cultures. People want to know they are making a positive impact, however small it is. People want more meaning.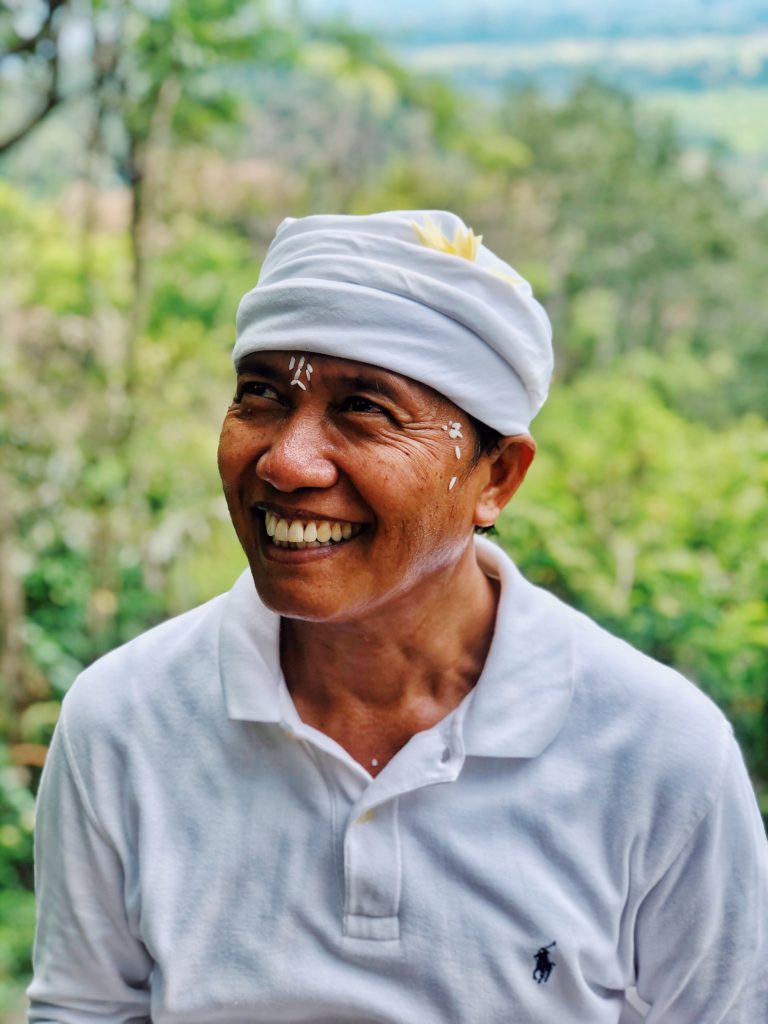 4.) Less guidebooks, more tailored experiences
Remember the days of the good ol' travel guidebooks that told you where you needed to go and how you needed to travel? Whew. Those days are seeing their final days, if not completely extinct. Travelers no longer want a one-size-fits-all experience, they want something tailored to their specific needs and interests. And travelers now reach out to companies who understand this new way of doing and are more than willing to get the experience they need versus. what they are told they need.
What this means for you – Gone are the days when you had to travel like others or endure experiences that don't feel good for your soul. Start figuring out your travel style so you avoid less travel disappointment and cut to the chase.
5.) Tinier, shorter trips (aka Microcations)
People are now opting for faster, quicker weekend-long trips versus. one big holiday per year, according to this report by Skyscanner. I'm not surprised by this trend because lots of people have responsibilities back home and it can be harder to leave those behind for a long stretch of time. Breaking the vacations into smaller bits and spreading them all through the year seems like a model that's working. It works for me!
What this means for you – Consider taking advantage of weekend short trips or switching up your travel style. Not every travel has to be a 15-hour long haul flight to Vietnam. Sometimes, short is also sweet.
6.) The Rise of Country Coupling
The days when people travel to a new country and head back home are slowly behind us. Now, people are looking for experiences that allow them see more than one country in one vacation. So you may go to Belize and add on Guatemala based on proximity or they may go to Thailand and instead of just seeing the capital city of Bangkok, they head over to Phuket instead. In summary, people want more for less – it's that simple.
What this means for you – You may want to start to think of ways to improve your travel experiences by seeing different parts of a country based on their unique experiences. Or figure out ways to maximize your holiday by seeing two different countries.
7.) The Continued Rise of the Digital Nomad
According to this article, 50% of the workforce will be remote by 2020. With the traditional workplace slowly giving room to the work-from-anywhere lifestyle, there's been a continued rise of digital nomads – a group of mostly millennials who have location-independence. The days of going on a long commute, wearing a shirt and tie and clocking into work at 9 am are being replaced by people working on a beach, margarita in hand and armed with a laptop and wifi connection.
What this means for you – It's 2020, anything is possible. Most of us have jobs we are able to do from anywhere. Maybe it's time to start exploring your work options.
8.) More wellness retreats
With a focus on mental health, more wellness retreats are starting to emerge in the travel scene. From yoga retreats in Costa Rica to wellness and mindfulness treks in Patagonia. There is a rise in the need to break free from the hustle and bustle of life and shift to therapy through nature. I predict that this trend will catch up even stronger this year and beyond.
What this means for you – Your mental health and wellness is very important. Perhaps it is time to start thinking about hopping on one of these trips?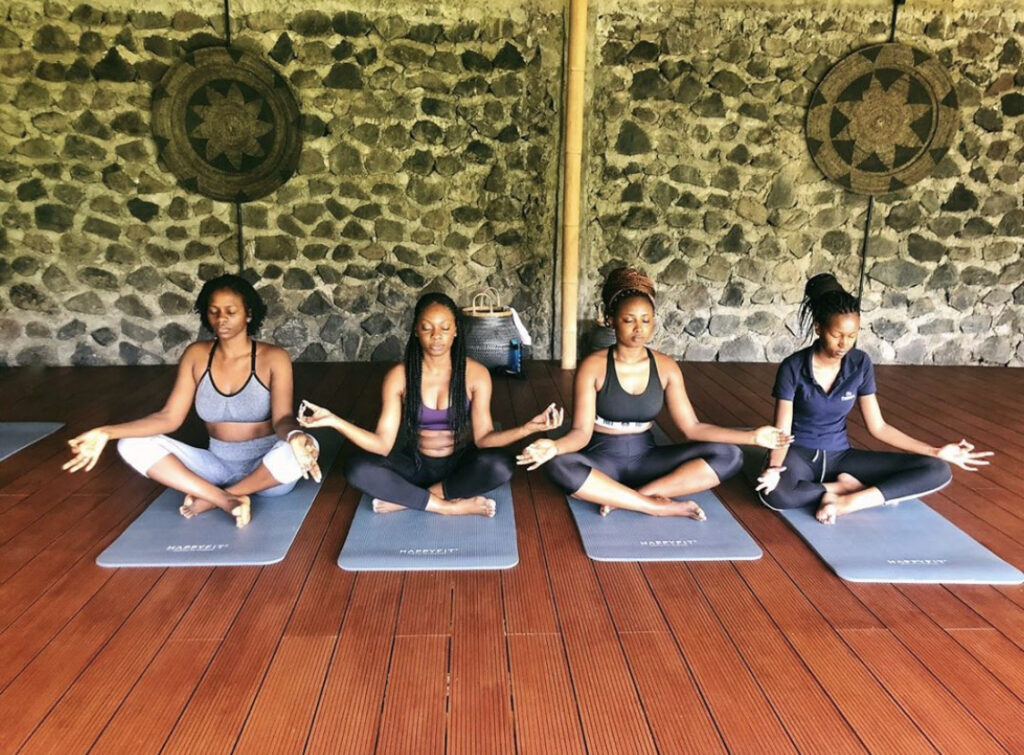 What trends are you predicting for the year 2020 or perhaps the next decade? Tell me in the comments! I'm hoping flying cars become a thing very soon!
PS: Want to travel in 2020? I wrote a book for you! Learn all my best travel hacks and tips gathered from visiting 40+ countries. PURCHASE HERE to bring your travel goals to life!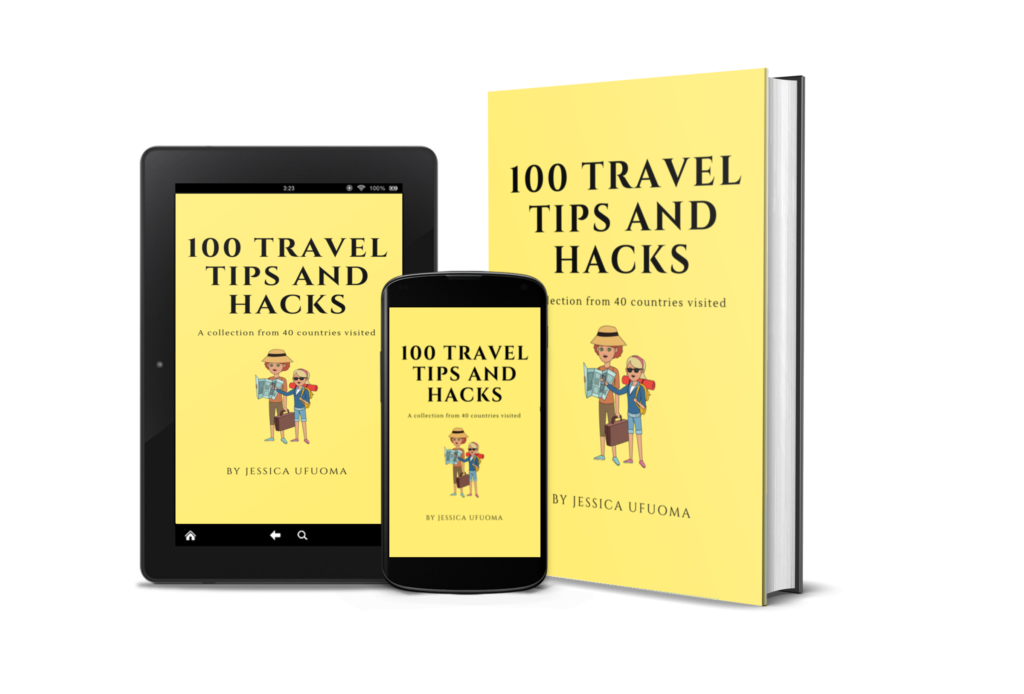 Wishing you a 2020 full of love, adventure and pleasant memories.