Top Amazon Essentials For the Modern Traveler
Every modern traveler needs essentials for the road. From safety items to beauty and skincare and tech. All of these contribute to a better travel experience. The great thing? You don't have to search too hard for these essentials – thanks to Amazon.
Here are some of my top Amazon essentials for the modern traveler.
Tech Essentials
As a modern traveler, the right gadgets and tech are important as you navigate the world. Here are some of the ones that I swear by. My top Amazon essentials For the Modern Traveler are:
featured product! The World's First True 20W Battery Bank
Odec OD-B5 20000mAh Power Bank packs the power you need and the features you want. Conveniently carry around 5 charges for your phone to keep connected on-the-go. Charge the latest iPhone 12 and many Android phones at full speed with up to 20W USB Power Delivery. One USB-C port and two USB ports give you ultimate flexibility and allow three devices to be charged simultaneously.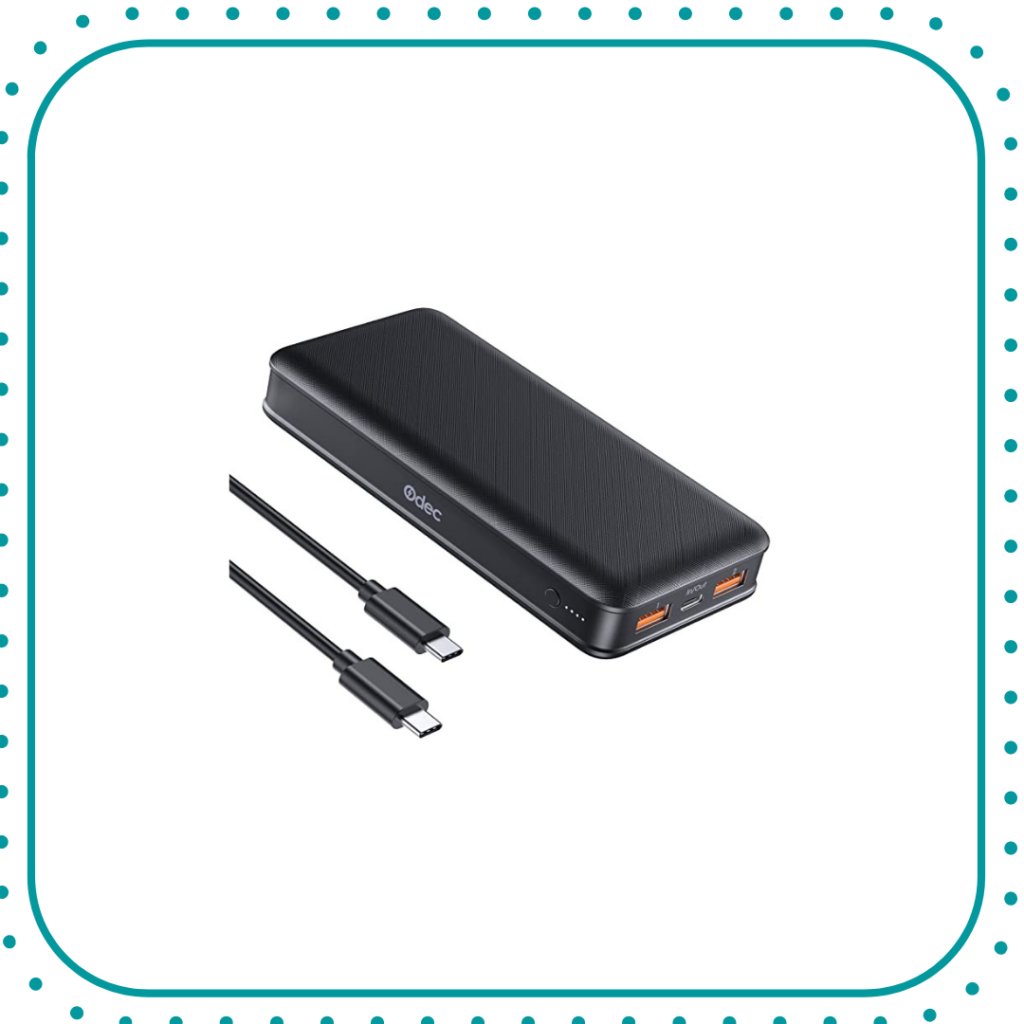 1.) The Anker Power Bank
There's nothing quite as bad as running out of juice while traveling.This Anker power bank is something you'll always find in my purse/backpack/carry-on. I love how long-lasting it is – it lasts for two full charges and it's so portable and easy to tote around.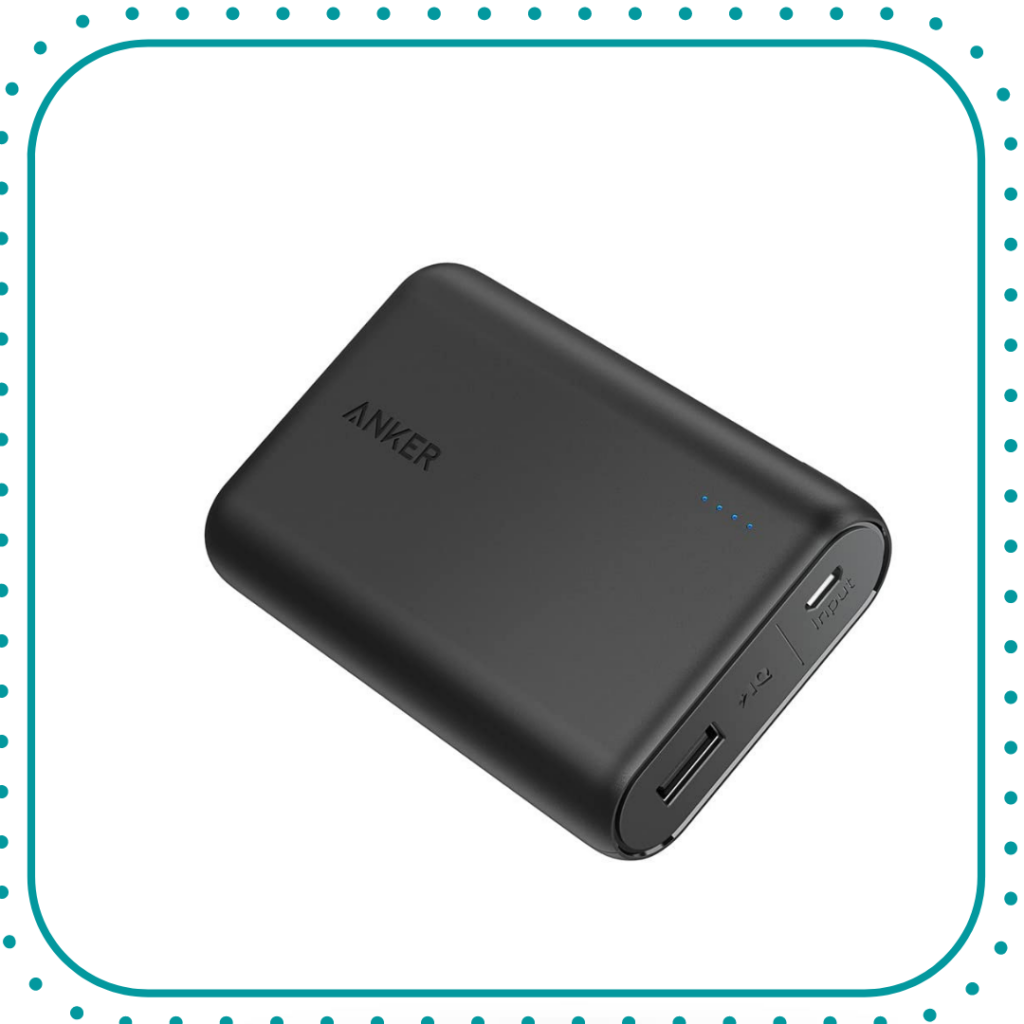 2.) Universal TRAVEL adapter
Ever visited a new country and realized there's a different charging socket than the one you're used to? A universal travel adapter takes care of that headache. This one is my fave. I love the matte black finishing as well but most importantly, it gets the job done.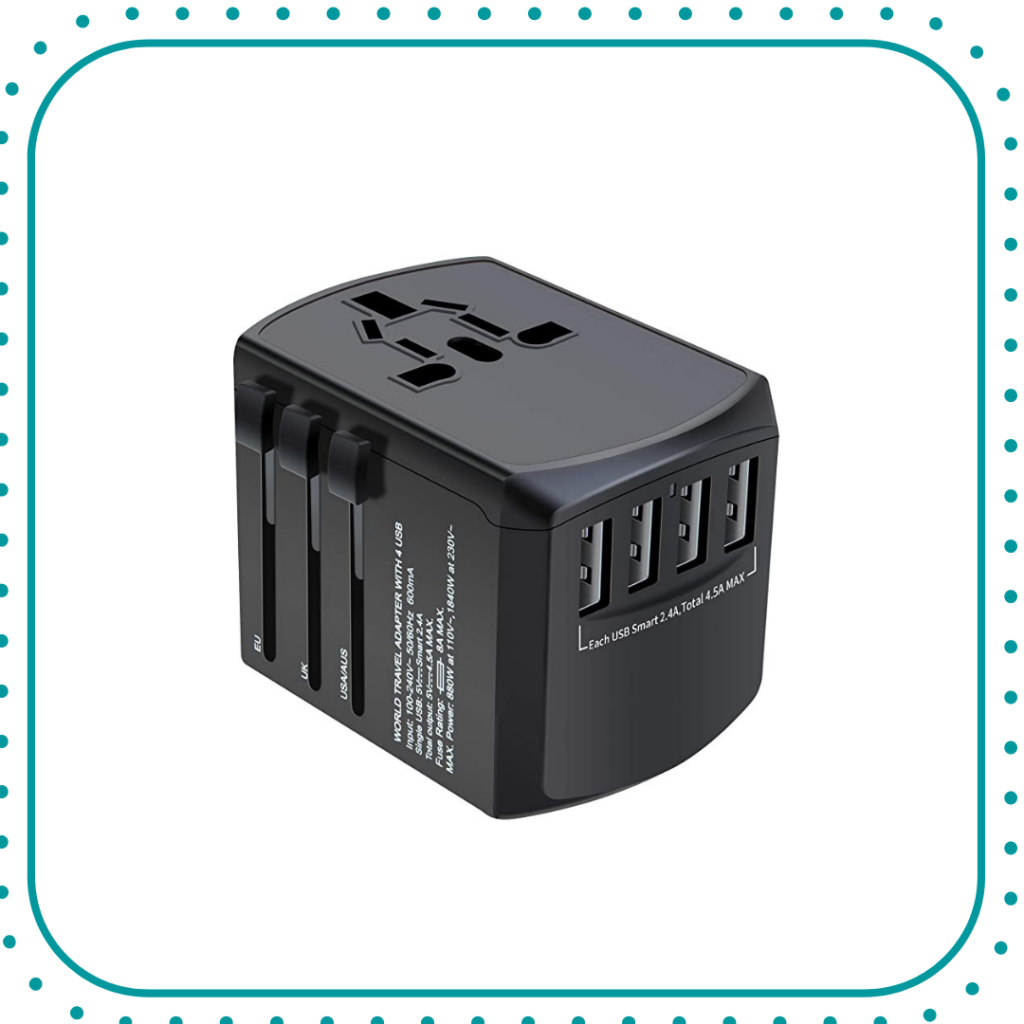 3.) PORTABLE TRIPOD (GORILLA POD)
A portable tripod is everything. Not only is it great for achieving stable photos on your trip, it's also a good way to capture group photos or even solo photos. I love this one as it is portable and easy to tote around. Pretty affordable as well and can work for your phone or camera.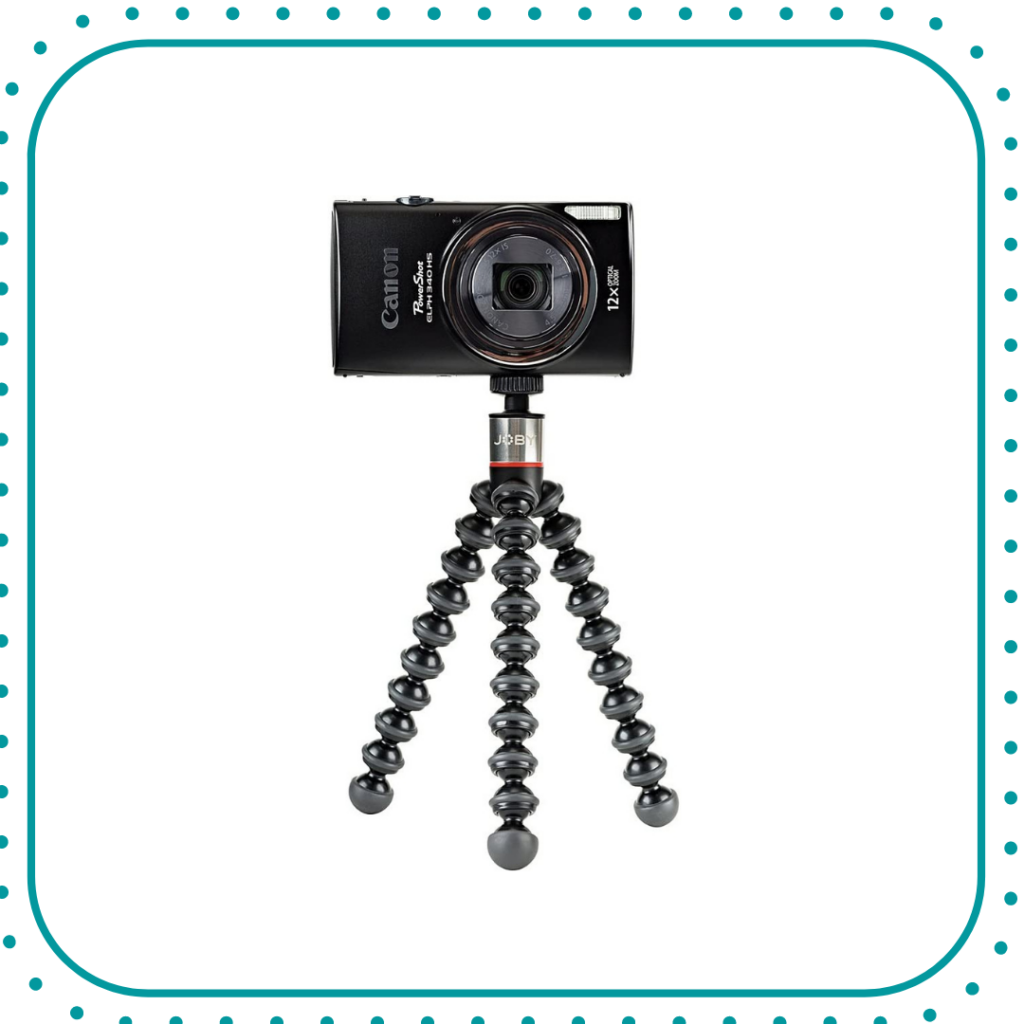 4.) A portable camera
A travel tech essential without a portable camera? Not on my watch! The Sony A6000 camera is my trusted and tried camera for taking really great quality photos while on the move because these memories must be captured. I love the portability of this and it is also beginner friendly.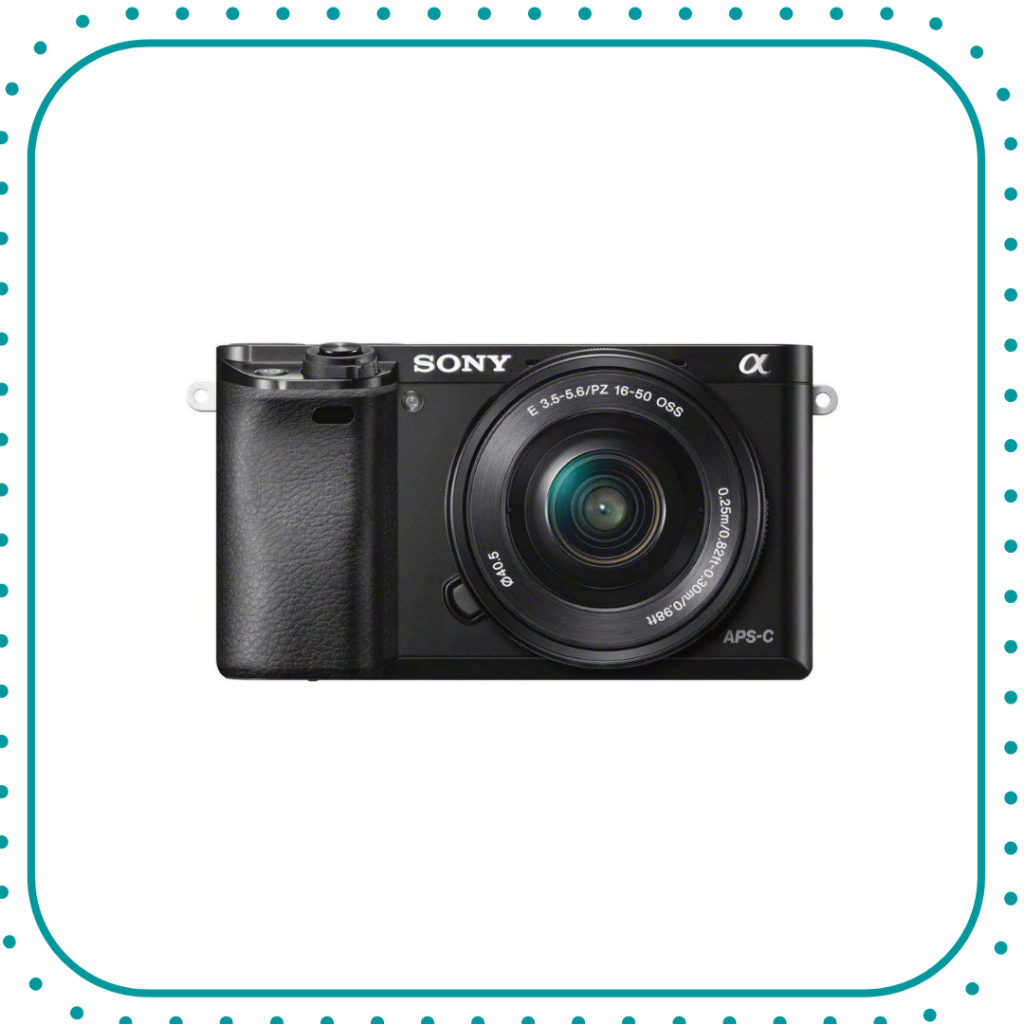 5.) A KINDLE E-READER
I recently picked up a new Kindle e-reader from the Amazon prime day and so far, so good. I've has a Kindle on my list for a while as I know it'd make a great travel companion. The days of carrying paperbacks in my luggage are long gone. The Kindle will provide for a light-weight alternative with a variety to choose from. Buy here.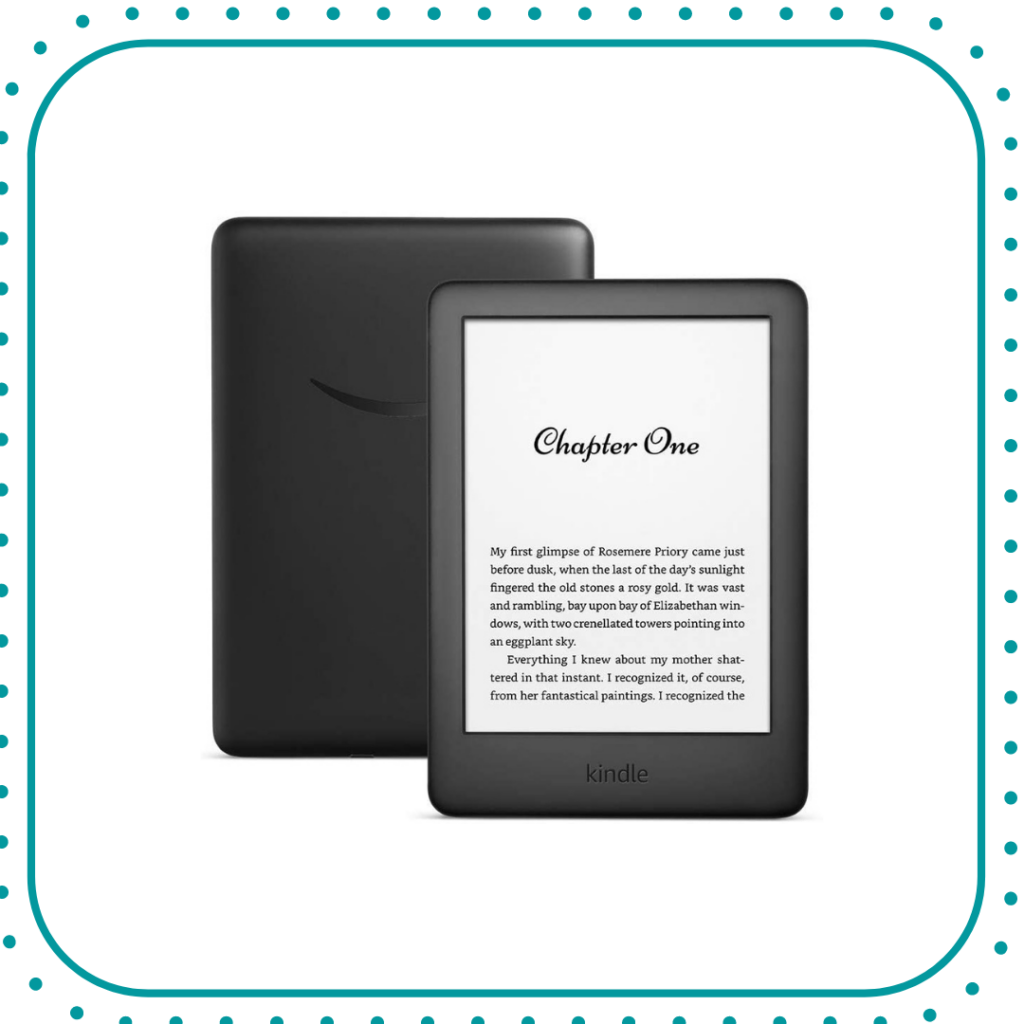 Safety essentials
As a traveler, safety is key. Even more so as a female traveler who sometimes goes solo. Here are some of my favorite safety items.
1.) EMERGENCY ALARM
This device helps me travel with more confidence. Just pull down the hand strap when your'e in danger, it will activate a screaming siren of 130 dB,ear-piercing sound to draw others' attentions even 300 yards away. Nice and inconspicuous. Buy here.
2.) pepper spray
A girl's safety best friend, isn't it? A mistake some people make is get above the alloted 100ml required to pass through security. Make sure to get the portable one to avoid your pepper spray getting confiscated. You can get it in a variety of colors but I suggest staying away from the black one as it has a semblance to a gun which may be dangerous. Shop here.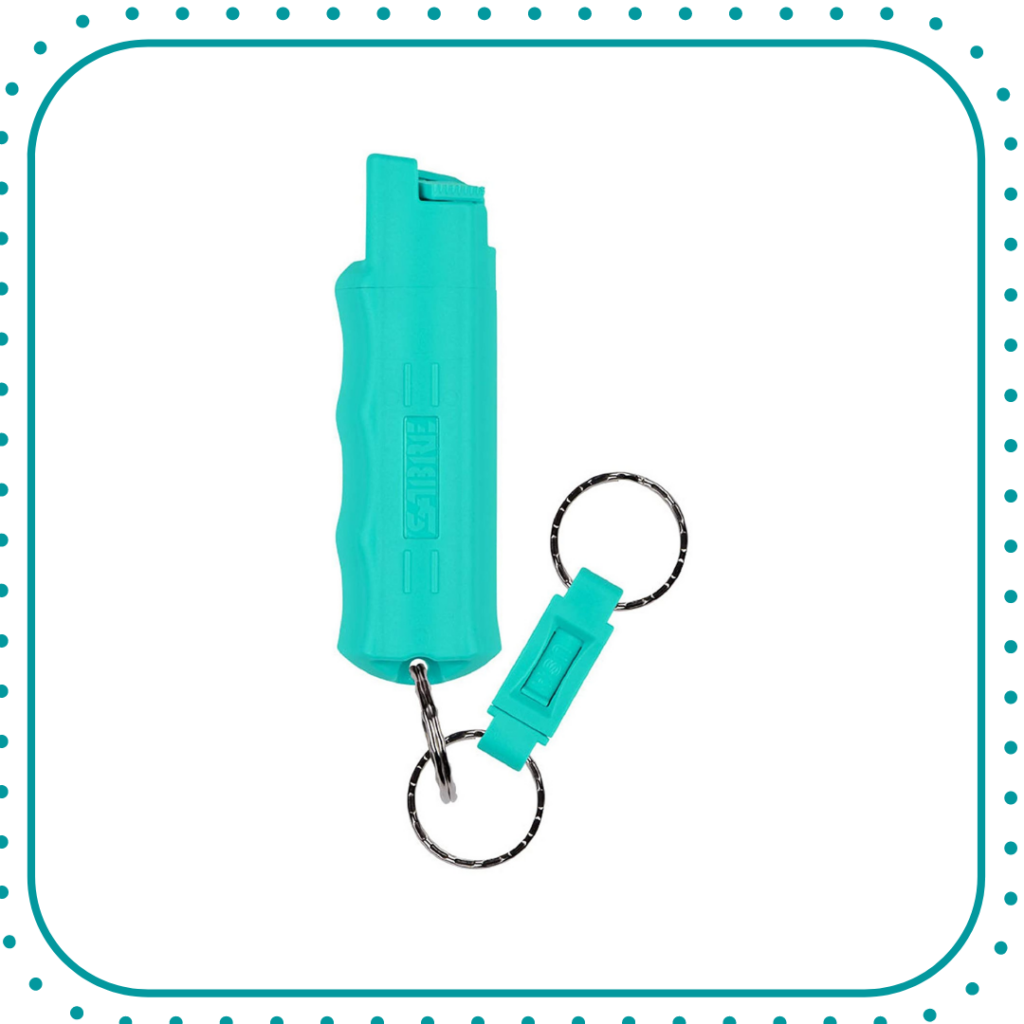 Airport comfort
Comfort is key while navigating the airport – including the airplane ride. Here are some of my favorite airport comfort buys.
1.) NECK PILLOW
Hands down the best neck pillow I've ever used while traveling. The round foam neck ones that are super popular, have nothing on this trtl one. Absolutely worth having this.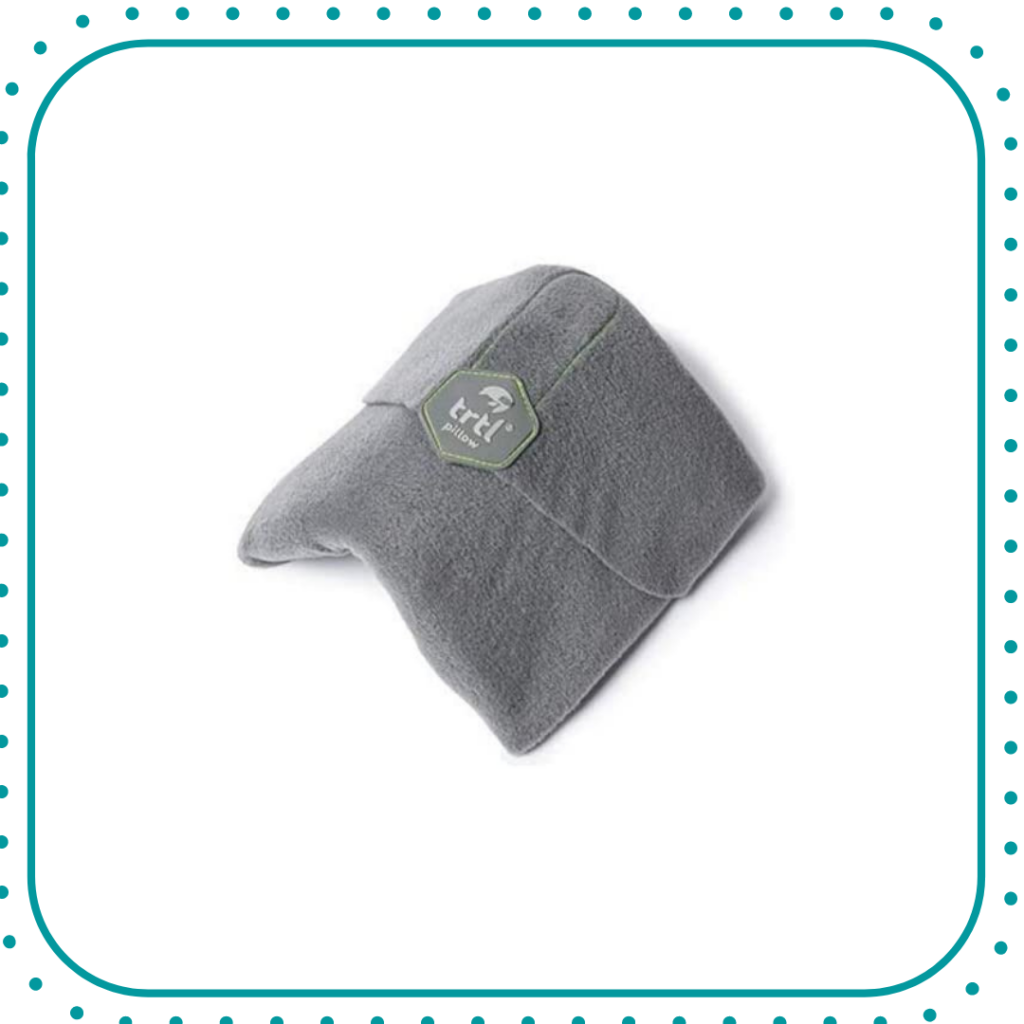 2.) PORTABLE TRAVEL BOTTLES
These bottles not only help you keep to the TSA 100 ML limit, they are also portable and easy to toss in your carry-on. They also prevent any spillage from happening. I like to use this to store some items like toothpaste, moisturizer and so on. These make for an enjoyable airport experience.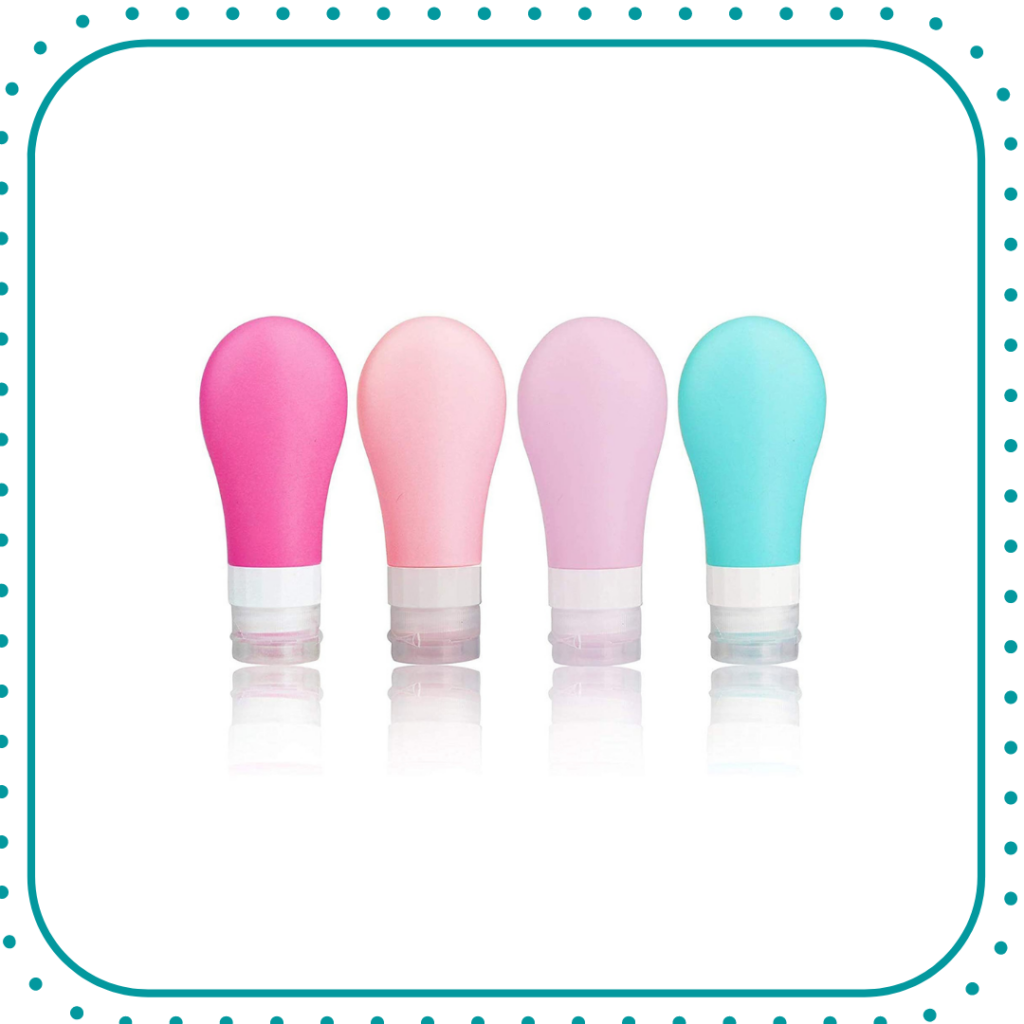 3.) SLEEP MASK
Not to be confused for face masks, these masks will help you enjoy a nice sleep on long haul flights for the times when the light cannot be turned off.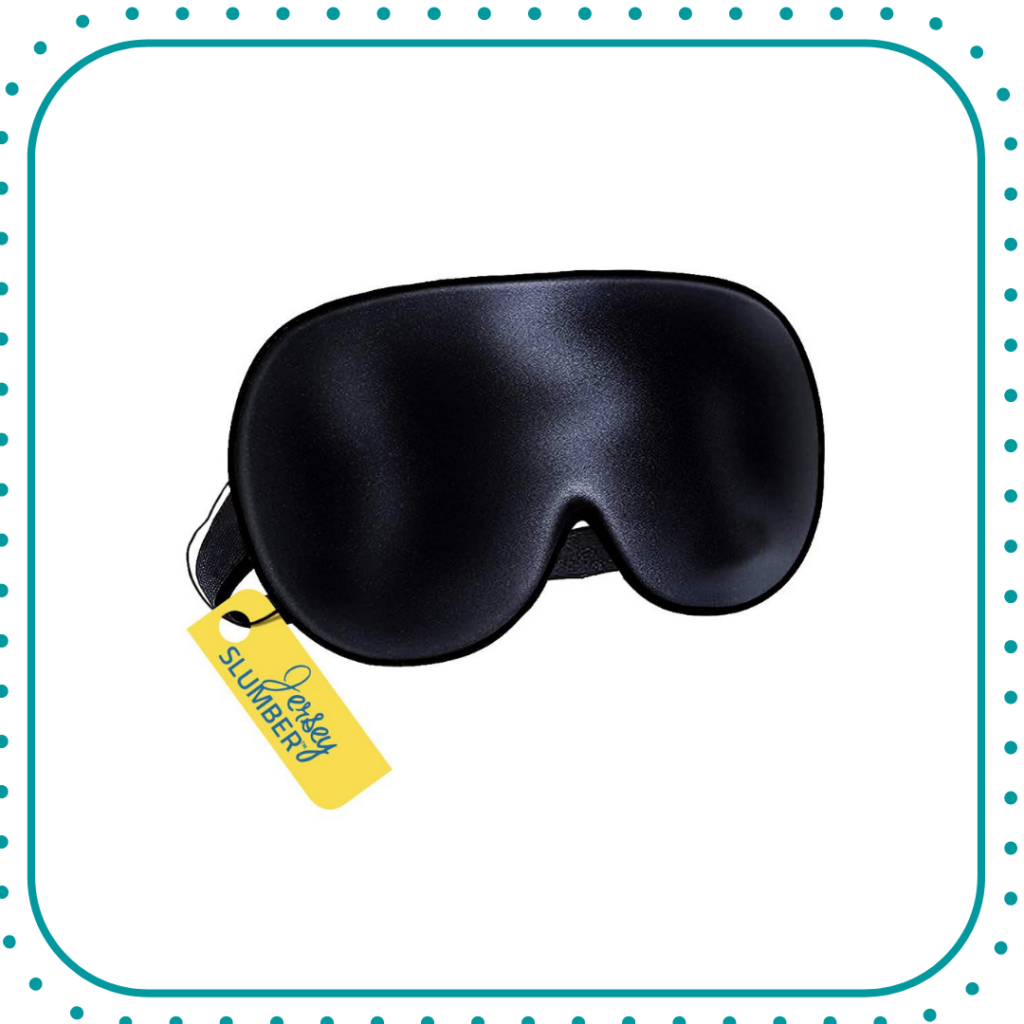 Co-VID travel essentials
While travel is pretty much paused at the moment, some people are still taking trips here and there, no matter how short. Some are traveling for leisure purposes, others are reuniting with families, friends, lovers. Here are some essentials to keep you safe while traveling during a pandemic.
1.) Disinfecting wipes
Wipes are an essential part of travel, especially in a pandemic. I love using WetOnes as they are portable and easy to carry around. They also get the job done and if you like flavors, the tropical splash will make you feel like you are off to the tropics, even if you aren't.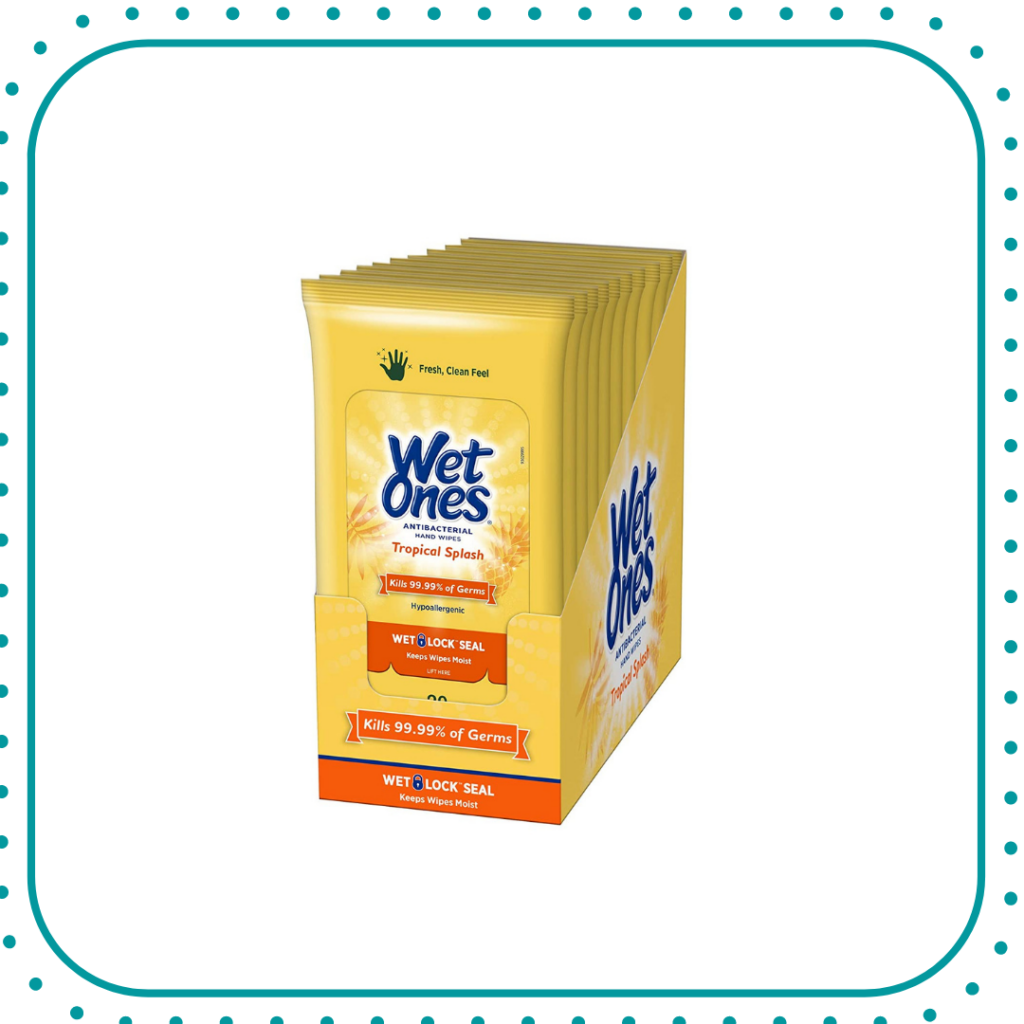 2.) Face masks
Masks are the new must-have accessories. I suggest getting disposable face masks so you can use one or more per day on your trip and not have to worry about washing them.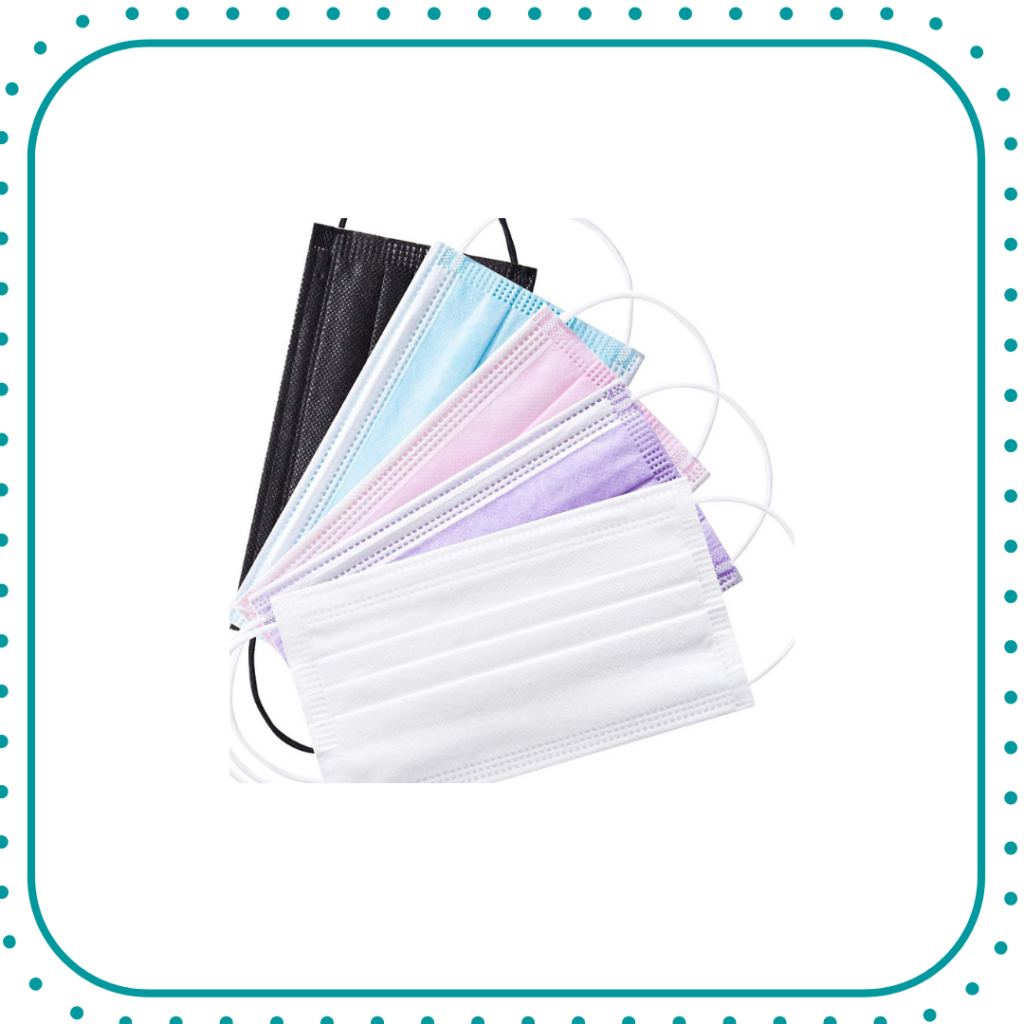 3.) disposable gloves
These are handy to avoid touching airport and airplane surfaces.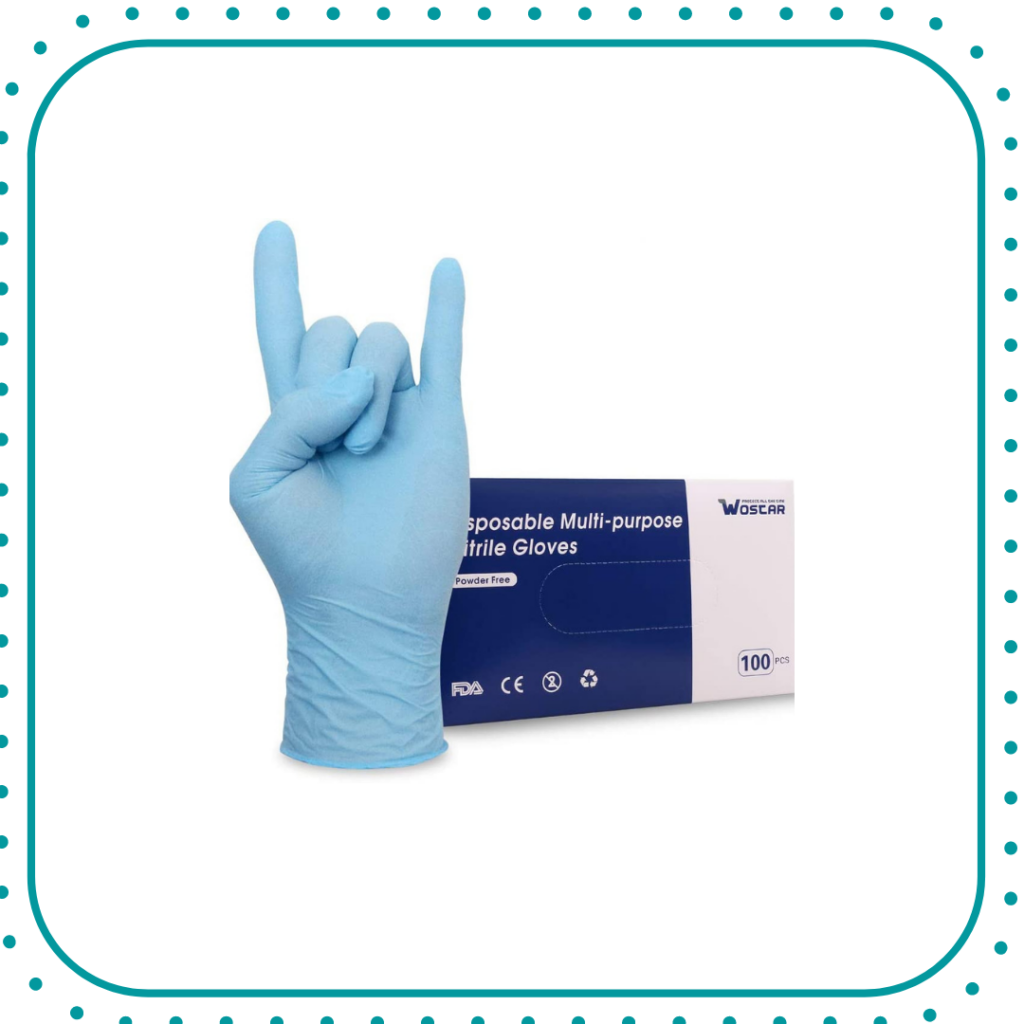 4.) Hand sanitizers
Some airlines may be kind enough to give you some of these essentials but you can't take chances. These Purell sanitizers are trusted and travel-sized so they can move freely through TSA.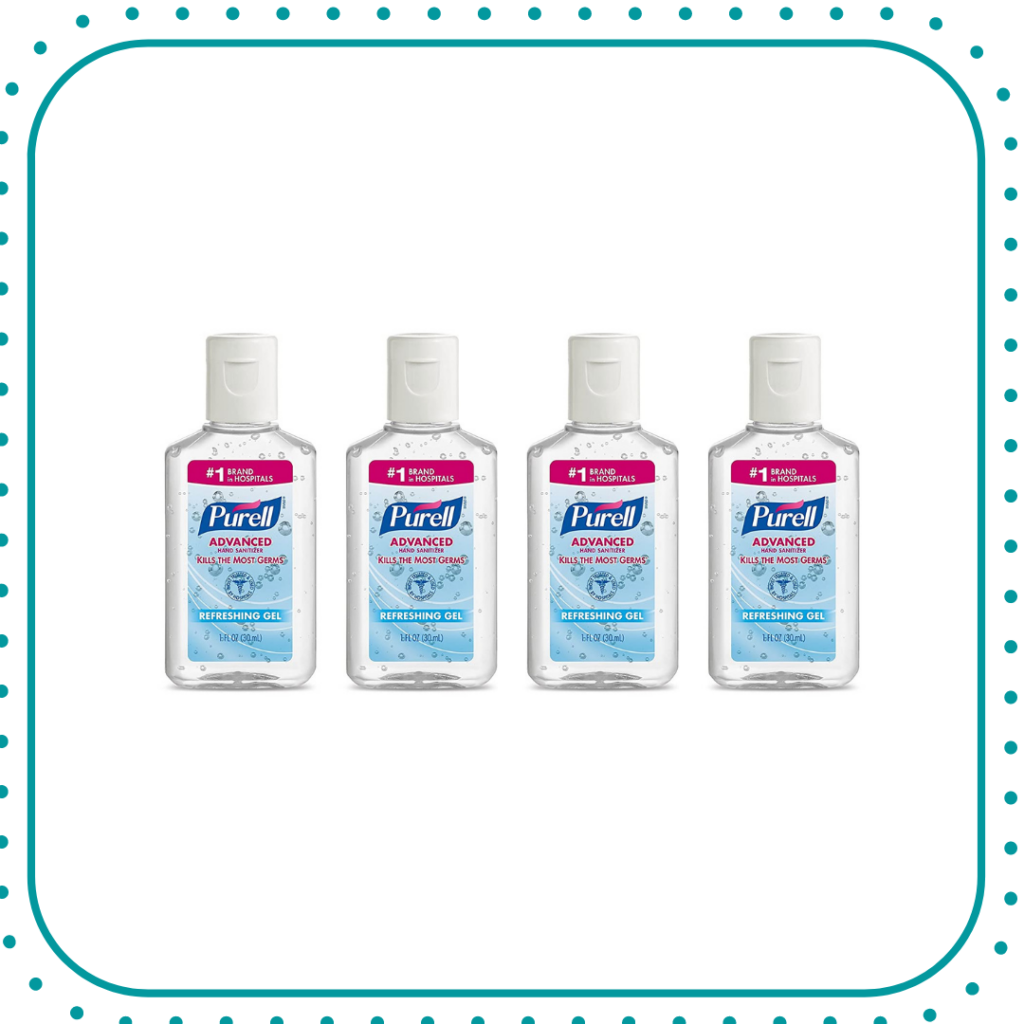 Conclusion
So there you have it! My top Amazon essentials for the Modern Traveler. Being a smart and savvy traveler isn't only about the places you visit and the research you do beforehand, it's also the things you carry along in your backpack and travel luggage. Travel smart with the above items – I'll update this list as I find more gems on Amazon.
I may earn a small commission if you shop the above links, at no extra cost to you.