Destinations: Summer-All-Year-Round Places
Summer is officially over in most countries but the good news is, some countries have great weather all year round. If like me you are looking to escape the cold winter nights or just need some sun every now and then, here's a list of summer all year round cities. That is, places with great weather (almost) all year round.
PUERTO RICO
Puerto Rico has become such a popular destination in recent times. If you are seeking great beaches, nature overload and an exotic and tropical experience, then Puerto Rico (Spanish for Rich Port) is an excellent choice. My friend, Onyeka went to Puerto Rico recently and I asked her for expert advice, because, you know, she's been there, done that! Here's what she said.
ONYEKA: The weather in Puerto Rico is great all year round but trust me, October is probably the worst time to go. (Oops!) There are many things to do in Puerto Rico: Snorkeling, Visiting the Barcardi Factory, Culebra Island, Castillo San Cristobal, Old San Juan, Brunch at Oceanos, Lunch at Wakiki, and Dinner at Budatai. Flamenco and Culebrita beach were two beaches I sailed to. Turquoise clear water and white sand. Ultimately, the best time to go is April to Mid September but in general, the weather is great all year round.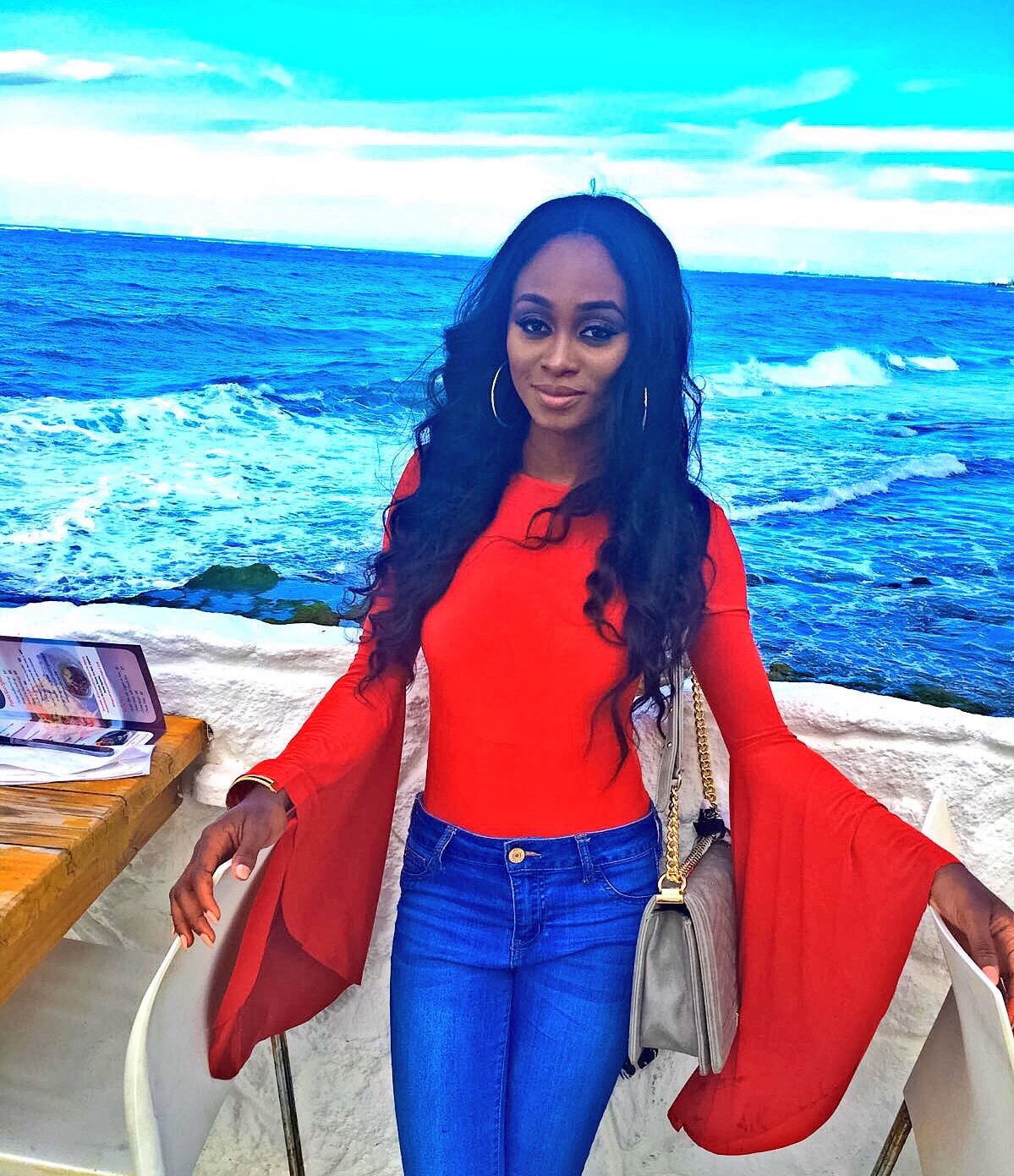 DUBAI, UAE
There's so much to do in Dubai but if you are a desert, safari, sand dunes, shopping, water park type person then it is definitely a perfect destination, any time of the year.  Here's a great guide on exploring Dubai.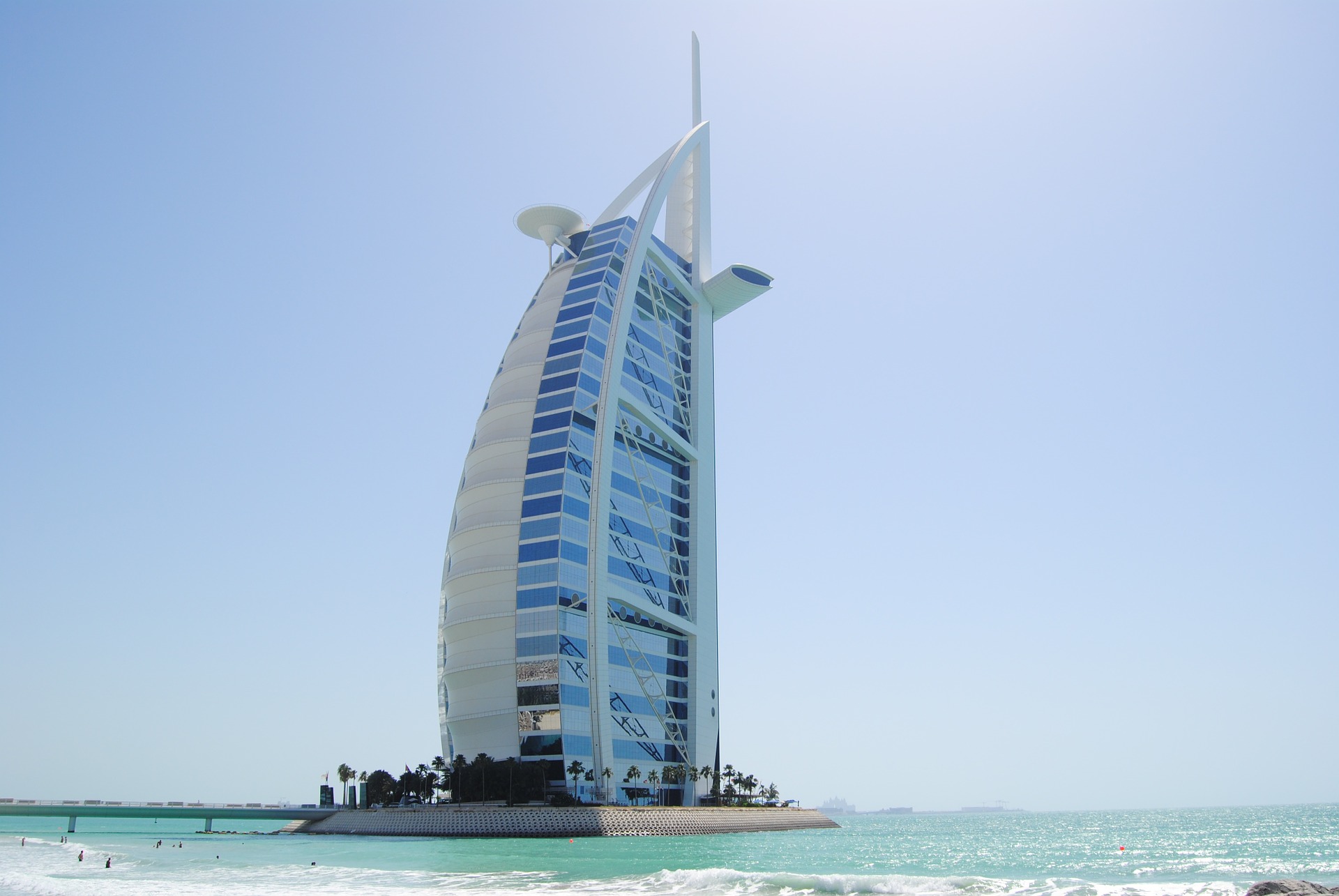 NASSAU, BAHAMAS
Caribbean Islands are definitely taking over this list, aren't they? Can't blame them for the amazing weather and beautiful sceneries they boast of. The Bahamas is known for an influx of tourists year in, year out and for good reason too. White sands, blue sky, aqua water. Shall we add palm trees, great food and Caribbean music to the list too? Yes? Then Nassau, Bahamas it is.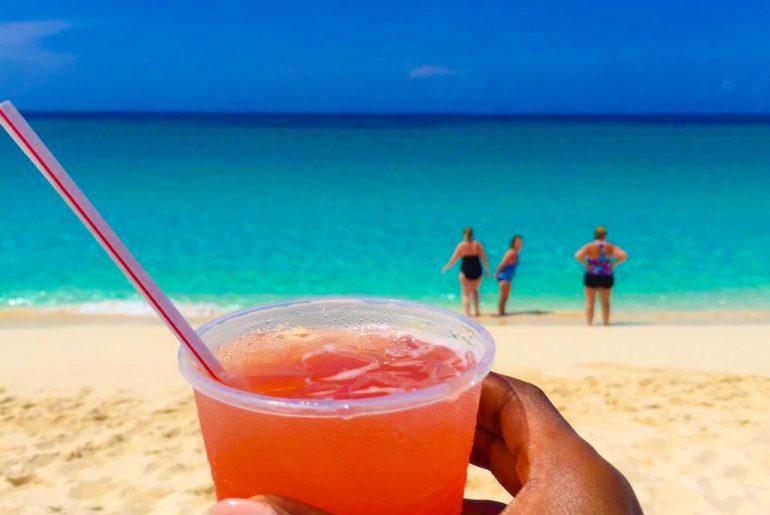 SYDNEY, AUSTRALIA
What's not to love about Sydney, Australia? Okay, it's quite a journey getting there but besides that, there's so much to fall in love with. Beaches? Harbor? Whale Watching? Parachuting? All the works. Shall I add, the weather is great too! Here's a great guide.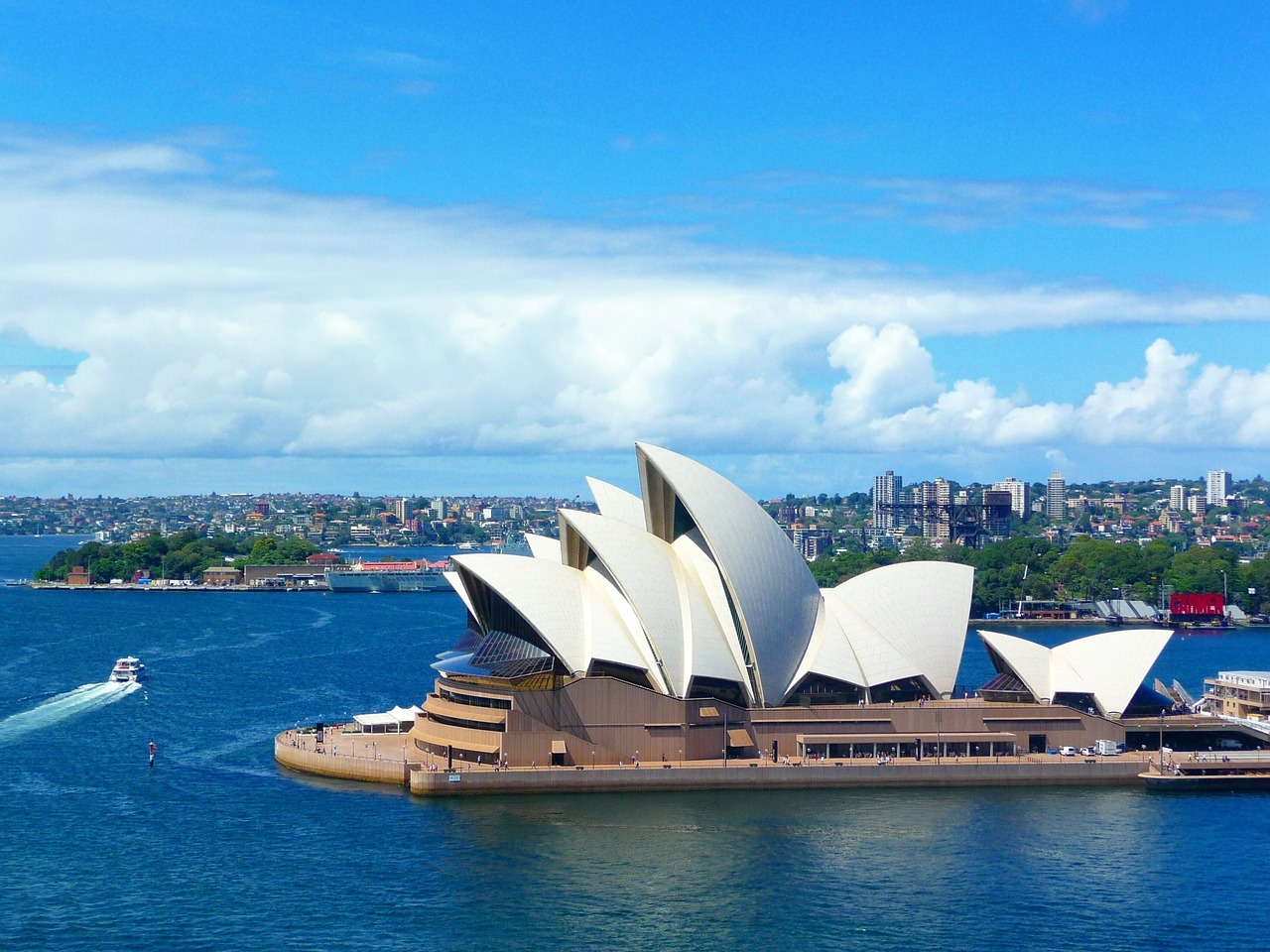 SAO PAULO, BRAZIL
Brazil's largest city is a must-see if you want to deviate from the usual beach and sand holiday and want some modern architecture, cultural immersion, beautiful monuments and the hustle and bustle of a busy modern city. There's so much to see in Sao Paulo, including the popular sites like Latin America Memorial, Ibirapuera Park and so much more. Of course, weather is fairly good all year round. Here's a great guide.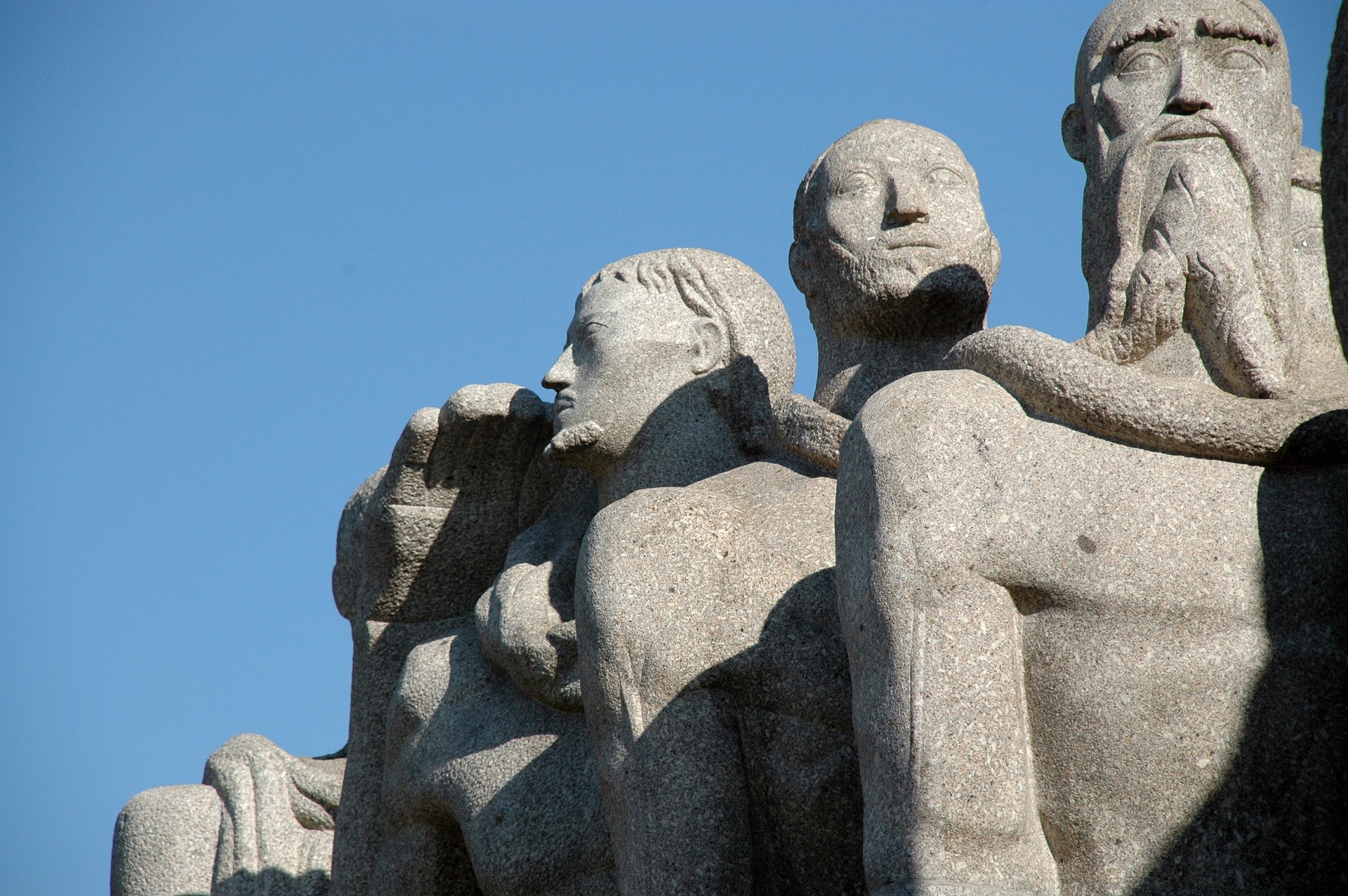 MEXICO
Mexico City for historic museums, culture, theatre and art and Cancun for beaches, honeymoon, snorkeling? Whichever route you choose, it is always a great experience in Mexico (pronounced: MeHIco) Even though Mexico is known as a dangerous country, the crime rate in resorts isn't nearly as high. A lot of US residents still make their way down there every year. Here is a great guide on Mexico.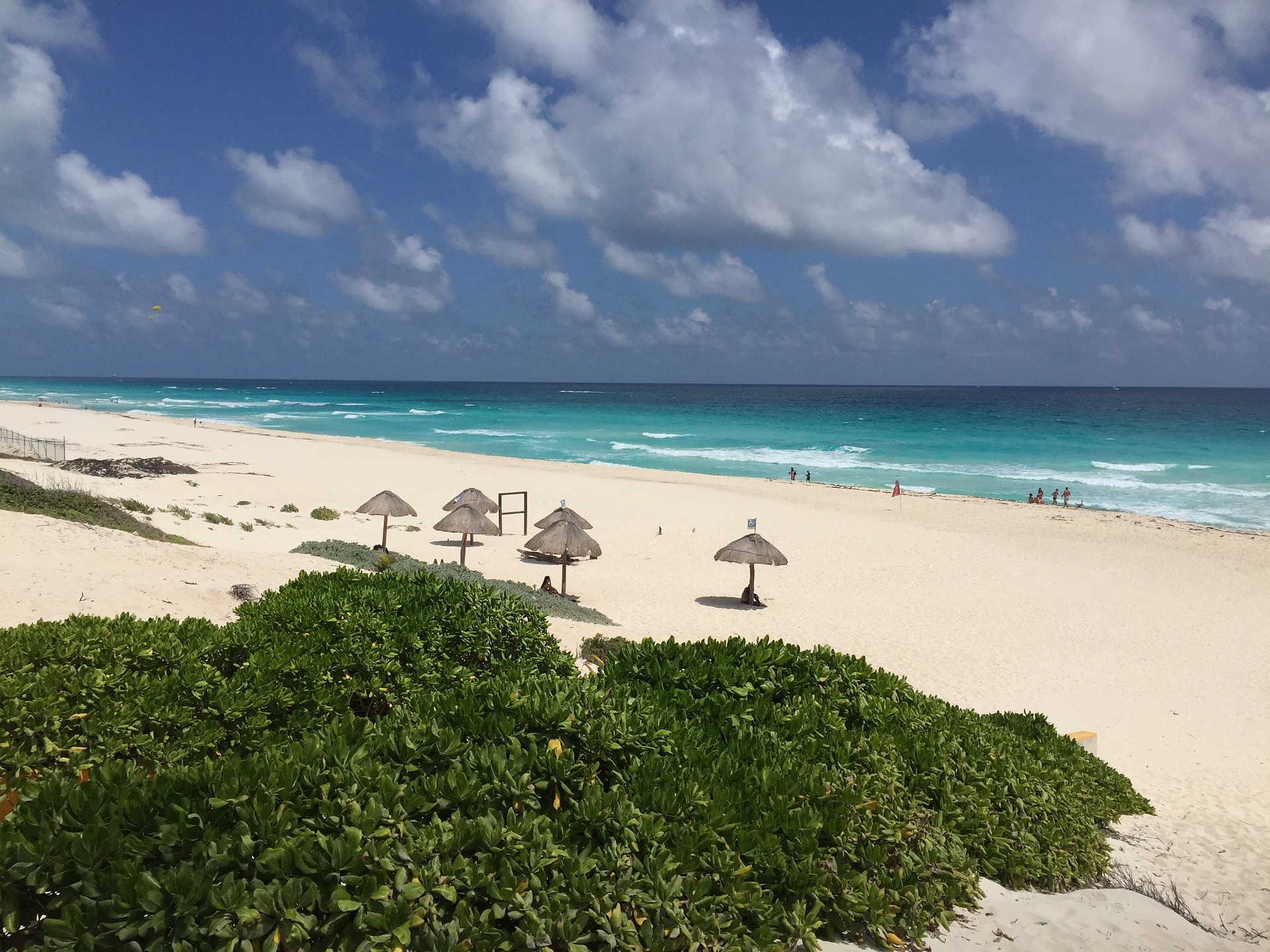 CAIRO, EGYPT
Finally an African country, right? Yes. Cairo is one of the most cultural places in Africa. Referred to as the land of the sun, there are a lot of deserts in Egypt and that explains the hot weather nearly all year round. It does get unbearably hot too, especially from October to May. For deserts, museums, sand dunes, culture and so much more, Cairo should definitely make your winter escape list.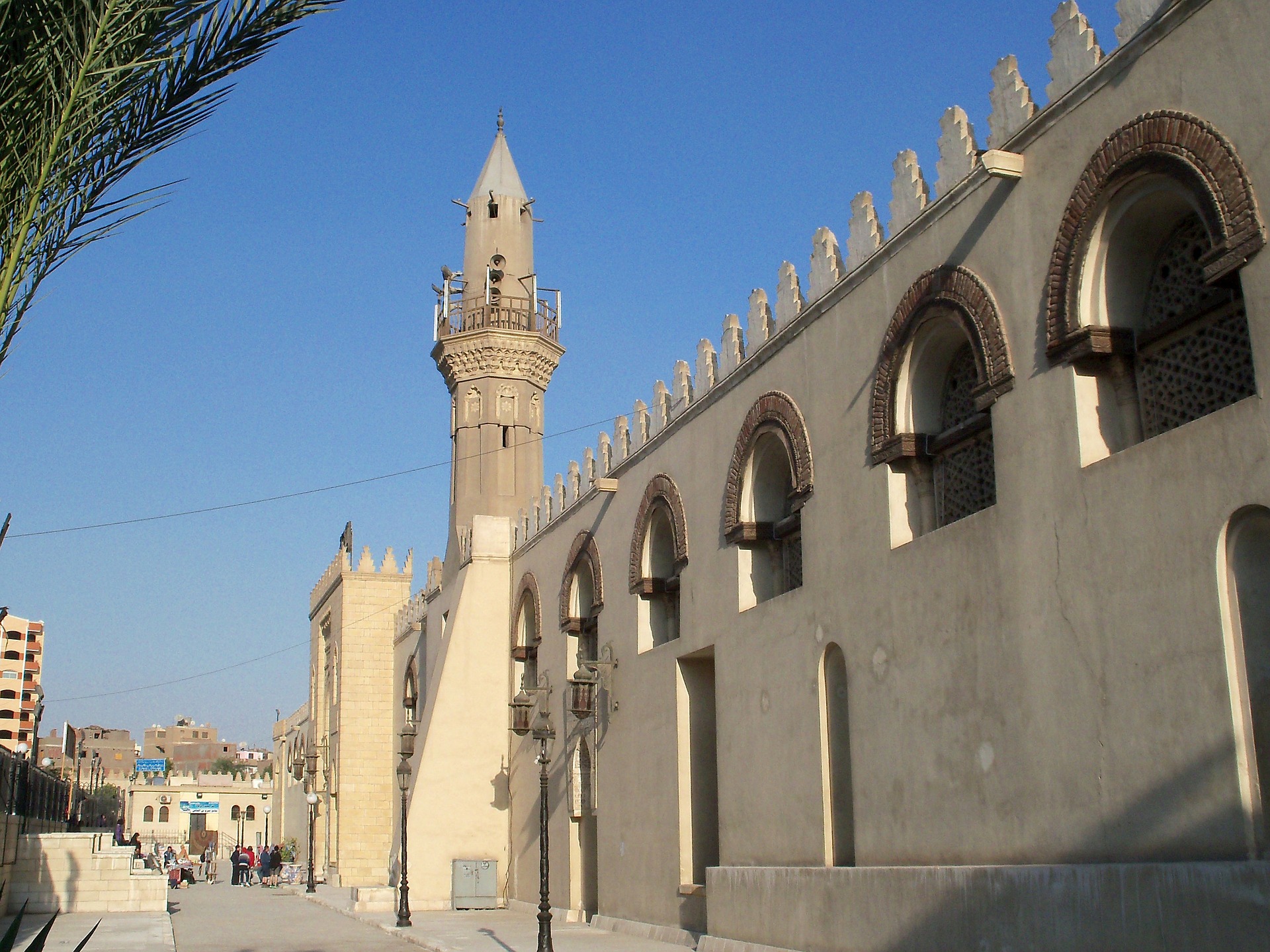 OTHER WORTHY CONTENDERS
The Maldives
Los Angeles, California
Atlanta, Georgia
Miami, Florida
Hawaii
---
So, those are some summer all year round places. I hope you found this useful and you can draw inspiration for your next trip. Take the plunge and start researching ticket fares today. This guide I wrote on getting great deals on airfare should be helpful.
---
Join my insiders by subscribing below.
[wysija_form id="5″]