Where Did I Go? My Summer 2017 in Travels
[dropcap][/dropcap]Today is officially the last day of Summer 2017 and I am struggling with the realization that it has come to an end. This year has done a Usain Bolt and it won't be long until we are all singing along to Christmas hymns and fire-working our way into 2018.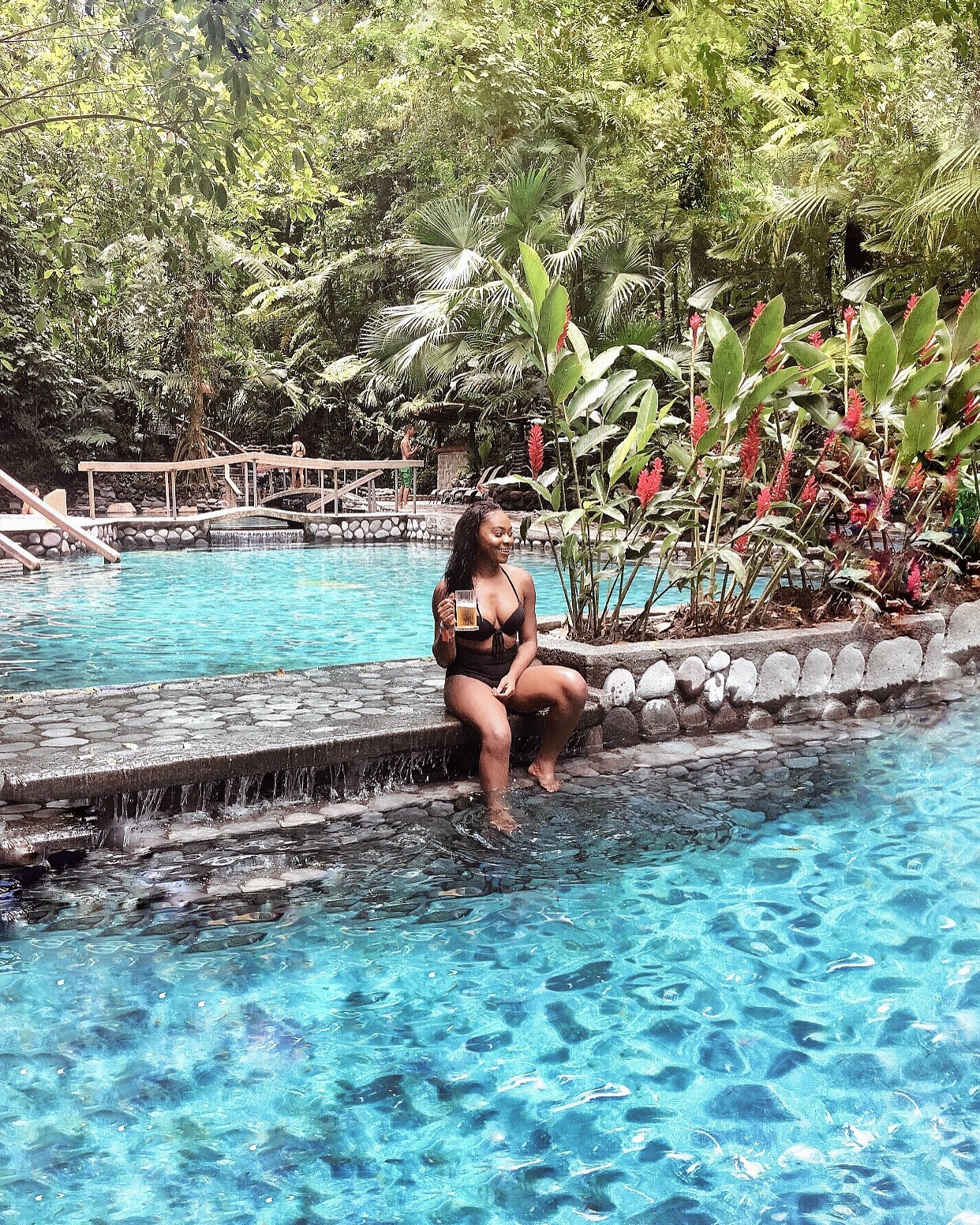 Summer 2016 was good but Summer 2017 swept it off the pack. It has been a good one for me as it has worked out exactly how I wanted it to.
I cannot, however look back on Summer '17 without feeling a sense of hurt at everything that has happened in the world. From hurricanes to flooding disasters and numerous killings, Very hard not to be gutted and praying for everyone involved.
But before this post takes a turn for the worse, I'm sharing more positivity and relieving all the moments that made my summer worth it. Here's how I spent my summer 2017 in terms of travel, of course.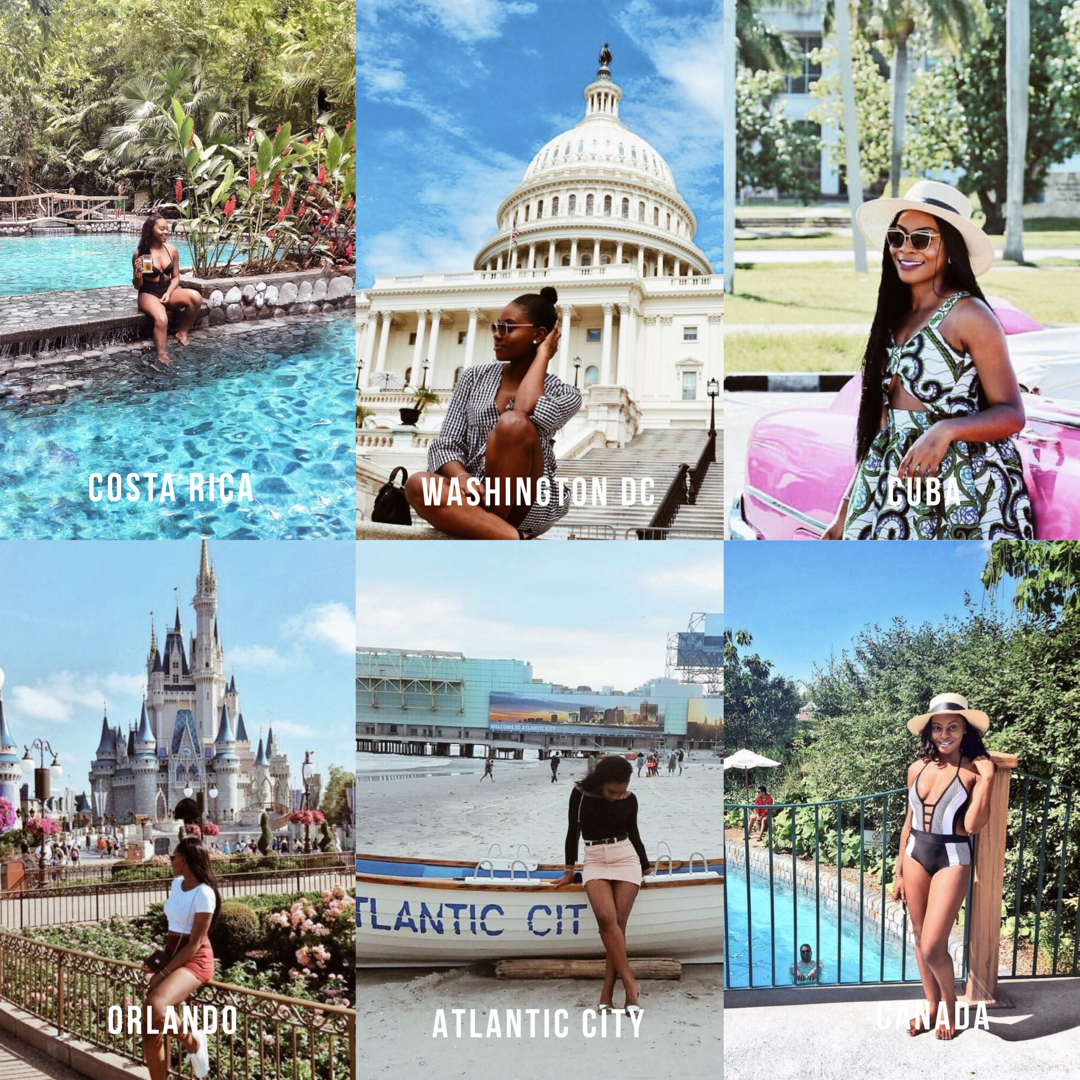 Trips to the United States ?? 
Living in Canada means making trips to visit the noisy neighbors (a.k.a USA). It is actually one of my one of my favorite destinations to visit. I have totally lost count of how many states I have visited in the USA but every state holds its own in terms of what it has to over. It never feels redundant. This summer was no exception as I had one too many dashes to the USA.
If like me, you are always in search of cheap flights to USA, definitely visit Travelstart and soon enough, you too will be living out the American dream.
A start to summer 2017 in Orlando, Florida
Summer 2017 for me started off on a high note. I visited a location that I have dreamed about since I was a little girl and it was worth the wait. Disney World was special and it towers up there as one of the best travel experiences I have had till this day.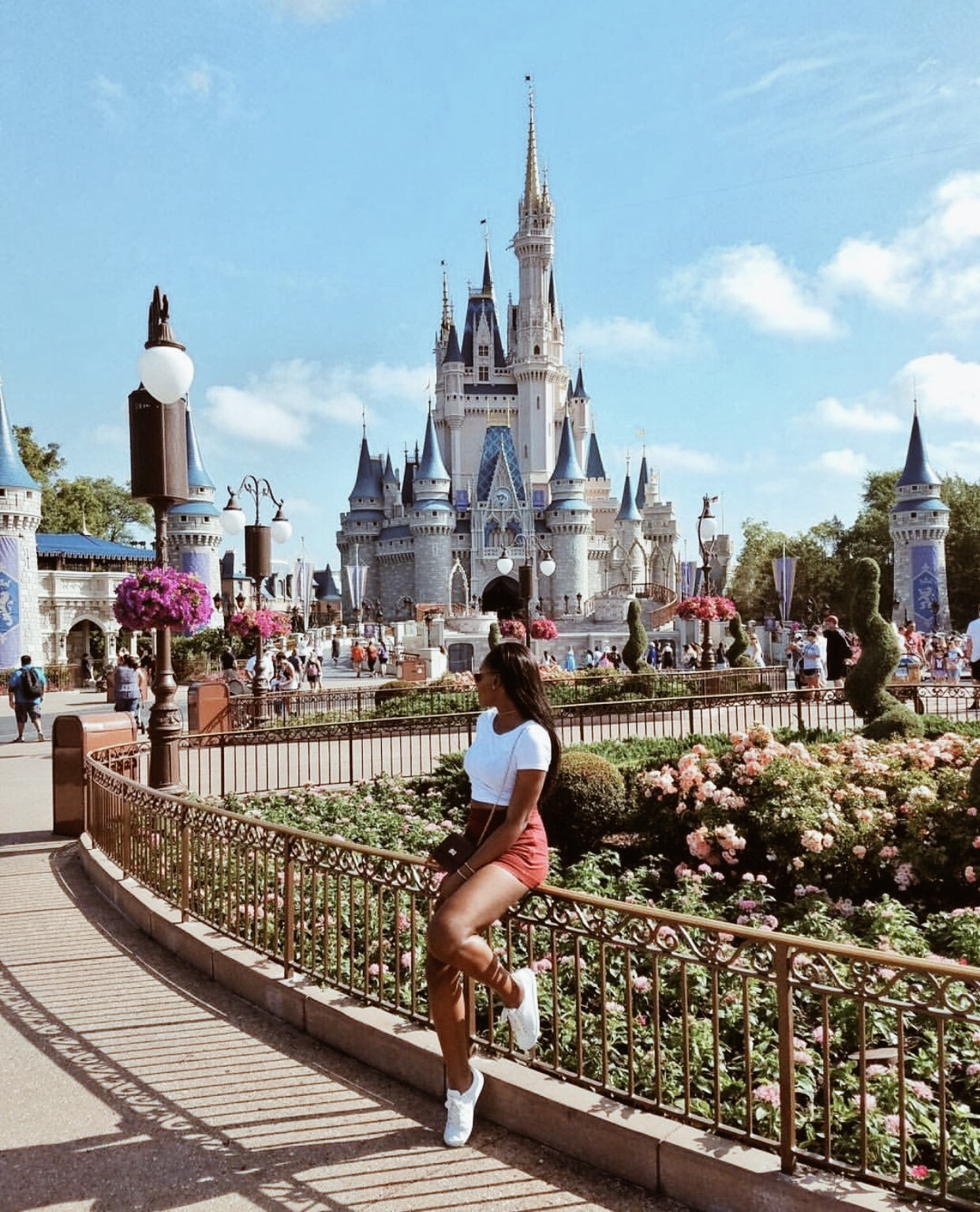 A trip to United State's capital, Washington DC
What's a trip to the United States without one to Washington DC? You will not find a more iconic city than that in the US, quote me anywhere. I loved visiting this city as it is walkable and there were so many gems to uncover. And did I mention? The architecture there is off the chains.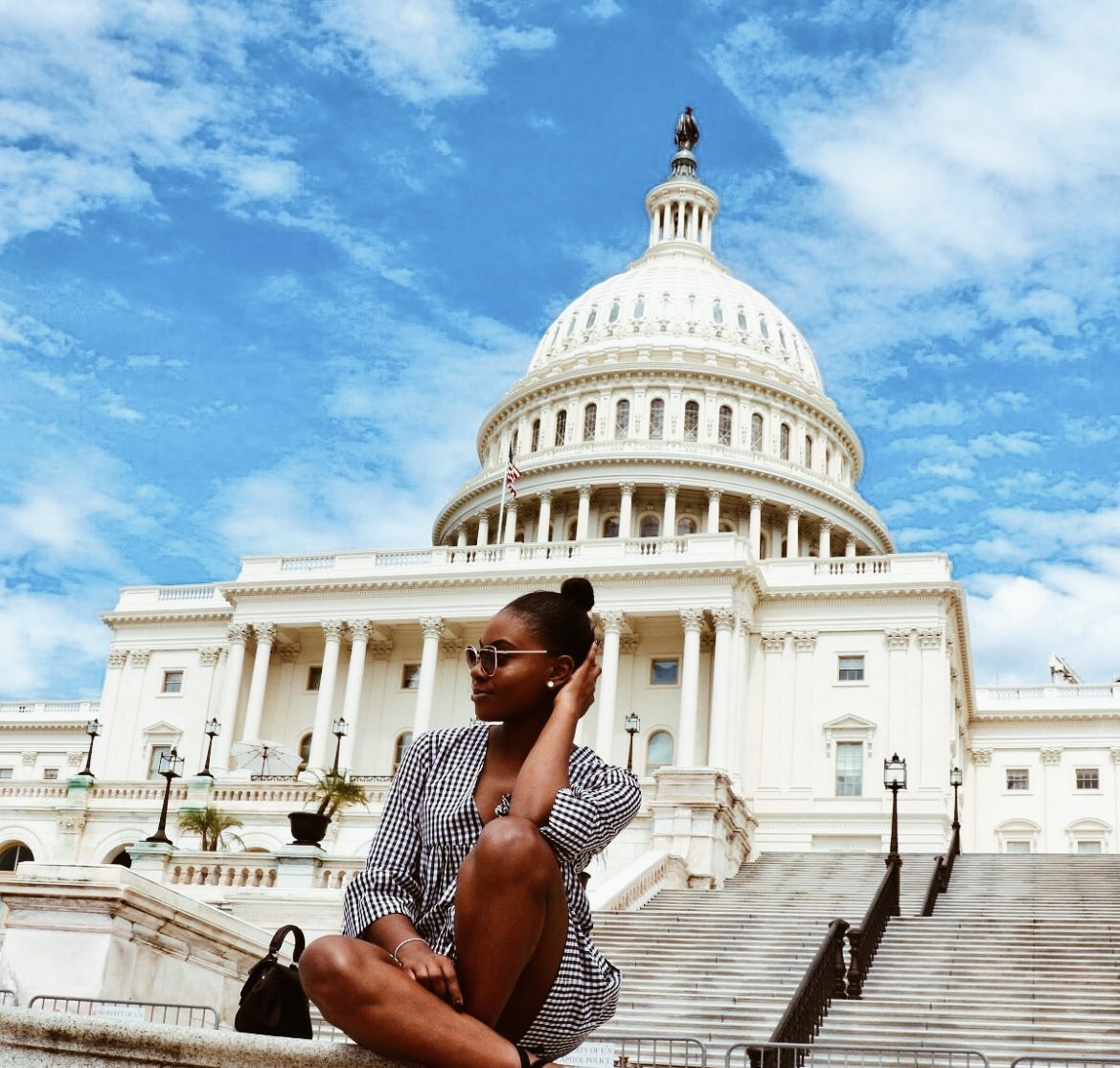 Atlantic City, New Jersey happened to save the day
June came and it included a relaxing trip to Atlantic City. It was exactly what my soul needed to avoid a burnout. This is a great destination, especially if you are visiting New York and want something different. It is popularly called the Vegas of the East. I loved unwinding there as work was starting to get the better of me.

A culture trip to Cuba ?? 
This one was certainly of your favorites and I can easily see why. Cuba is this year's hot destination and I got the opportunity to visit. This place is everything. It reeks of culture, great music and everything vibrant and I am so glad that I visited. Definitely one of my best summer trips, yet.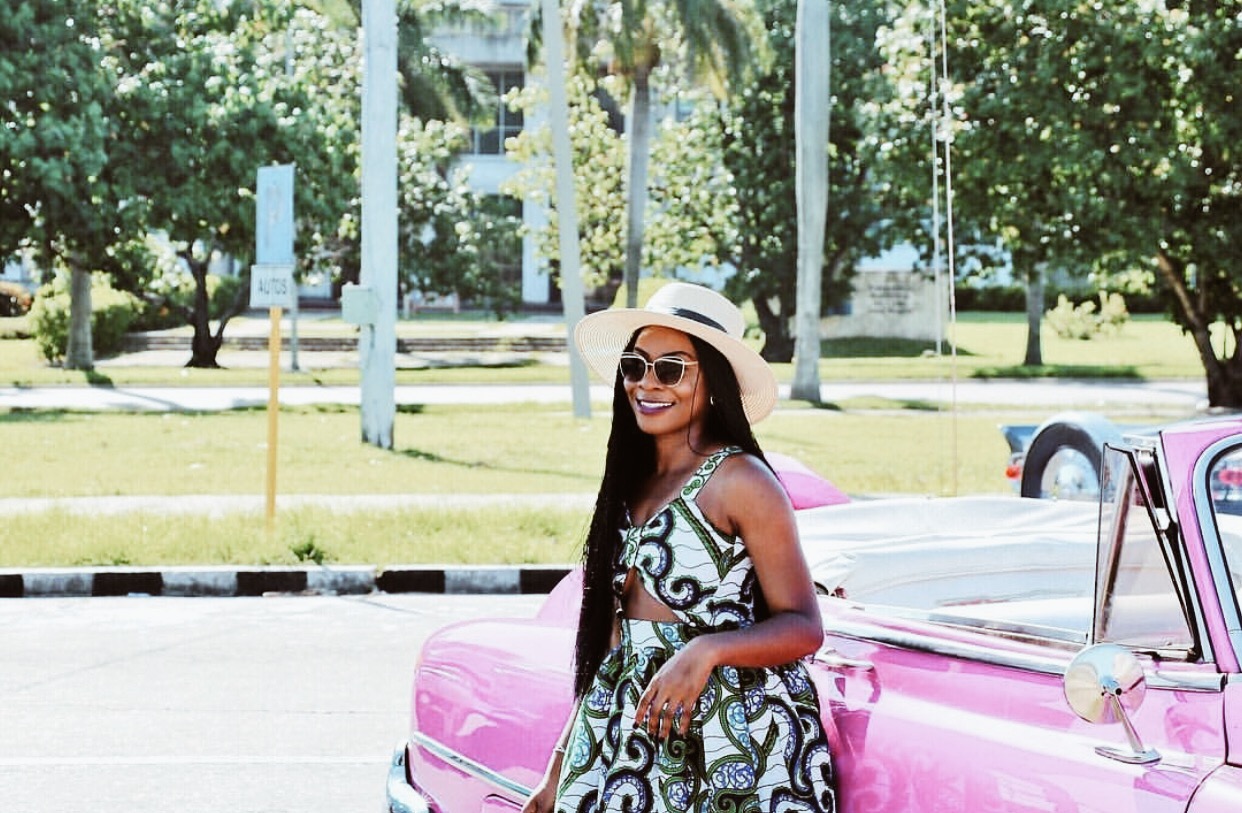 Adventures in Canada ??
Call it staycations, if you will. I thoroughly enjoyed creating memories in Canada in the moments when I wasn't traveling. Like I always say, Happy at Home, Happy Abroad (more details on this to come!). There's so much you can discover even in the country you live in and I am elated to have found parts of Canada to enjoy this summer.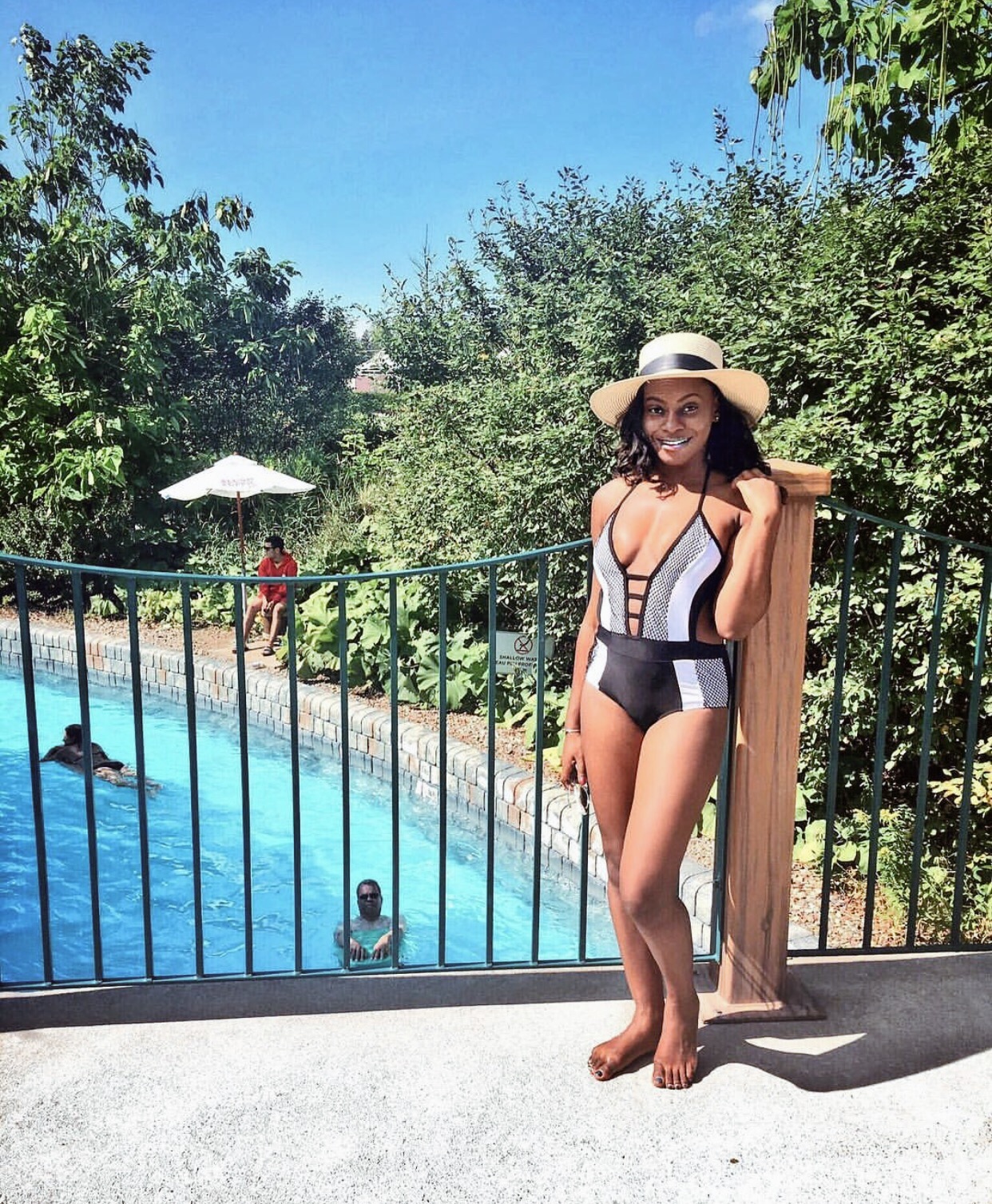 Befitting End in Costa Rica ??
To usher out what will be one of my most adventurous and memorable summer, I took a trip to the beautiful Costa Rica, a milestone country as it marked my 25th country visited. The stakes were high and it totally exceeded my expectations. The perfect blend of relaxation and adventure, Costa Rica is a country tailor-made for travelers with my kind of style. Love, love it and posts on this will be up on the blog soon. Definitely follow me so you do not miss out.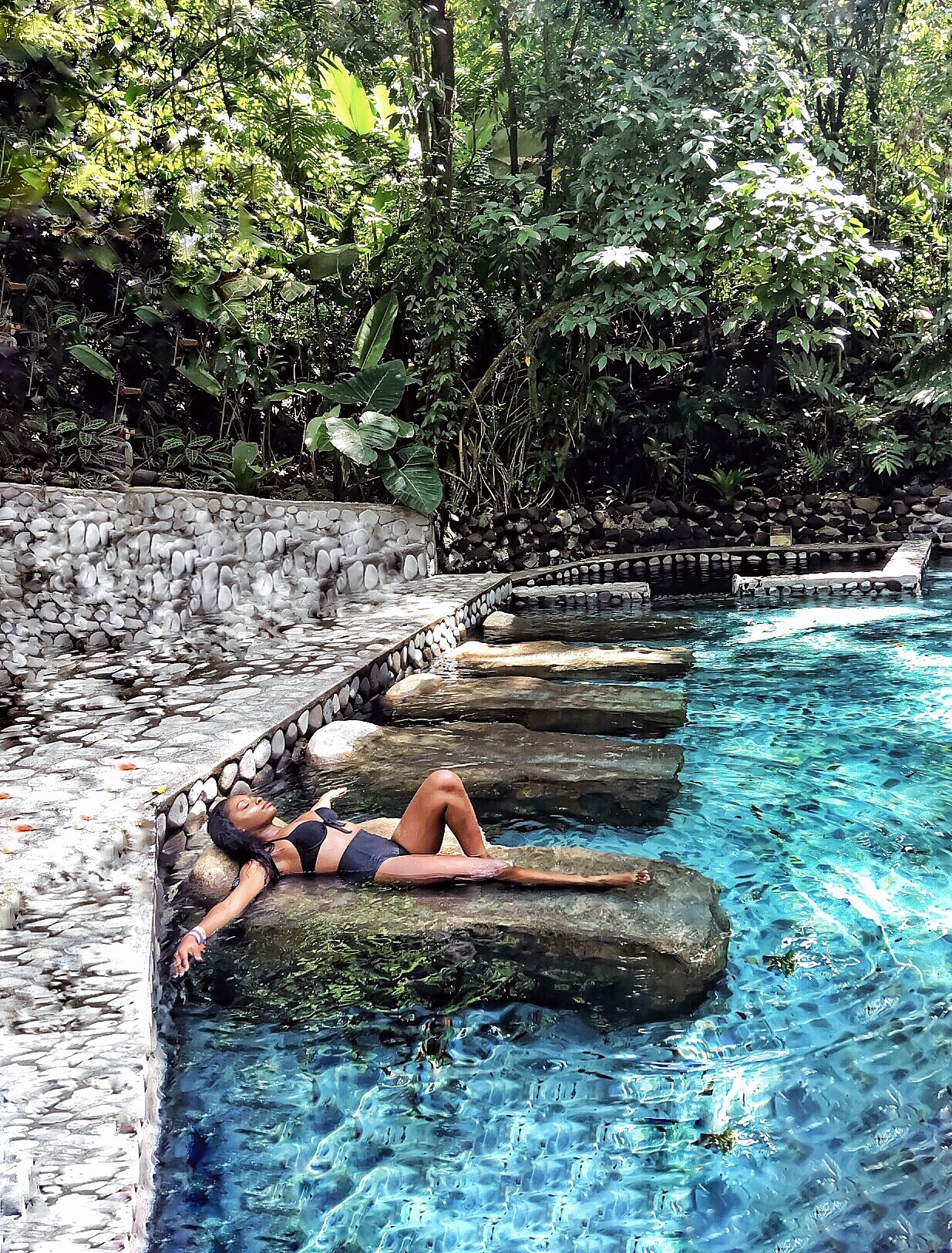 So, that's it for my Summer 2017. I am looking forward to what fall has to offer. What did you do for Summer 2017? Did you go anywhere, explore your own country, register for summer classes? I am curious to know so tell me in the comments. Let's relive together.
Interested in infusing more travel in your life? Subscribe to the blog and you will get new updates on helpful tips to help you travel better. You can also read this post on How to Fund Your Travels.
I wish you an amazing fall filled with love, adventures and laughter.
Until next Friday,